27 iconic movie wedding dresses that will give you all the #gowngoals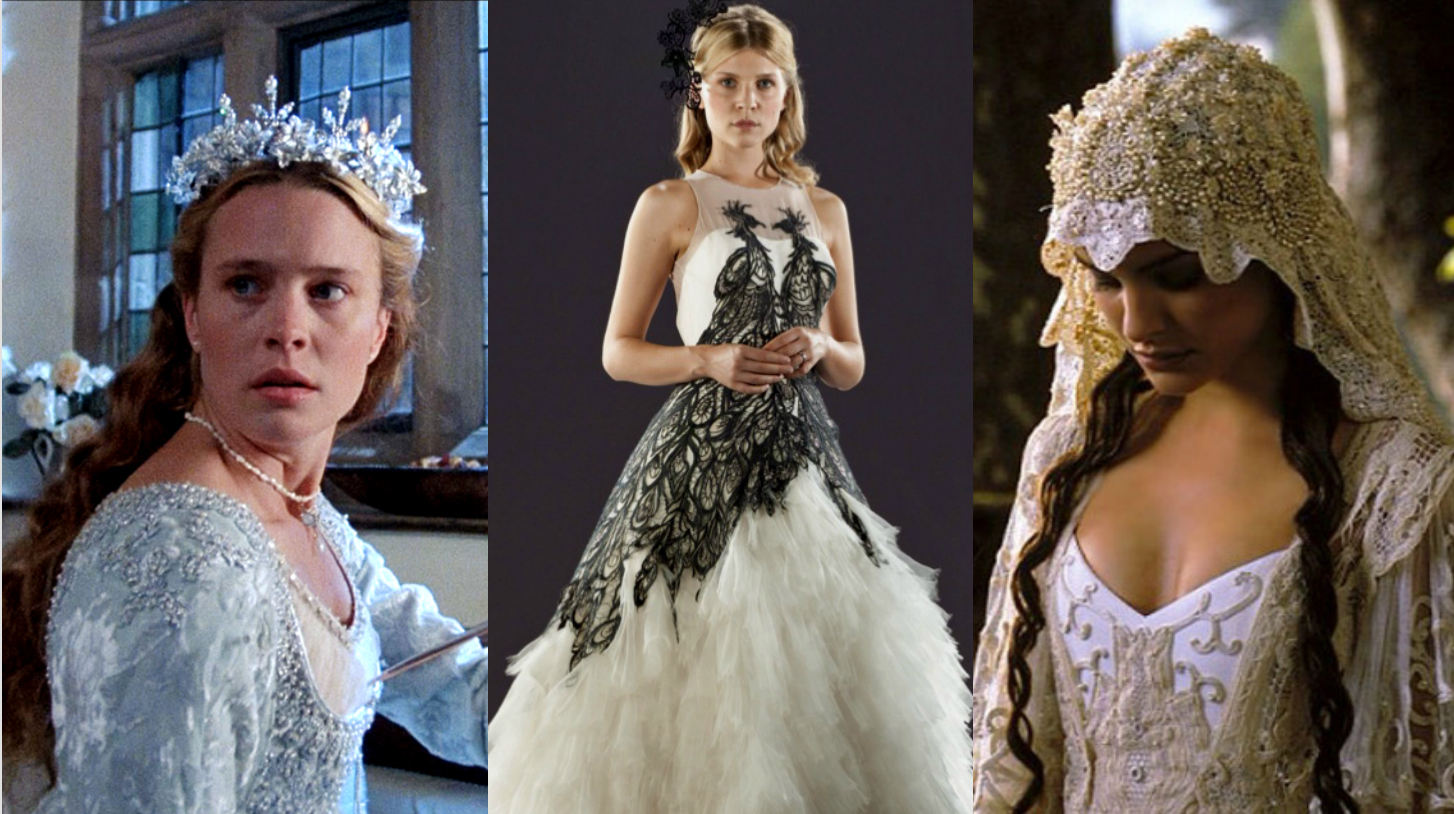 Weddings are beautiful… but also stressful. Just watch Say Yes to the Dress for 60 seconds and that will become super apparent. You may even start to feel secondhand stress from all the brides who are panicking over the perfect napkin shape, the perfect shade of blush pink, and (of course) the perfect dress.
When it comes to weddings, The Dress seems to be the pinnacle of anxiety. There's so much pressure on brides everywhere to find a dress that makes them faint with excitement, a dress they could possibly love more than the partner they're marrying. That's why so many brides may look to fictional wedding dresses for inspiration. Here are 27 dresses that, whether we're getting married or not, have stayed with us.
Harry Potter and the Deathly Hallows: Part 1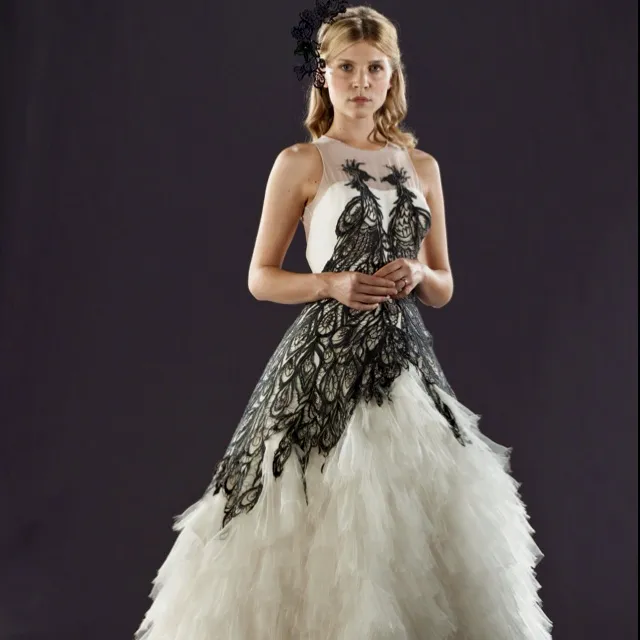 For those weddings that are just plain magical.
The Princess Bride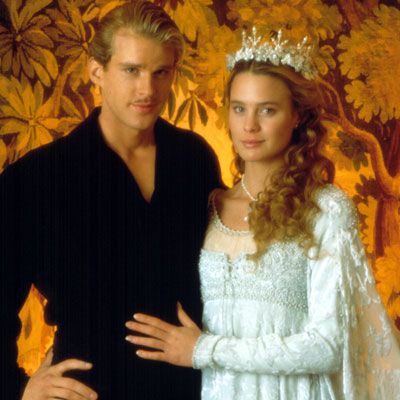 If you're going to marry a prince you don't love, then we highly recommend you use Buttercup's bridal gown as inspiration.
Monsoon Wedding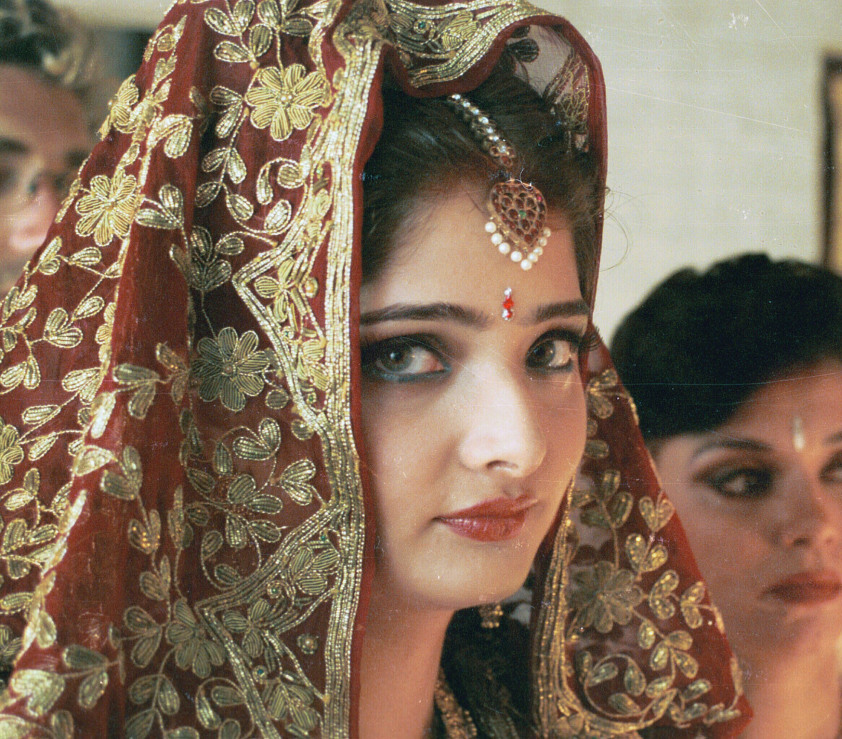 If your wedding day is filled with chaos and family drama, at least you'll be wearing something super stylish.
Sixteen Candles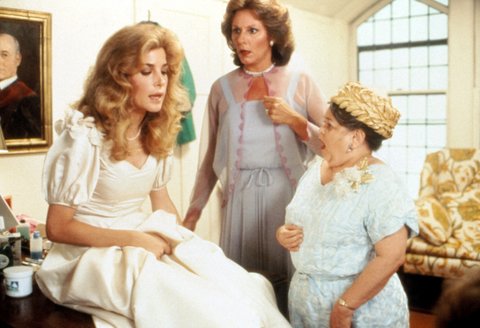 Get the dress, not the tranquilizers.
Sex and the City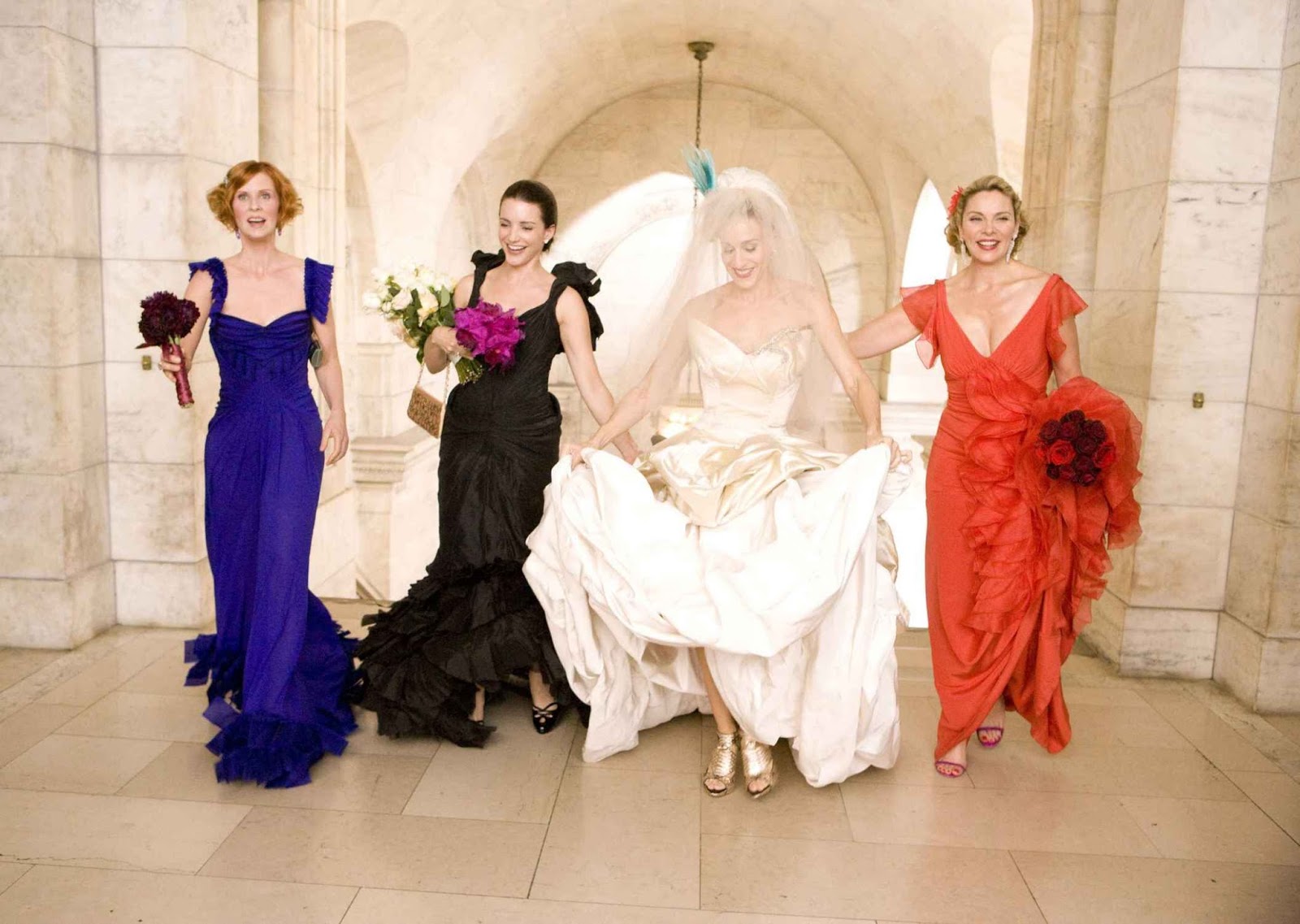 Doesn't come with a bouquet for you to whack your future husband with.
Bride Wars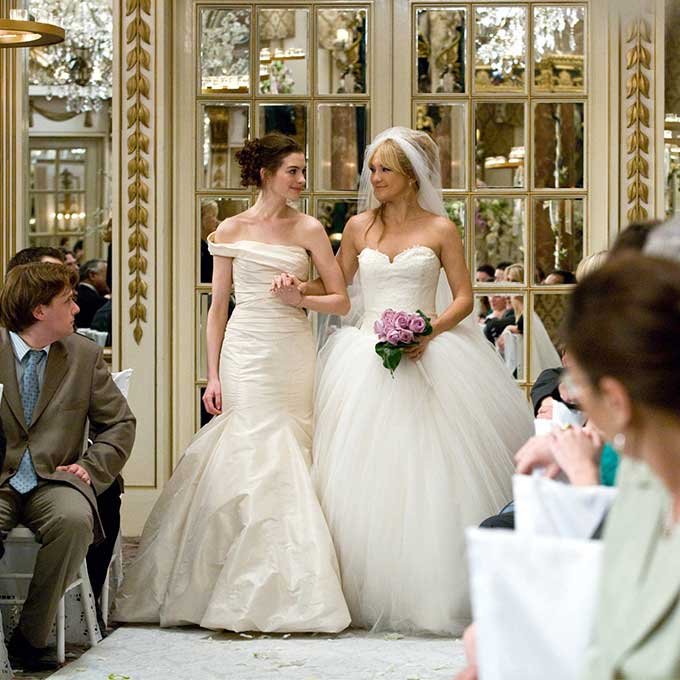 Both dresses are beautiful, but what we love even more is the idea that BFFs should walk each other down the aisle.
Runaway Bride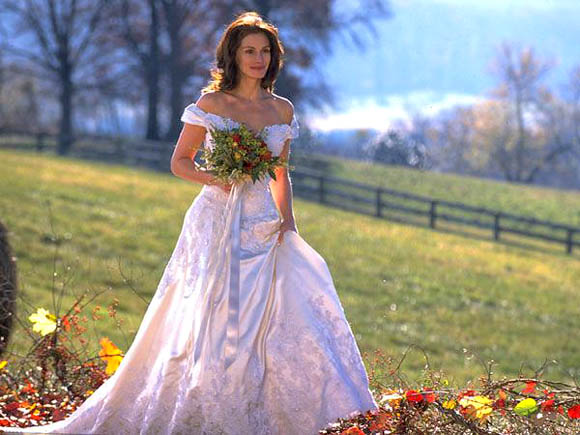 Also great for galloping away on your trusty steed as you successfully avoid commitment.
Mamma Mia!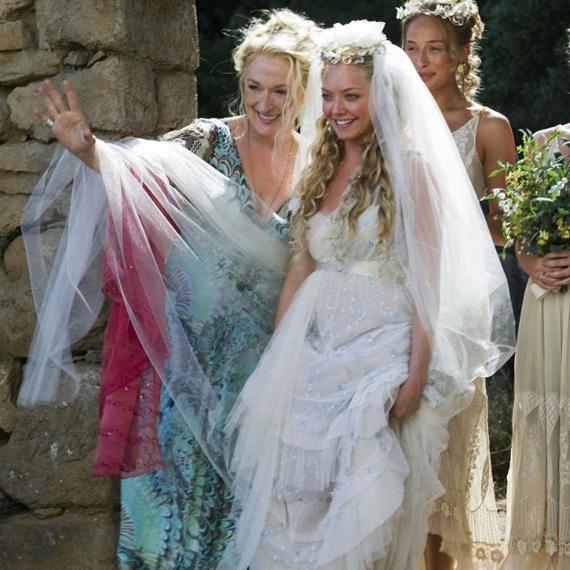 ABBA would definitely take a chance on this dress.
27 Dresses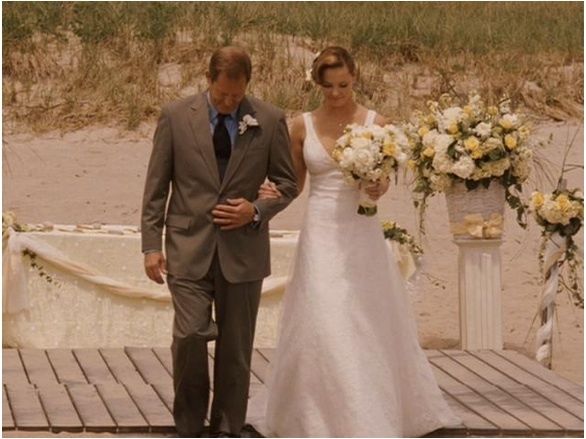 The movie that inspired the number of dresses we included in this post.
Romeo + Juliet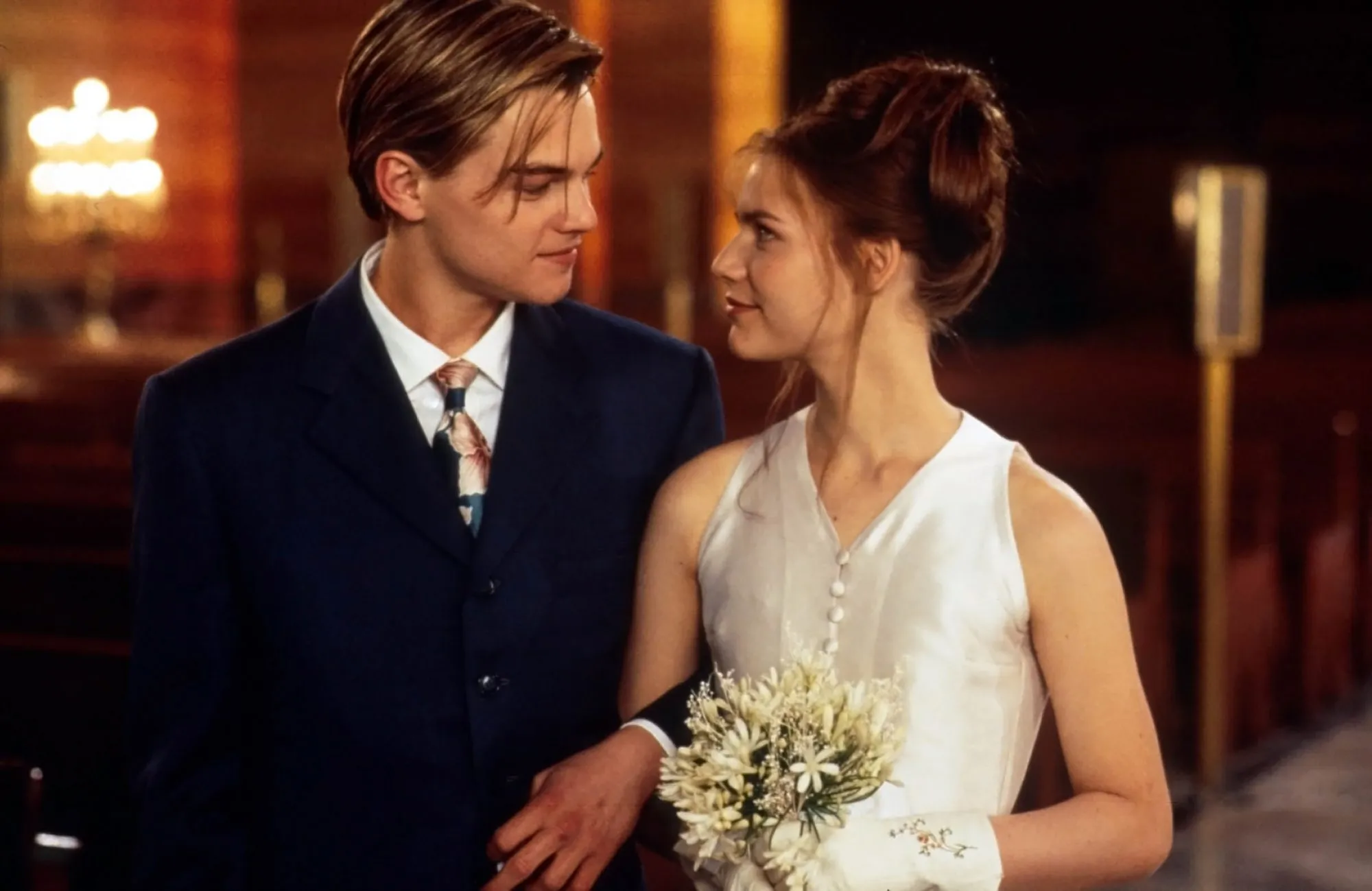 Just don't fake poison yourself during the reception.
My Big Fat Greek Wedding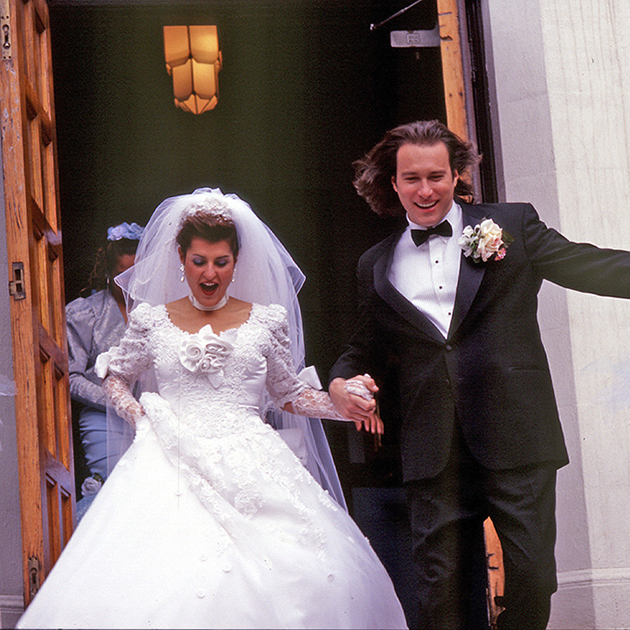 Have a stain on your dress? Use Windex!
Monster-in-Law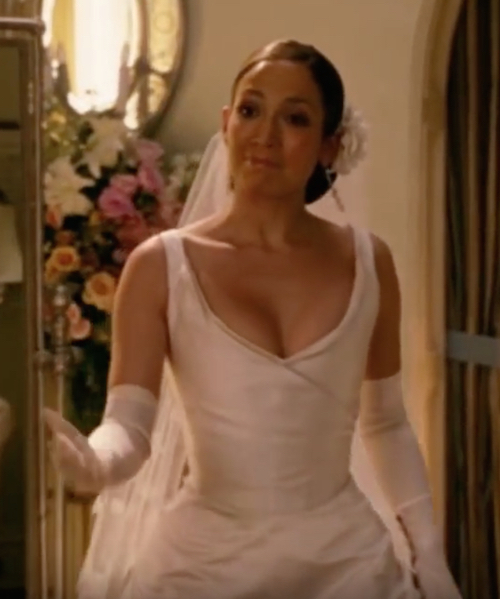 If you wear this dress, make sure you wear the gloves – that way you can get in a catfight with your mother-in-law and avoid any unseemly arm scratches.
The Notebook
We bet it was hard for Allie to decide on a wedding dress.
Love Actually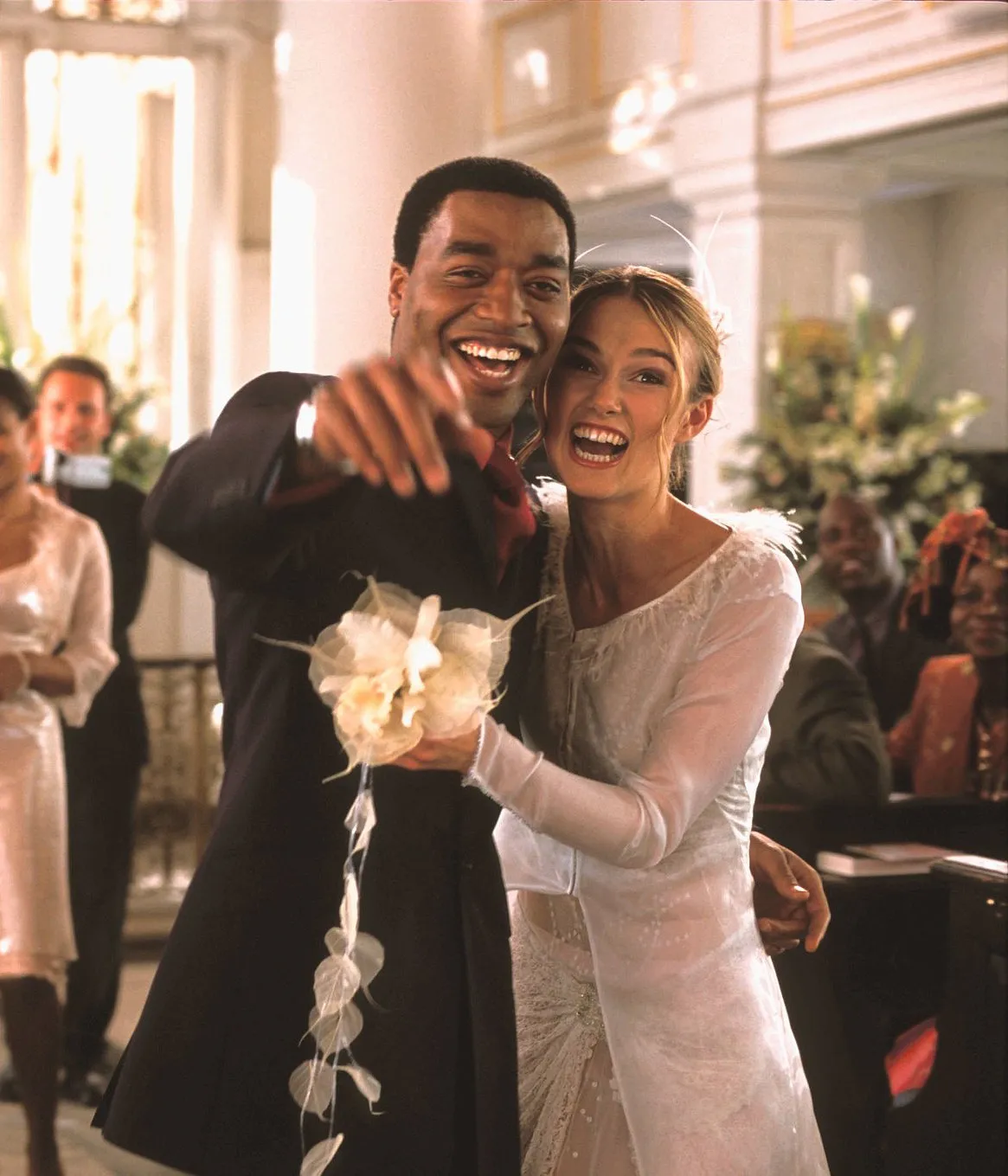 Warning: your husband's best friend may fall in love with you when you're wearing the above dress.
Les Misérables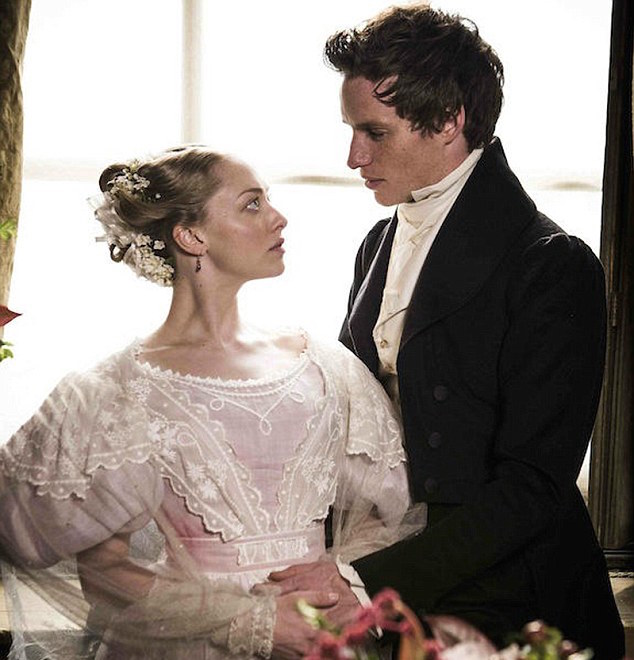 Perfect if your wedding theme is the 1832 June Rebellion in Paris.
Star Wars: Episode II – Attack of the Clones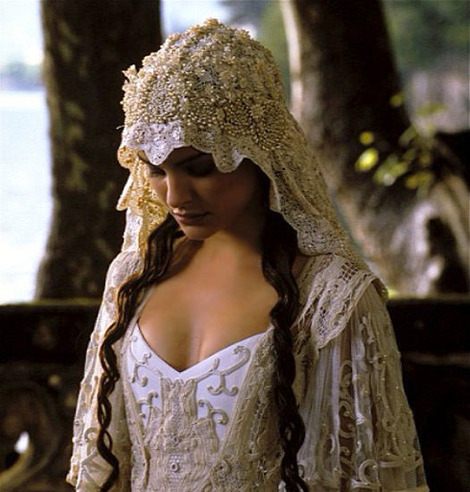 A wedding dress that's out of this world.
The Princess Diaries 2: Royal Engagement
Fit for the Queen of Genovia.
Our Family Wedding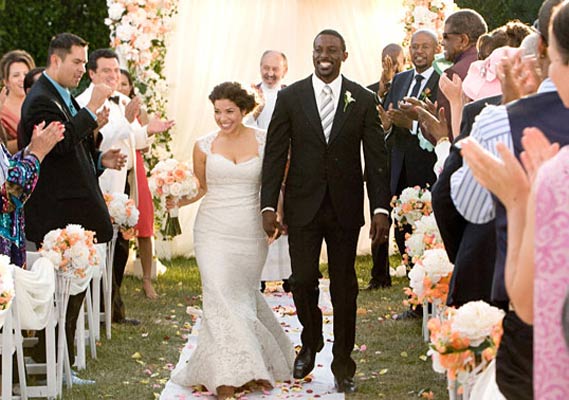 The dress that will help you move past the ridiculously untrue nickname "Ugly Betty."
Four Weddings and a Funeral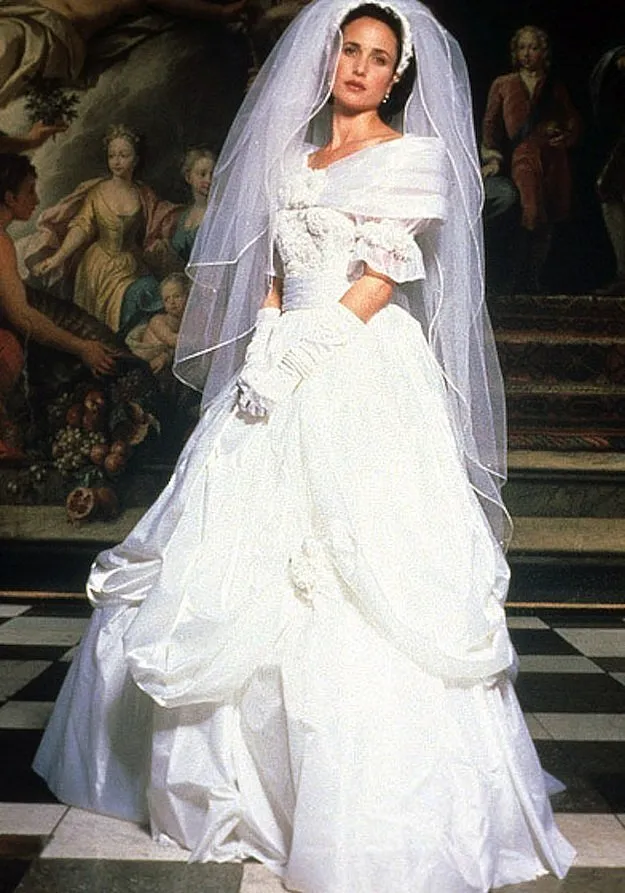 What to wear when you're marrying someone… even though you don't want to get married.
Moulin Rouge!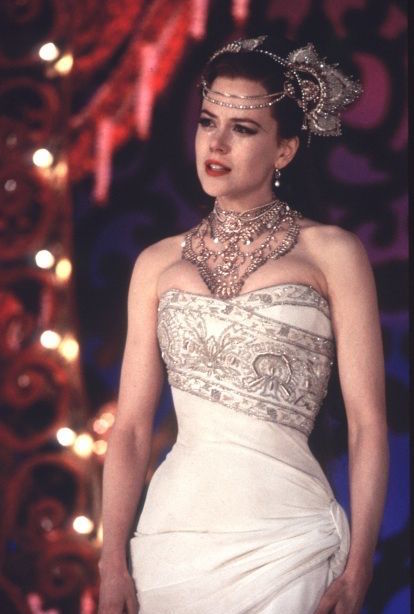 For those who've been caught between a duke and a poet. (Haven't we all been there?)
Funny Face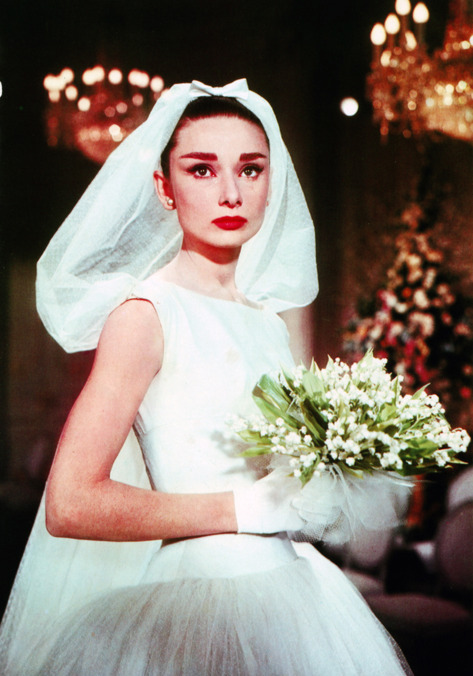 If you want to end your wedding by precariously floating down a river on a piece of wood (followed by swans, of course), then Audrey Hepburn's dress will perfectly fit that scenario.
The Vow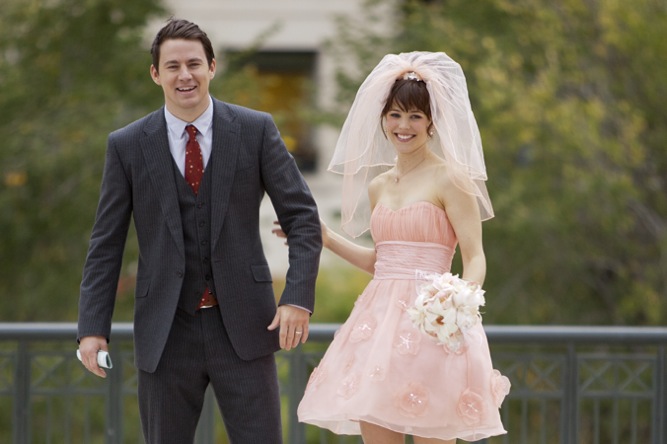 Channing Tatum not included.
A Walk to Remember
*bursts into tears*
The Best Man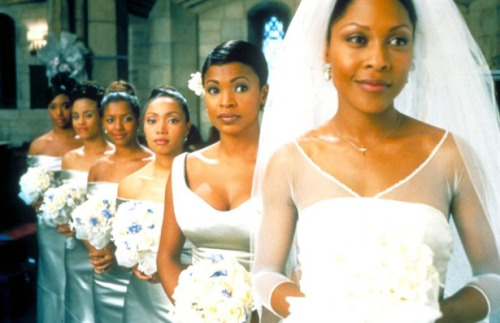 If a book called Unfinished Business threatens to steal your spotlight, you can keep it classy (and calm) in this dress.
The Graduate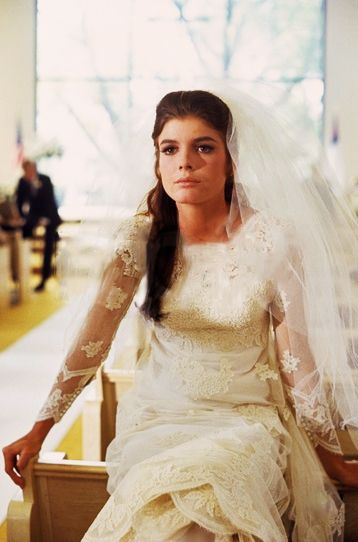 The dress for when you need to fight your way out of a church.
Melancholia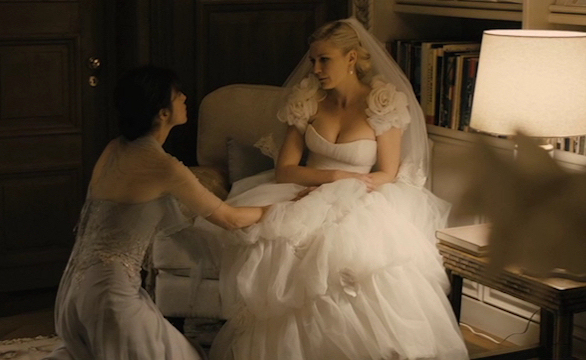 The world may be ending, but at least you look fabulous.
Bridesmaids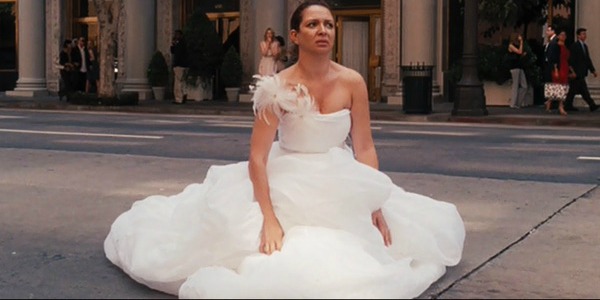 The dress for when you want to get shit done (literally. Sorry – we couldn't resist.)