These movie premiere photos from "The Craft" are the only #tbt you need this week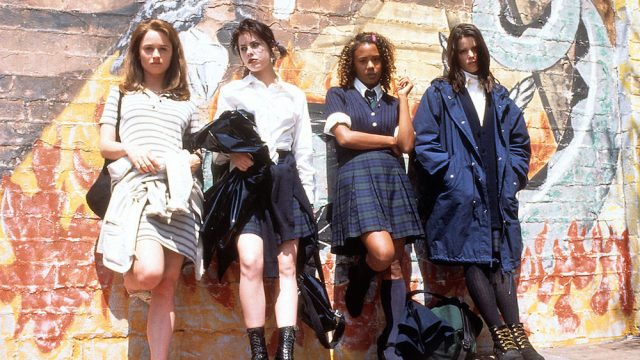 In The Craft, Fairuza Balk, Robin Tunney, Neve Campbell, and Rachel True starred as four teenage outcasts who dabble in witchcraft and form a coven. Today marks the 20th anniversary of the beloved teen classic. While '90s-inspired clothing and witchy outfits might still be in fashion today, you'll still get total #TBT vibes when you see what the cast and other celebs wore to the film's movie premiere in 1996. Hint: there are totally chokers and cut-outs.
Invoke the power of Manon and travel back in time with these vintage red carpet pics!
Rachel True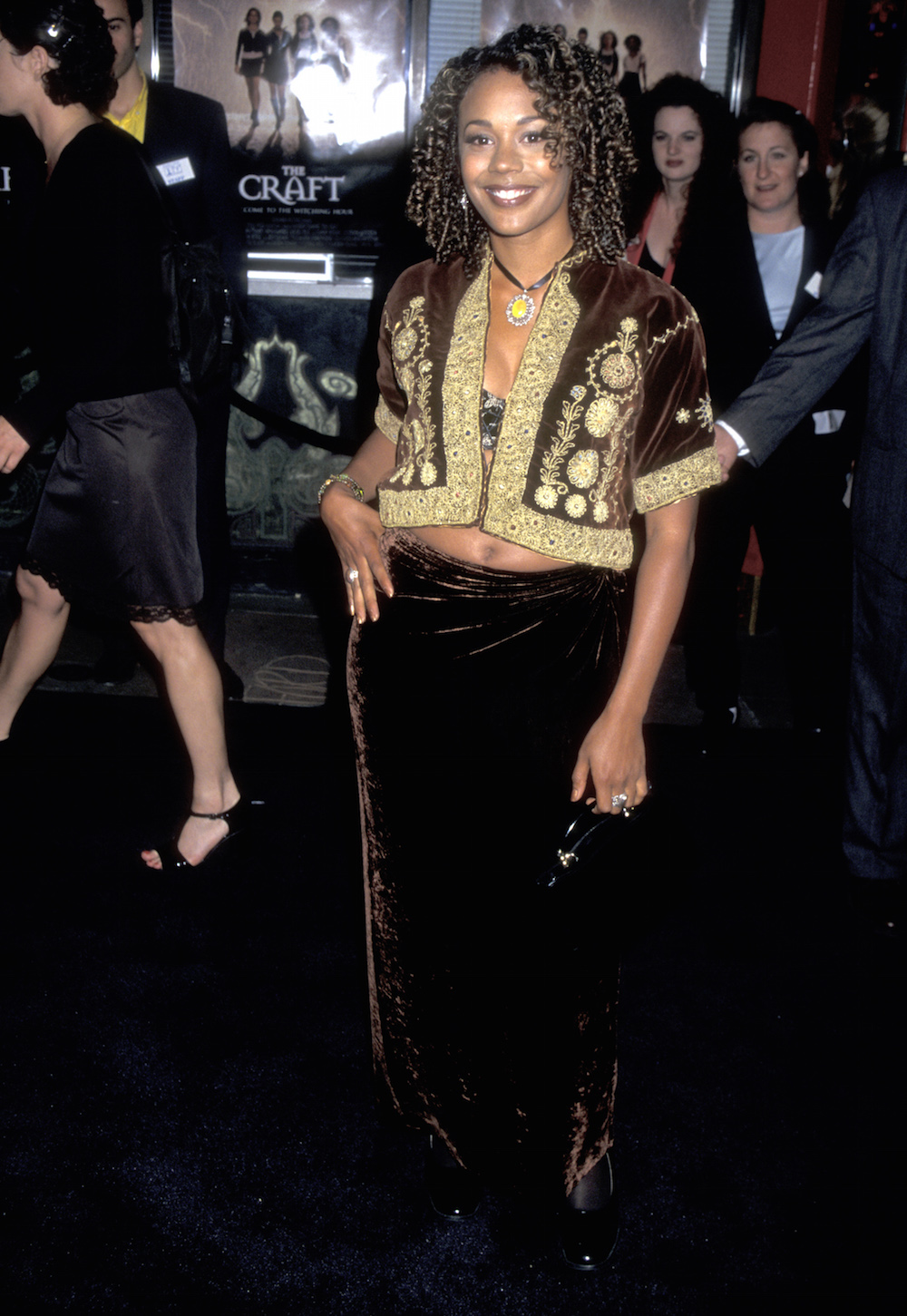 Rachel True, who played Rochelle in the movie, wore a crop top and a choker to the premiere. Can't get any more '90s than that!
Neve Campbell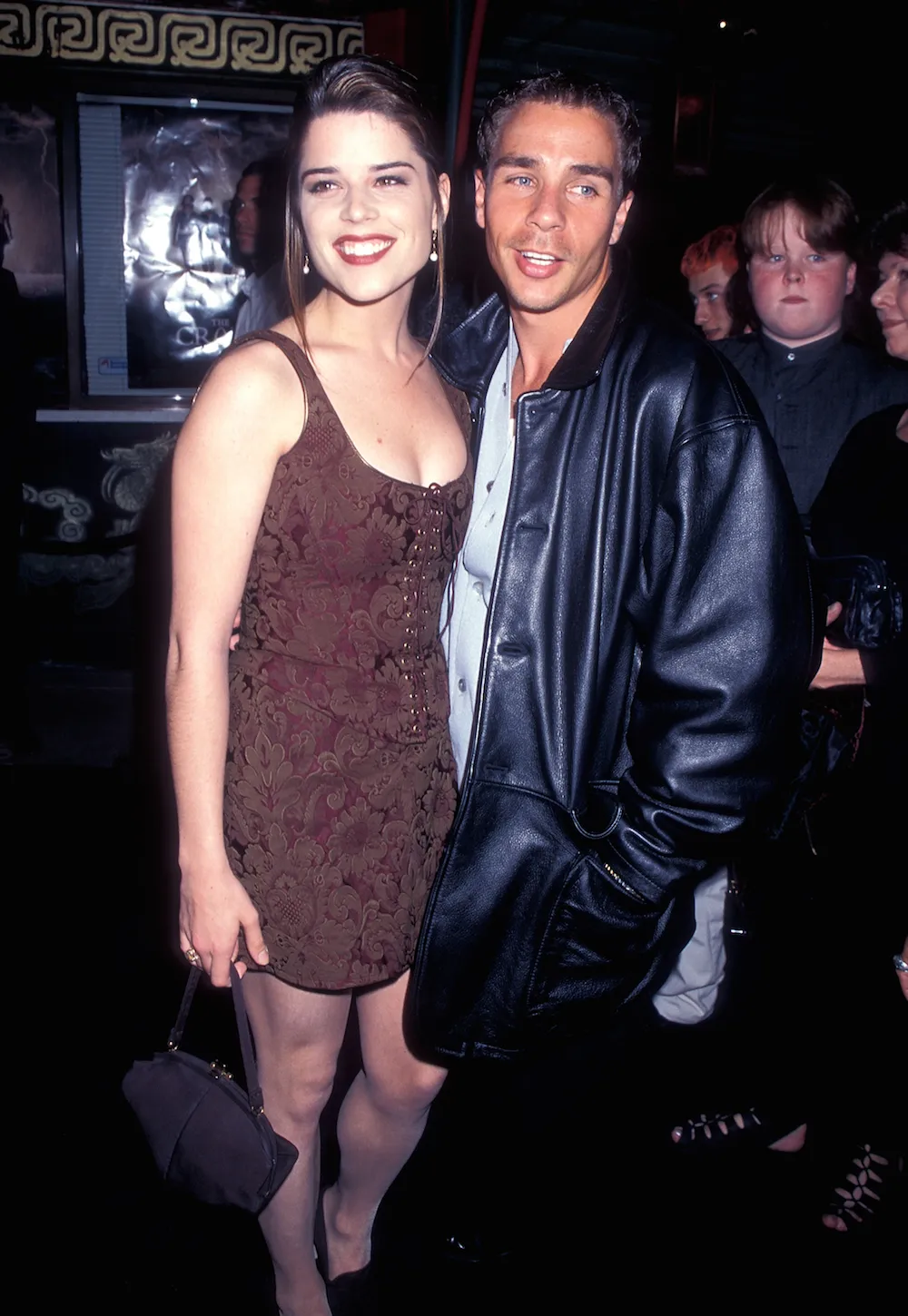 Neve Campbell, a.k.a. Bonnie, showed up in a corset and matching skirt. Very "Renaissance Faire meets '90s." Later that year she would star in teen horror flick, Scream, with her Craft co-star Skeet Ulrich.
Robin Tunney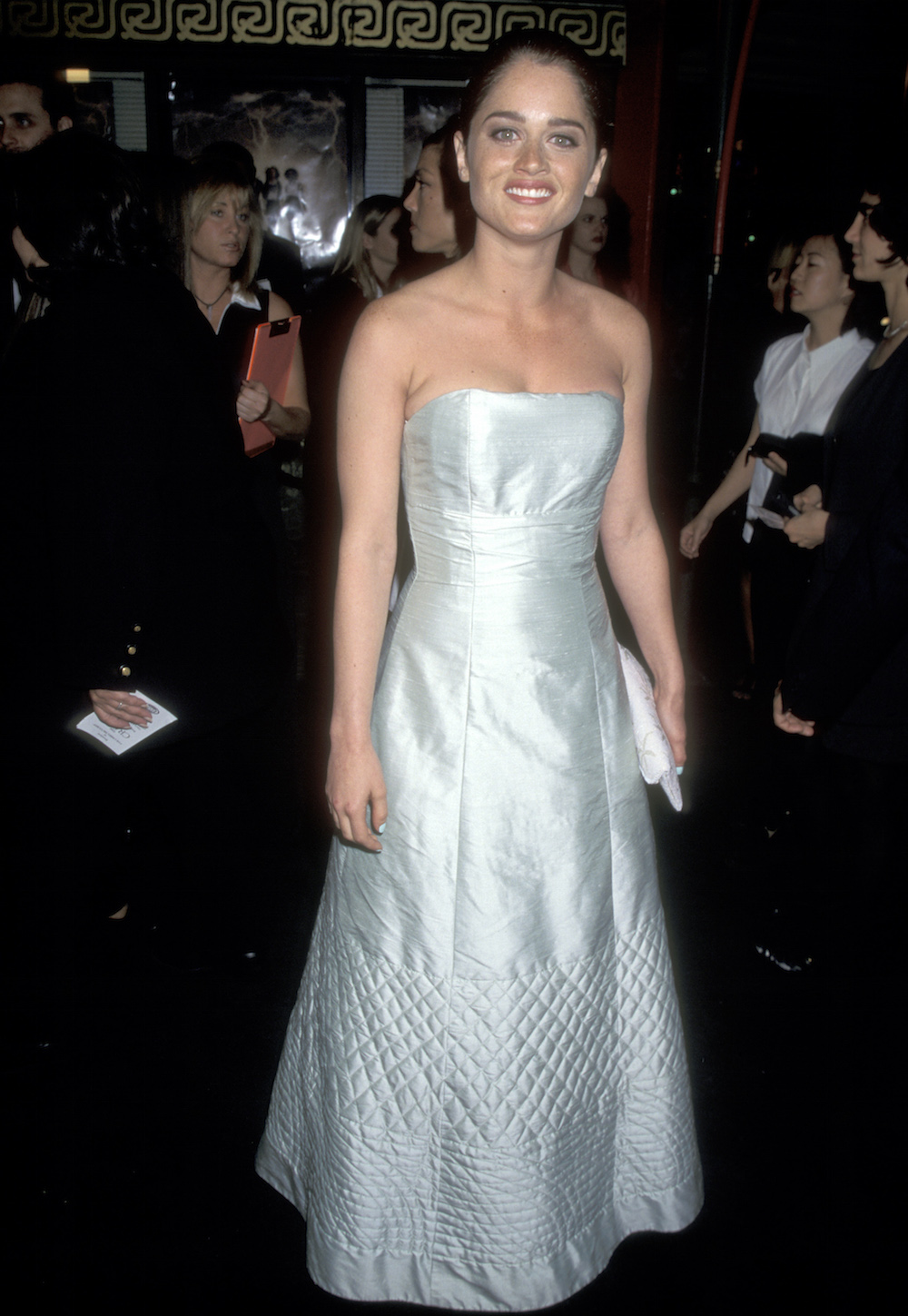 Robin, who played good witch Sarah, made her entrance in a ballgown fit for the Met Ball.
Fairuza Balk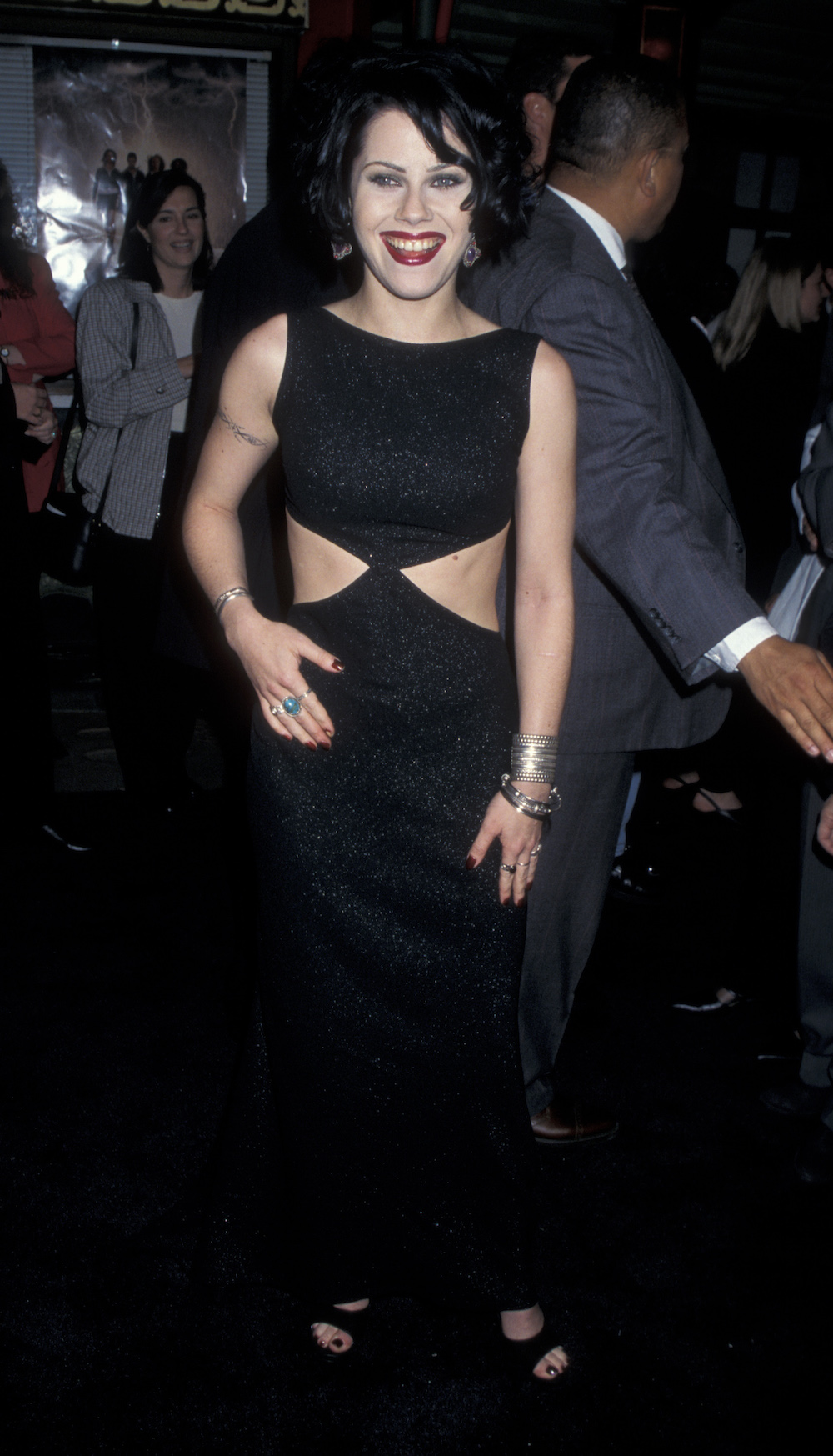 Fairuza looked like a glammed up version of her character Nancy Downs.
Christine Taylor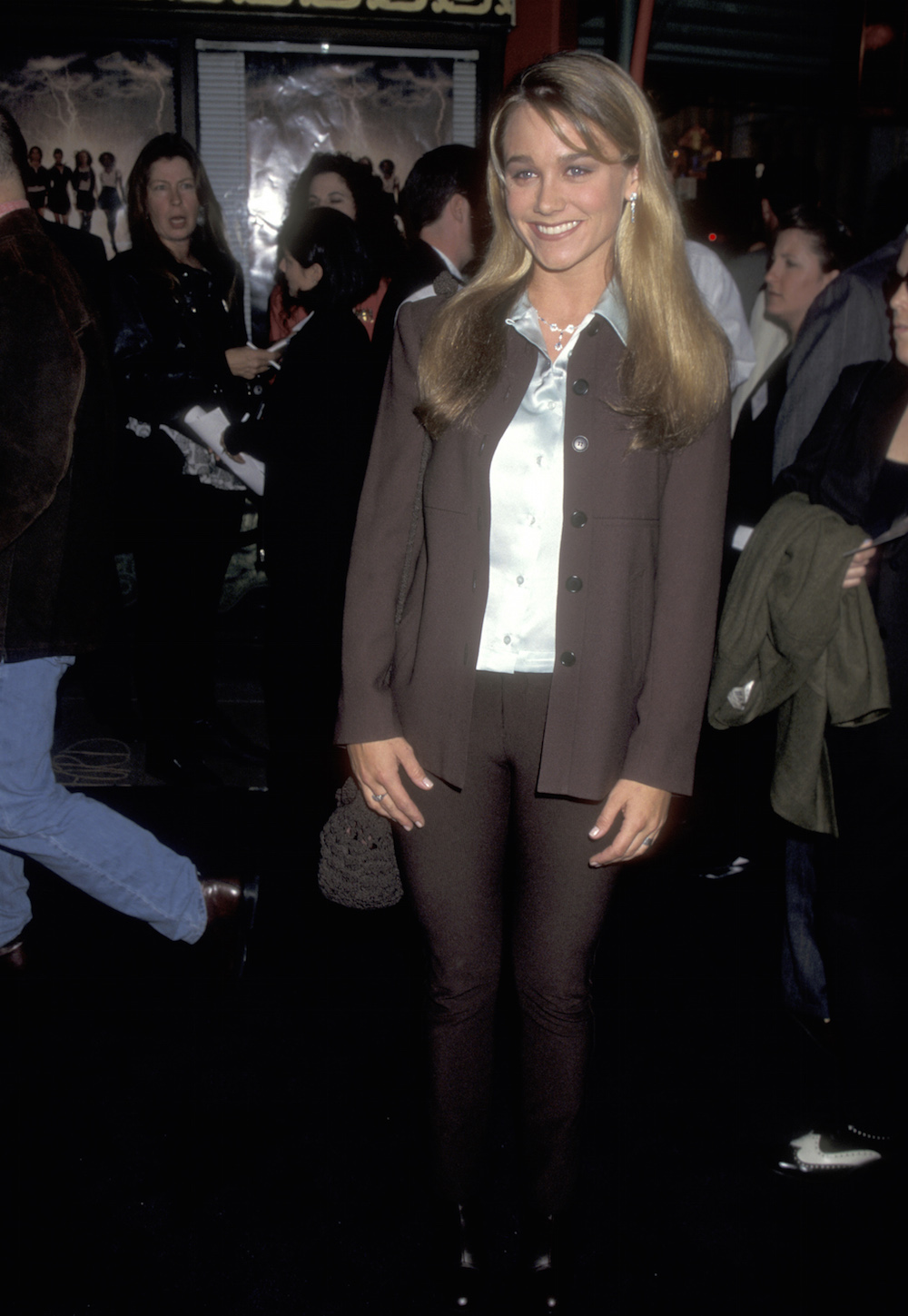 Christine Taylor, whose character bullied Rachel True's in the film, wore a silk-button up shirt with her pantsuit. And is that a wingtip shoe spotted in the background? So VERY '90s.
Rebecca Gayheart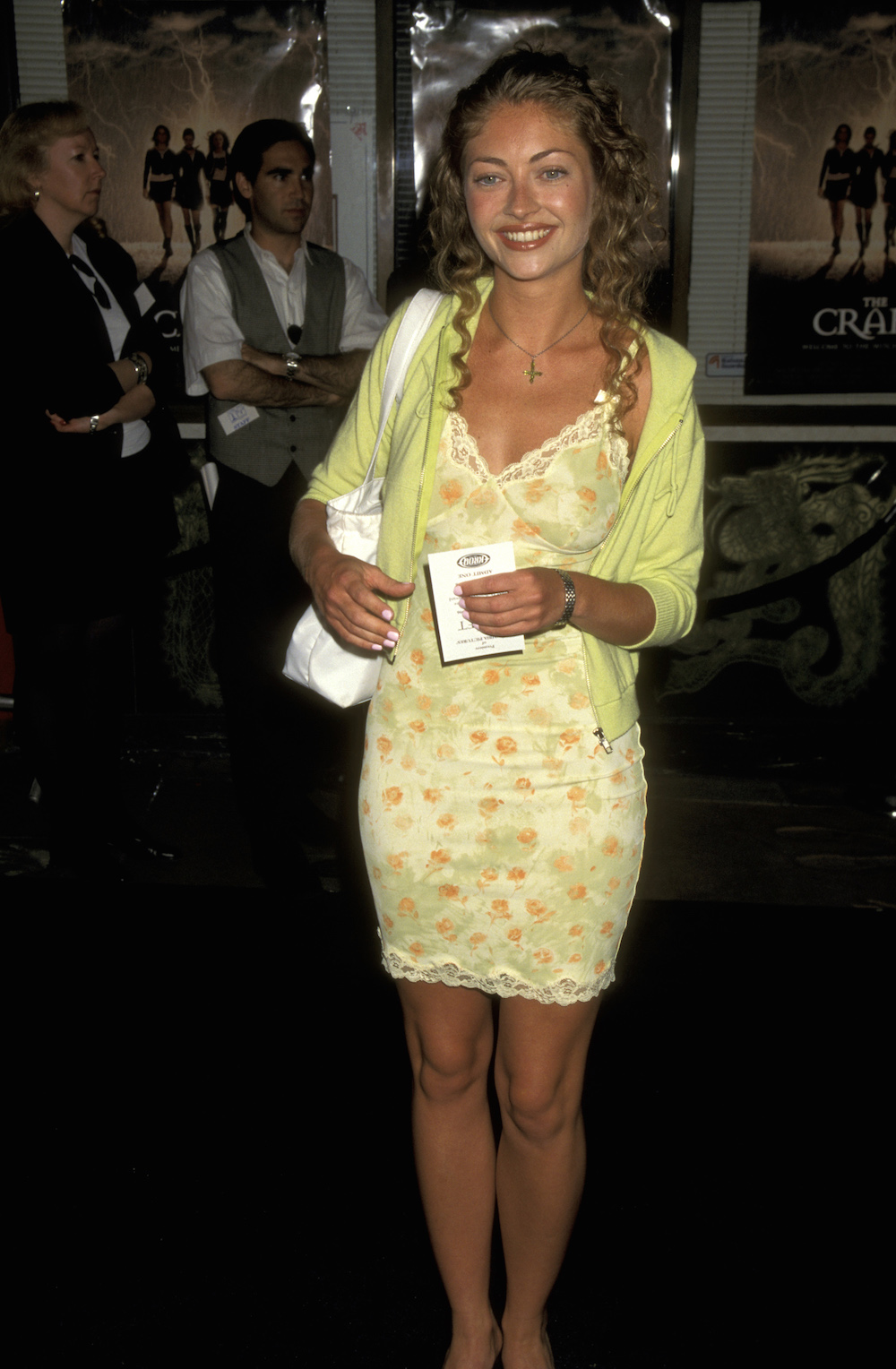 Guess who else came to the premiere! Rebecca Gayheart, who was known as the Noxzema Girl. Three years later she would star in another 90's teen classic — Jawbreaker.
Claire Danes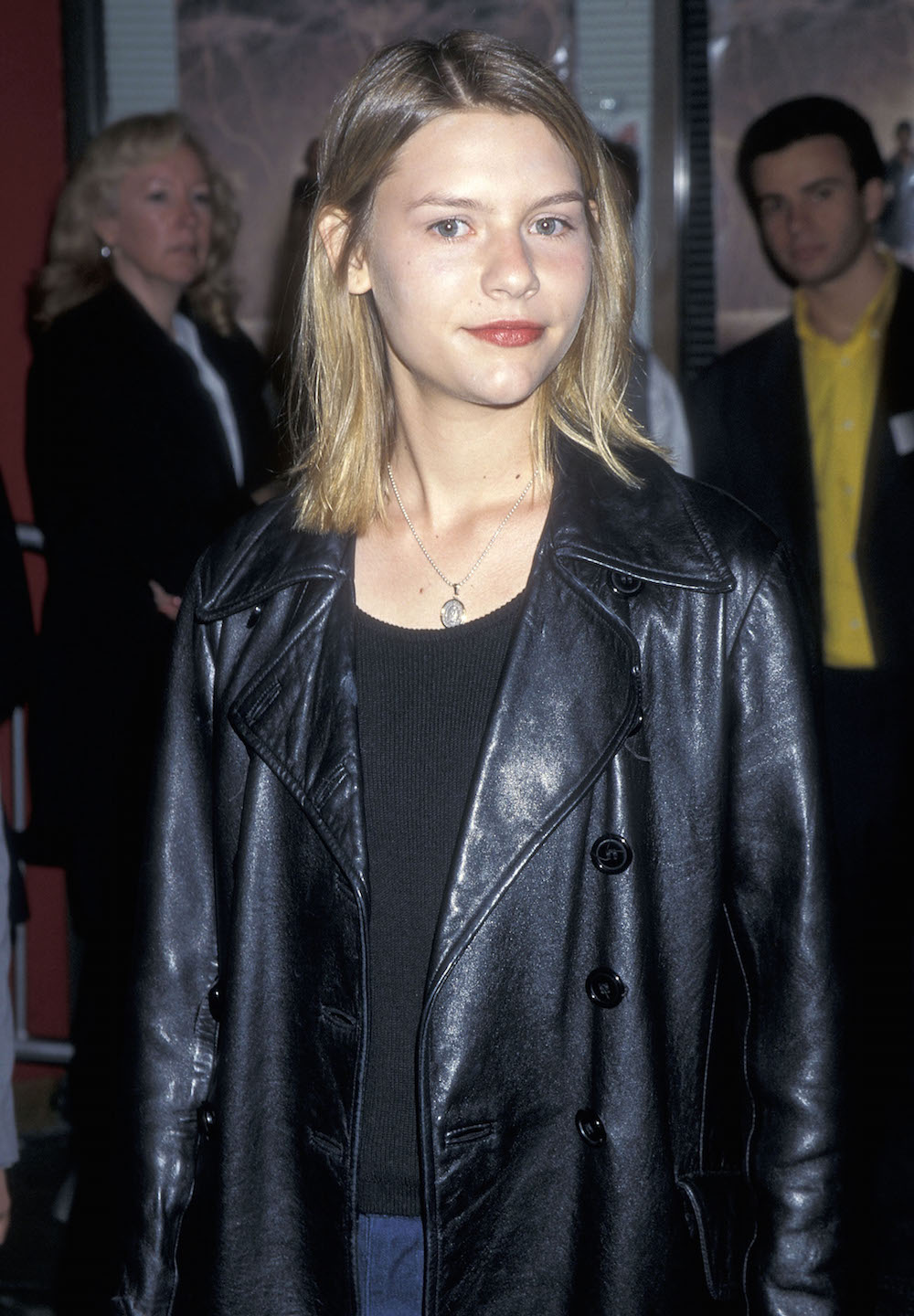 In another dimension that is slightly different from the one we are in now, Claire Danes was also in The Craft.
Kirsten Dunst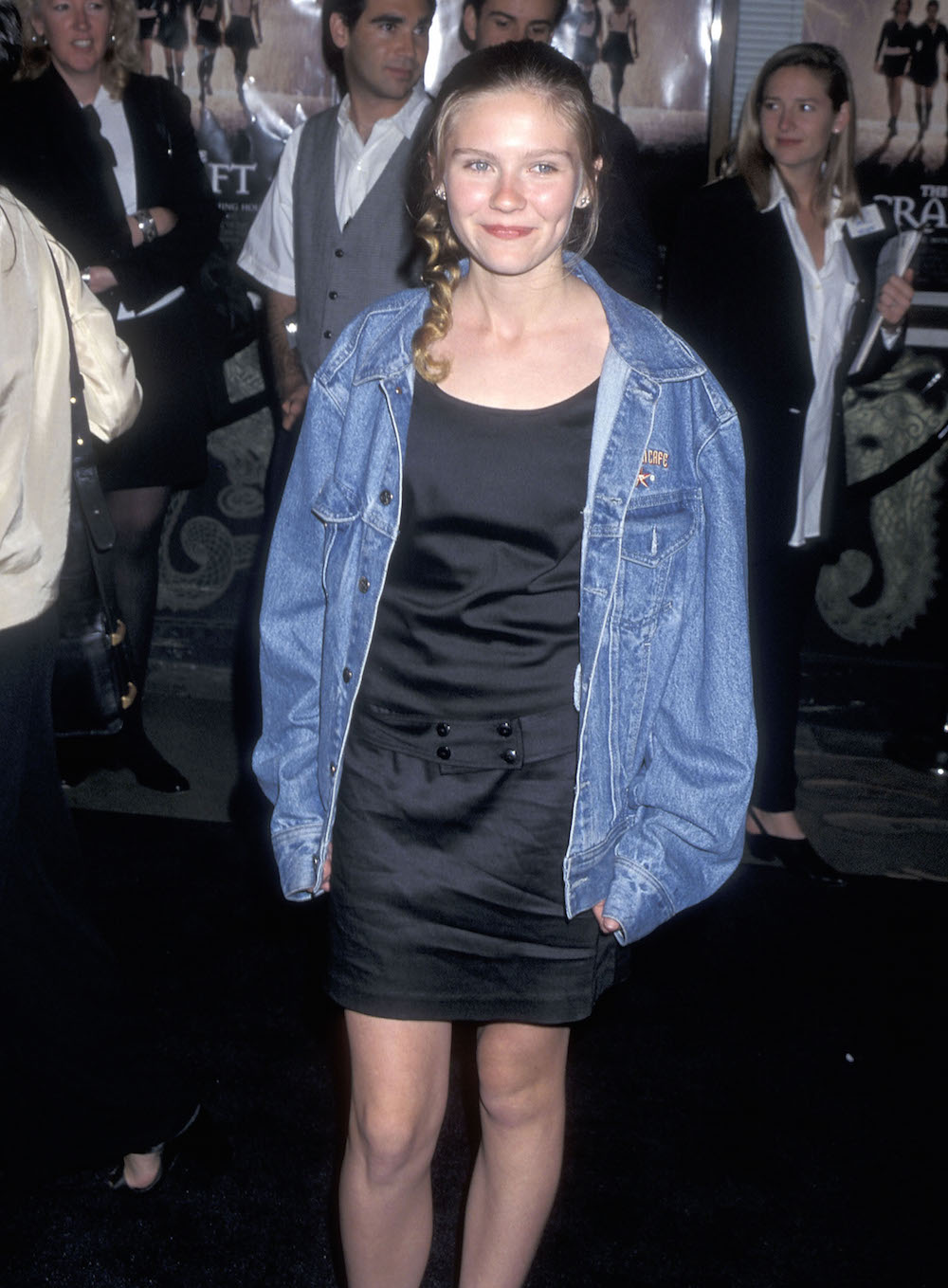 Kirsten Dunst also came to the premiere and looked adorably casual in a denim jacket. Oh, 1990s, you never fail to give good flashback.