15 necklaces sure to wow mom on Mother's Day — and go easy on your wallet
There's no one like mom. Besides birthing you (thanks for that!) and shaping you into the awesome human being you are, moms are just amazing. So it's no wonder that on Mother's Day every year, we're racked with anxiety over what to buy the most important person in our lives. Maybe mom will appreciate a funny card or enjoy some serious pampering from Bath and Body Works. But jewelry is also another safe bet, especially a Mother's Day necklace.
Seriously, who knows mom's style more than you? You've been around her your entire life so you probably know if she has more of a casual, classic, or preppy vibe, or just loves the latest trends.
Whatever mom's style, the Mother's Day necklaces below are sure to make her smile thanks to their unique details and personalization. And the prices (starting at less than 15 bucks!) will go easy on your wallet.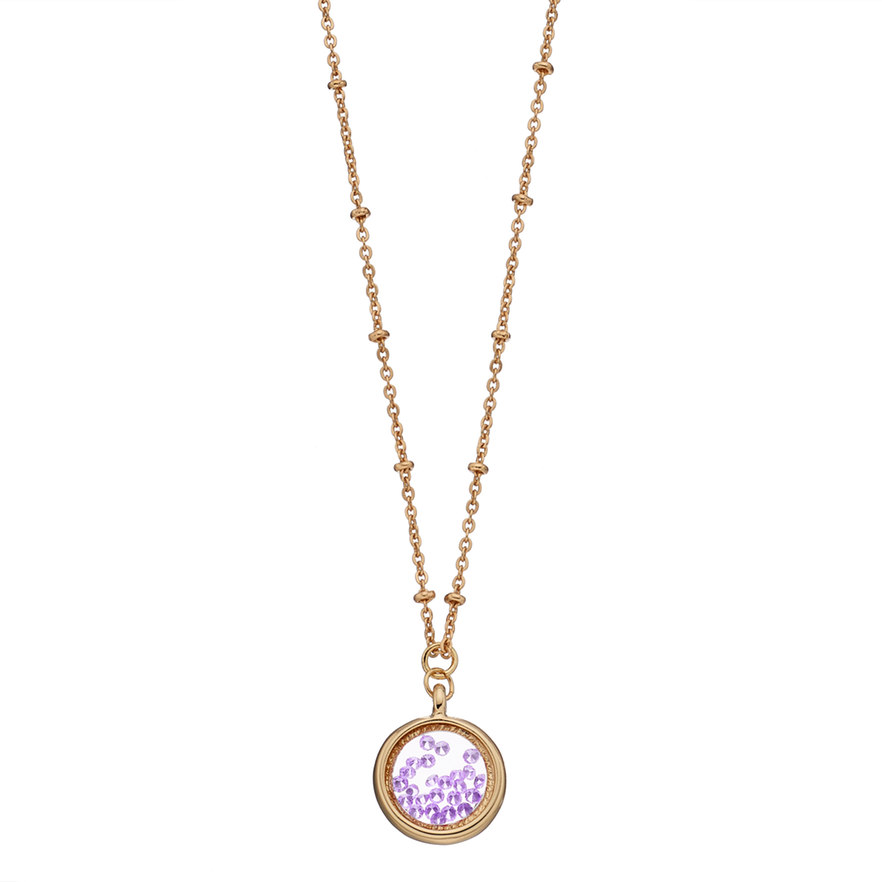 It's personalized with mom's birthstone, which floats when you shake it. So fun and playful!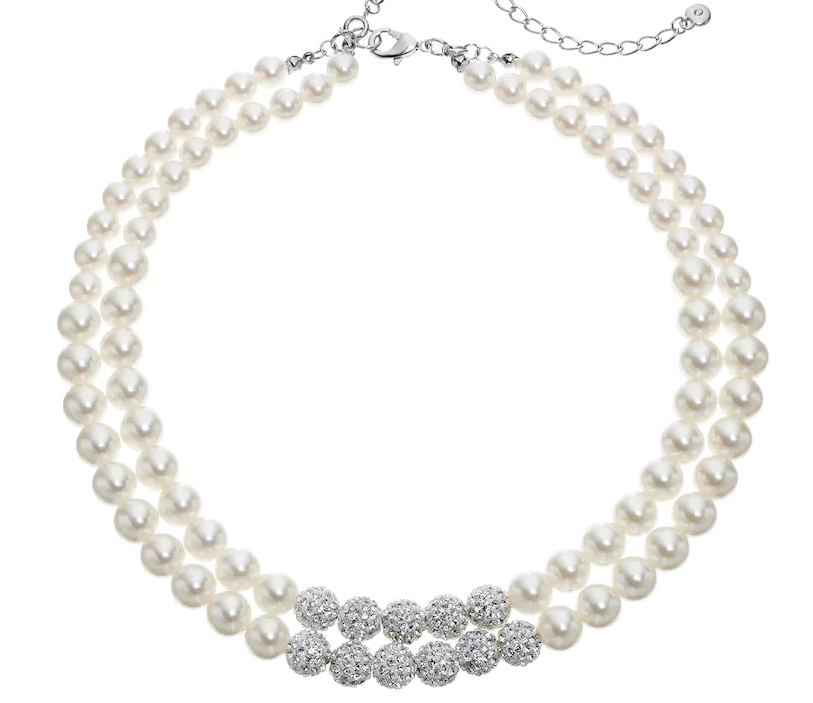 Perfect for a mom who loves the timeless look of pearls.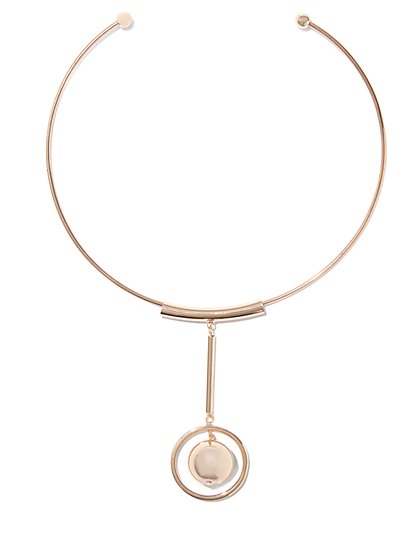 With a necklace this affordable, buy one in silver and gold.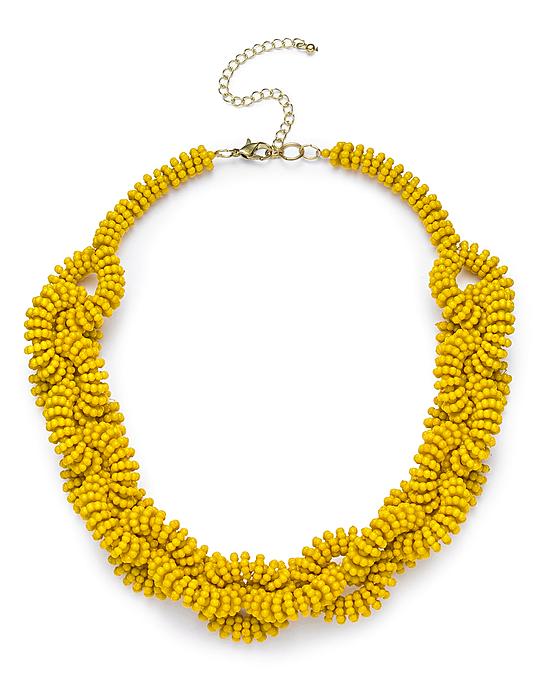 For the cool mom who isn't afraid of color or a trendy vibe, this beaded necklace is a winner.
This necklace, complete with long chains, charms, and tassels, is sure to put a smile on mom's face if she loves all things bright and colorful.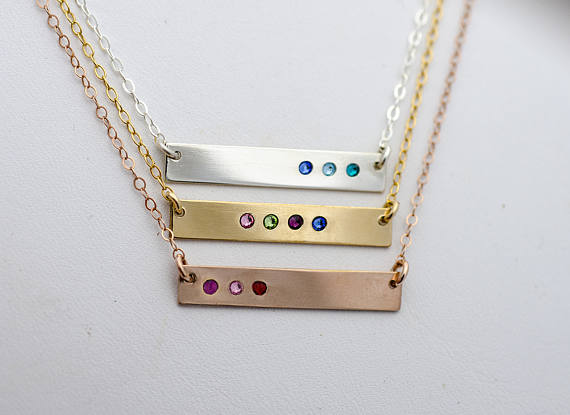 Though it's a dainty necklace, the personalized birthstones of children or even grandchildren give just the perfect touch.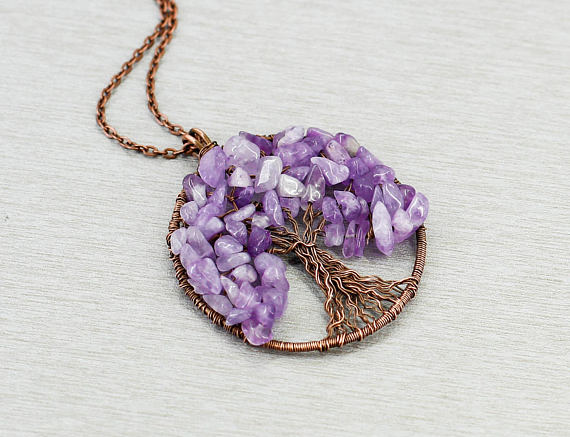 At less than $100, this handmade amethyst necklace has a luxe look at a stellar price.
C'mon, how adorable is this chain with a momma and her baby ducklings??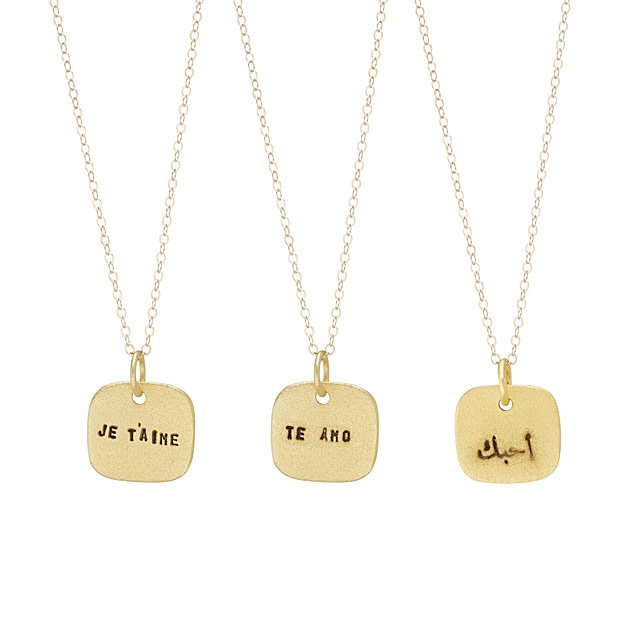 These handmade pendants will tell mom "I love you" in one of seven languages, including English, French, Spanish, and Arabic.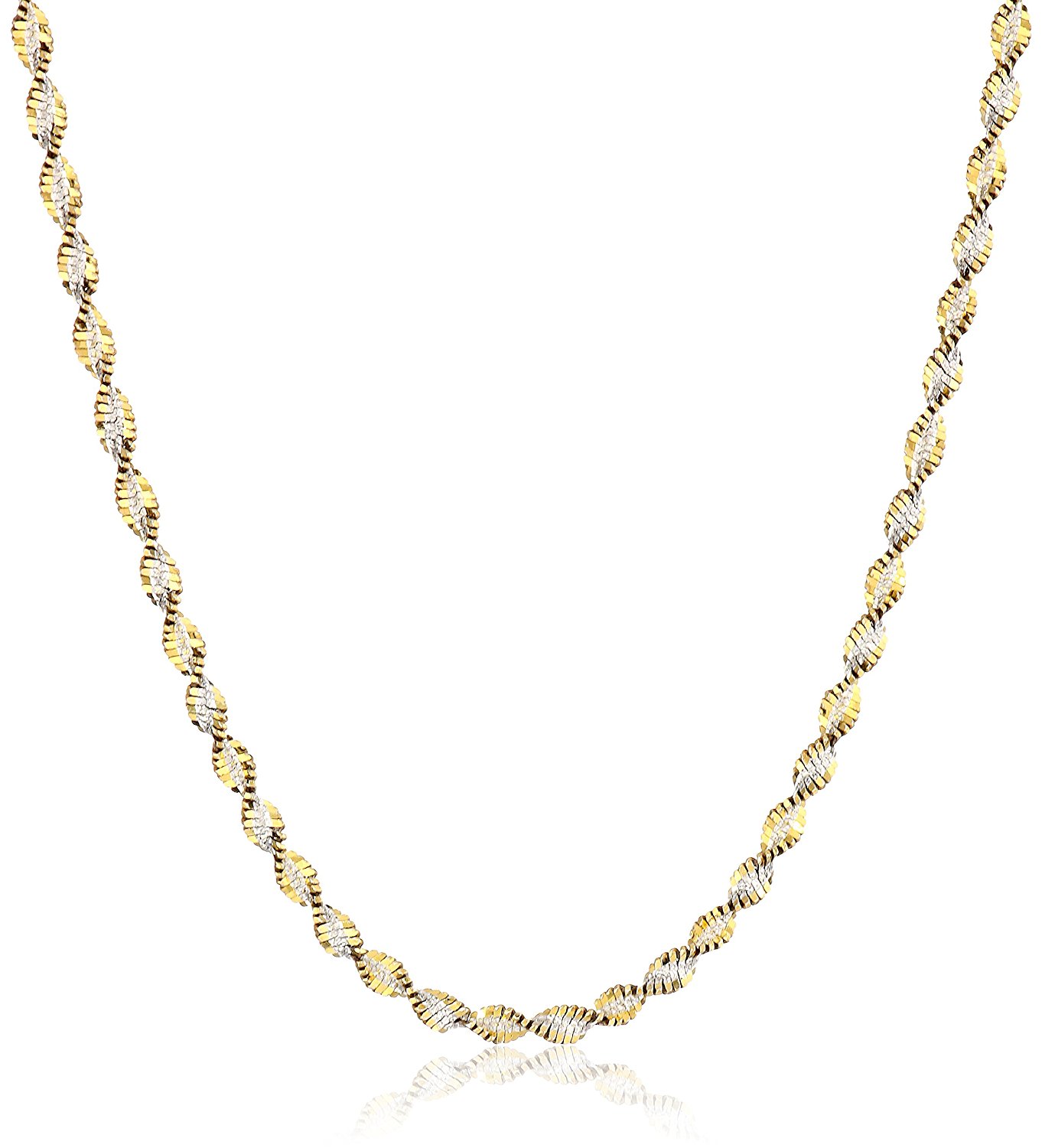 Simple and clean is the name of the game with this chain, but the two tones add some interest.
The sterling silver elephant charm holding her peanuts is too cute for words. Add up to six peanuts, one for each member of the family.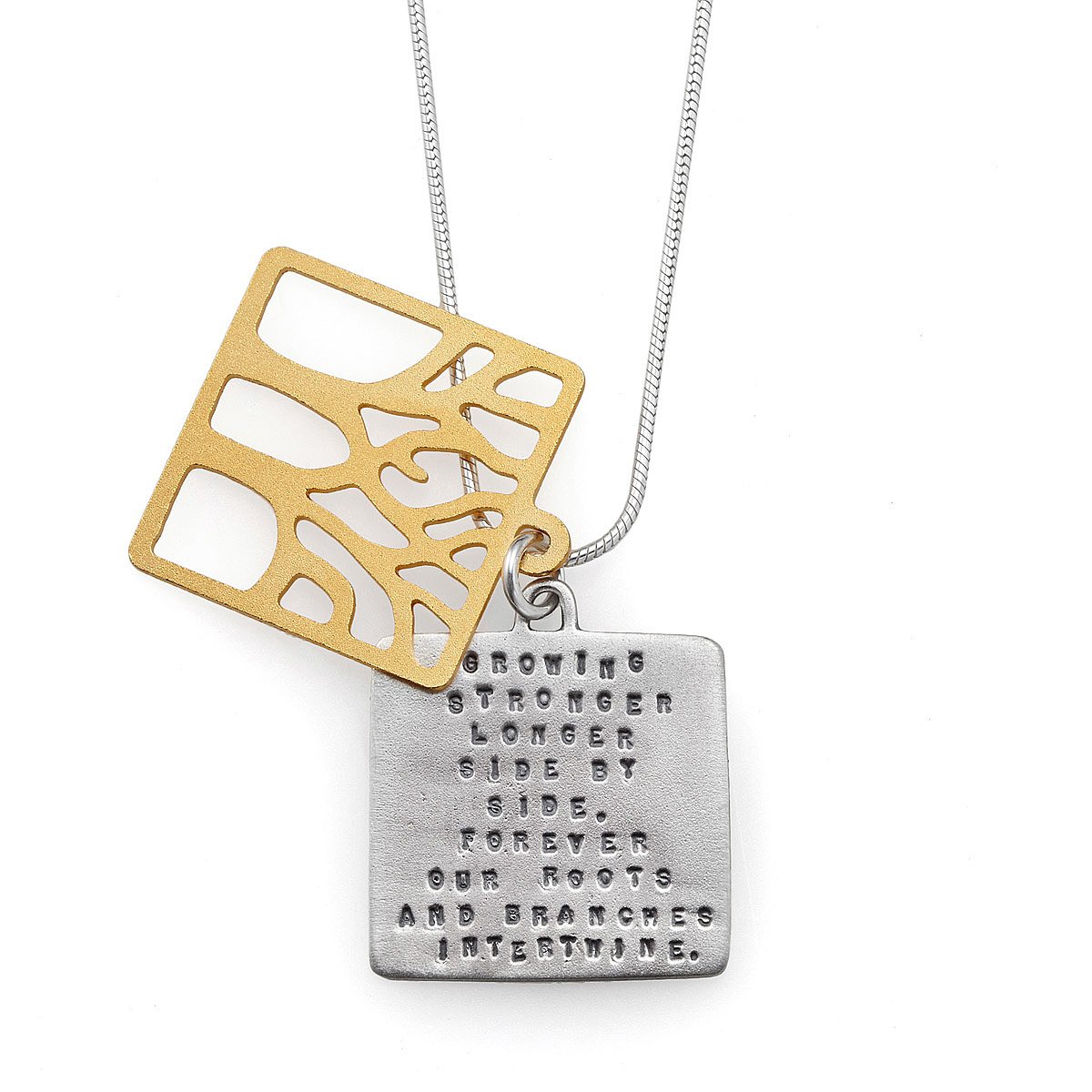 The gold-plated charm reveals a sterling silver plate with the quote, "Growing stronger longer side by side. Forever our roots and branches intertwine."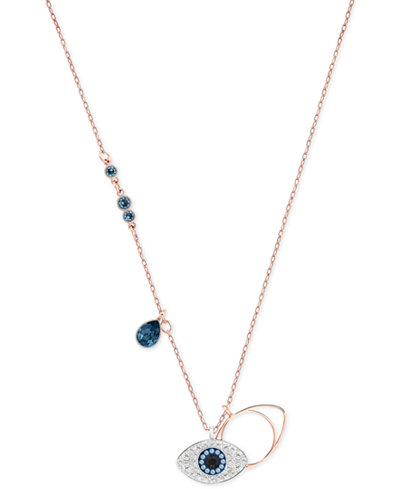 Ward off all bad vibes with a rose gold necklace and charm.
If you have the budget and mom loves a killer statement, then this collar necklace with brass leaf pendants will be in her jewelry box forever.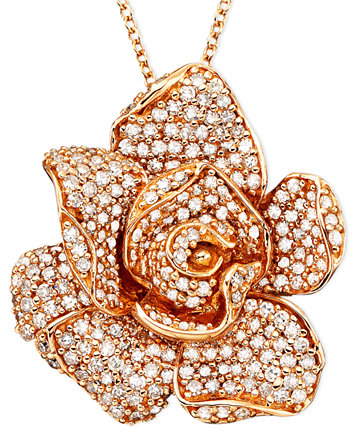 This one's a splurge and a half, but we thought you'd appreciate the option! Sure, you could buy mom a bouquet of roses, but this is a rose that'll last a lifetime. At $1,300 (and that's on sale!) you might want to get a few of your siblings to chip in on this.