7 Perfumes to Gift Your Mom for Mother's Day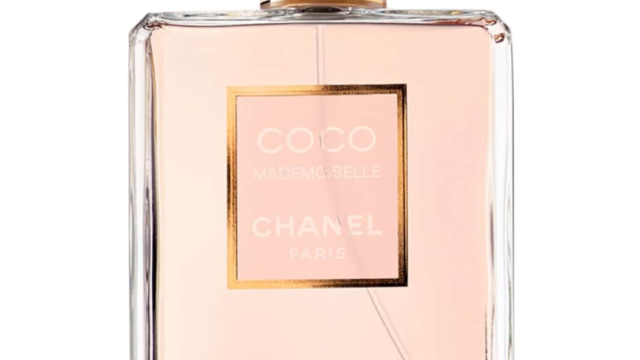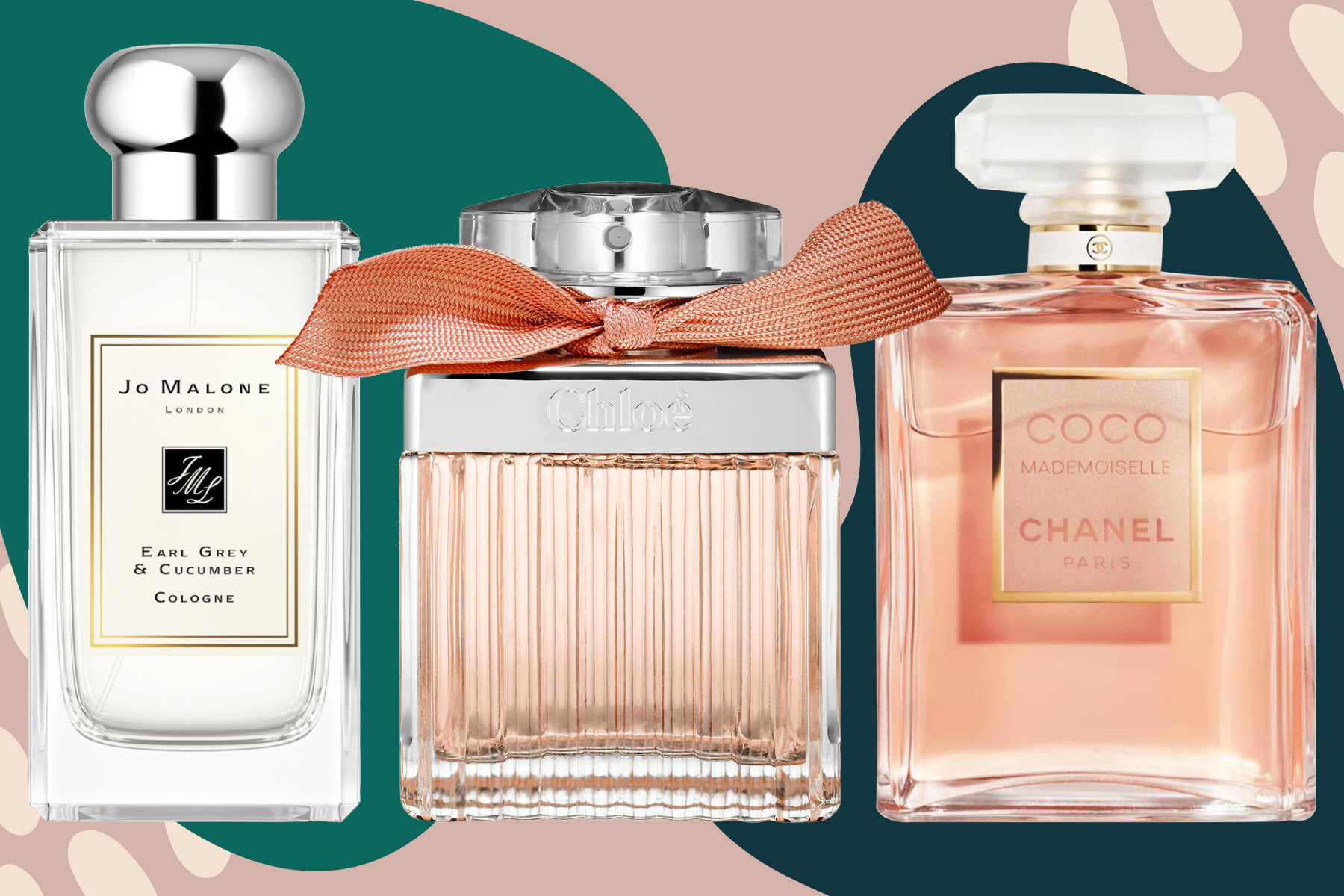 Finding a Mother's Day gift that even comes close to stacking up to the years of support, love, encouragement, and wisdom your mom has bestowed upon you is near impossible. However, you can gift your mother with something she wouldn't typically splurge on for herself, such as luxury perfumes, as a token of your appreciation for Mother's Day 2021.
Fragrances are a shoo-in Mother's Day gift—or any gift, TBH. They're aesthetically pleasing, fancy, and last for months or years. Plus, perfumes are a rare gift that can become part of the receiver's everyday routine. Every time your mama sprays her new favorite perfume, she'll think of you and your love for her.
But keep in mind: Just like our taste buds, everyone's noses are privy to different scents. We're guessing your mom doesn't want to smell like she just walked out of Abercrombie & Fitch circa 2005. However, she probably doesn't want to smell like the dustiness of your grandma's closet, either. So, you need to carefully select a scent that is both mature yet youthful. Don't worry—we chose seven perfumes that will keep your mother feeling young and sophisticated.
So, what are you waiting for? Give your mom a fresh new scent for your 2021 Mother's Day gift.
Chanel Coco Mademoiselle Eau de Parfum
$82
Shop it
Sephora
It doesn't get much more classic than Chanel. Elegant and elevated, one spritz of Chanel's Coco Mademoiselle will have your mom feeling like the class act she is, and the sleek bottle doesn't make a bad addition to her vanity, either. This perfume lives in the floral family with key notes of orange, Turkish rose, and patchouli, which mix to create a vibrant and fresh scent. Plus, shoppers tout the longevity of this perfume, saying the smell lingers for over 10 hours.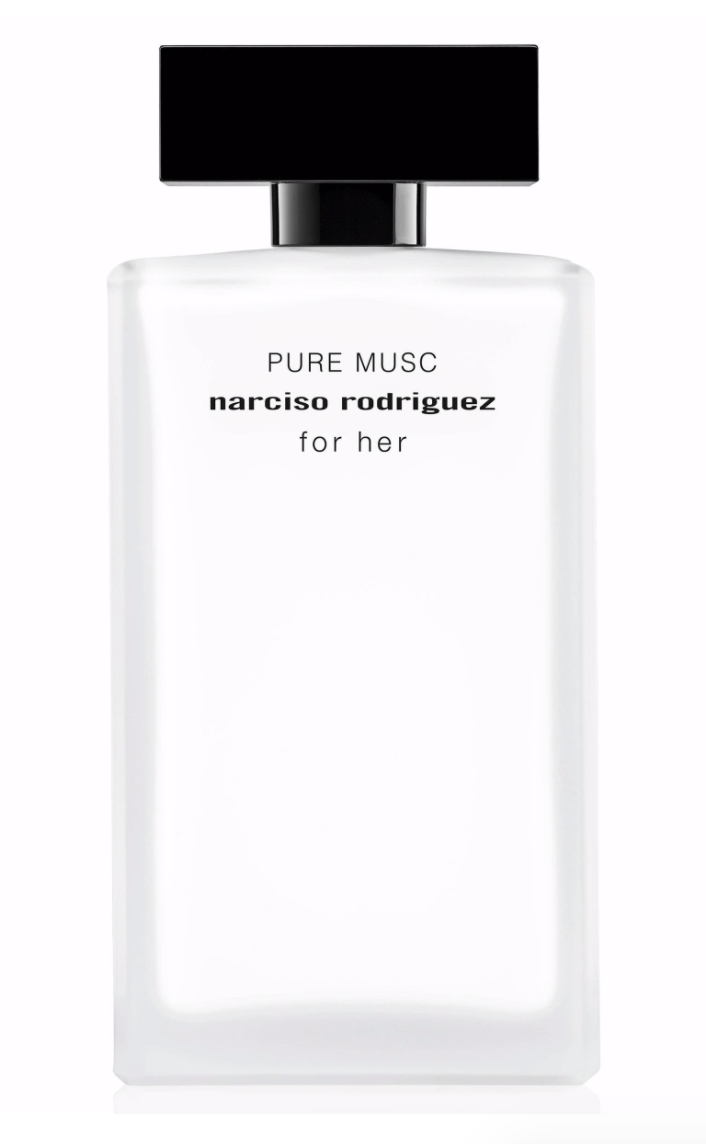 Narciso Rodriguez For Her Pure Musc Eau de Parfum
$128
Shop it
Nordstrom
Musk is known as the most seductive fragrance category, and this perfume from Narciso Rodriguez executes subtle sexiness flawlessly. We know multiple moms who wear this perfume on the daily, and their ages range from 30 to 60. With hints of jasmine, orange blossom, amber, and musk, the Narciso Rodriguez For Her Pure Musc Eau de Parfum is an addictive, woody fragrance that a wide variety of people will love.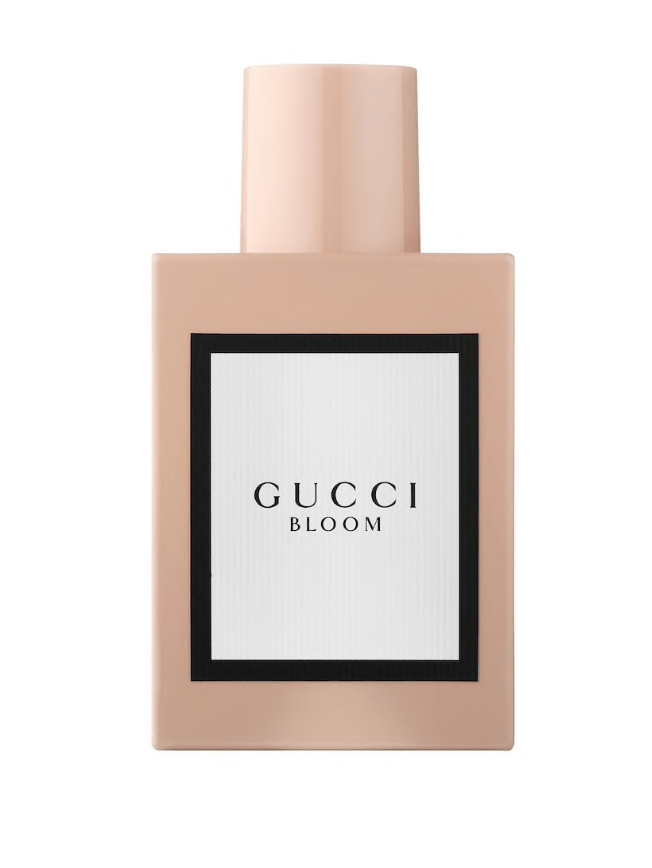 Gucci Bloom Eau de Parfum For Her
$105
Shop it
Sephora
What's a more classic Mother's Day gift than a bouquet of flowers? If you're looking to spice up the traditional vase filled with blooming tulips, opt for a perfume version of the gift. With key notes of Rangoon creeper, jasmine bud, and tuberose, this Gucci fragrance is as classic floral as they come.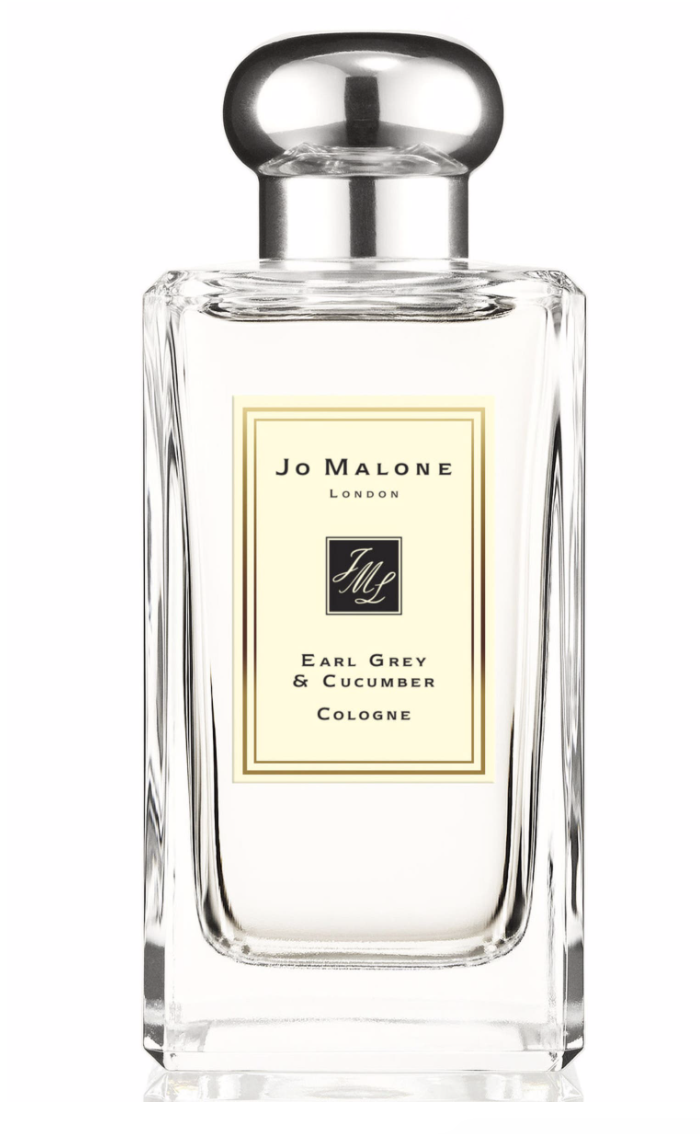 Jo Malone London Earl Grey & Cucumber Cologne
$142
Shop it
Nordstrom
Although Earl Grey tea does sound a little old lady-ish, don't get it twisted: This perfume is crafted with English high tea in mind. In other words, the cucumber, bergamot, and beeswax fragrance smells prestigious and crisp. Plus, both Meghan Markle and Kate Middleton are known to wear Jo Malone fragrances, so the whole English high tea thing must be legit.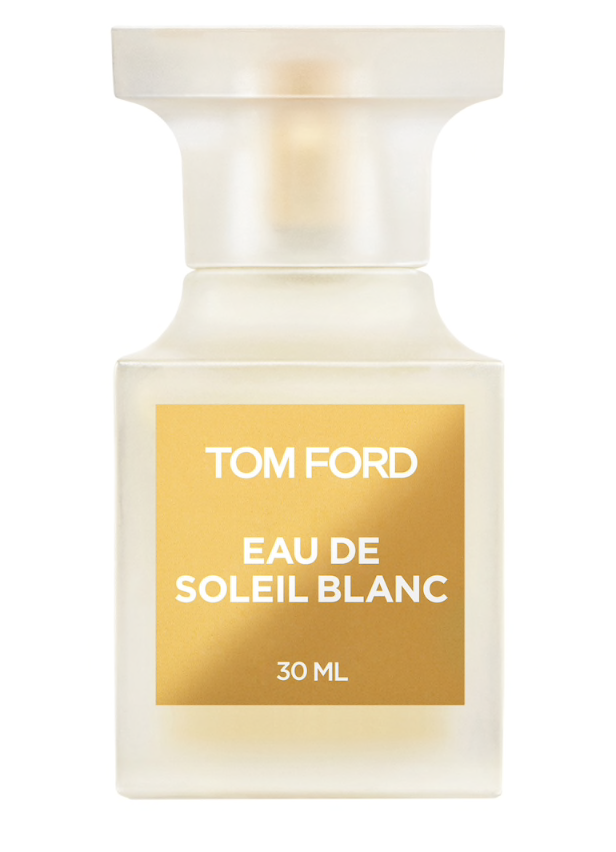 Tom Ford Eau de Soleil Blanc
$134
Shop it
Sephora
While we're in the midst of spring and on the cusp of summer, we're all for embracing beauty choices that transport us to carefree, tropical places—and that's exactly what this fragrance does. Blended with jasmine, tuberose, ylang-ylang from the Comoro Islands, and Moroccan orange flower, this Tom Ford perfume is vibrant and bright with a splash of citrus. Consider this your mom's new favorite vacation perfume (or any day she wants to feel like she's traveling.)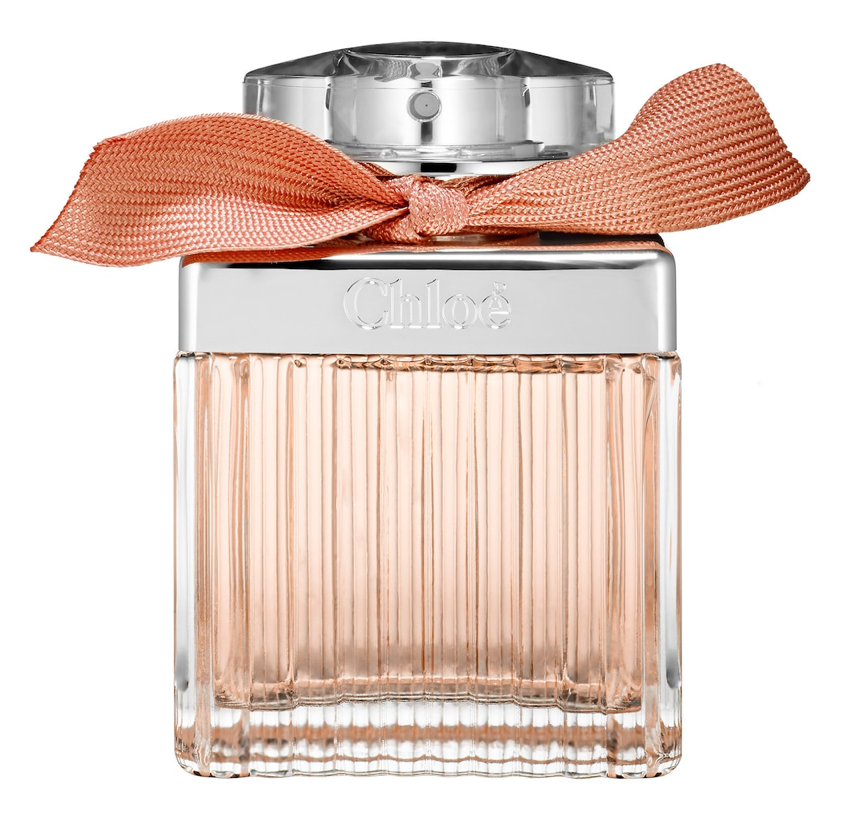 Chloé Roses De Chloé
$95
Shop it
Sephora
Rose fragrances have long been called "grandma perfumes," but we dispute that claim. Roses are a timeless scent, and this fragrance from Chloé proves our point. With key notes of bergamot, Damascena rose essence, and amber musk, this perfume represents romance, lightness, and femininity. One Sephora reviewer says, "this smells like fresh cut roses, but with a boujee take." We're thinking this sounds like the perfect Mother's Day gift.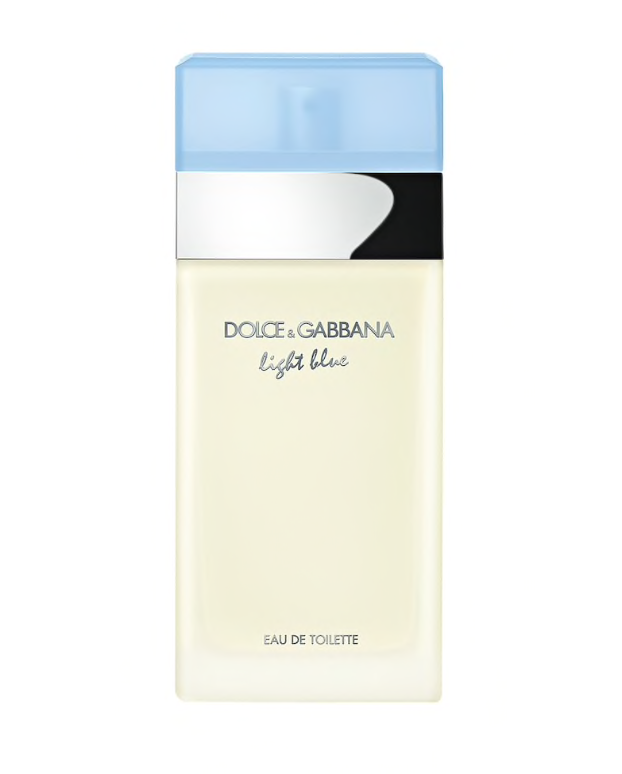 Dolce & Gabbana Light Blue Eau de Toilette
$104
Shop it
Sephora
Another summery scent coming at you: The Dolce & Gabbana Light Blue Eau de Toilette was crafted to reflect the sensual spirit of the Mediterranean. Blended with bamboo, citrus, and apple, this cult classic fragrance captures the essence of a sunny evening on the beach. Help mom channel that free-spirited energy with this Mother's Day gift.