15 Mother's Day gifts your mom (and your wallet) will really appreciate
How did we ever figure out what to get our moms for Mother's Day before there were gift guides and roundups online? It'd be easy to treat it like any old Hallmark holiday and just whip up some pancakes on the day of and find a generic card, but our moms have given so much of themselves to us. That's why it's nice to go above and beyond and find something special that really makes Mom feel appreciated.
While we should be aiming for something that's a step above a macaroni necklace, it's definitely possible to find a gift for your mom with a low price point.
It's all about knowing what she likes and would make her happy, and then scouring the internet for possibilities!
What our moms deserve most of all is to be SEEN. And we don't mean physically (though, yeah, get your bum over to brunch if you are in the same city). We mean to be seen as a person. Acknowledging her likes, her style, and her interests through your choice of gift will show that you pay attention to the little things. She deserves to feel extra loved and cared for on this very special day.
Without further ado, here are 15 affordable Mother's Day gifts your mom will adore!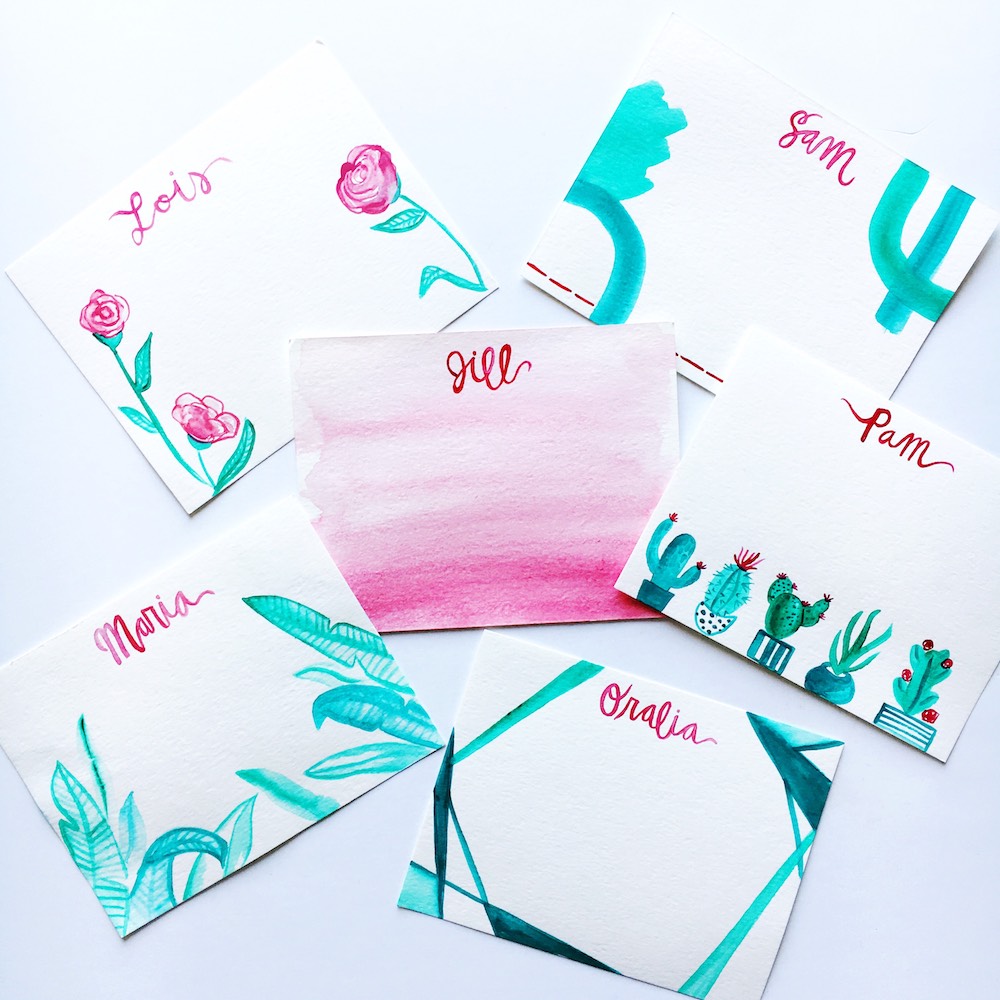 We are *obsessed* with EscoPaperCo's dreamy watercolor aesthetic — and who wouldn't want their own personalized stationary? Sisters Christy and Par Escobar's New York-based paper shop is blowing up thanks to their vibrant, eclectic designs and boundless creativity. You can even get a custom Mother's Day card made special, just for your mama! You can check out some gorgeous inspo over at their Instagram.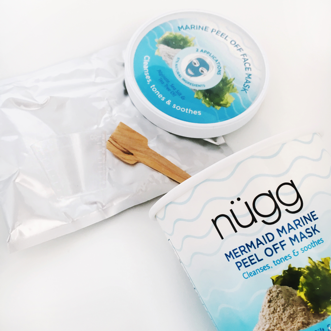 This new mask will suck the impurities out of your mom's skin while leaving it feeling soft and youthful. It's the perfect opportunity for her to pamper herself and relax!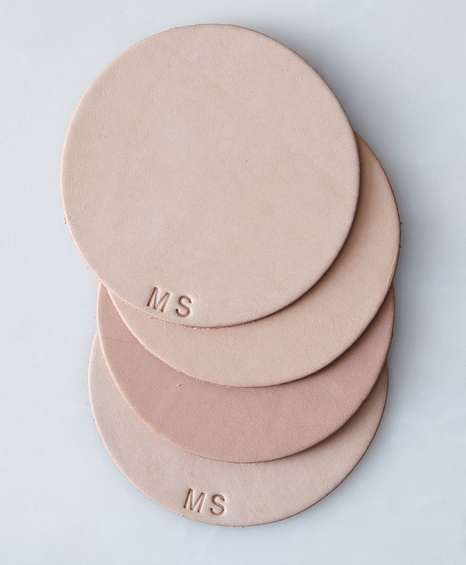 These simple leather coasters will feel extra special with her initials and last her for years, so she'll be able to treasure them for a long time to come.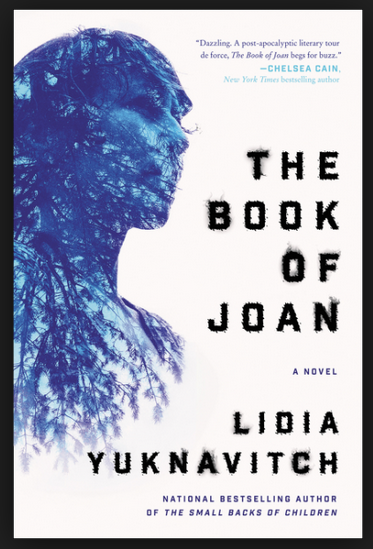 Already considered one of the best books of the year, Yuknavitch's portrait of our near-extinction and the savior who prevents it from happening—a futuristic Joan of Arc—is absolutely riveting. It paints a fascinating portrait of the future that is completely gripping, and it explores what it is that makes us human.
If you're a fan of peanut butter, then you know that Justin's makes the best organic treats in the world. From nut butters to peanut butter cups to pretzel snack packs, Justin's knows how to bring joy to your taste buds in a simple, healthy way. Why not give your peanut butter loving mom the ultimate gift? This cookbook from Justin's will give her all the inspiration she needs to bake the decadent dishes she never knew she needed in her life.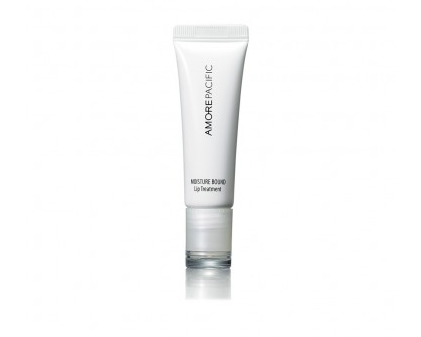 This ultra-hydrating lip treatment will help combat fine lines while improving circulation, alleviating dryness, and leaving your mama with a rosy glow!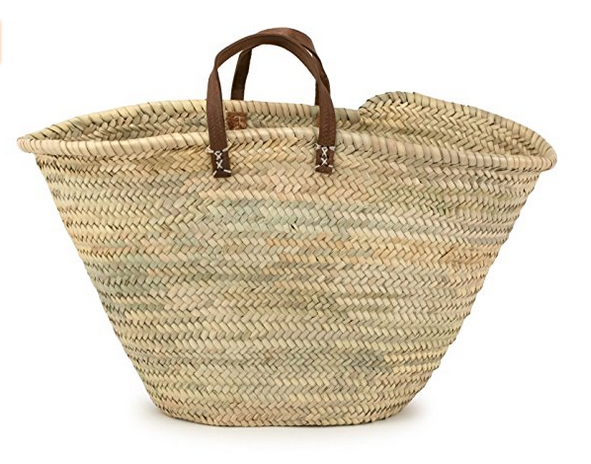 A classic, woven market bag is just the thing for your mom to tote around to the farmer's market and fill with her favorite goodies. You can't go wrong with this simple and timeless aesthetic.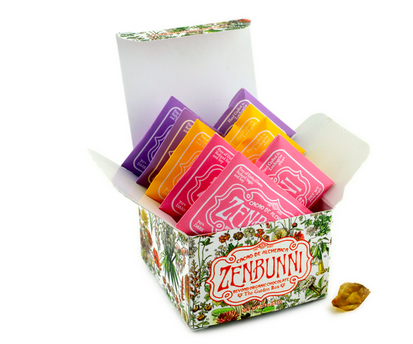 This box of small-batch indie chocolate comes with nine pieces in three different flavors. It's gluten-, soy-, and refined-sugar-free, and made of stone-ground, "microcosmic" chocolate. Ooh la la!
For the mom with a conservationist streak and a big heart for animals, adopting an elephant in her name is a thoughtful gesture that will do a lot of good! You even get a photo and adoption certificate of your elephant.
This cleanser from Erin's Faces will give your mom smooth, moisturized skin. Not only is it made from all-natural ingredients, but it's vegan and cruelty-free as well. Your animal-loving mom will be thrilled.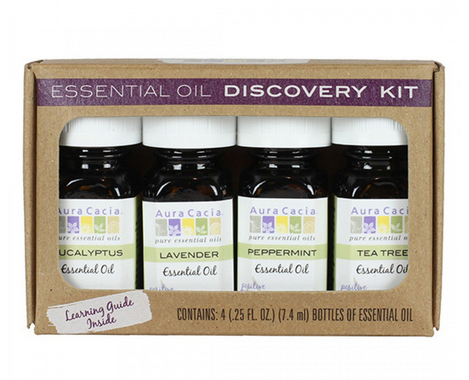 Moms love things that smell good, and she can dab these on her wrists and temples anytime she needs a little me-time. If she has an oil diffuser ready to go, even better.
The perfect jewelry gift for a mom who prefers more minimalist jewelry but still enjoys a personal touch. How great is it that you can pick your own metal to make sure that it suits her style? It's a sweet and lovely piece of everyday jewelry.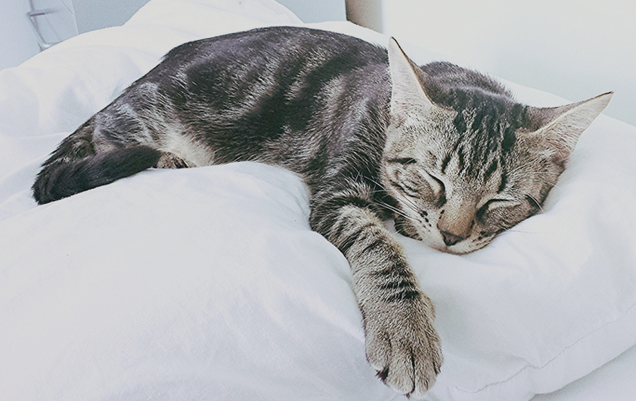 Cat cafes are popping up in cities around the country, so you can have a cuddle with a kitty while having some special one-on-one time with your mother, which you know she'll treasure. Head over to Google to find the nearest one to you!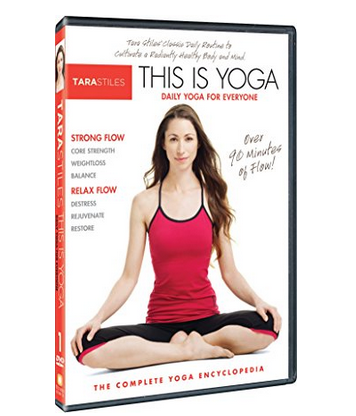 Moms love yoga, so make it easy for her to practice with one of the best teachers around in the comfort of her own home! She'll get a delicious stretch session in every day and think of you every time she practices.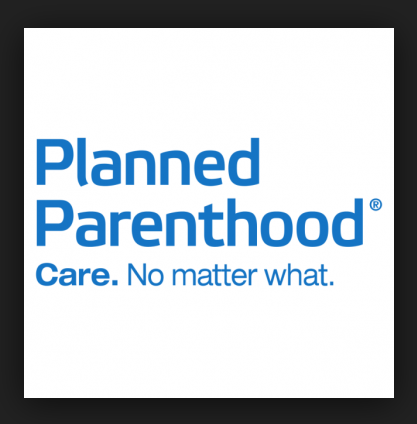 The decision whether to have a child is one of the most important in a woman's life, and thanks to PP, we can make that decision with dignity and grace. Show your mama she raised you right by standing up for your bodies, your right to choose, and your right to healthcare.
You don't have to break the bank to show your mother how much she means to you and how much you appreciate all that she's done for you in your life.
What matters most is that it's from the heart — and that it shows you see her as a person. Don't forget to spend some quality time with her, too. Happy Mother's Day!
Save