This is the most popular wedding lip color brides are obsessed with right now
Spring may still be the season of choice for most brides, but their new lipstick of choice is totally fall-inspired! It seems like makeup artists are seeing more and more brides-to-be bringing reference photos with berry hues. So why is it now Pinterest's most popular wedding lipstick of 2017? The deep, romantic color actually works well on different skin tones!
We might follow tons of beauty bloggers on social media, but for wedding inspo, Pinterest still holds the champion title. The virtual idea boards confirm that the most pinned lewk for bride makeup is a berry lipstick.
Whether you are planning your own bridal makeup, or simply love the berry-toned shade, here are our favorite wedding-worthy lipsticks!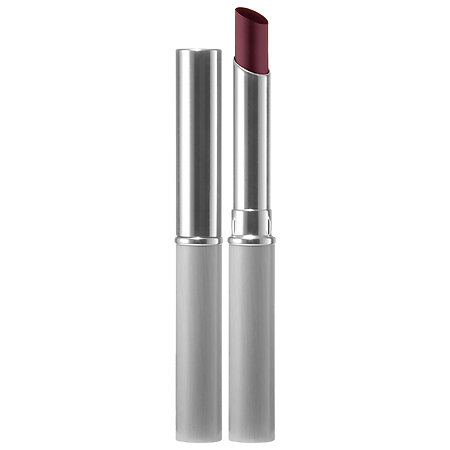 This fan-favorite Clinique shade comes in gloss, oil, and lipstick form. We love the soft, blotted look of the Almost Lipstick, as it blends and adapts to your naturally beautiful lip color!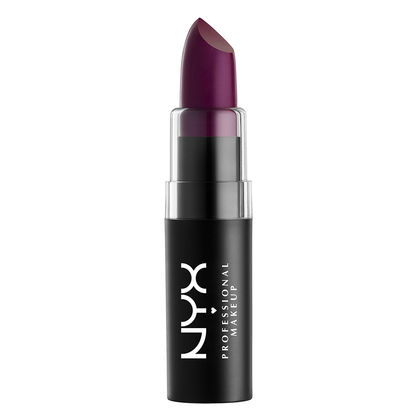 This flattering shade is a true berry! For an even deeper, berry-wine shade, NYX also has the perfect Soft Matte (liquid) in Copenhagen ($6)!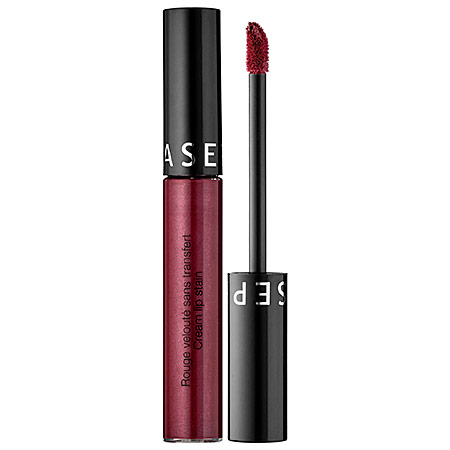 We are IN LOVE with the Sephora lip stains. You'll have to do a lot of scrubbing just to get the swatches off your hand, which means it is the perfect ~kiss ready~ lip color!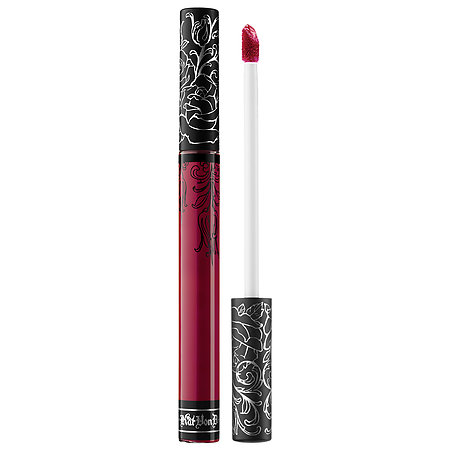 This liquid formula is definitely everlasting, just like true love. While the pigment stays ALL DAY, it can be a little drying so make sure to hydrate your lips with a good primer or some champagne!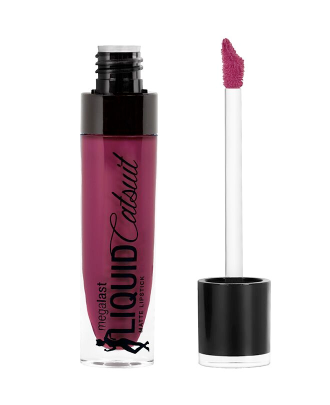 To be honest, Liquid Catsuit is our new go-to for wedding lipsticks! The color stays and doesn't budge or transfer, and it's all for under $5! Video Vixen is a perfect berry, but Berry Recognize (a little brighter) and Goth Topic (a little darker) are also great choices.
This limited edition shade is exclusive to Sephora, but it is definitely a holy grail of lipsticks! The deep oxblood matte comes in a gorgeous tube that will make you feel like a queen on your special day.
So many perfect berry lipsticks, so little time! We love that the color is trending year round!
https://www.instagram.com/p/BSwGrAmAGQO
What shade of lipstick will you be wearing on your special day?