These are the 10 unexpected travel destinations people most want to visit in 2019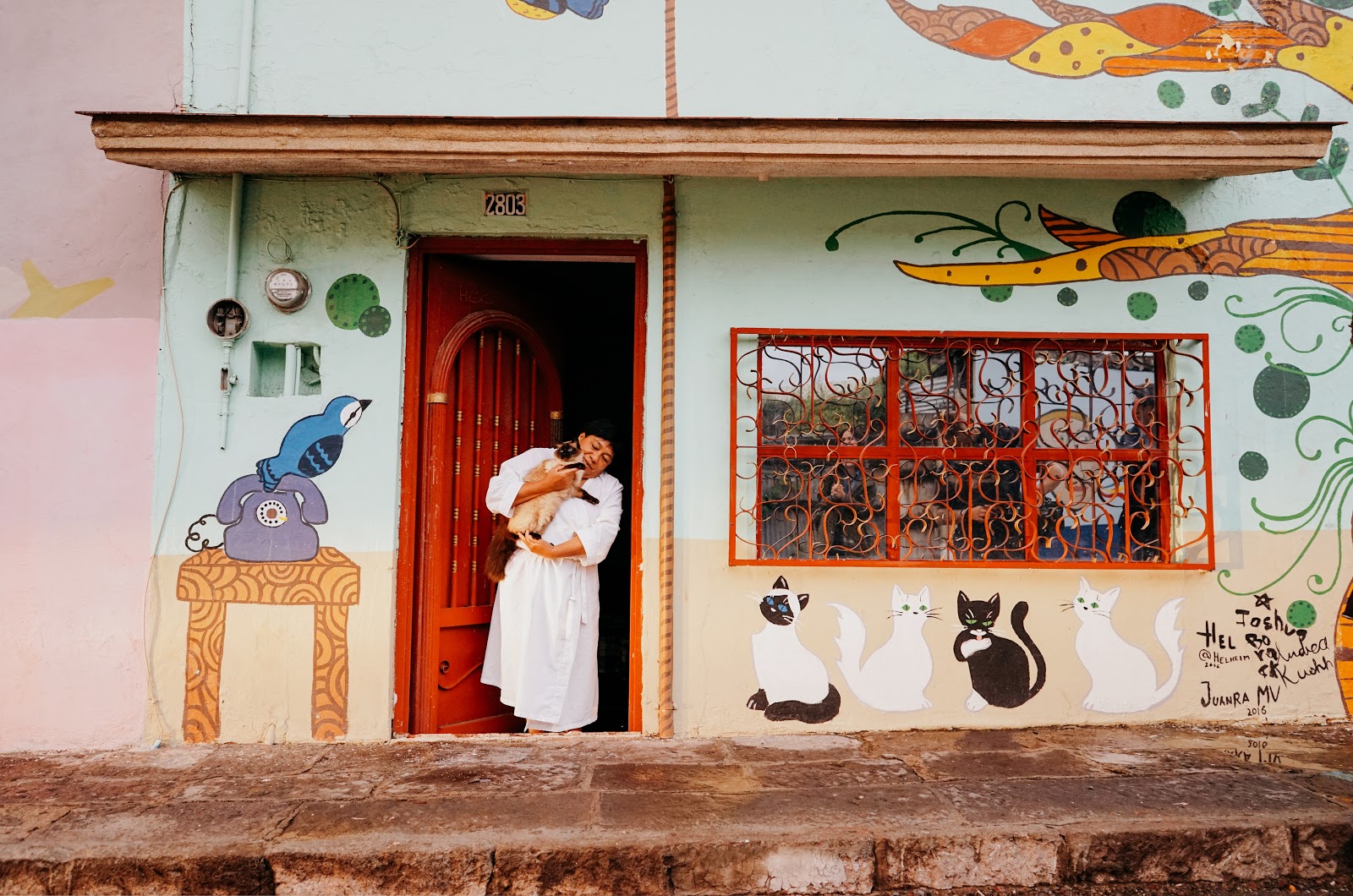 Is anything in life more incredible and scary than travel? Sure, exploring new parts of the world is a life-changing experience, but it can also be intimidating if you're not a seasoned pro. One of the best ways to conquer your fears is to face the thing head-on, and that's certainly true with travel. You can't learn the language, try the food, and understand the culture if you never leave home, right? If you're ready to push yourself to see more than your own backyard, choosing a random travel destination and committing to a visit in the new year may be just what the doctor ordered.
Airbnb just released its list of most popular travel destinations for 2019, based on booking and search data, and we're surprised by many of them. They span the world—from southeastern China to the Great Smoky Mountains in Tennessee—and will open you up to new experiences no matter where you go. If conquering your fears and seeing the world are on your 2019 to-do list (and in your budget), why not pick one of the following cities and plan an unforgettable adventure?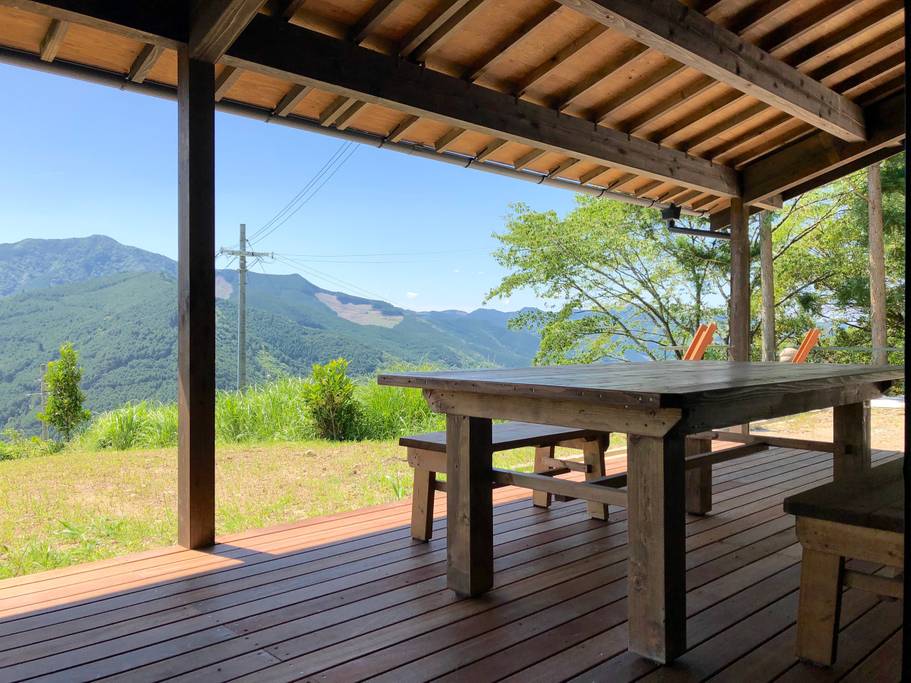 Airbnb says that this region, which is near to Osaka, is sometimes referred to as Japan's "spiritual heartland." You can visit or stay in a Buddhist temple, and plan your trip in July to catch the Nachi Fire Festival, a breathtaking display of blazing pine torches celebrating the return of a deity to the Great Waterfall of Nachi.
On this Scottish island chain, red deer outnumber humans 30 to 1—so suffice to say this region is a nature-lover's paradise. Bookings for this destination are up nearly 150% since this time in 2017.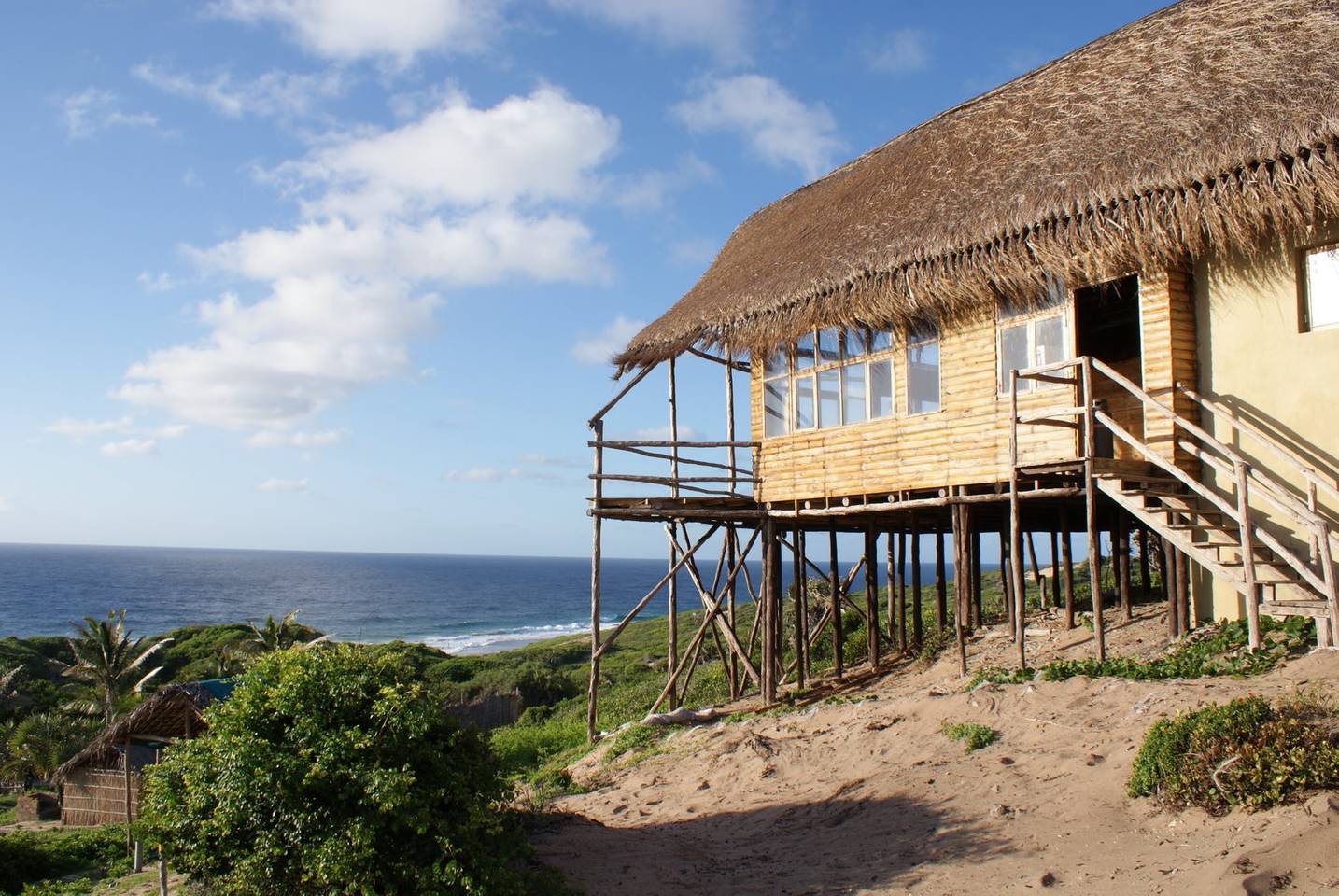 This African nation is below Malawi, on the southeastern edge of the African continent and across the Mozambique Channel from Madagascar. Its coastline is packed full of picturesque beaches along the Indian Ocean, and you can find rooms on Airbnb for as low as $20 per night.
On the other side of the continent is Accra, capital city of Ghana, on the Atlantic coast. Make time to visit the city's bustling bazaar, Makola Market, and dance the night away at a beachside nightclub.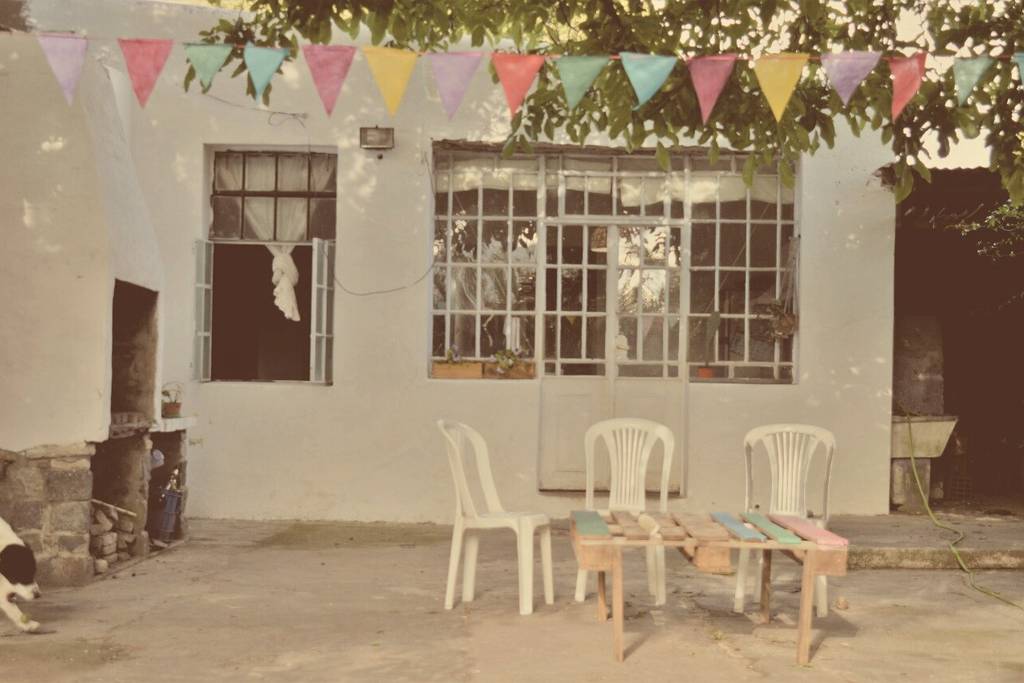 We're not talking about the capital city here—Buenos Aires Province runs up the Atlantic coast of Argentina and is home to the mountain town of Tandil, one of the most hospitable cities in the world, according to Airbnb.
The Great Smoky Mountains are located along the Tennessee-North Carolina border and offer an affordable stateside destination for those not quite ready to venture beyond our borders. There are 800 miles of hiking trails to choose from in the Smokies, so if exploring the outdoors is your favorite way to travel, this destination is ideal.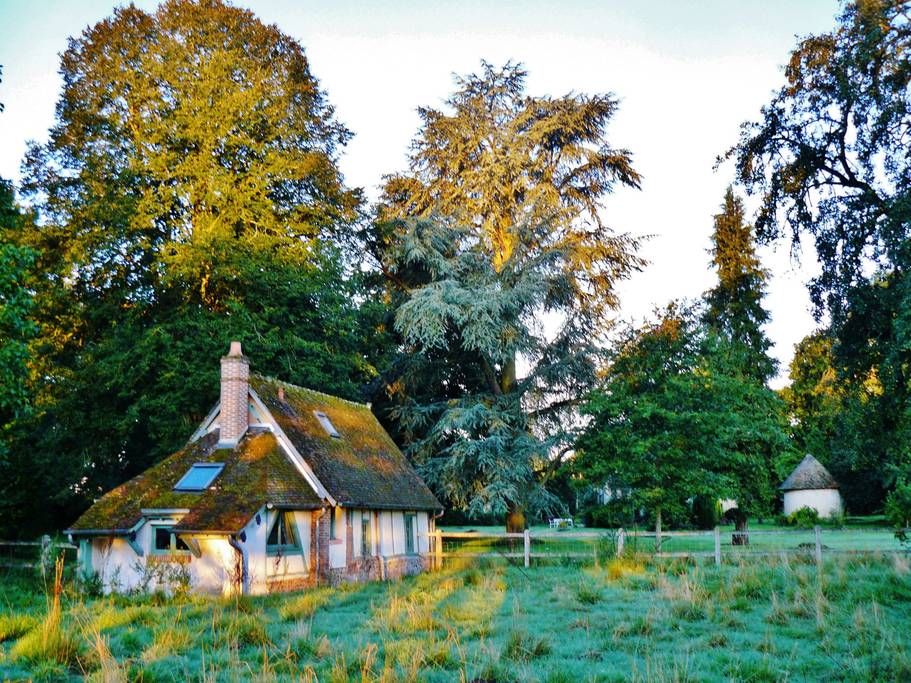 If you're so inclined, 2019 marks the 75th anniversary of D-Day and the Battle of Normandy, and a full celebration of the historic event will take place during the summer. While you're in town, check out the picturesque French region's classic architecture and eat your weight in camembert.
3Puebla, Mexico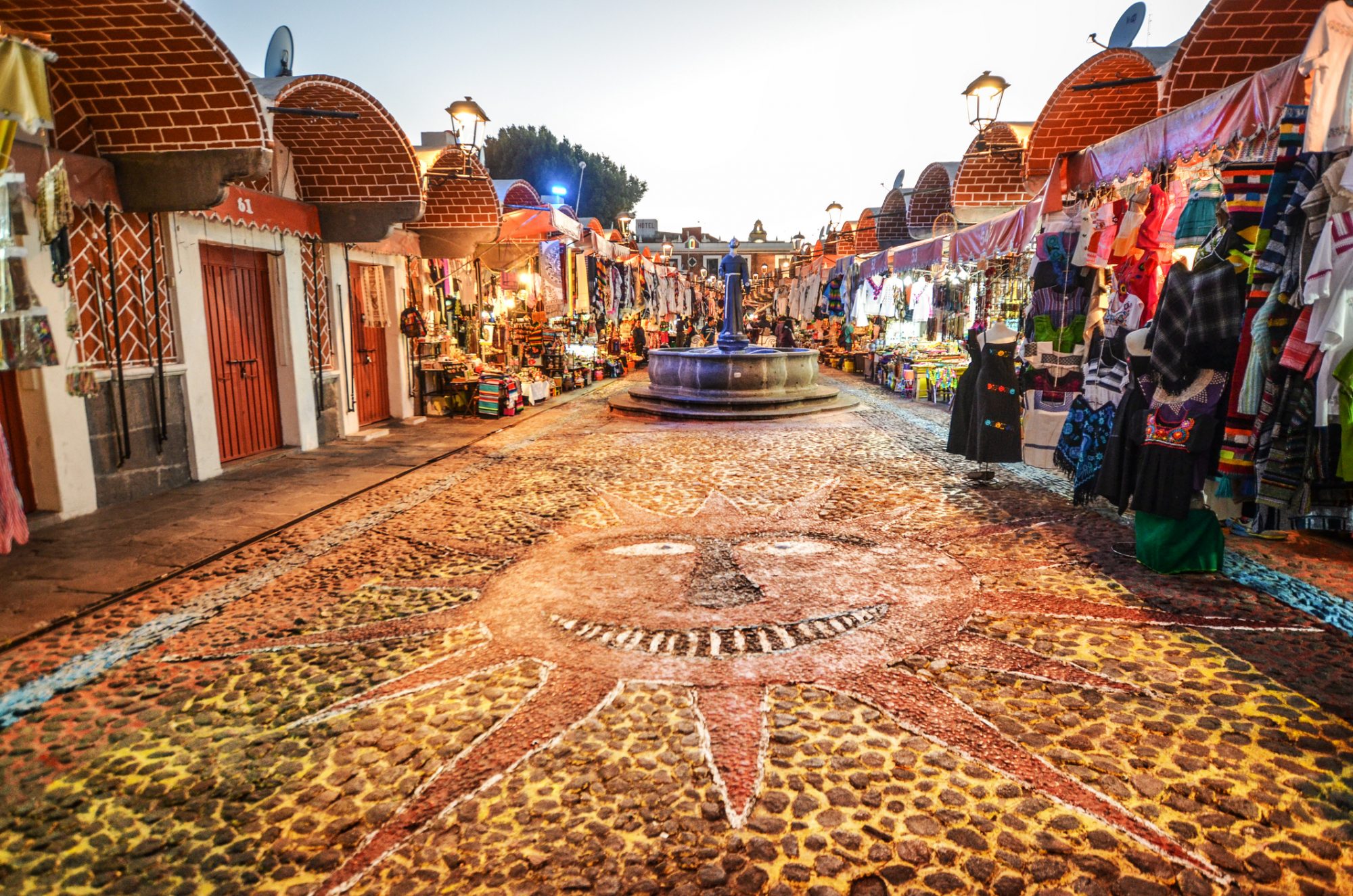 Skip the beaches on your next trip south and take in this stunning city's culinary delights and breathtaking museums and cathedrals. Located in the east-central part of Mexico, Puebla is a mere two-hour drive from Mexico City. No wonder bookings are up 240% from this time last year.
2Xiamen, China
Xiamen, Fujian Province is a Chinese port city that's become a top destination for local travelers. Take the international plunge and head there yourself to enjoy all that this locale has to offer (including a pedestrian-only island that's right off the coast). Bookings for Xiamen are up 283% over last year.
New Zealand is one of those countries that's on pretty much everyone's must-visit list, but Kaikoura is a bit more off-the-beaten-path than somewhere like Christchurch or Auckland. The city is staging a comeback after a devastating earthquake in 2016, so stop by next year and help bring it back to life.