8 Lush products that made us go absolutely bonkers in 2017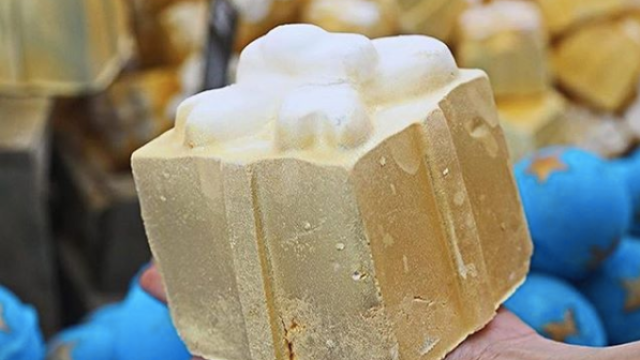 If we're making one resolution for 2018, it isn't to hit the gym more or work longer hours. It's to indulge in more self-care — and as we all know, one of the best places to get products that totally support the act of self-care is Lush. We'd highly suggest investing in some of our 2017 faves from the brand as we head into the new year.
Think about it: Pampering yourself is a total necessity any time of year, but it's especially important during the holiday season and winter months. Nothing feels as good as a long bath after a day out in the cold. Nothing helps you unwind after a hectic weekend packed with holiday parties like a thick layer of lotion on your skin. And nothing pairs with Netflix and wine quite like a good body butter.
Lush rolled out some game-changing products this past year, and while you've probably heard of at least one or two of them, we're here to alert you to the ones you may have missed.
Below, our top eight goodies from everyone's favorite personal care line. These would be phenomenal last-minute gifts or perfect things to grab for yourself, so shop away!
https://www.instagram.com/p/BYqasm7ltoK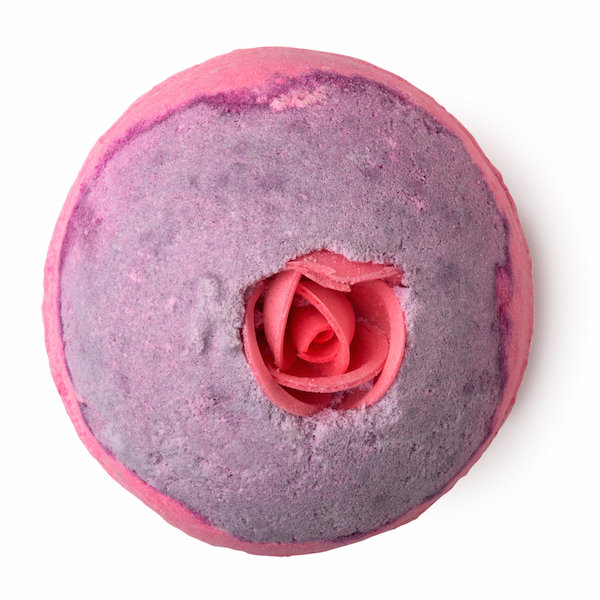 It's been hailed as the bath bomb that'll uh, get you in the mood, but we like this one for more innocent uses as well. One person who really loves this bomb? Harry Styles, who was rumored to have used one of these to create his album's cover art…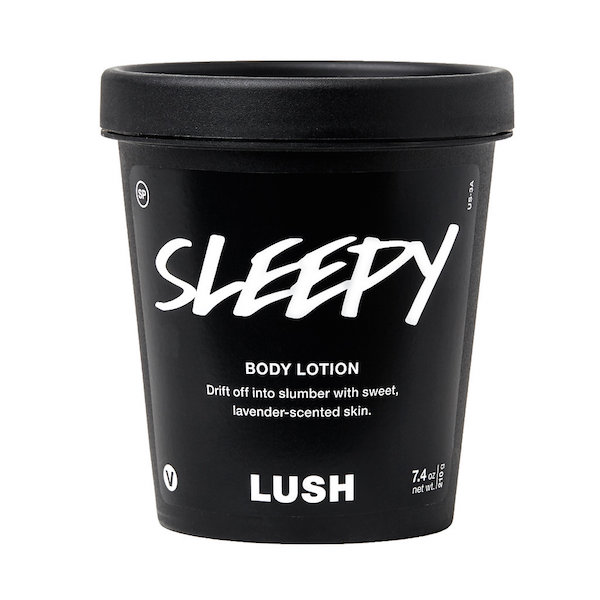 Slick this on at bedtime and trust us, it'll knock you out in record time. The lavender-spiked lotion promotes relaxation in the best way.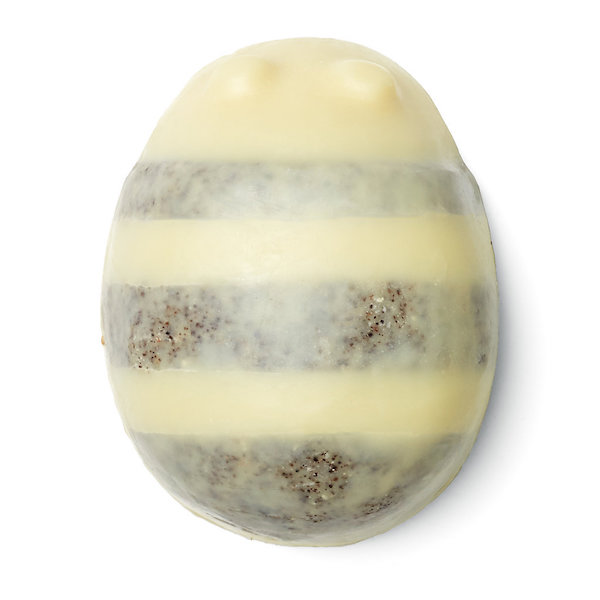 Your softest skin comes from a combination of exfoliation and moisturization…and this delivers both in one stroke. This innovative solid body butter will make your skin feel straight up dreamy.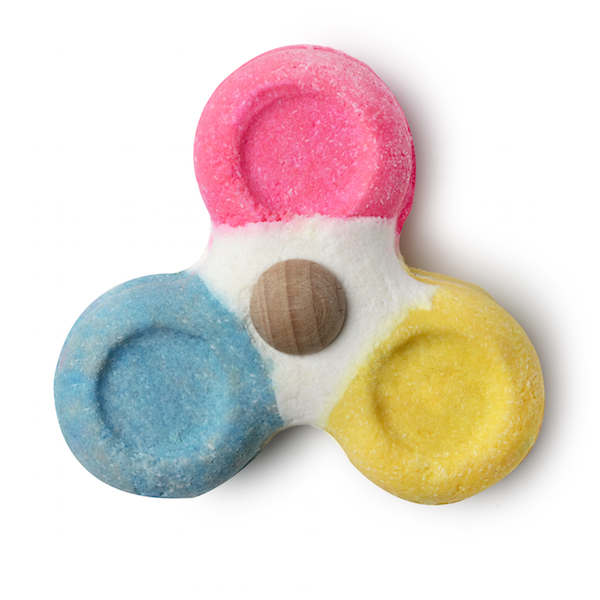 Fidget spinners were TrEnDy in 2017, and this bubble bar will help bring the classroom staple to a bathtub near you.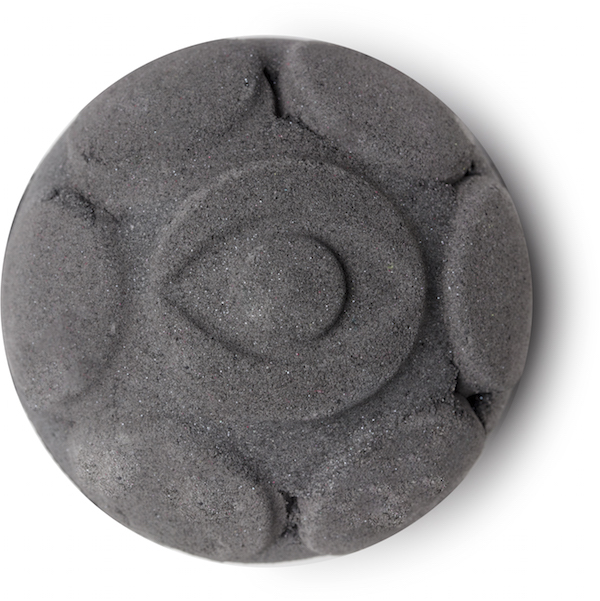 These bath additions literally explode to reveal their insides when placed in the tub, and they turn your water into a gel-like substance. So cool!
Use this oversized bomb when you're feeling extra fancy — as if the golden color weren't enough, it also makes your bath water smell like champagne. Um, yes please.
This is literally the cutest bath bomb ever. That's all.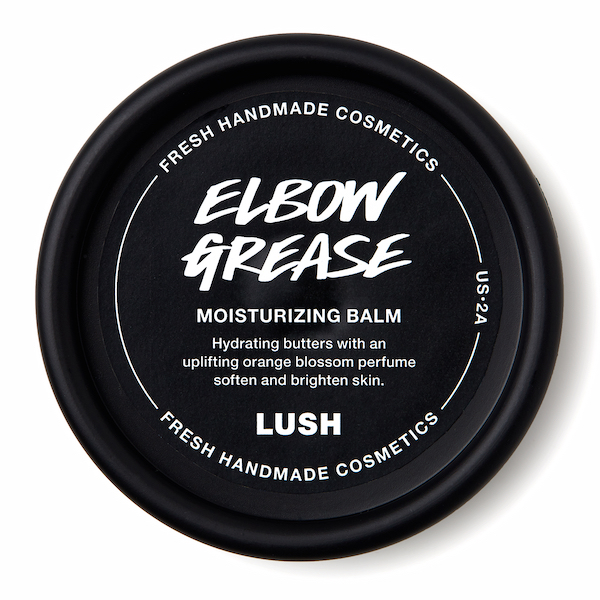 Use this to moisturize your skin, and if you're inked up, make your tattoos look even more vibrant by adding a coat of "Elbow Grease".
Which of these will you be buying? You can't go wrong!