Apparently THIS is the most popular day to workout across the country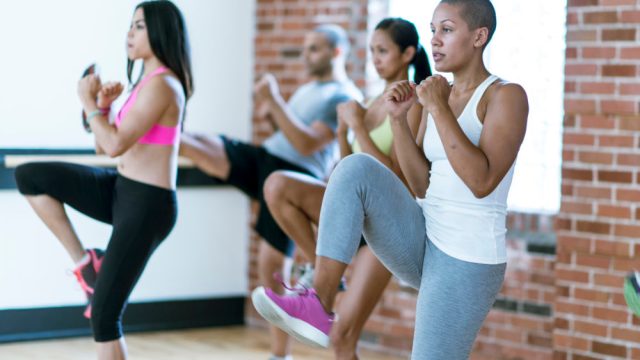 We just got our hands on a research study measuring the U.S.'s latest fitness trends, and the findings are pretty awesome! ClassPass, the monthly subscription service that offers access to a variety of boutique fitness studios and gyms, dug into their raw data to get a handle on user habits across the country — down to the days and times we prefer to get moving.
And according to the findings, Tuesdays aren't just reserved for taco specials anymore.
So if you find yourself reaching for your gym bag instead of a plate full of fish tacos, you're totally not alone. According to ClassPass, most fitness enthusiasts prefer to sweat it out on this day!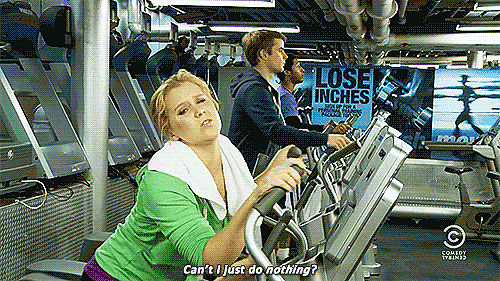 ClassPass also broke down the fitness interests per region! If you live in the Big Apple, you may want to rush down to your nearest cycling studio to grab a spot, because spin classes are the most popular in this area. And after assessing the growing popularity of barre and pilates fitness classes in Los Angeles and Miami, it makes total sense that the best bikini bodies are said to belong to the hotties in those cities.
Want to learn more about the fitness trends in your area? Check out the map below!
Very interesting!