This is the most popular backpack style on the internet, and here's how you can get one for back-to-school
It's August, which is the month version of Sunday because September and the start of the school year are right around the corner. This means it's time for back-to-school shopping, including a new backpack that's on-trend for fall. If you're torn between choosing a backpack to suit a fancy lady or one of Rihanna's furry knapsacks, maybe it's a good time to turn to some hard data to decide which bag is right for you.
According to data from Polyvore, the online shopping hub, the bag style that everyone's buying right now is a mini backpack. So you better hope your teachers don't give you too many books to carry.
If you're ready to get shopping, here are eight awesome mini backpacks that will make you feel like Cher Horowitz.
1 Liya Small Backpack by INC
This little cutie is on sale right now at Macy's for $55.65. You'll be "such a Betty" while wearing it.
2 Front lapel backpack from MANGO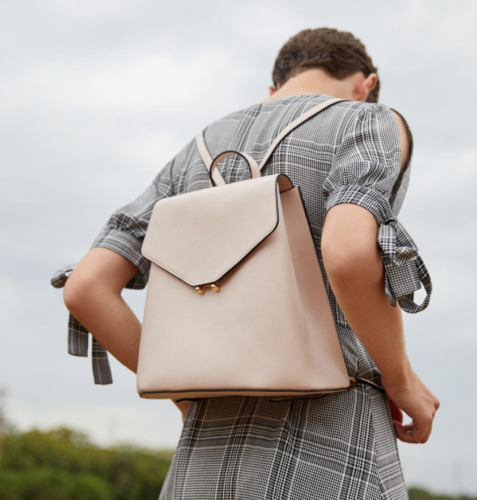 This one's an instant classic, and it's only $39.99. *Hairflip*
3 Paparazzi Backpack by Betsey Johnson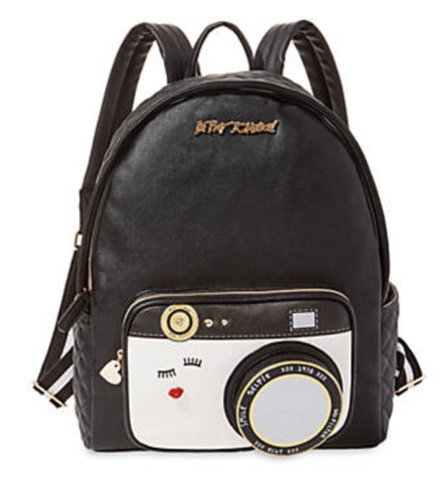 This bag will definitely make you stand out while you're rollin' with the homies. So cute, and only $70.80.
4 The Lorimer Mini Backpack by Madewell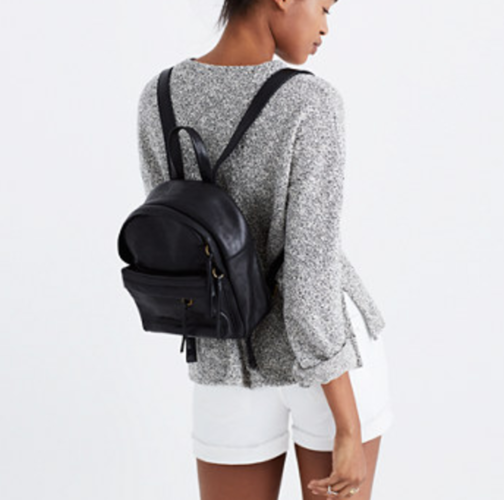 It's a bit pricey at $158, but so cute and will  have everyone totally buggin'.
5 Iridescent Molly backpack by Skinny-dip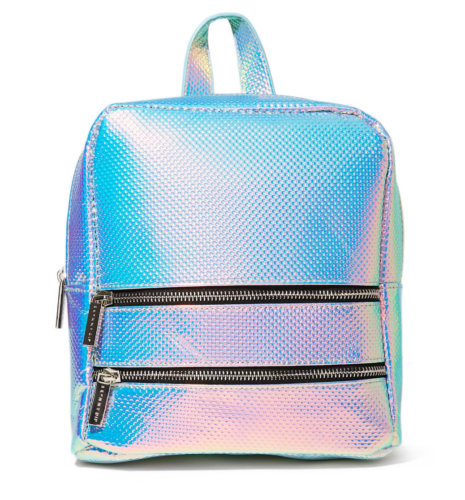 At $44, this is a steal, and you'll be saying as if! to all other backpacks after owning this one.
6 Ashton Mini Backpack by Splendid
Another great Cher-approved backpack for $52.80 at Macy's.
7 Nylon Drawstring Backpack by Karl Lagerfeld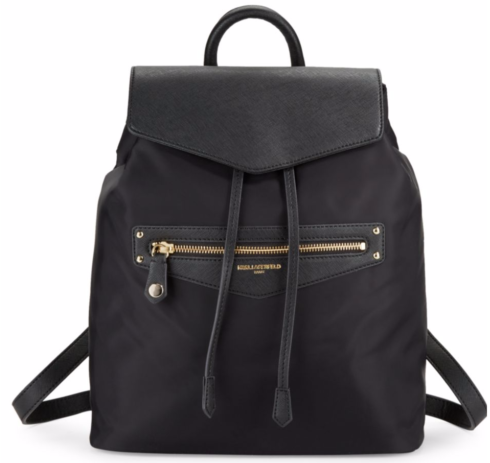 This bag is both sporty and stylish, just like Cher!
Okay, maybe not. Find it at Saks Off 5th at for $84.99 — such a steal.
8 Riley Mini Teddy Backpack from Urban Outfitters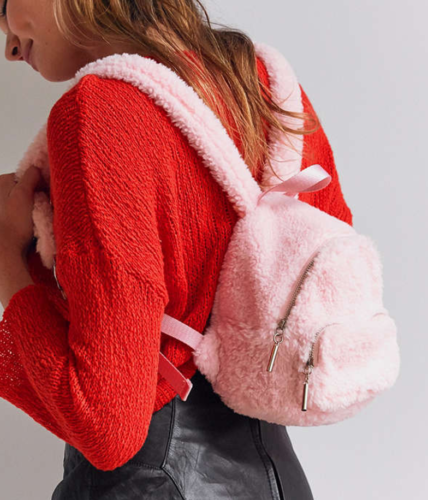 This one's perfect because the second most popular backpacks on Polyvore are pink. So why not combine the two hottest trends? Find this one at Urban Outfitters for $39.
 Enjoy, and if an angry father asks you what you're wearing, simply answer like Cher would: a backpack!