This is the most liked Instagram ever — and it involves Justin Bieber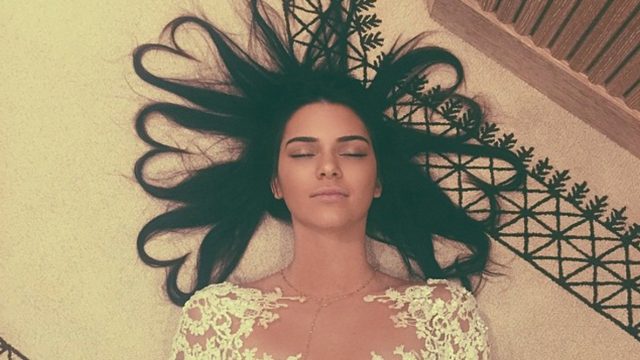 When it comes to Instagram, we can't pretend there isn't a certain satisfaction that comes with getting a lot of likes. "A lot of likes" means something different to everyone, but we bet it never comes close to 3 million. That's the number (and counting) of likes on the official most-liked picture on Instagram, according to Teen Vogue, and it might surprise you.
Posted just last month, this #tbt posted by Justin Bieber, featuring his ex-girlfriend Selena Gomez, is the new #1:
And it has officially ousted Kendall Jenner's heart-hair pic from the top spot.
What is it about the Justin and Selena photo that's getting everyone's love? Maybe it's the nostalgia, or Justin's honesty, or everyone's heartfelt belief that #Jelena will never die. After all, Selena did respond to the post, and if you're brave enough to wade through the over 994,000 comments, you'll find a simple word from the singer: "Perfect." false
Back in February, the duo spoke about their relationship in separate interviews, and while they may not be together, it's good to know they're still in each other's hearts. "At first I didn't care," Selena told W Magazine. "To me it was: I'm 18, I have a boyfriend, we look cute together, we like that. Then I got my heart broken and I cared. Because people had no idea what was going on, but everywhere it was a million different things. I was kind of in a corner, banging my head against the wall. I didn't know where to go."
"We don't talk often, but we're cordial," Justin told GQ. "If she needs something, I'm there for her. If I need something, she's there for me."
It's easy to get nostalgic about something that made everyone so happy, and clearly we're not quite ready to let go of their romance. And clearly, 3.5 million other people feel the same.