This list of the most googled celebs of 2016 is bringing back some big memories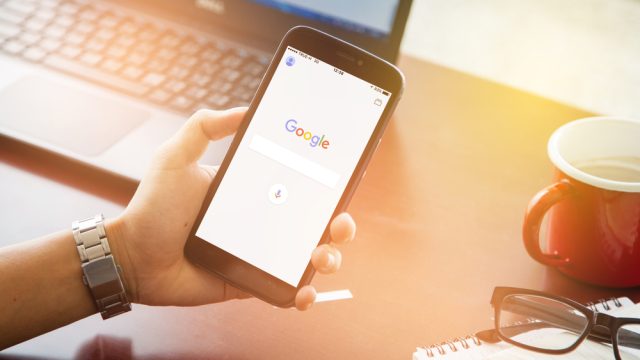 The fact is, the celebs were we totally obsessed with in 2016 help illustrate what intrigued us, what confused us, and what we wanted to learn more of. It's actually pretty darn cool. Based on this list of the most Googled celebs of 2016, we had two major events on our minds this year: the Olympics and the election. Honestly, we're not too surprised. We're still reeling from election stress, and the Olympics were a bright spot in an otherwise pretty terrible year.
When it comes to our most Googled celebs, it's a pretty wide range, from athletes to our fave celebs to people we honestly wouldn't have considered celebrities until this year, which was so full of spectacles that even the most ~elegant~ of people became, well, just like us. Or burst onto the scene, leaving us frantically Googling, because that's just what we do when we're confused!
So who were most Googled celebs of 2016?
10Kevin Durant 
9Usain Bolt
8 Cam Newton
7Simone Biles
6 Ryan Lochte 
5Steven Avery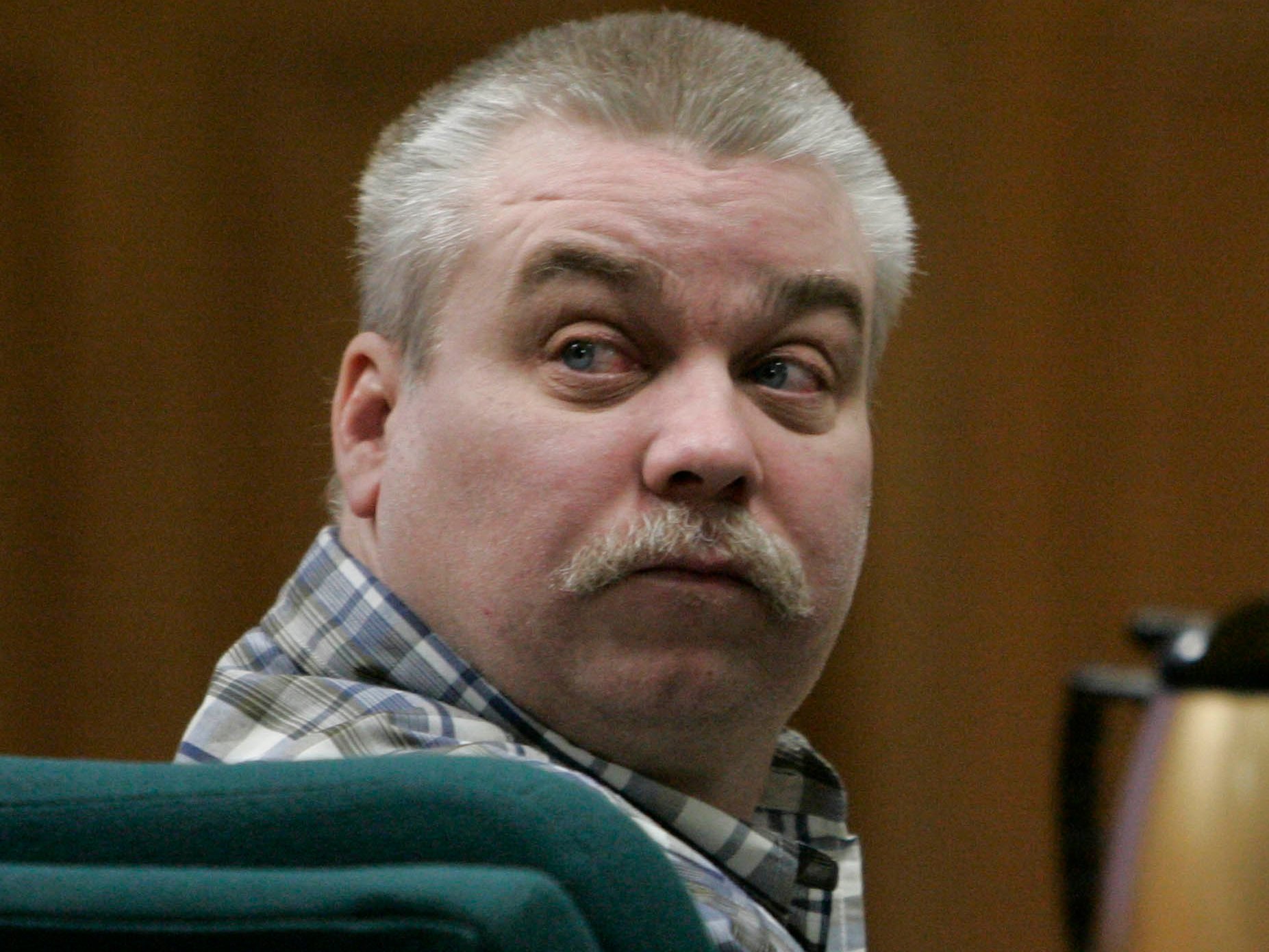 4Bernie Sanders
3Michael Phelps 
2Hillary Clinton
1Donald Trump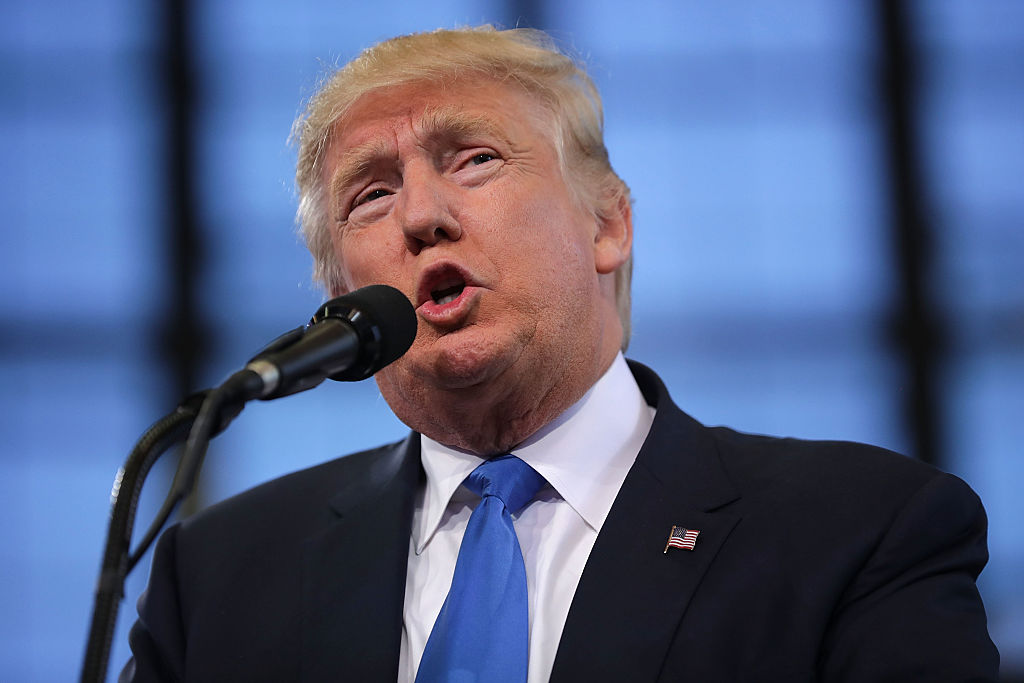 So there you have it, folks. Now that's a walk down memory lane. For better or for worse, we learned a lot about these celebs this year, and at least we can say we walked away a little bit more educated than we started.
We wonder who will be on the list of most Googled celebs in 2017? With no singular event to dominate the scene, things should be a little bit more varied. Can we get some more super rad feminists on this list next year? We can only cross our fingers.