We found the most comfortable t-shirt in the world and tried it on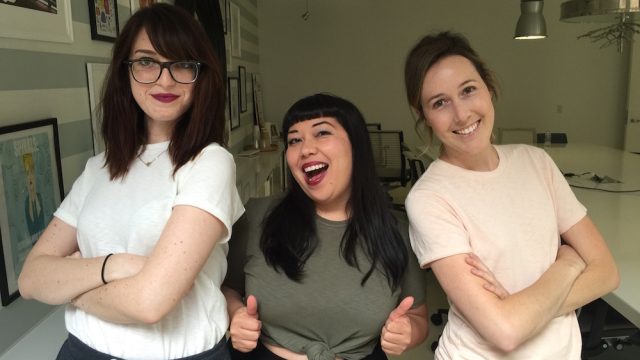 Searching for the perfect, be-all end-all to t-shirts can be a daunting task. There are so many factors to consider — fit, texture, quality, and durability. You can find a soft and comfortable t-shirt, sure, but sometimes you have to compromise other components, such as whether it is ethically made or if it will survive through wear and tear.
There's also the ultimate bar to be measured against — in the form of an important question: Would Kristen Stewart wear this top with BOTH a leather pencil skirt and a pair of jeans? If a shirt has the capability to be all the aforementioned things AND versatile, it is truly one of those coveted closet items.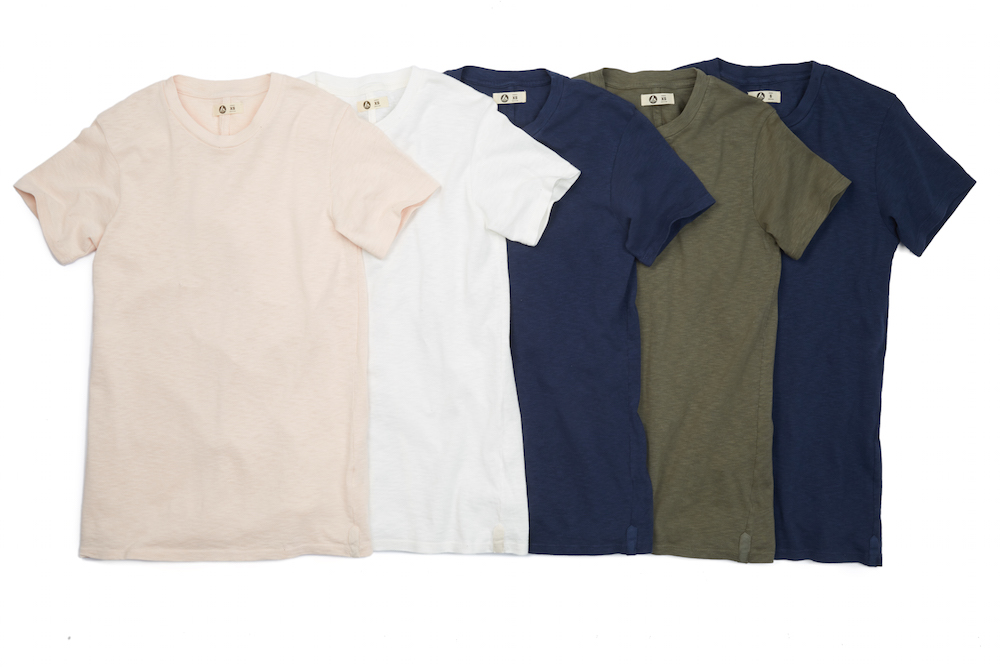 If you're one of these perfect t-shirt hunters, look no further. American Giant, the brand behind the "greatest hoodie ever made" and those stylish sweatpants you can wear all day, every day, created the perfect t-shirt we have all been dreaming of.
Their new Premium T is made from 100% Supima slub cotton and manufactured in the USA. For women, it comes in two styles — crew and v-neck — and in a variety of colors. We at HelloGiggles got our hands on the new tee and decided to try it out ourselves.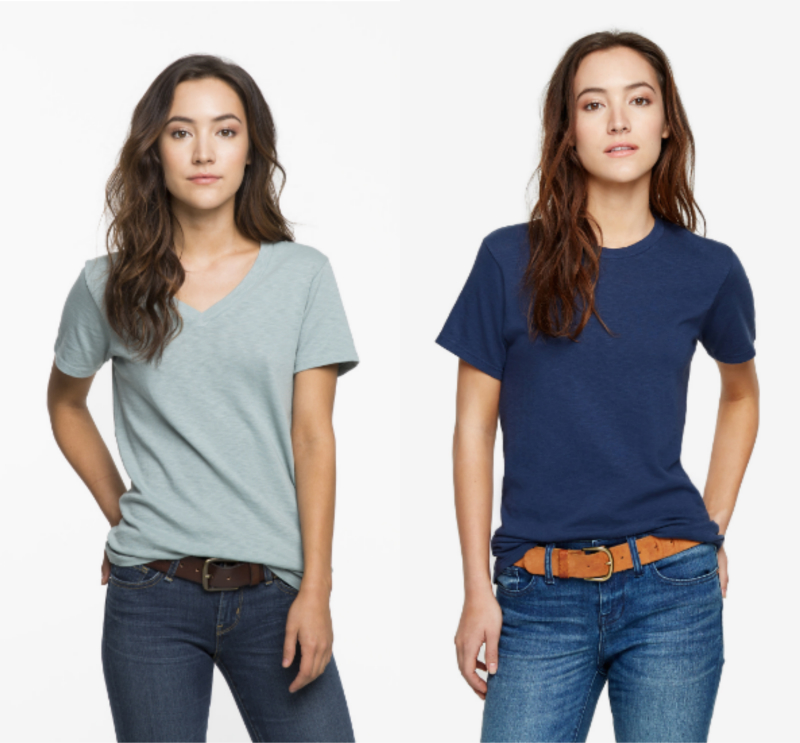 Here is what we thought:
"This was probably the best fitting slouchy tee and I've been searching for that perfect tee forever. I feel like this is what celebrities wear when they go to LAX. I kinda wanna buy one in every color." — Madison Vanderberg, Senior Editor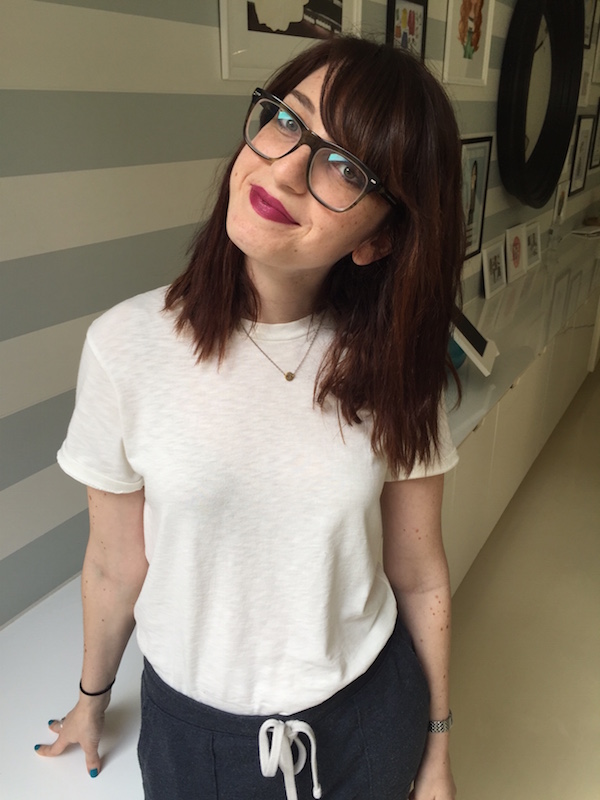 "While the t-shirt itself isn't the softest I've worn, it's certainly the most COMFY. And it fits perfectly. I wore a medium, and it is by far the best fitting shirt I own. Fashion WIN." — Gina Vaynshteyn, Senior Editor.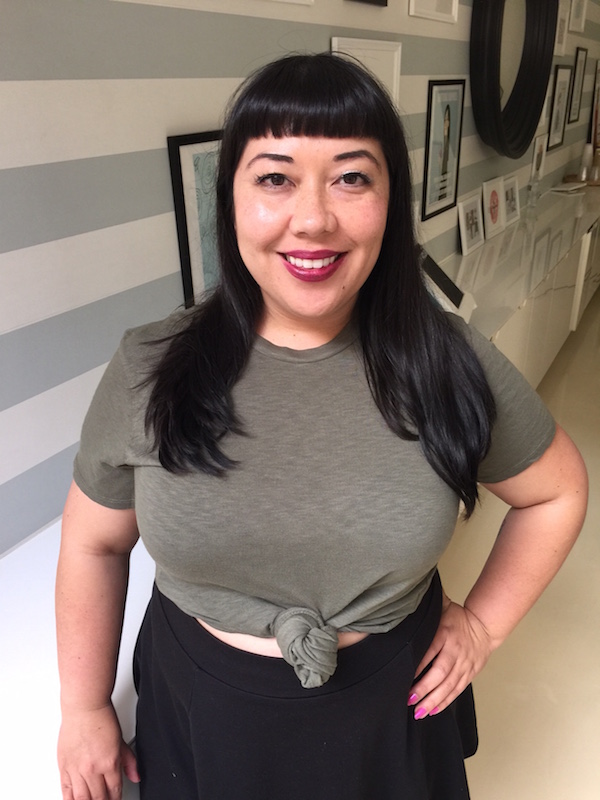 "I love this shirt. I was able to tie the front of it really easily (which is how I like to wear my tees) and it's super duper comfortable. It feels really good — you can tell it was made really well." — Marie Lodi, Staff Writer.
This shirt IS exactly what we've been looking for. And at $34.50, the price isn't bad either, especially for a well-made shirt that can last forever. It comes in men's sizes, too. 
American Giant Premium V-Neck Tee and Premium Crew  Tee, $34.50
Check out more Items of the Day, here!