The 24 most anticipated books of 2020 to add to your reading list
We hope you're all caught up on the best books of 2019, because it's time to look ahead to the most anticipated books of 2020. This coming year has a lot to offer our bookshelves, and our TBR piles are already overflowing with new titles. If your New Year's resolution is to read more books, this is the perfect place to start.
There are so many books to read in 2020, it's nearly impossible to fit them all on one list. But we had to start somewhere. Below, you'll find a mix of brilliant debuts and much-anticipated follow-ups. There are a few sequels, too. You'll also find authors experimenting with format and genre: Literary authors try their hand at memoir, memoirists try their hand at short stories, and more.
Without further ado, here are the 25 most anticipated books of 2020 to add to your reading list:
1Long Bright River by Liz Moore, out January 7th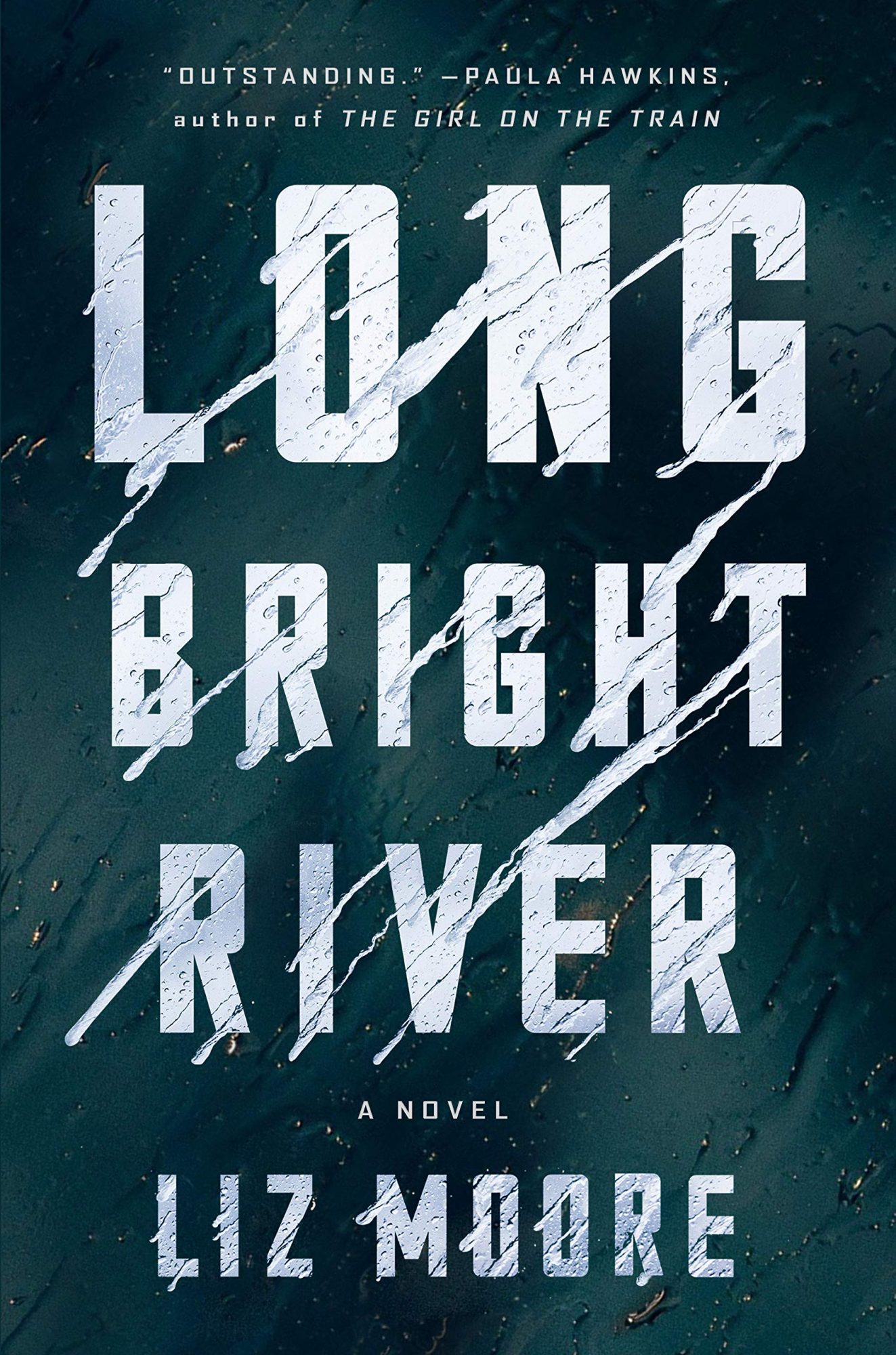 Mickey is a police officer monitoring an area wrecked by the opioid crisis. Her sister, Kacey—to whom she no longer speaks—is lost in the streets to addiction. Told in alternating timelines, this gritty, gripping mystery is the perfect first read of 2020.
2One of Us Is Next by Karen M. McManus, out January 7th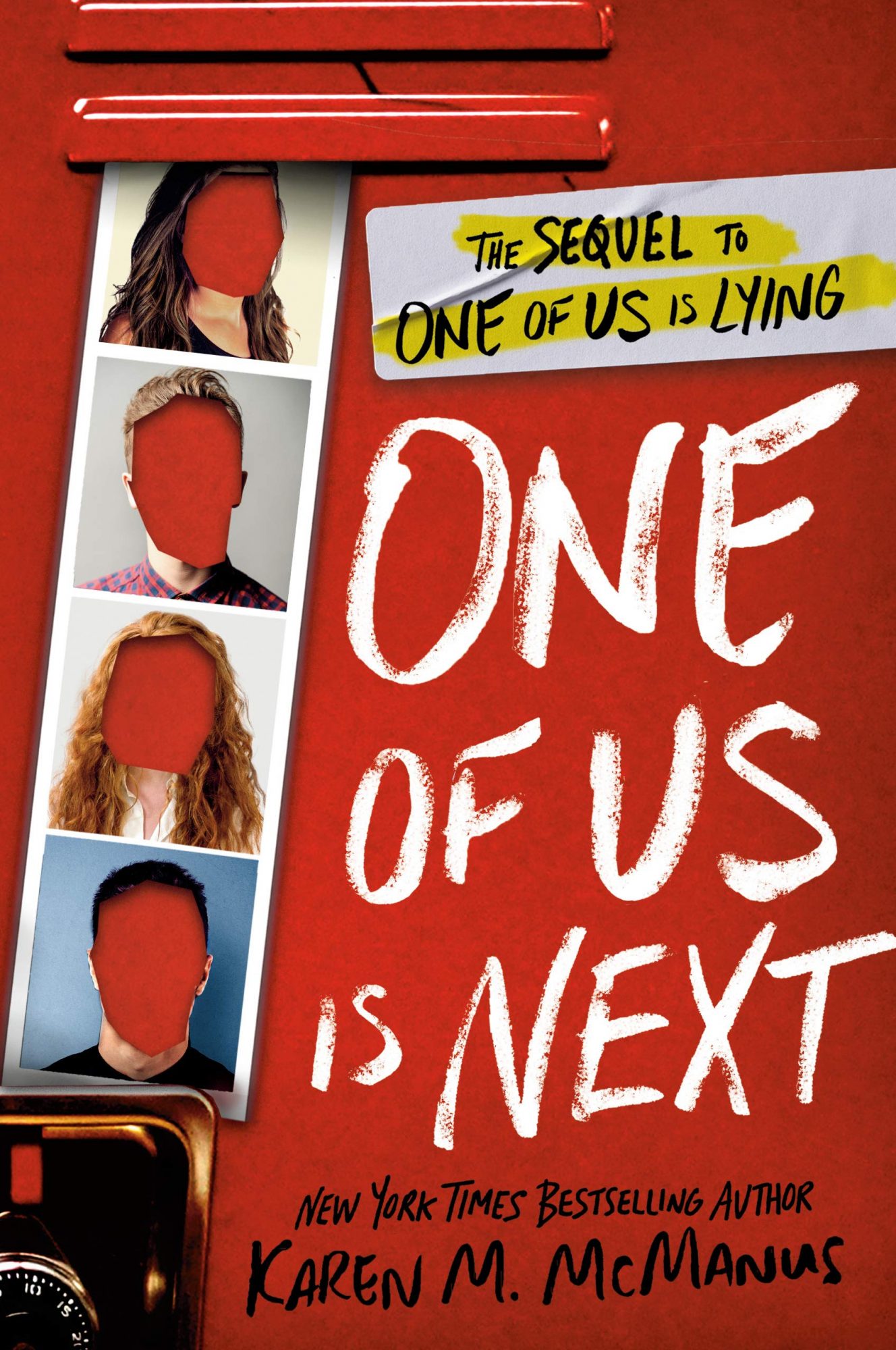 Monterey Five who? We're still obsessed with the Bayview Four. And they're (finally) back in the shocking sequel to One of Us is Lying, where there's a new game in town: truth or dare.
3Followers by Megan Angelo, out January 14th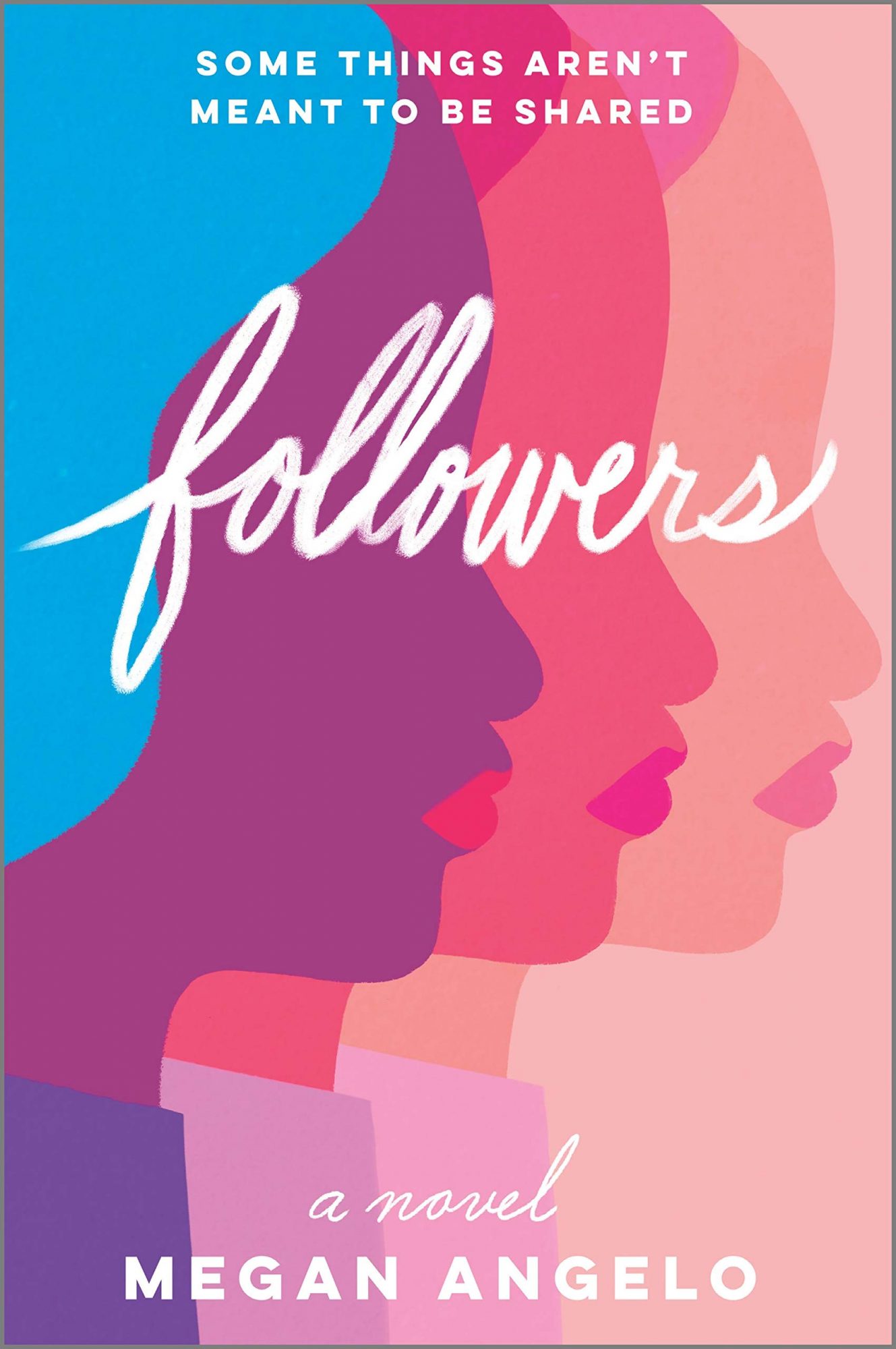 Whenever we think about how much social media has changed society, our brains start to hurt—especially when we realize the worst is yet to come. Followers brilliantly presents a (rightfully) terrifying version of the future that isn't too far off. Alternating between 2015 and 2051, it offers a compelling look at the power of technology and social networks. You won't be able to put it down.
4The Majesties by Tiffany Tsao, out January 21st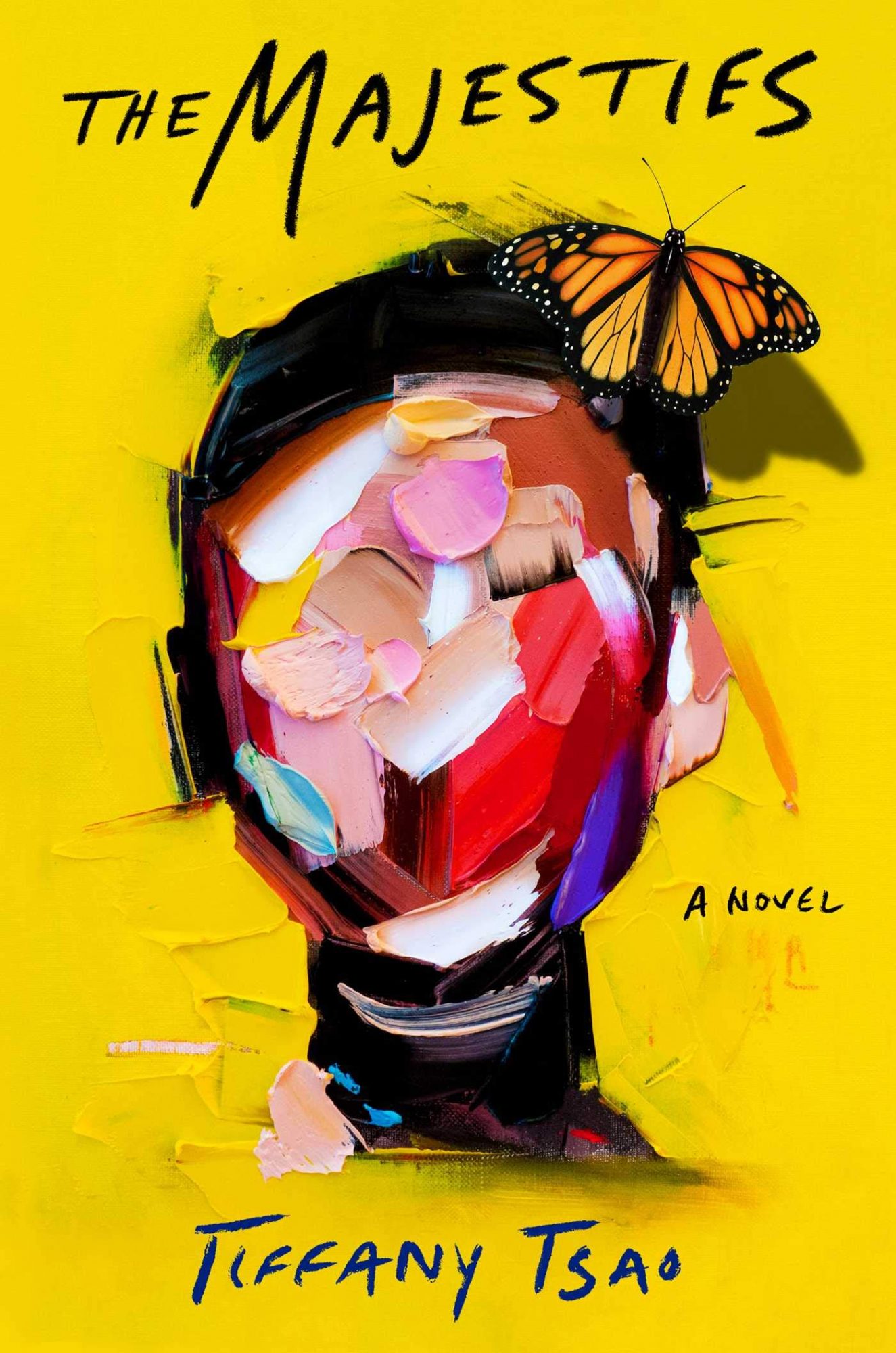 The Majesties is being marketed as "Crazy Rich Asians as written by Gillian Flynn." So yeah, you're going to want to add this brilliantly haunting family novel to the top of your reading list ASAP.
5American Dirt by Jeanine Cummins, out January 21st
This novel, which portrays the migrant experience, is painfully timely. Reading American Dirt will make you a better person, plain and simple. Believe all of the hype and devour it immediately.
6Verge: Stories by Lidia Yuknavitch, out February 4th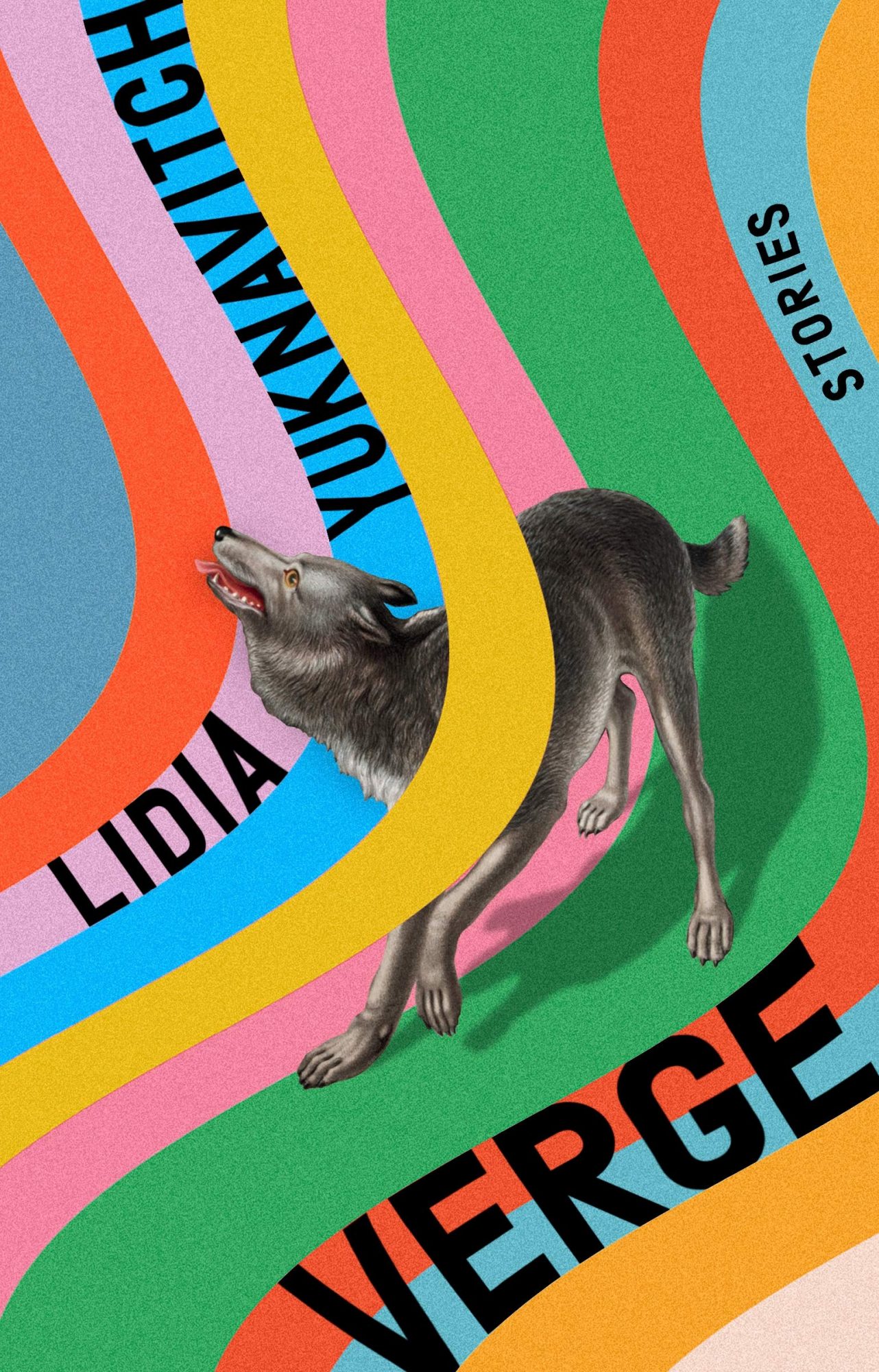 This is Lidia Yuknavitch's first collection of short stories, and she knocked it out of the park. The stories are intense and can be quite heavy—one is about an eight-year-old organ runner for the black market—but in the best way possible.
7The Regrets by Amy Bonnaffons, out February 4th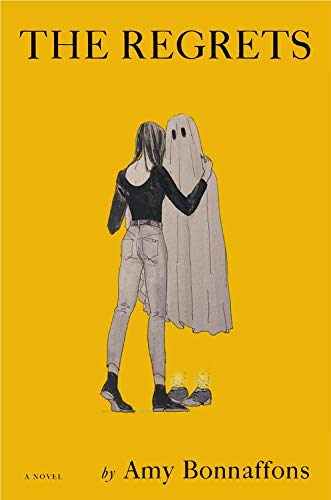 Amy Bonnaffons is a master of creating an interesting premise. Case in point: The Regrets is about a woman who falls in love with a man who is dead but hasn't yet crossed over into the afterlife. It's the most romantic ghost story you'll ever read.
8The Other Mrs. by Mary Kubica, out February 18th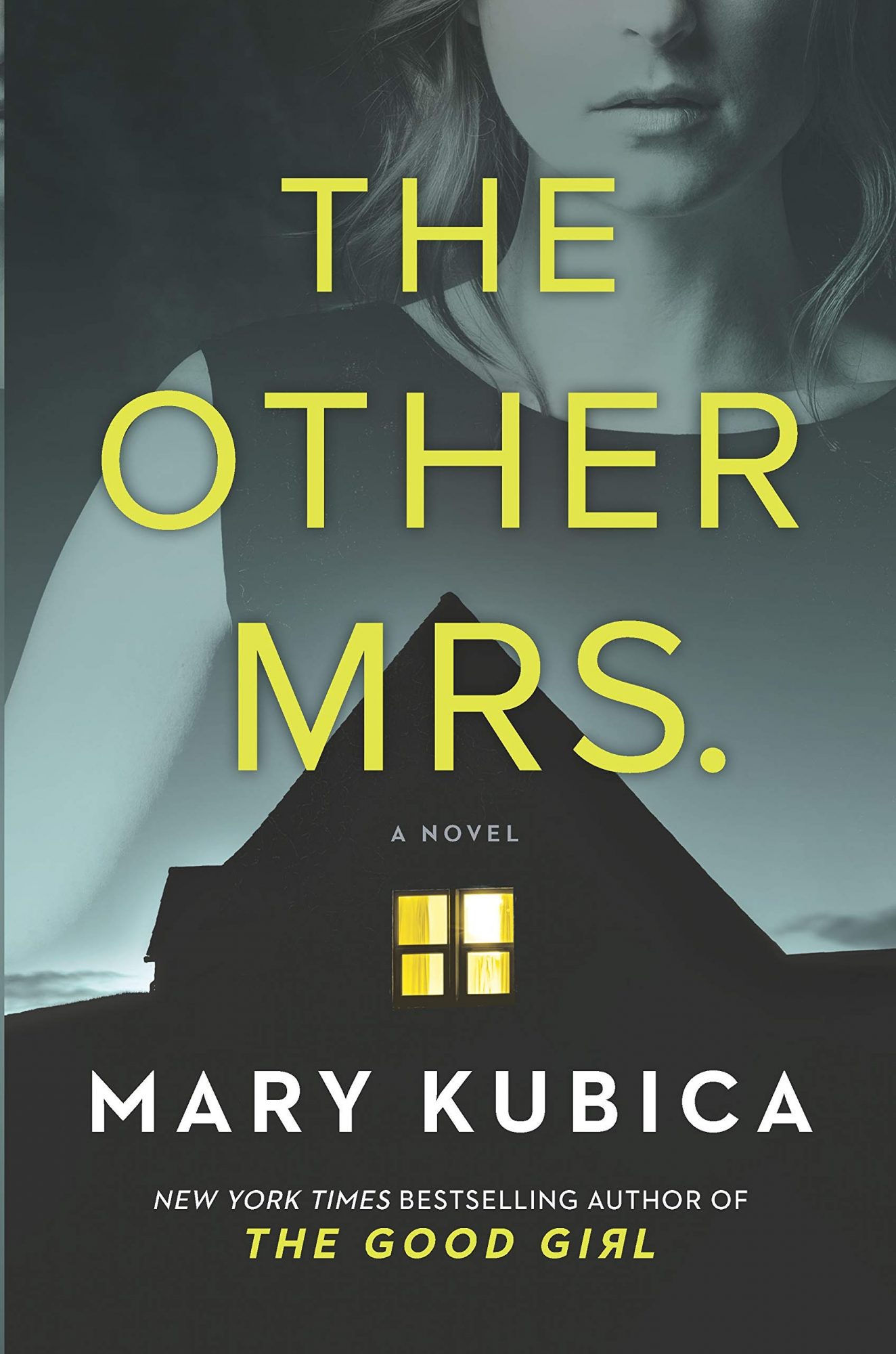 Mary Kubica, the reigning queen of thrillers on your bookshelf, is back with another addictive read. The Other Mrs. has everything you need from the genre: a small-town murder, a killer on the loose, and an eerie old house. As usual, her shocking twists and turns will leave you breathless.
9Hood Feminism: Notes from the Women That a Movement Forgot by Mikki Kendall, out February 25th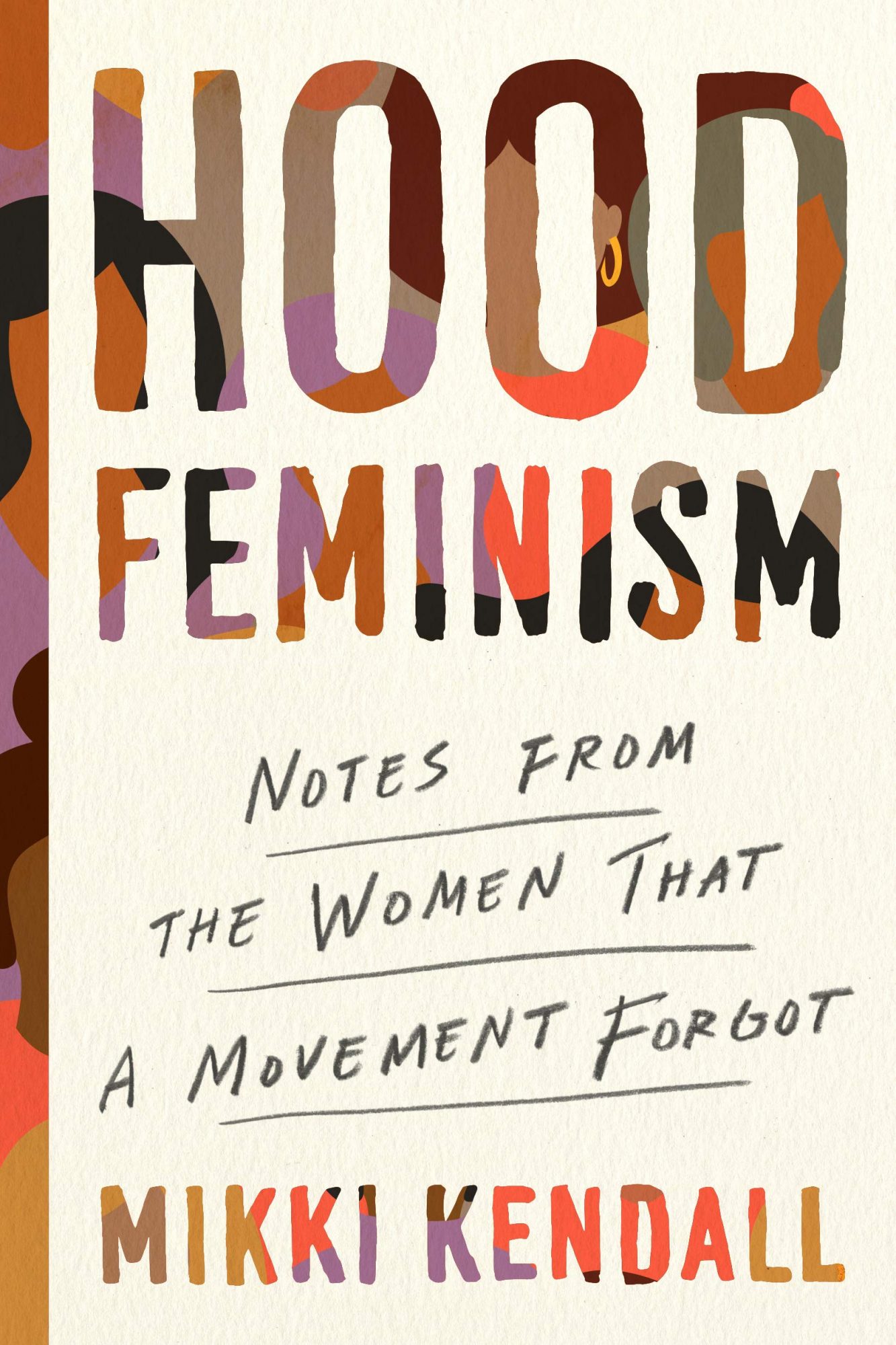 If your feminism isn't intersectional, it isn't feminism. In this sharp collection of essays, Mikki Kendall explores how the modern feminist movement is, well, way too white. And she reminds you that things like hunger, violence, and medical care are also feminist issues, too. Kendall shouldn't have to explain this, by the way. But we're thankful that she did, and we're taking notes.
10We Ride Upon Sticks by Quan Barry, out March 3rd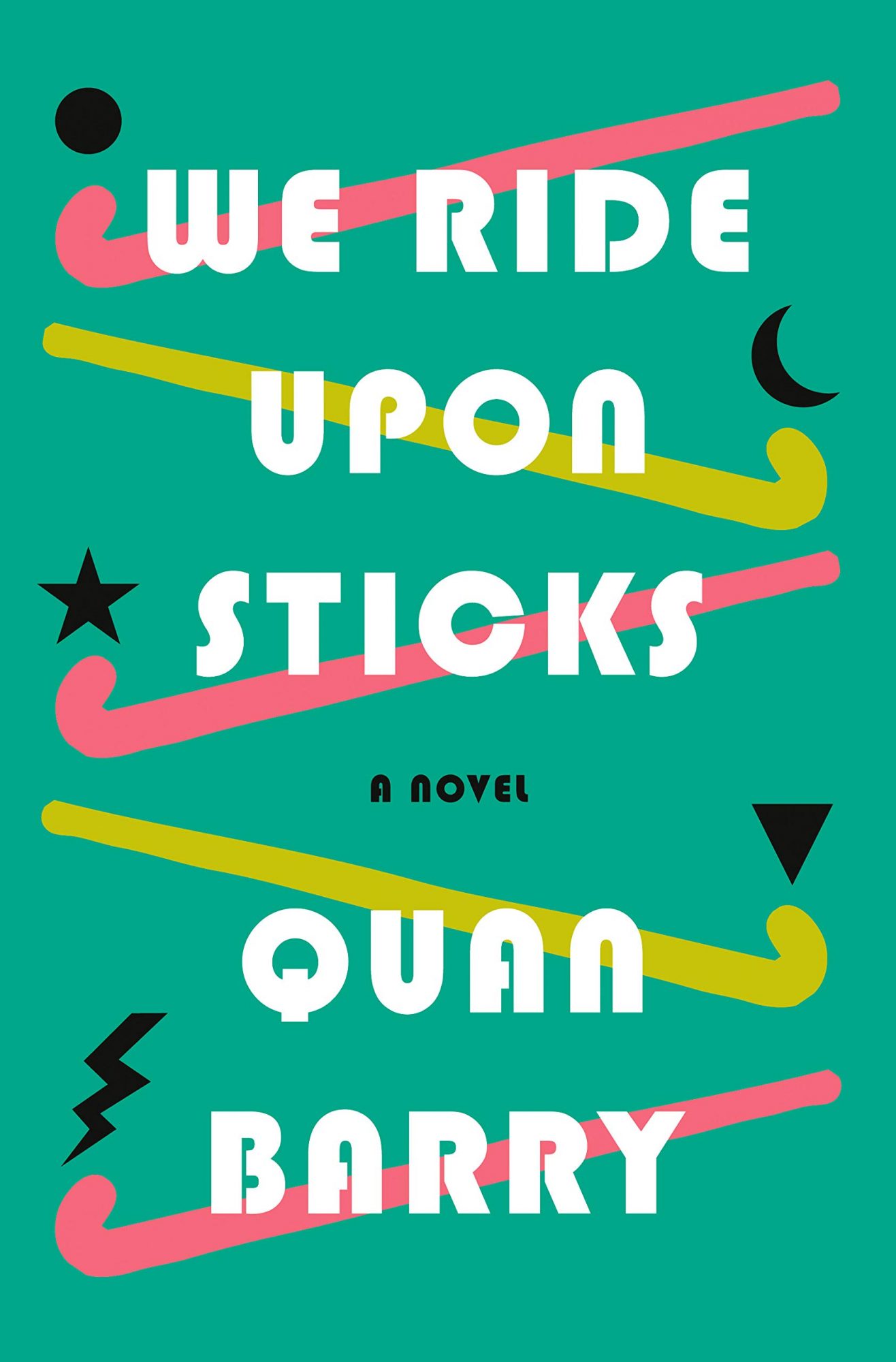 What if we told you that in 2020, you could read a novel about a field hockey team that forms a coven of witches? And that it's set in the '80s and overflowing with pop culture references? You'd totally freak out, right? Good, because that's exactly what you'll get in Quan Barry's endlessly fun, magical novel.
11You Are Not Alone by Greer Hendricks and Sarah Pekkanen, out March 3rd
You devoured An Anonymous Girl and you're STILL thinking about The Wife Between Us. So, we're confident you're going to lose it over You Are Not Alone. It's best to go into Greer Hendricks and Sarah Pekkanen's thrillers with as little information as possible, so we'll just say this: It's unbelievably satisfying and you're going to love it.
12The Two Lives of Lydia Bird by Josie Silver, out March 3rd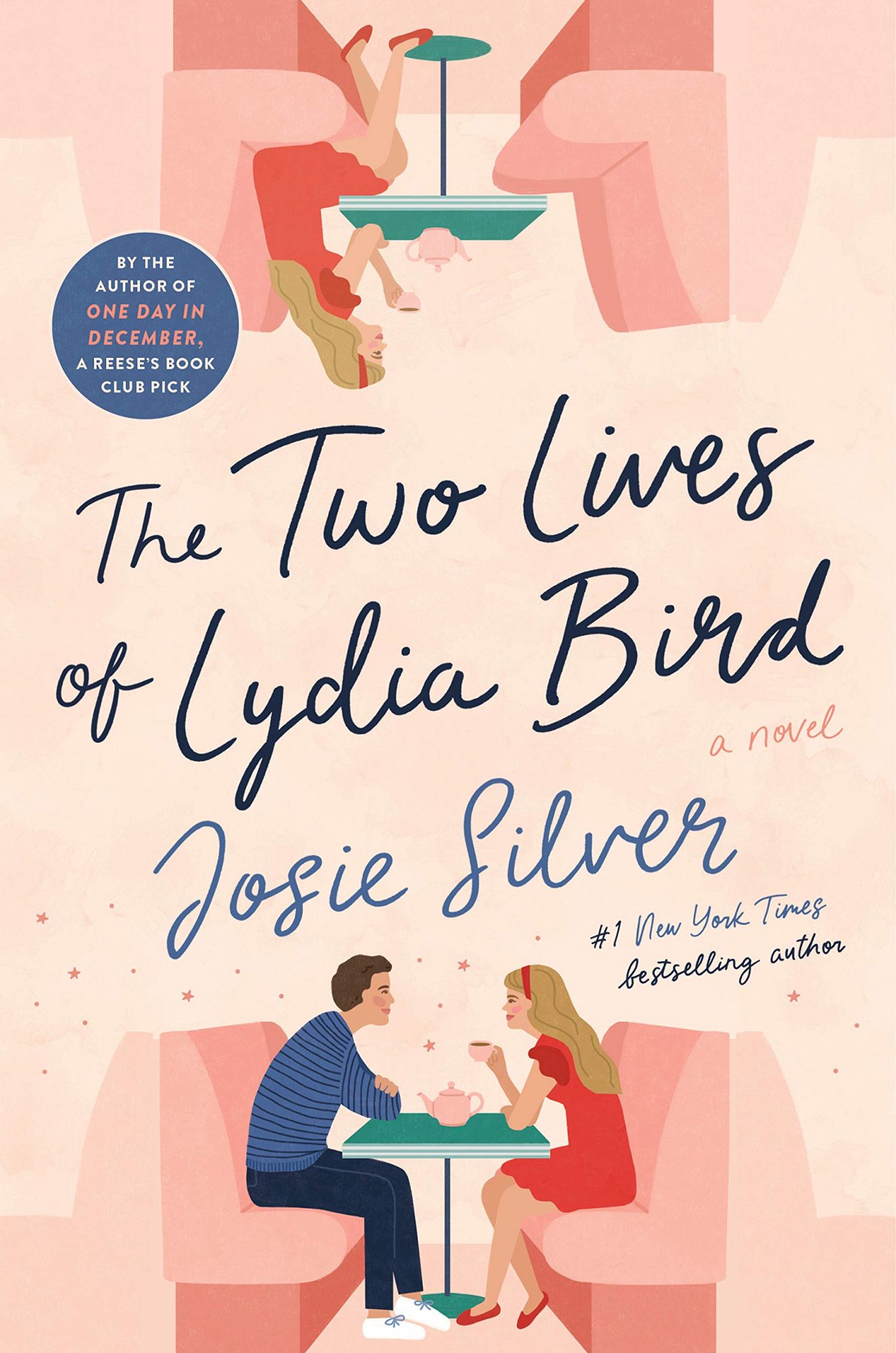 Josie Silver captured our hearts with her warm, sweet writing in One Day in December. Now, she's back with an equally as captivating story about a woman who lives two lives: one where her fiancé dies in a car crash, and one where he doesn't. Grab the tissues and consider your heartstrings tugged.
13My Dark Vanessa by Kate Elizabeth Russell, out March 10th
You're going to see My Dark Vanessa on a lot of book lists in 2020—and with good reason. Read this complicated, thought-provoking psychological thriller, about a teenager who gets involved with her manipulative teacher, the first chance you get.
14The Herd by Andrea Bartz, out March 24th
Welcome to the Herd, an elite members-only coworking space teeming with feminism and empowerment. Until, that is, the founder mysteriously disappears. As she did in her debut The Lost Night, Andrea Bartz constructed a complex cast of female characters who will make "feminist thriller" your new favorite genre. Read The Herd ASAP—but maybe not at a coworking space.
15Lady in Waiting: My Extraordinary Life in the Shadow of the Crown by Anne Glenconner, out March 24th
If you've already binge-watched Season 3 of The Crown, you might recognize the name Anne Glenconner. She was the Maid of Honour at the Queen's Coronation and Lady in Waiting to Princess Margaret. She had to follow the same set of rules the rest of the royals did, but she never got to be the leading lady—until now, when she shares her story of what it was really like to grow up just shy of royal fame.
16Something She's Not Telling Us by Darcey Bell, out April 7th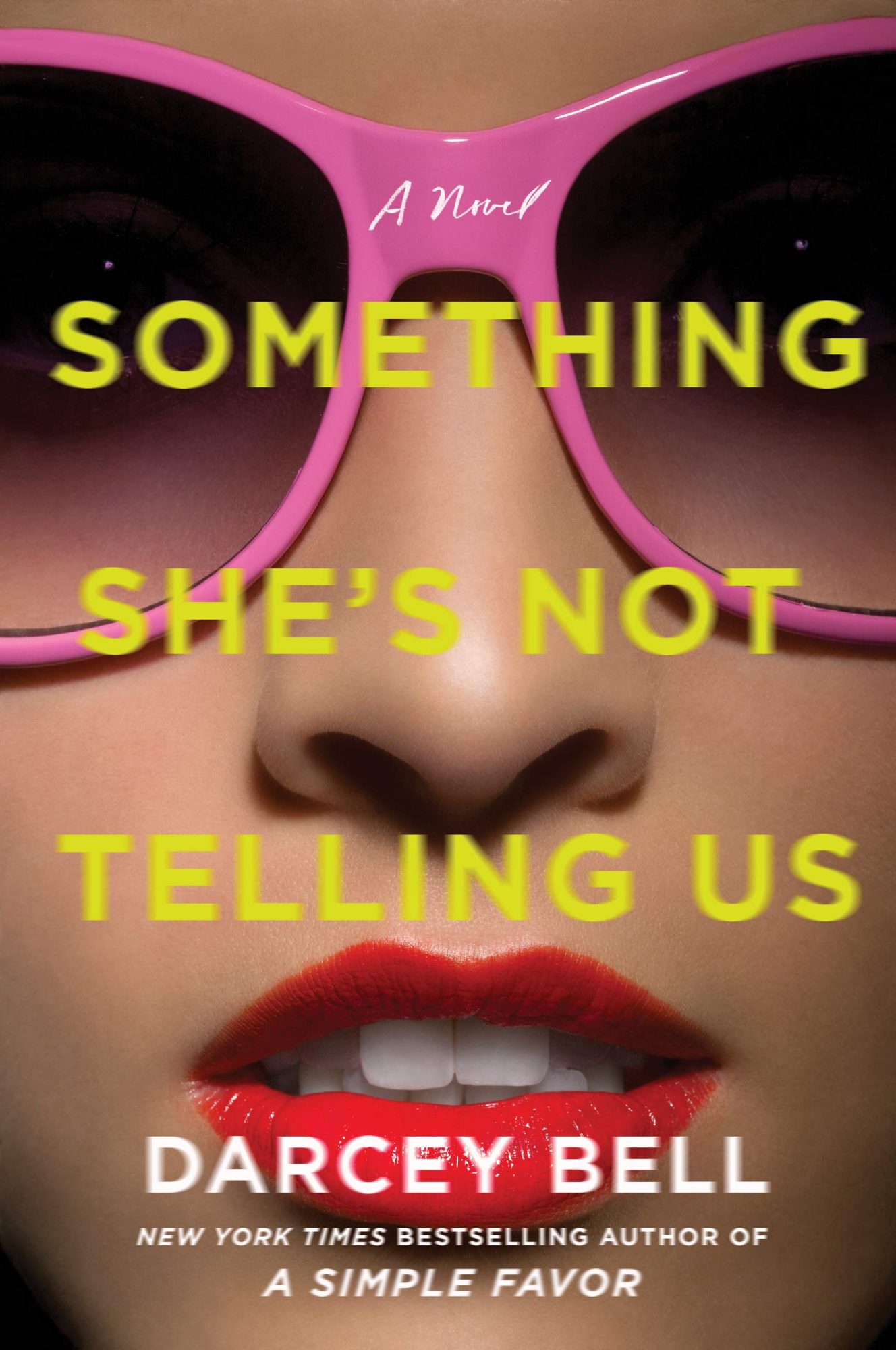 Darcey Bell is a pro at writing a thriller you can't put down. She did it with A Simple Favor and now, she's done it again with Something She's Not Telling Us, a fast-paced novel about two women, a mysterious kidnapping, and a whole lot of lies.
17Death in Her Hands by Ottessa Moshfegh, out April 21st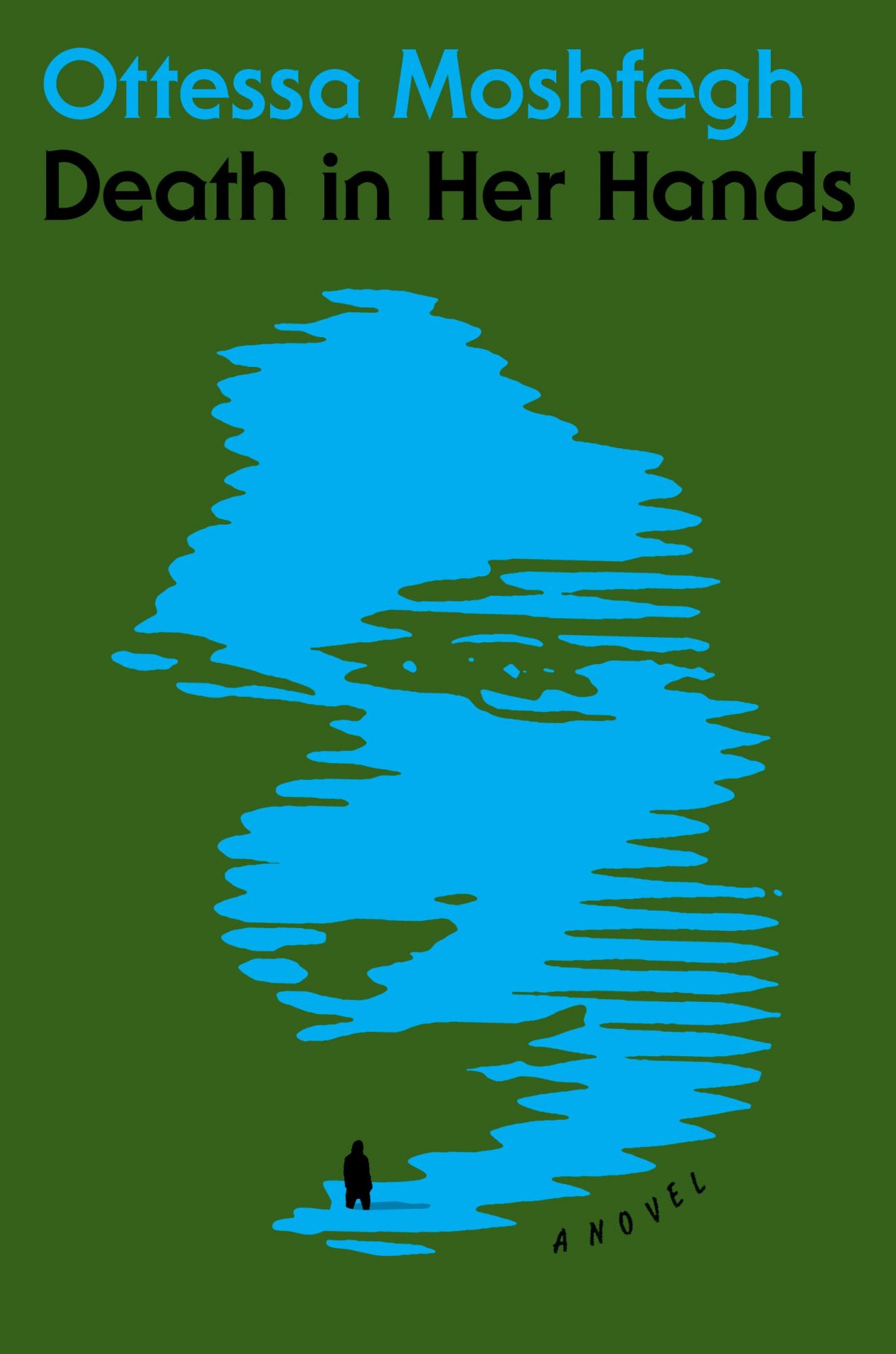 This is not a drill: Ottessa Moshfegh has a new book coming out in 2020. Death in Her Hands, a novel about a woman who finds a haunting note in the woods, is unlike anything else you'll read all ear. It's Moshfegh at her darkest and sharpest.
18He Started It by Samantha Downing, out April 28th
Samantha Downing did the impossible in 2019: She gave the world the next Gone Girl. And somehow, she managed to top herself in her sophomore novel, a deliciously sinister story about a family with way too many dark secrets. Downing's mind is truly twisted—and we love her for it.
19Swimming Lessons: Poems by Lili Reinhart, out May 5th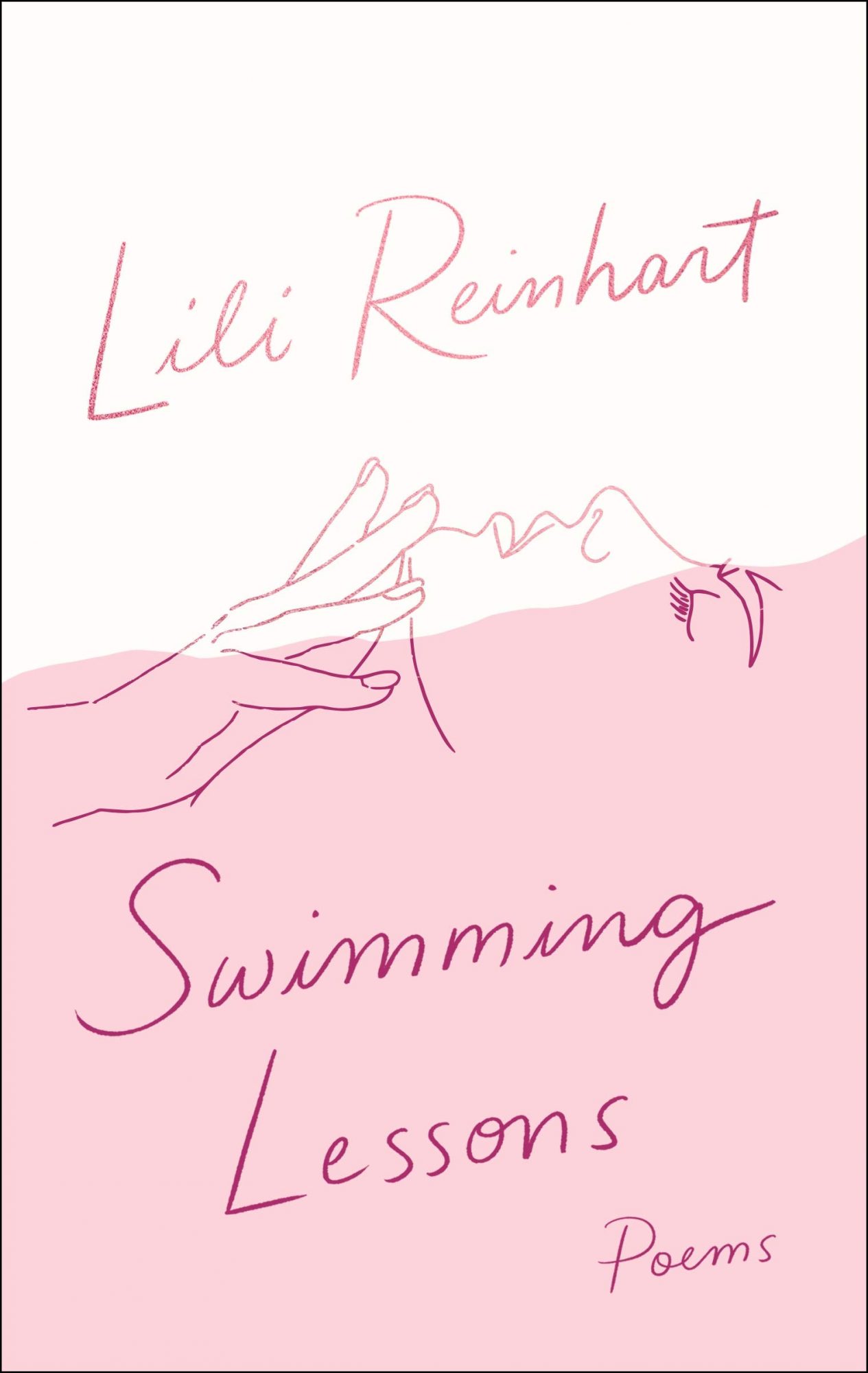 If you follow Lili Reinhart on Tumblr, you know the actress is quite the poet. Soon, you'll be able to hold her beautiful words in your hands. Her debut collection of poetry touches on topics ranging from young love and crushing heartbreak to dealing with mental health struggles in the spotlight.
20All Adults Here by Emma Straub, out May 5th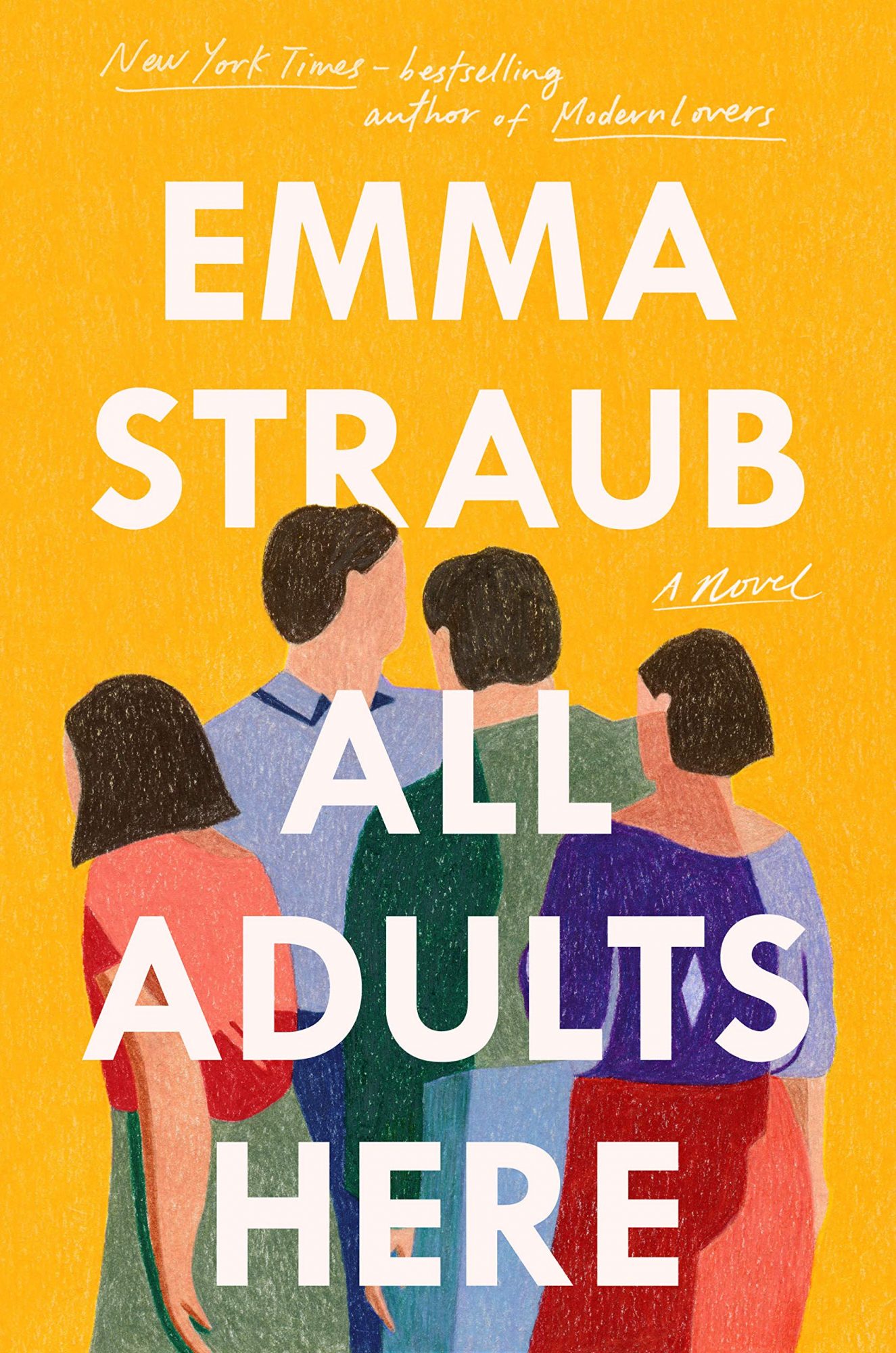 Emma Straub is back, and thank goodness for that. Her latest novel follows Astrid, the matriarch of three generations, as she reflects back on her life and all of the decisions, both voluntary and involuntary, that led her to this point.
21The Ballad of Songbirds and Snakes: A Hunger Games Novel by Suzanne Collins, out May 5th
We've been calling it Untitled Panem Novel for a while, but the Hunger Games prequel finally has a title. The Ballad of Songbirds and Snakes takes place during the reaping of the Tenth Hunger Games, 64 years before the epic literary love triangle between Katniss, Gale, and Peeta began.
22The Vanishing Half by Brit Bennett, out June 2nd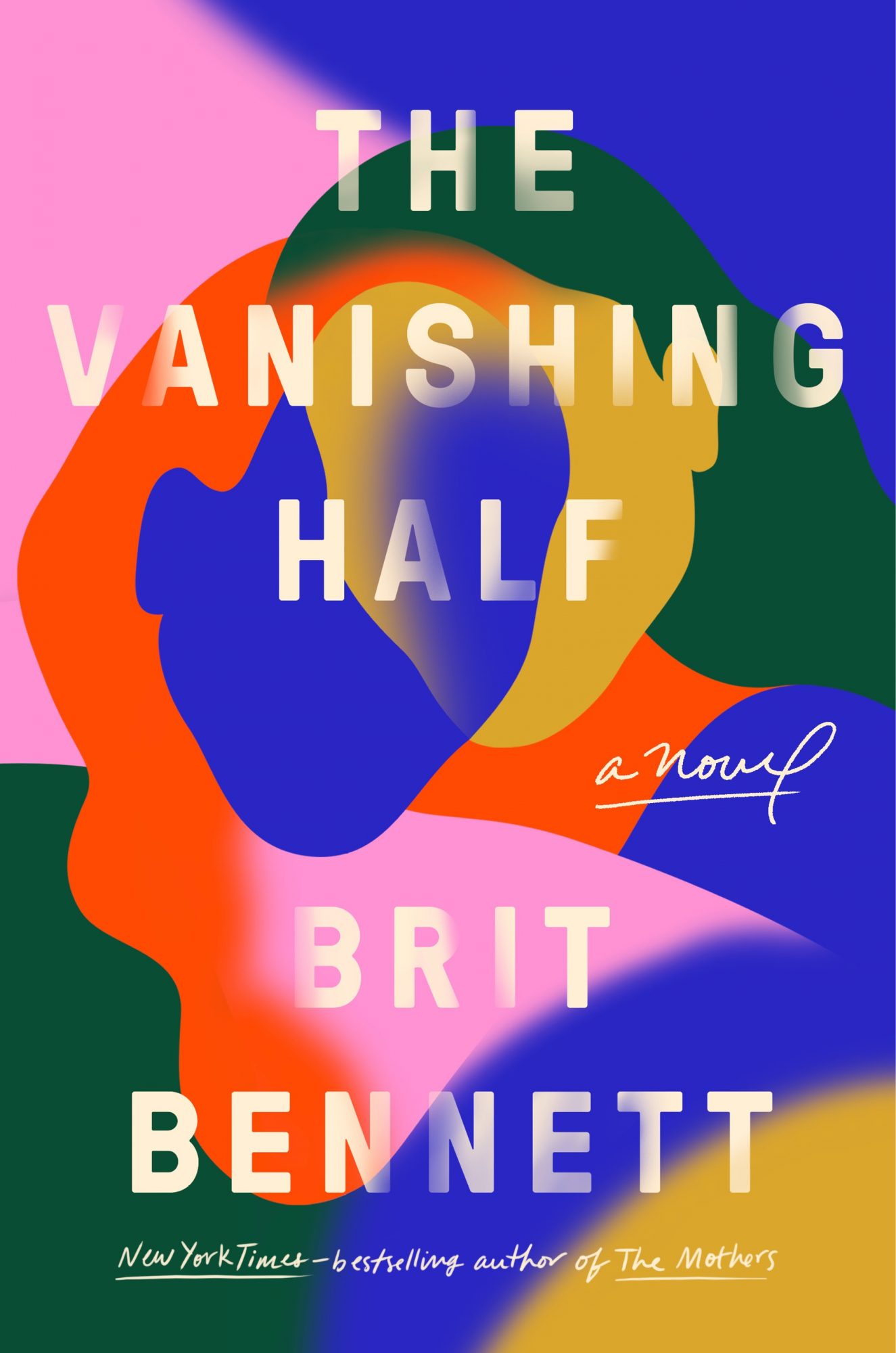 We've been impatiently waiting for Brit Bennett's next book ever since we closed the back cover of The Mothers. Her next novel is about identical twin sisters who grow up and grow apart into two very different worlds: One stays in their southern Black community, while another secretly passes for white. It's a deeply emotional exploration of race, identity, and expectations.
23Transcendent Kingdom by Yaa Gyasi, out July 14th
Yaa Gyasi was born in Ghana and raised in Alabama. So was the protagonist in her debut novel. Transcendent Kingdom follows Gifty, a young woman who feels lost and questions everything after her brother gets addicted to opioids.
24Untitled essay collection from Mindy Kaling, out summer 2020
We don't know when it's coming or what it's called. But as we previously reported, Mindy Kaling will release a new collection of essays via Amazon Original Stories sometime this summer. Topics include being a mom to her daughter, Kit, watching The Handmaid's Tale while pregnant, and being friends with celebs like Reese Witherspoon and Oprah Winfrey. Best of all, the collection will be free for Prime and Kindle Unlimited users. We can't wait.