The most affordable Disney park in the world might surprise you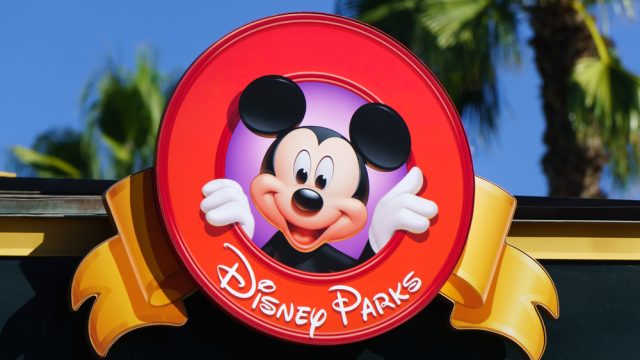 Only one thing prevents us from going to Disneyland on a daily basis — the fact that it's ridiculously expensive. Well, that and the whole having a career thing. From parking, to admission, to food and drinks, to the obligatory and absolutely necessary Mickey ears — Disney is a pricey outing. Even for people who purchase annual passes — the expenses add up.
For those of you who plan on any of visiting a Disney park sometime soon and need a heads up about cost, Time Moneydid the legwork for you. They ranked six Disney parks by cost of admission (not including all the other imperative things like Goofy-shaped cookies, etc.) so you can accurately estimate how much a one-day trip to the most magical place on Earth with cost you. To make things simple, the calculations were done assuming you're traveling with two adults and two kids — one teenager and one kid under the age of 10.
Here are six of the Disney parks and the cost of admission — from most expensive to most affordable.
1. Walt Disney World Resort in Orlando: $382
2. Disneyland Anaheim: $374
3. Hong Kong Disneyland: about $260
4. Disneyland Tokyo: $245
5. Disneyland Shanghai: $198
6. Disneyland Paris: $153
Disneyland Paris for the win! It may cost you a few thousand dollars to get yourself and your family over to Paris, but at least you'll save a few hundred bucks on admission. And you'll be in Paris, so there's that. Maybe they'll have Goofy-shaped croissants? One can only hope.