More Planned Parenthoods are closing throughout the U.S., and here's why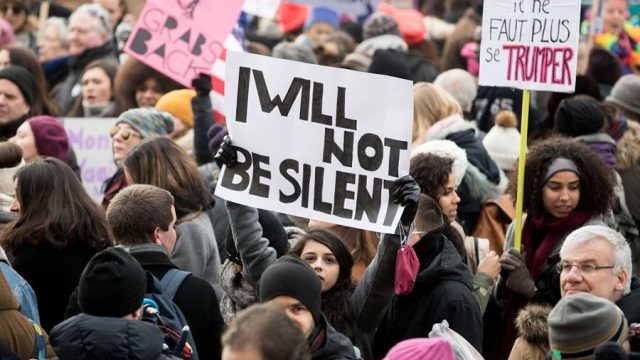 Though donations spiked in the aftermath of the 2016 election, Planned Parenthood is closing ten locations in the Midwest and Southwest.
Planned Parenthood attributed the closures to several reasons, many of which are tied to anti-abortion legislation led by politicians. Four locations are shuttering in Iowa alone, a result of a law signed by its governor to defund women's healthcare. These clinics served a total of 14,000 people over the past three years, according to The Hill.
"We will do everything we can to continue to care for as many patients as we can, Suzanna de Baca, president of Planned Parenthood of the Heartland, told the Washington Post in a statement. "However, the harsh reality is that, despite all our efforts, there will be women who fall through the cracks. They'll lose access to health care because of this dangerous legislation.
On a slightly brighter note, the other closures are a result of increased access to services under Obamacare provisions. Six clinics will close in Wyoming, Colorado, and New Mexico "as an efficiency measure largely unrelated to the political climate," The Washington Post wrote. The removal of the clinics wipes Planned Parenthood's presence completely from the state.
Wyoming is now the second state after North Dakota with no Planned Parenthood programming.
"We are making some difficult but necessary changes. This is really so that we can continue to meet patients' needs in both the short term and the long term, Adrienne Mansanares, a leader of Rocky Mountain Planned Parenthood, told Wyoming Public Media.
Regardless, the closures are particularly foreboding given Congressional Republicans voted in favor of defunding Planned Parenthood by removing Medicaid reimbursements. Until Congress changes course, and decides to make the healthcare of women a priority, we continue to live in danger of rising maternal and cancer deaths, a lack of prenatal care, and dangerous stigmatization of women seeking medical help.