More people watched the first season of "Westworld" than "Game of Thrones" by a surprising amount
If anyone ever questioned that Westworld might be one of the best shows of all time, the proof might be in the numbers. About 12 million viewers tuned in to Westworld's first season. In contrast, only 2.52 million viewers tuned in to season one of Game of Thrones in 2011.
The Game of Thrones comparison might not be the most parallel, though, given that HBO Go was still a new thing back when the series appeared, and HBO Now wasn't a thing until 2015.
Regardless, it's no surprise that the futuristic dystopian western has been renewed for a second season.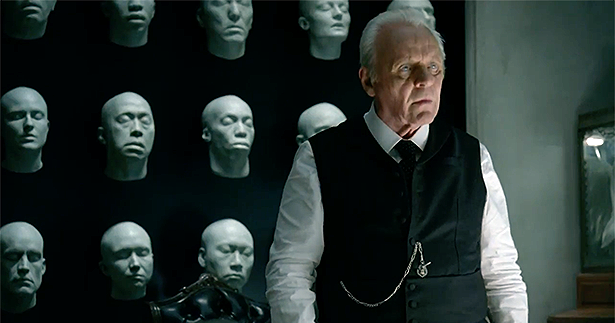 Here's what we know so far (and probably stop reading here if you're not caught up):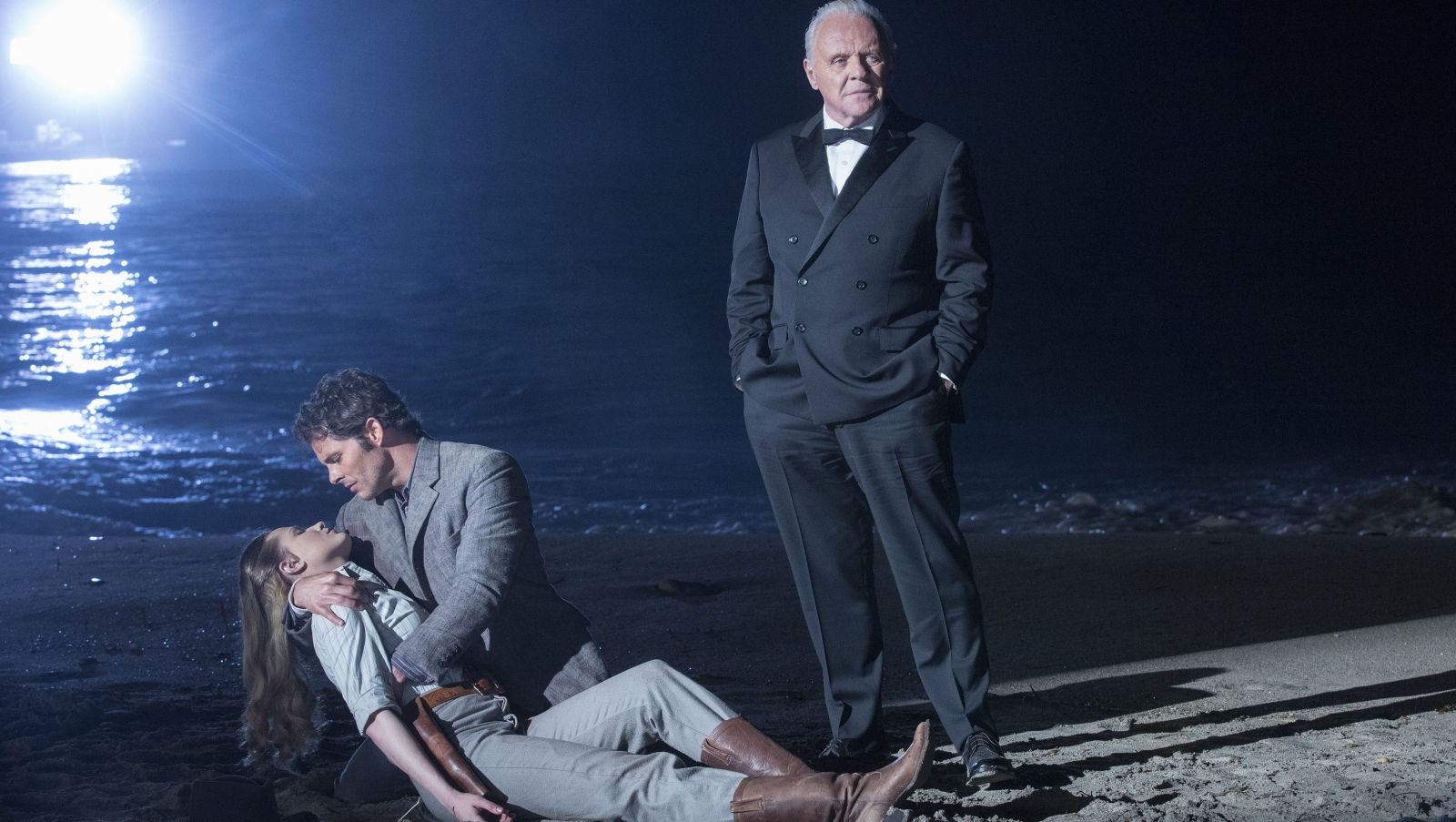 Some characters will return, others won't.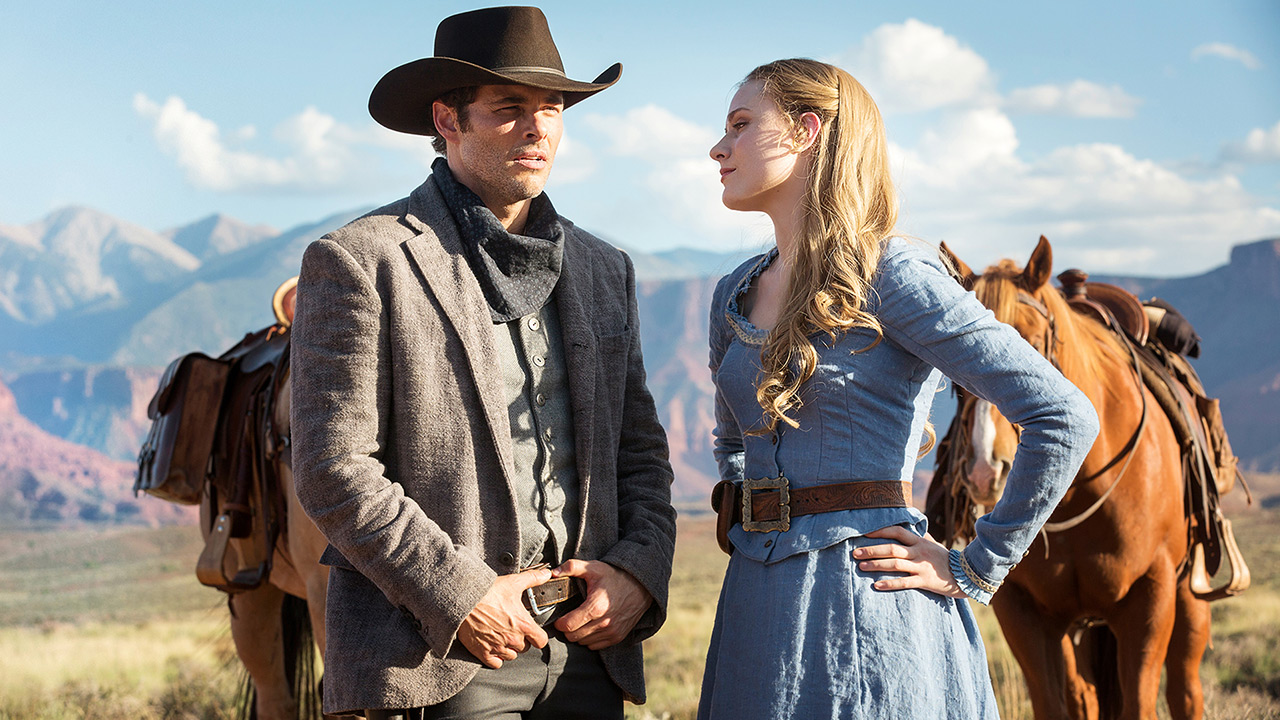 Based on clues embedded within the season one finale, we think we can expect to see another theme park.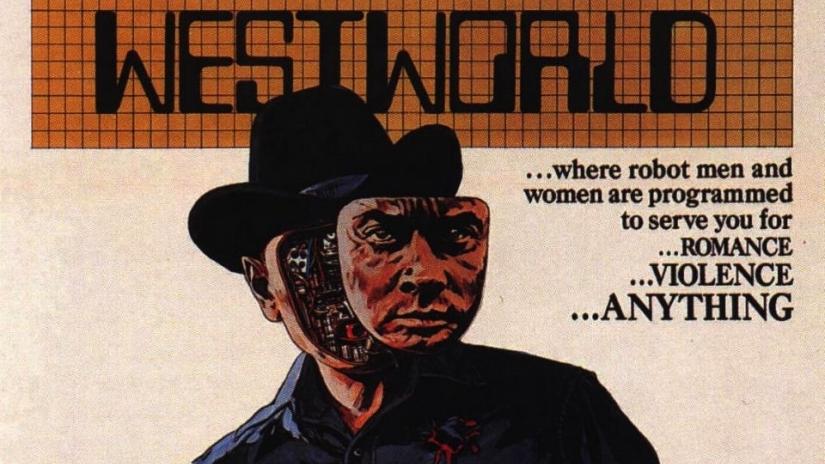 So, if you aren't a fan yet, you know what your homework for 2017 is.