More people deal with this chronic stomach condition than we thought
A new government study estimates more people suffer from inflammatory bowel disease than we assumed — 3 million people struggle with IBD, to be exact.
Seem like a lot to you? Well, it is: About triple what we previously thought.
Researchers with the Center for Disease Control (CDC) estimate 1.3 percent of U.S. adults, or 3.1 million Americans, have IBD.
IBD causes chronic inflammation in the gastrointestinal tract, resulting in pain, fatigue, cramping, and diarrhea. There is no known single cause of IBD, but experts believe America's increasing consumption of fatty, processed foods could be responsible for the growing statistic.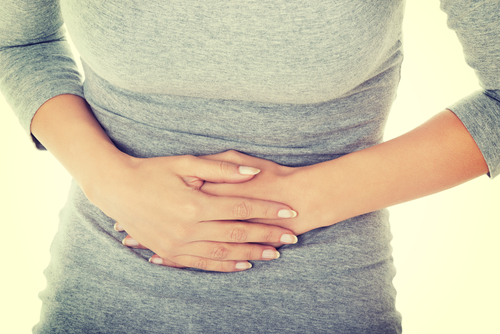 The survey also found that the rate of IBD is much higher in people older than 45, Hispanics and non-Hispanic whites, and people who did not graduate from high school.
"For a disease traditionally thought to affect young adults, it is surprising to see a high prevalence of [IBD] in older adults," said Dr. Siddharth Singh, a gastroenterologist and clinical assistant professor of medicine at the University of California, San Diego School of Medicine.
These new discoveries will help analysts better understand IBD's affect on America's health care system, giving doctors better tools to help patients.