8 mood board apps and sites that will help you curate the hell out of your life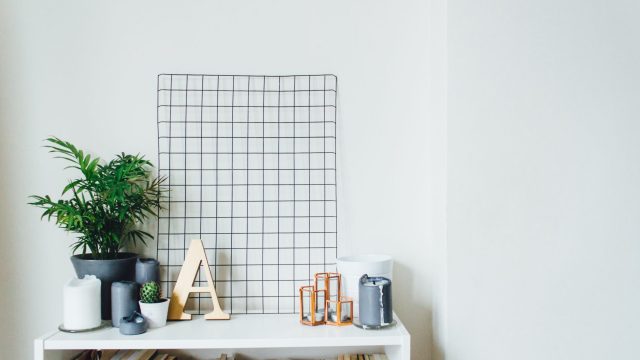 It's one thing to mentally envision your ideal life, but it's quite another to see it all laid out in front of you. If you're looking to curate the hell out of your current existence, consider using a mood board app or website to help you achieve the ultimate lifestyle blueprint in picture form.
When it comes to visual storytelling, you can easily pull together unique concepts that represent what living your most authentic life looks like (even if your current situation doesn't reflect it). But that's perfectly okay! We've all gotta start somewhere, even if it's using Pinterest to plan outfits. The advantage of using digital mood boards is they give you easy (and sometimes free) access to creative tools and online communities that you miss out on when you're using the old-fashioned route of cutting out magazine quotes and tacking them to a cork board.
Here are some of the coolest mood board apps and sites to help you put your ideal life on display.[/listheader]
https://www.instagram.com/p/_iWb9RRYPX
This free website makes it super easy for users to create and share their individual spark by dragging and dropping photos and enhancing individual mood boards with color units.
This widely lauded mobile app will help you assemble your ultimate life vision in mood board form. Users can create and manage their individually curated collections and team up on joint mood board projects with other Morpholio subscribers either in private or public forums.
For example, if you're designing your dream apartment (to match your equally dreamy life), you can start filling your board by choosing from the app's extensive collections of accessories, furniture, materials and more. Users can also create clip art from Pinterest images or photos they find on the web.
A monthly subscription to BoardPro costs $3.99; the annual subscription is $11.99.
If you're a blogger or a social medu graphics guru, you're probably already obsessed with whipping up polished images, graphics and Instagram stories on Canva. The site is free and easy to use, thanks to its collection of drag-and-drop design tools and professional templates, which can also be customized. Signing up also grants you access to its media library, which features design elements, images and illustrations to breathe life into your mood board.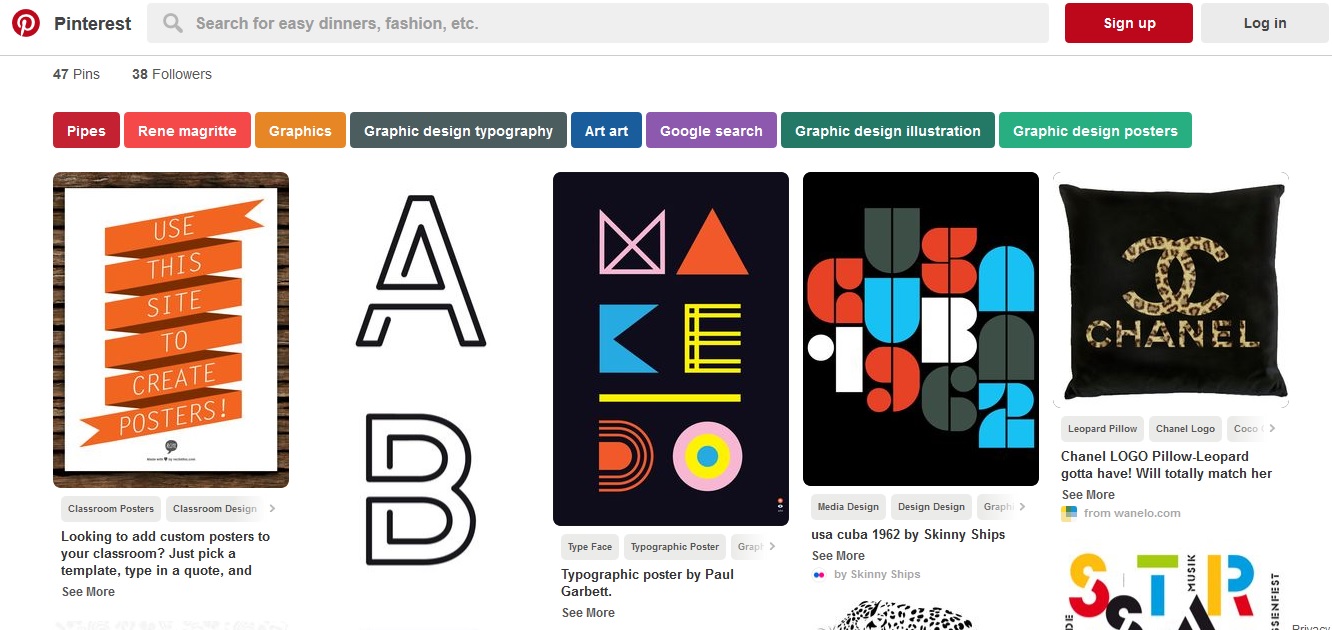 We'd be remiss if we didn't include the mother of all mood board sites on this list. Pinterest is all about pinning images that you're obsessed with when you're trying to visually map out your ideal life. Users can upload, save, sort and manage their pins on individual pinboards. Registration is free, but be warned: If you've never used Pinterest before, you should probably start by pinning an image of the site logo on your first mood board first because it can easily take over your life.
Once you register and link your Dropbox account to this site, a corresponding Amb-1 folder will be created where users can upload images. New mood boards are automatically created when users add additional folders. Afterwards, they can add images to their mood boards via Dropbox and view them on the Amb-1 website.
This free version of the Moodboard app allows you to create inspirational boards on their iPads. Users start out with a blank canvas to which they can add images, text, color swatches and other special elements.
With the Invision board app, you can create your own mood boards and even work with team members on a collaborative design effort. You can organize sections of your content, and if you need feedback on your curated images, viewers can leave comments. Invision Board supports all file types. With Free, Starter, and Educational accounts, you have access to three boards. With Professional, Team, and Enterprise accounts, them mood board possibilities are limitless.