There is now a monthly subscription box for all you witchy goddesses out there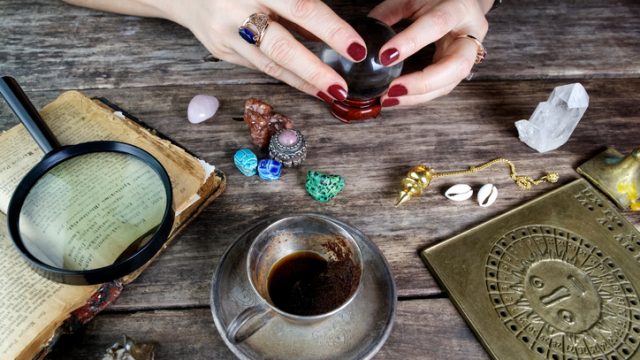 It's October, which means that literally everybody is a little more excited about witchcraft than usual. But for those of us that see being a witch more as a lifestyle than as a once-a-year costume, we've found what is maybe the ACTUAL best gift to give yourself this Samhain. Or, for those of you who DO just kinda dig witches, this is also a great gift to get from the Great Pumpkin (or to give to yourself, y'know, we won't judge.)
Get this: There's a SUBSCRIPTION box to cater to your inner goddess' every need. Like Blue Apron, but MAGIC.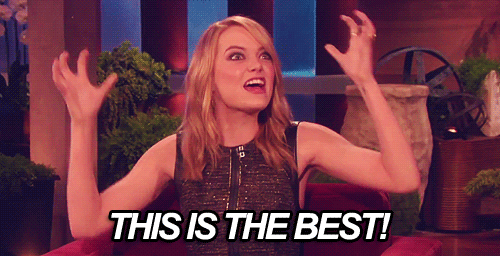 Goddess Provisions is a monthly subscription box that was created as a "way to share the tools we've found to help us connect with our divine feminine and grow our spiritual practice." We're obviously all about this. So now you have various subscription boxes to feed your body and your pets, and also one to feed your soul. And it seems like the creators of Goddess Provisions just get it.
"We're 'busy' just like everyone else on this beautiful planet but we take the time to manifest journal, meditate, frolick around in nature, pet kittens, practice yoga, have reiki healing sessions, do tarot card readings, drink green juice, write out the things we're grateful for, check the astrology forecast and charge our crystals under the full moon. If you enjoy these simple pleasures too, you're going to feel like our monthly box was curated for you by a true soul sister."
The box comes with all kinds of witchy goodies, ranging from things you can eat…
…to provisions that make your spell-casting even more potent.
It's basically a dream. SIGN US UP. SIGN US UP RIGHT NOW.