Kim Kardashian's stylist dressed her kids up as Jay Z and Beyonce and just WON Halloween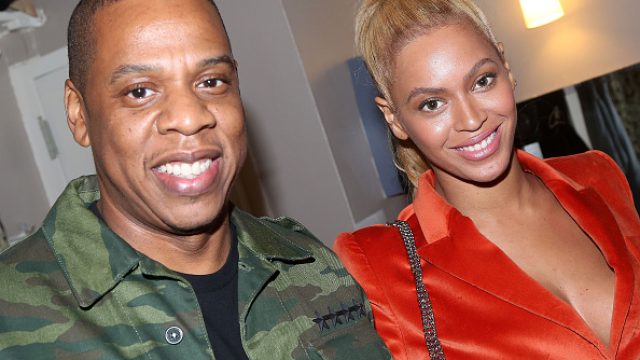 In celebration of Halloween, Monica Rose, aka Kim Kardashian's stylist, shared an Instagram of her kids dressed up for the holiday. Her children went as a well known celebrity couple… but it wasn't Kim and Kanye, shockingly. Instead, Monica's children went as Jay Z and Beyoncé, which is the other obvious choice. Do we EVER love small children dressed up as adults – it's the cutest thing ever – and this is one of our favorites to date.
Feast your eyes on this adorable slash hilarious slash weirdly perfect pair of Halloween costumes. Having a stylist for a mom clearly has its perks.
Their costumes are straight out of Beyoncé's 2014 On the Run tour with Jay Z. After some snooping, we found that these costumes look preeeeetty similar to what the power couple wore during "Bonnie and Clyde" for their San Francisco show.
https://www.instagram.com/p/BMO6fZUj1R1
https://www.instagram.com/p/BMO84CGj4Ou
Check out a fan-made video of the show below!
https://www.youtube.com/watch?v=PkbB1mJIkH8?feature=oembed
Like… Monica's kids look SERIOUSLY close to the originals and SERIOUSLY badass.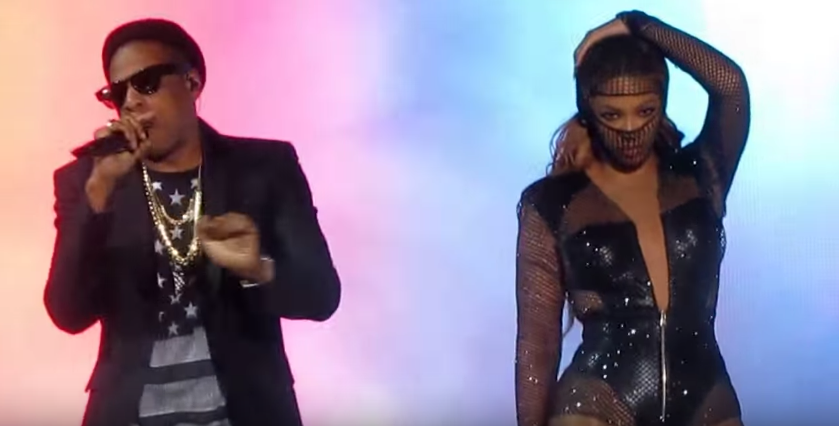 Just for fun, here's Monica and her daughter last year.
And her daughter and son the year before.
Our kingdom for a celebrity stylist to make us as effortlessly cool and fashionable like the Kardashians… or, after seeing these, our kingdom for a parent to reconsider their career choice and become a celebrity stylist so we can win at Halloween forever.