These royal babies just turned two and had the most adorable birthday party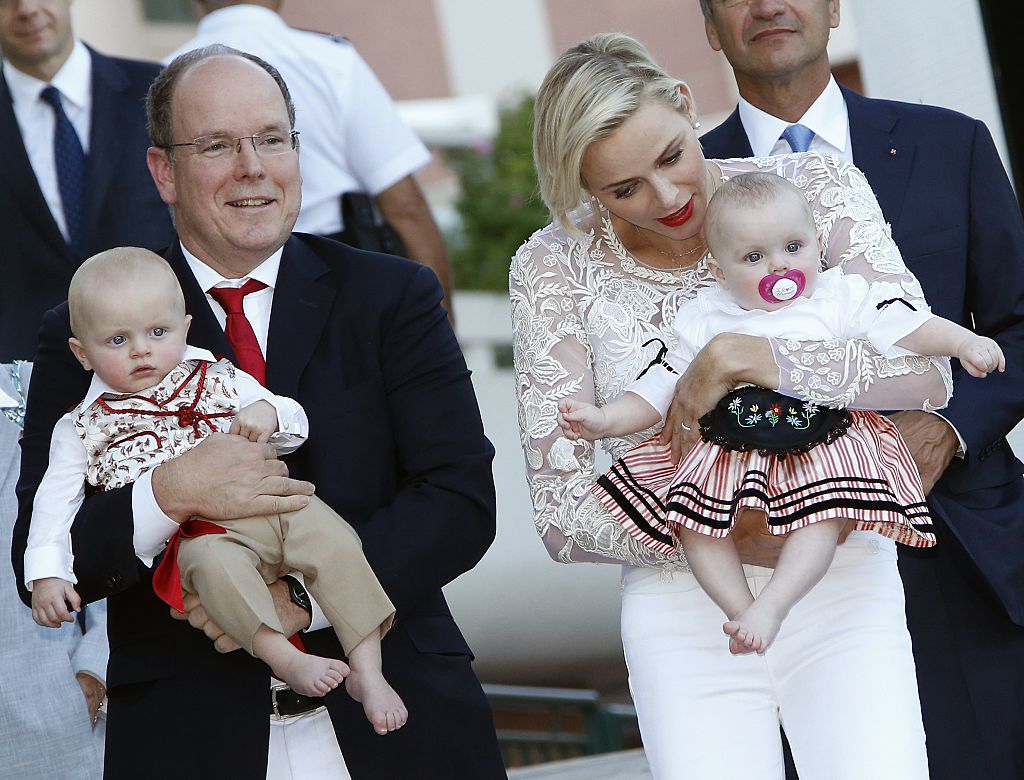 Clearly, one of the perks of being royalty are the sweet, sweet parties thrown in your honor. And your age does not matter. This past week, Prince Jacques and Princess Gabriella of Monaco turned two years old. And their birthday party was epic. That's right, the royal babies had an adventure and safari themed birthday party. They give all of us major #partygoals.
The party's theme was not chosen randomly. The twins' mother Princess Charlene drew from her South African roots for the surprise safari party. There was cake (of course). Additionally, there were also actors dressed as wild lions and tigers (sure, why not). And finally, there a train ride through "the wild jungles of Monaco." Furthermore, we can see it all on the Palace of Monaco's official Facebook page!
First of all, look at those adorable safari-themed decorations.
So. Cute.
Furthermore, according to one party planner:
"Princess Charlene and Prince Albert II surprised their children's guests (who had received formal party invitations, festively decorated with engraved balloons) outside their school at noon, boarding them on to Monaco's Le Petit Train, a tourist-type tram, for a ride to a "mystery destination.""
Oh, to be a child again!
And here, Prince Jacques and Princess Gabrielle ride Le Petit Train.
And they look so excited! But then, who wouldn't be?
And, a "wild lion" greets the twins.
That lion sure looks more cuddly than dangerous.
Additionally, the twins turned into lions themselves!
Maybe the change happened as a result of the wild lion?
Finally, we would call this birthday party a ROARING success!
Get it?
And now, would Princess Charlene would like to plan any of our birthday parties? That would be a-okay with us!