These moms have hilariously simple requests for Mother's Day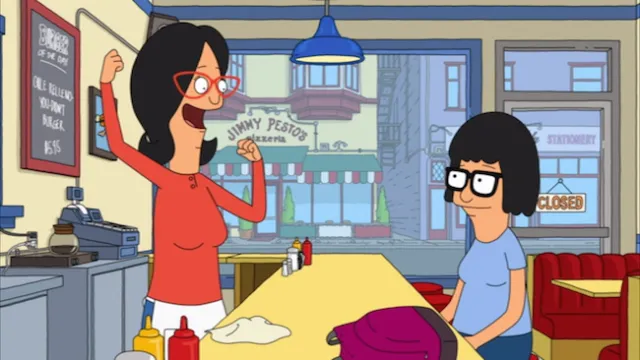 You know what today is. It's May 14th, the second Sunday of May, and, most importantly of all, Mother's Day! We've already shared with you tons of ideas for last-minute Mother's Day gifts for the procrastinators among you and stories about how to be empathetic to your mom even when times are tough. But if you're still not sure how to celebrate, don't worry. Moms on Twitter have been sharing some hilariously easy ideas.
These moms aren't asking for much. They don't want lavish gifts or bouquets of roses or even Mother's Day cards. They're thinking even smaller than that.
false
These moms aren't asking for diamonds.
They just want a snack. A little peace and quiet. For someone else to do the tidying up. false
Okay. Maybe some of them want diamonds.
They certainly wouldn't say no to diamonds.
And maybe some of them are kind of asking for a lot.
But hey, mom's worked hard raising the kids while still managing her own hectic life. Doesn't she deserve everything she wants? false
And would it really kill you to slaughter her enemies for her? She's done a lot for you.
Mom's worth it, you guys. Whatever she wants really isn't too much to ask for.