This mom crocheted an incredible 'ET' costume for her son and we totally want one
A person could do a lot in four days' time and still not come close to creating something as wonderful as this crocheted ET costume one mom made for her son.
According to The Huffington Post, Stephanie Pokorny of Ohio crocheted the ultimate Halloween costume from your childhood for her 1-year-old son Jack, and ZOMG y'all: It is the most adorable, impressive thing ever. It doesn't hurt that Jack is a total cutie, but we can't get over the fact that Pokorny basically winged it with the costume. She told the site that she didn't even use a pattern when recreating our favorite childhood alien in crochet form.
GAH! ET never looked cuter. Pokorny has honed her skills as a crochet queen since her grandma passed the skill down to her as a teen. And as a woman after our own hearts, she's a fan of all things '80s and plans to make sure Jack is too.
"Mark my words, when he is old enough I plan to instill a healthy love of all things '80s as any good mother should," she said.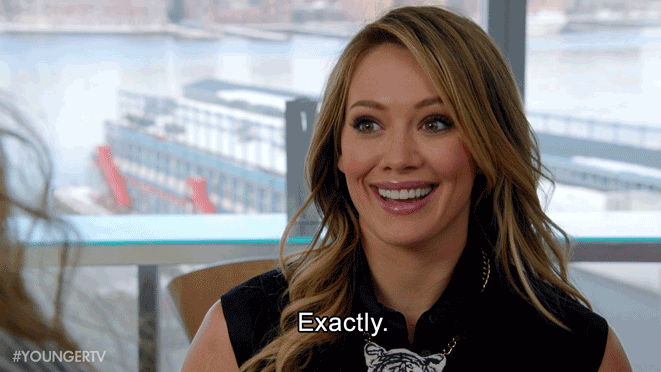 Precisely! We pity the fool who doesn't agree. Check out more of Pokorny's crochet creations at Crochetverse.