The moisturizing product I can't live without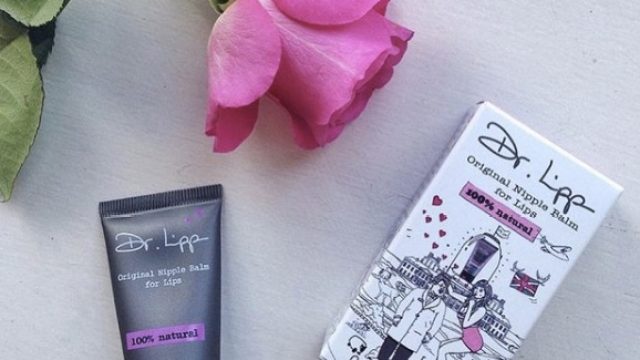 I am always on the hunt for products. I am partial to hair and moisturizing products, but I truly don't discriminate — makeup, vitamins, beauty goods, hair straightening goop, there is space in my heart (but perhaps not my medicine cabinet) for all.
So, when a dear friend gifted me a nipple cream, a nipple cream she swore by as a moisturizing hack, I was DOWN to give it a go. Beauty real talk: I have never, ever, looked back.
The product in question? Dr. Lipp, original nipple balm for lips.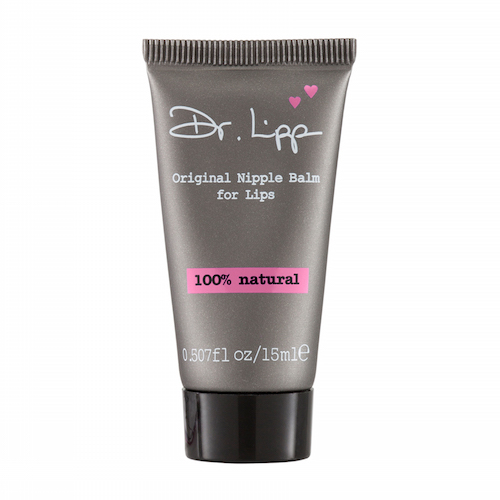 Okay, now here's the part where I start to sound like an ad, but Bible, this is just a girl telling other folks on the internet that this moisturizing hack is a literal godsend. Not only is this a sensational lip balm, it's also perfect for chapped nips, dry elbows, eyelid shine, cheekbone highlighting, cuticle taming, combing down fly-aways, and it could probably build you a house if you asked really nicely.
Life is hard. But you know what's not hard? Sharing your favorite goodies when you find them out there in the ether. So, to the friend who brought this moisture game-changer into my orbit: thank you. And to all the people who I gave this balm to for Christmas: I hope you like it.
And from me to you: thou shalt not be sorry if you add this to your makeup bag. In fact, if you're anything like me, you'll be ordering it in bulk in no time.