9 Modern Classics That You Should Have on Your Bookshelf
All published in the last 60 years, these books are so incredible they became instant classics.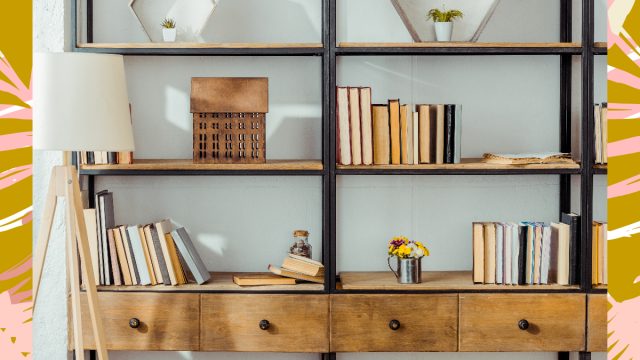 If you're a voracious reader with a penchant for a page-turner but haven't yet found the inclination to tackle any of literature's heavyweight classics, you're not alone. While there's a certain accolade that comes with finishing a Tolstoy, Dostoyevsky, or Dickens, the thought of plowing your way through a doorstep of a novel can be anything but fun if you're looking for entertainment and escapism.
Enter: the modern classic. While there's no agreed definition of exactly what a modern classic book is (publishers from Penguin to Bloomsbury all have their own lists), each book I've selected below has been published in the last sixty years.
From the award-winning novel by one of Nigeria's most renowned literary heroes to the crème de la crème of campus novels, read on for some of the most celebrated books of the past few decades that deserve a spot on your bookshelf.
RELATED: 30 Best Zodiac Tattoo Ideas
1
Americanah by Chimamanda Ngozi Adiche
The compelling novel by the Nigerian author Chimamanda Ngozi Adichie (who won the 2013 U.S. National Book Critics Circle Award for fiction and was longlisted for the Women's Prize for Fiction) is a powerful tale about love and race.
Adiche's third novel, Americanah, is set between Lagos, London, and the U.S., and is centered around star-crossed lovers, Ifemelu and Obinze, as they navigate difficult choices and challenges in the countries they come to call home.
2
The Virgin Suicides by Jeffrey Eugenides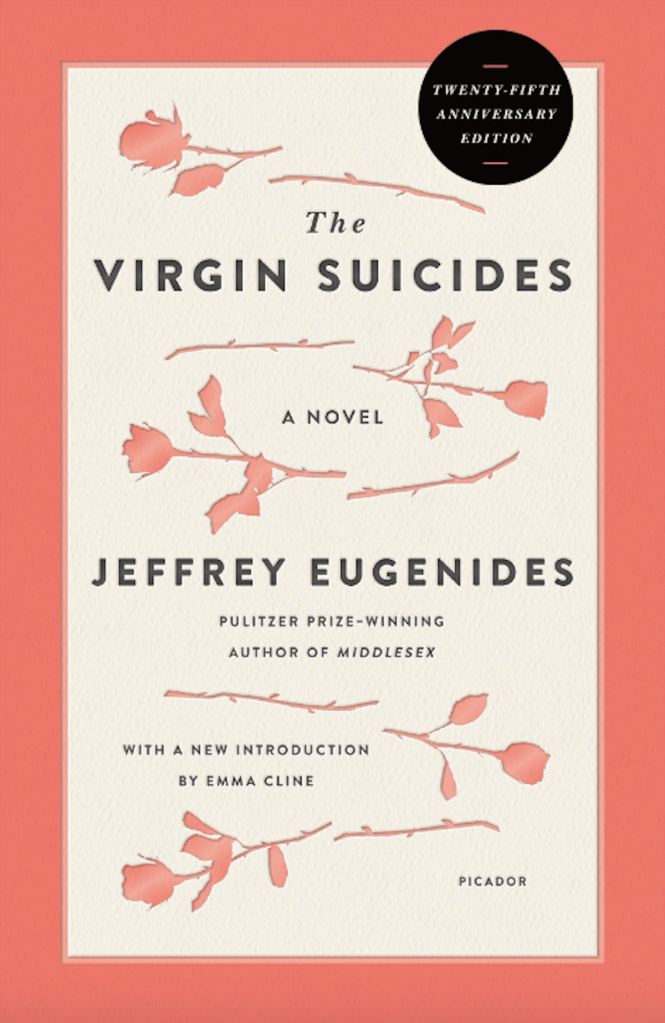 Jeffrey Eugenides debut novel, The Virgin Suicides, was published in 1993 to wide critical acclaim. A haunting and poignant coming-of-age story set in a quiet suburb of Detroit, The Virgin Suicides tells the tale of the five Lisbon sisters, all of whom die by suicide over the course of a single year.
Layered with dark humor and a simmering sense of unease, The Virgin Suicides remains Eugenides's best-loved book thanks to its hypnotic and unforgettable narrative that explores themes of adolescent love and untimely death.
3
The Underground Railroad by Colson Whitehead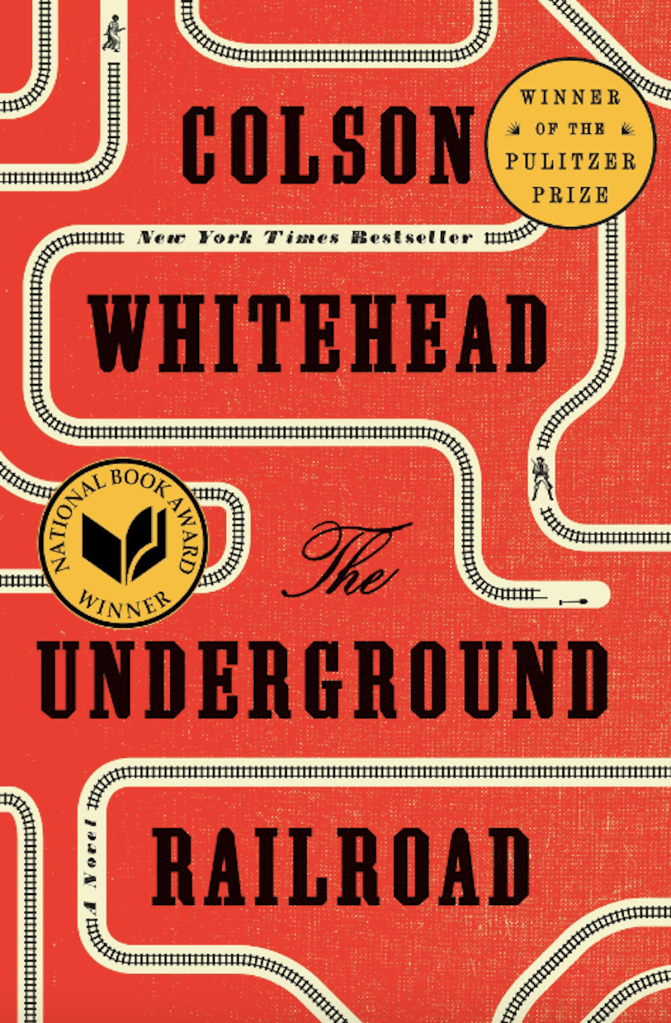 Whitehead's wildly inventive book, The Underground Railroad, which has since been made into a TV mini-series, won its American author both a Pulitzer and a National Book Award – and was also lauded by Obama and Oprah.
A thrilling and unputdownable read that follows a young slave's adventures as she makes a desperate bid for freedom in the antebellum South, The Underground Railroad is essential reading for bookworms far and wide.
4
The Secret History by Donna Tartt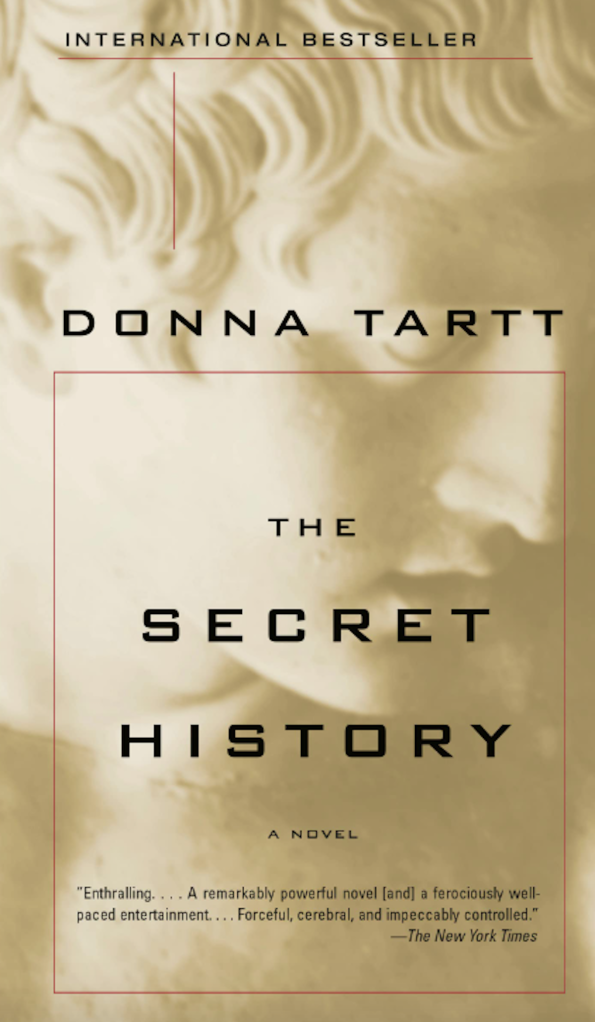 Tartt's first novel was published in 1992 and instantly garnered the author a legion of loyal followers, despite her notoriously private nature.
Widely considered one of the best campus novels ever written, The Secret History is narrated by Richard Papen – one of the six clever, eccentric misfits at an elite Vermont college around whom the book is set. Fusing an impeccably controlled narrative, a pacy plot, and elegant prose, The Secret History is masterful storytelling at its absolute finest.
5
Pachinko by Min Jin Lee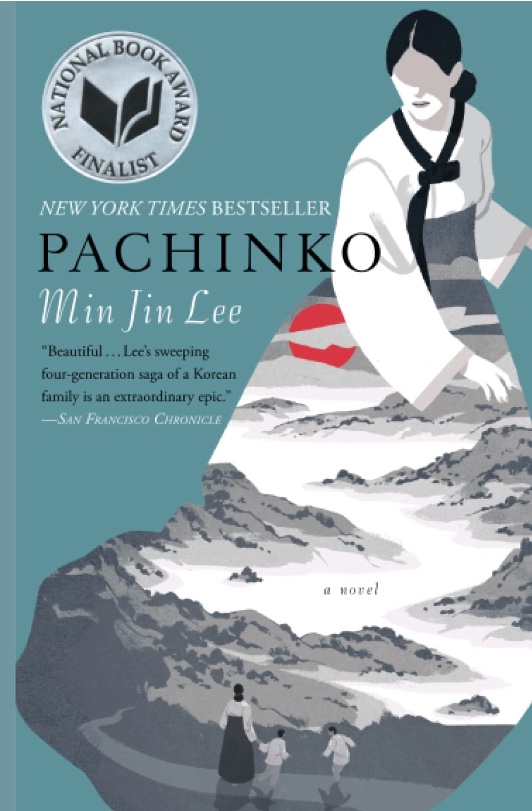 A sprawling saga set between Korea and Japan, Pachinko is the second novel by Harlem-based author and journalist Min Jin Lee. The story starts in the early 1900s, when teenaged Sunja, the adored daughter of a crippled fisherman, falls for a wealthy stranger at the seashore near her home in Korea.
What follows is a powerful, poignant, and profoundly stirring story of love, sacrifice, and ambition that will stay with readers long after the final page has been turned.
6
White Oleander by Janet Finch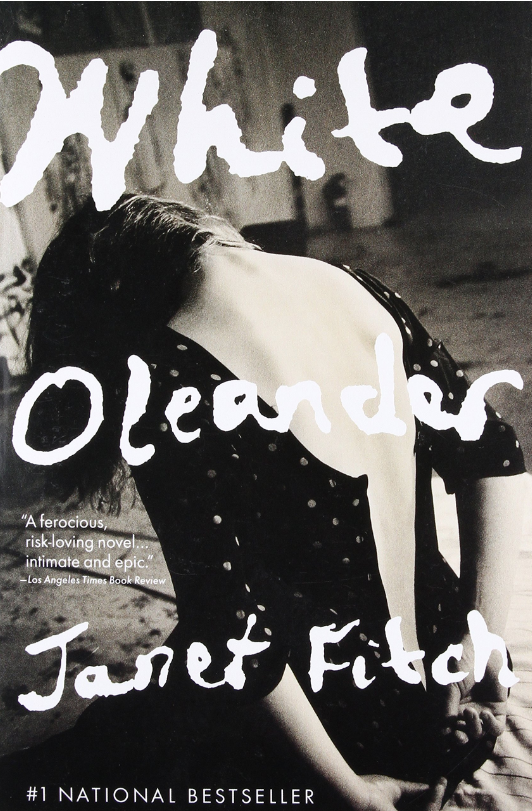 A beautifully crafted, haunting story set against a series of Los Angeles foster homes, White Oleander is a dark and heady tale about the intricacies and complexities between mother and daughter, Ingrid and Astrid.
Rich with lyrical prose and vivid storytelling, White Oleander is an immersive and evocative literary experience that will leave readers wanting more.
7
I Know Why The Caged Bird Sings by Maya Angelou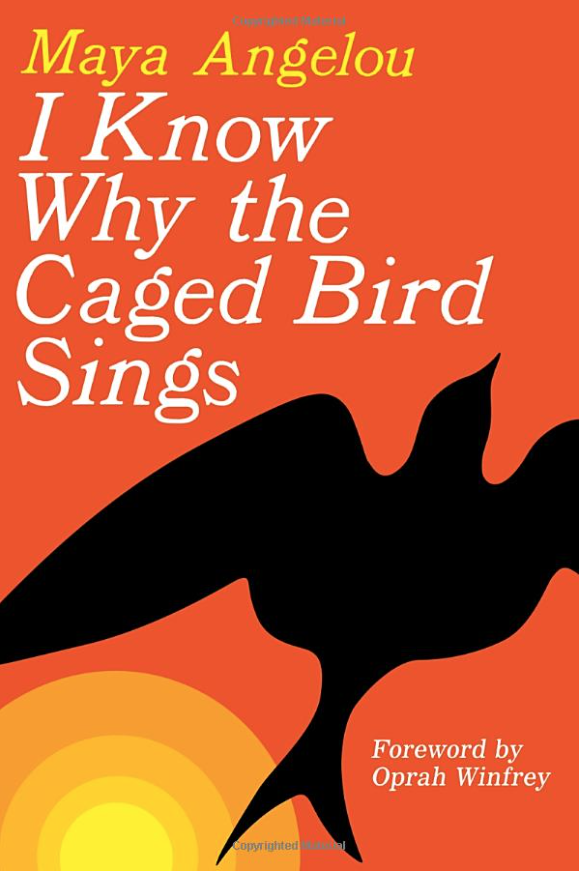 Angelou's debut memoir I Know Why The Caged Bird Sings instantly became a modern American classic, beloved by readers around the world. Angelou's memorable and masterful grasp of language dominates the narrative as she tenderly addresses issues of molestation, rape, and racism.
An unforgettable and stirring memoir that continues to touch the hearts of readers over fifty years after its first publication, no list of American classics would be complete without an appearance from Angelou.
8
The Color Purple by Alice Walker
In 1983, Alice Walker became the first African-American woman to win the Pulitzer Prize for The Color Purple – a book that also won The National Book Award.
An iconic portrayal of the lives of African American women in early twentieth-century rural Georgia, in The Color Purple, Walker uses a range of narrative techniques (such as what Walker has called Black folk language), short chapters, and poor grammar to weave a powerful story of redemption and love.
9
A Little Life by Hanya Yanigahara
The critically acclaimed bestseller that became an instant hit despite its length and difficult subject matter, Hanya Yanagihara's second book, A Little Life, was shortlisted for the Booker Prize and has since become a cultural touchstone for readers around the world.
A deft and dark depiction of heartbreak that is not for the fainthearted, it's a nuanced book about hope and friendship that is as brutal as it is beautiful.
Lucy Pearson is a freelance writer, book blogger and host of The Bondi Literary Salon based in Bondi.
Read more