This New York-based modeling agency takes body inclusion to the next level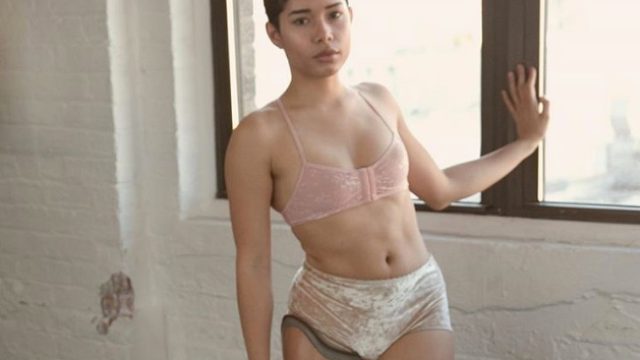 For decades, working models were forced to adhere to a narrow and homogeneous standard of beauty. However, recent years have seen a shift (albeit a gradual one) towards more body diversity and inclusivity in the industry. And now, the New York-based model management agency Zandwago is kicking it up a notch.
Zandwago has made it its mission to hire underrepresented faces and body types in the world of modeling. The agency caters to everyone, regardless of age, size, color, or gender identity, and encourages its models to embrace their true selves.
In other words, Zandwagon's models don't fit any one mold.
"I felt it was time for diversity. I want [everyone] to know they are not alone," co-founder Debora Spencer told Teen Vogue. "I think it's time for people of all ages, sizes, races, sexualities, ethnicities, and abilities to see others like themselves, as well as those that are different."
There's even a "preferred pronoun" section in each of their model's bios for individuals who don't feel comfortable within the gender binary.
"Everyone's an individual. What it comes down to is being able to let that curtain down and show the world who you really are," Zandwagon founder Kayvon Zand said. "That's what's truly relatable and inspiring. Come, be yourself, and tell your story."
The agency's Instagram page if filled with diversity, and it's beautiful.
Zandwagon is on a mission to subvert traditional beauty standards — and it's working. This is a prime example of a modeling agency that is doing better.