Model Ashley Graham came for Victoria's Secret by making her own pair of Angel wings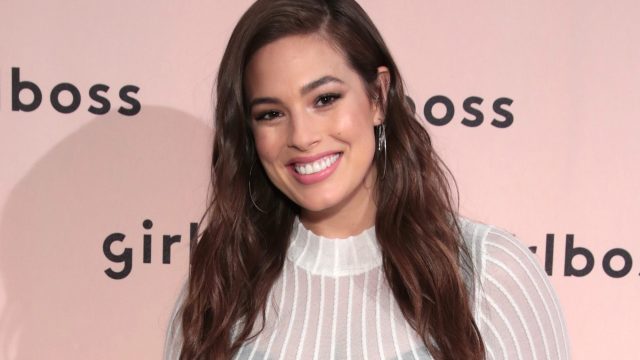 It hasn't even aired yet, but the Victoria's Secret Fashion Show has already made headlines. On the positive side, the fashion show announced the addition of Black and Asian models to ramp up diversity. But just a few days ago, there was controversy over Gigi Hadid deciding not to walk in the show. And the latest news come from our fave cat-walker, Ashley Graham. She's been an advocate for size diversity on the runway and in campaigns. So it should come as no surprise that she called out the lingerie brand for their lack of plus-size models. She did so in the classiest way.
The model posted a photo of herself on the 2016 runway for Addition Elle, a brand that caters to curvy women, and the company that Ashley has a lingerie collection with. But the real shade comes from Ashley photoshopping in a pair of wings with the caption, "Got my wings" and #thickthighssavelives.
In the past, models like Adriana Lima, Jasmine Tookes, and Alessandra Ambrosio have worn the coveted wings during the VS show. But there has yet to be a plus-size model on the runway.
In your face, VS.
Look at her…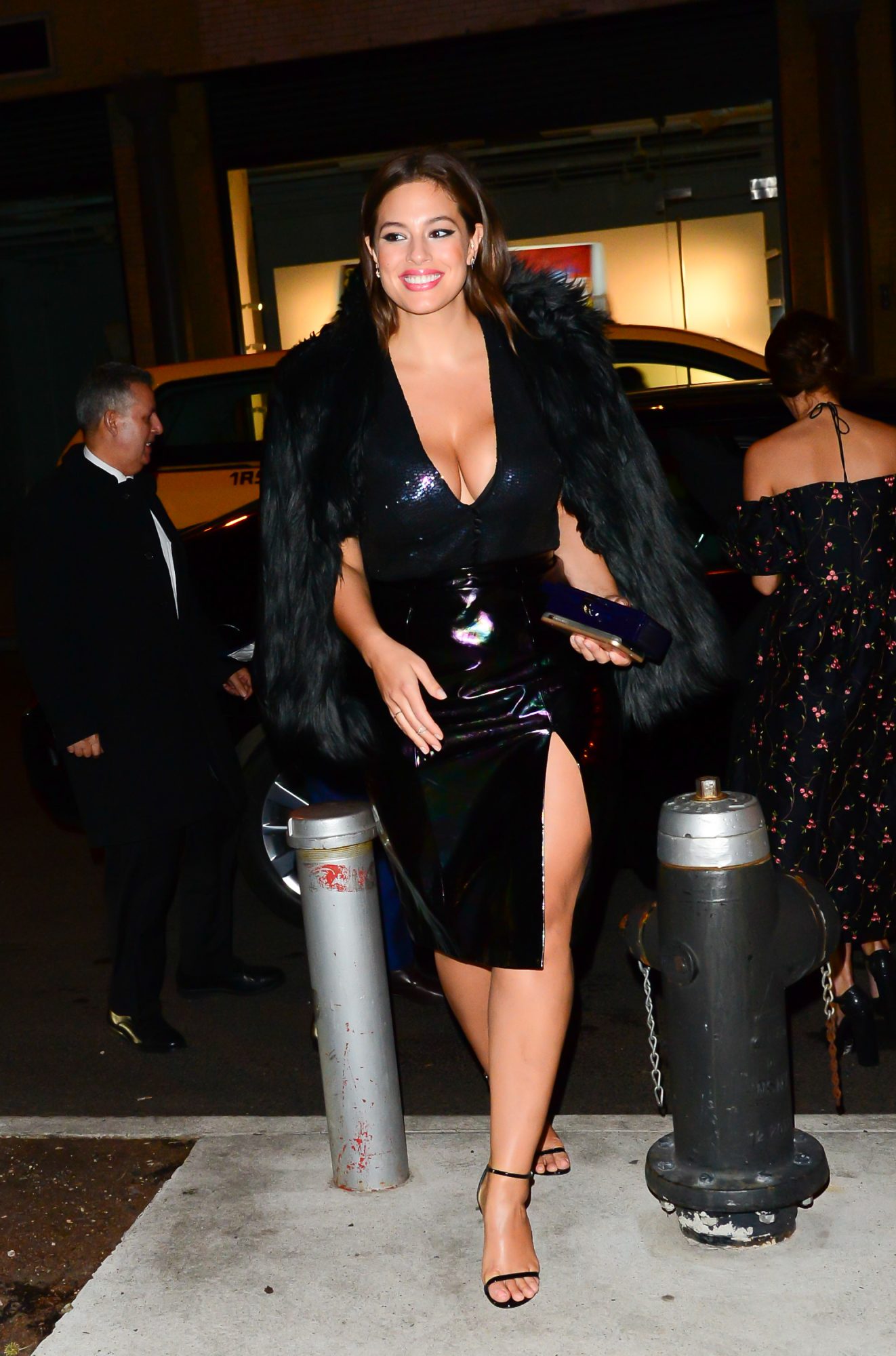 She's perfect for the job!
Ashley has previously expressed her Victoria's Secret catwalk dreams, and says she's ready and waiting for the invite to don a pair of wings:
"I mean, when Victoria's Secret calls me and asks me to be on their runway, I am going to say yes."
Ball's in your court VS.