Revolve is selling model Alexis Ren's sexy new fitness line, and now we have an excuse to hit the gym
If you're feeling yourself during your workouts and you'd like your exercise gear to reflect it, then today a new world of options has opened up to you. Revolve is exclusively selling model Alexis Ren's new REN Active line, and it's a brand new *sexy* workout gear collection. So you can dress as powerful as you feel on the treadmill. Or, if you're anything like us and routinely feel like a melted potato at the gym, you can SUMMON the sexy by draping yourself in stylish gym clothes.
The new collection officially launched on the Revolve website with price points ranging from $68 to $178, and sizes ranging from XS-L. While the line is being sold on Revolve, we want to mention that the model partnered with Karl and Jaynee Singer of Touché LA on this fitness collection!
The 17-piece collection includes everything from mesh workout tops to sports bras, hip-hugging pleather workout pants to breezy shorts. In keeping with the sexy theme, there are also leotards and full-body suits.
Alexis shared her vision for the line, telling HelloGiggles exclusively,
"I'm changing so much as a person, I wanted a brand to grow with me. I'm known for my fitness and health, so to me, activewear was the perfect start. The most exciting part about all of this, is that this is just the beginning. I love that everyone can be apart of my growth as a 20-year-old, finding myself in this world."
Let's take a look at some of the pieces on Revolve's website, shall we?
You channel your inner Catwoman in this outfit for $178.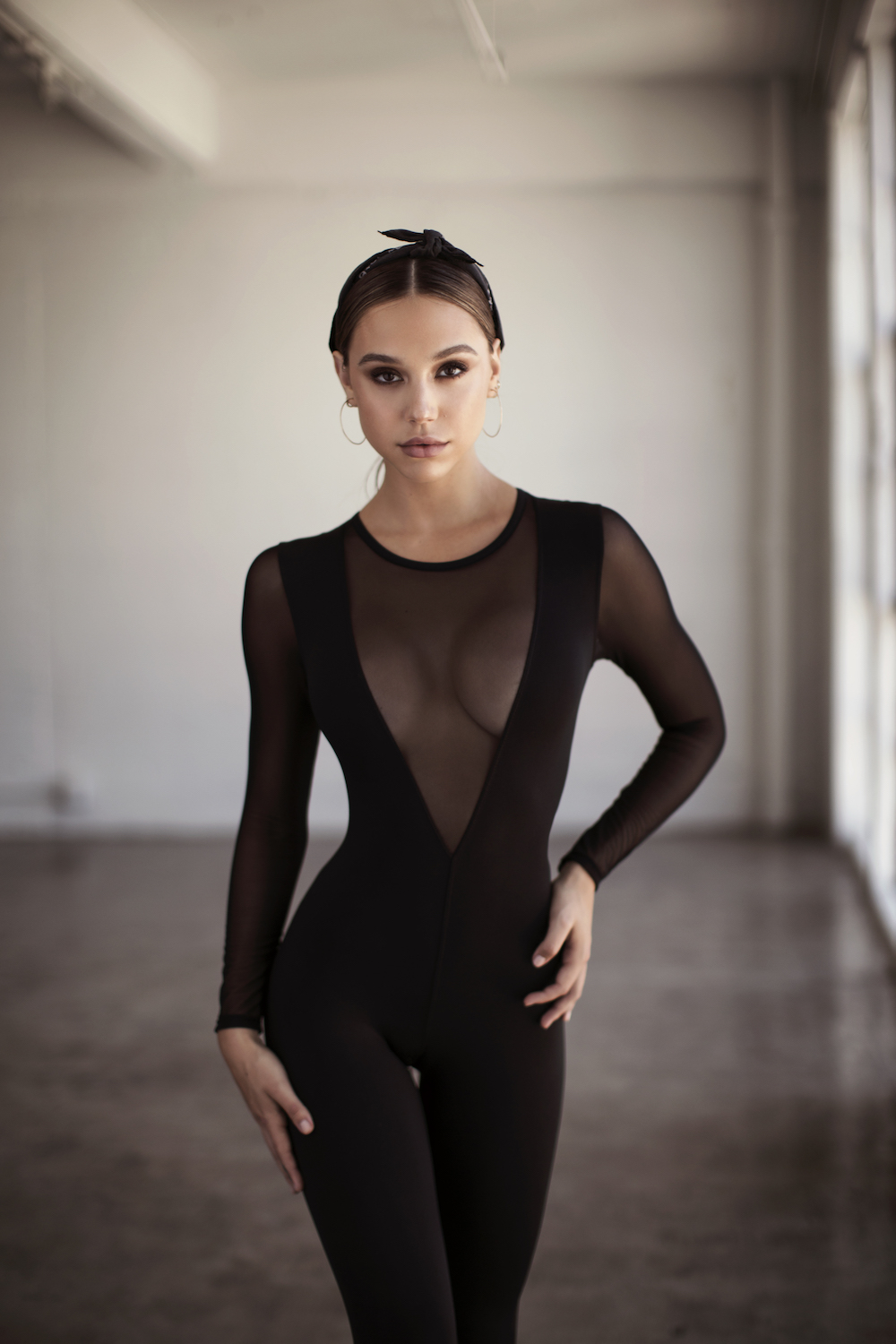 Doesn't this scream sexy? The sports bra comes in black and red designs for $78 each.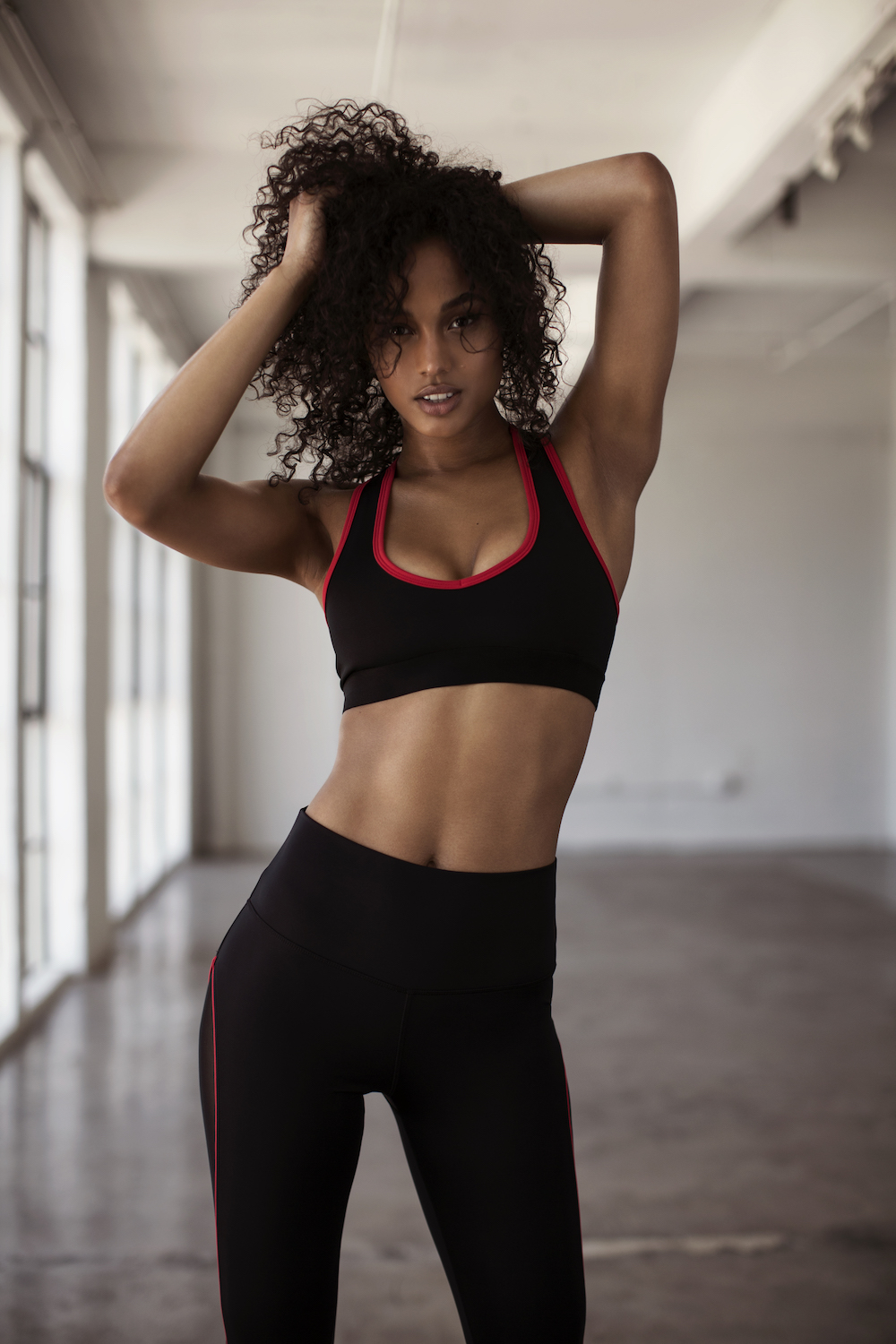 Doesn't this look '80s but with an added edge? This top is $80.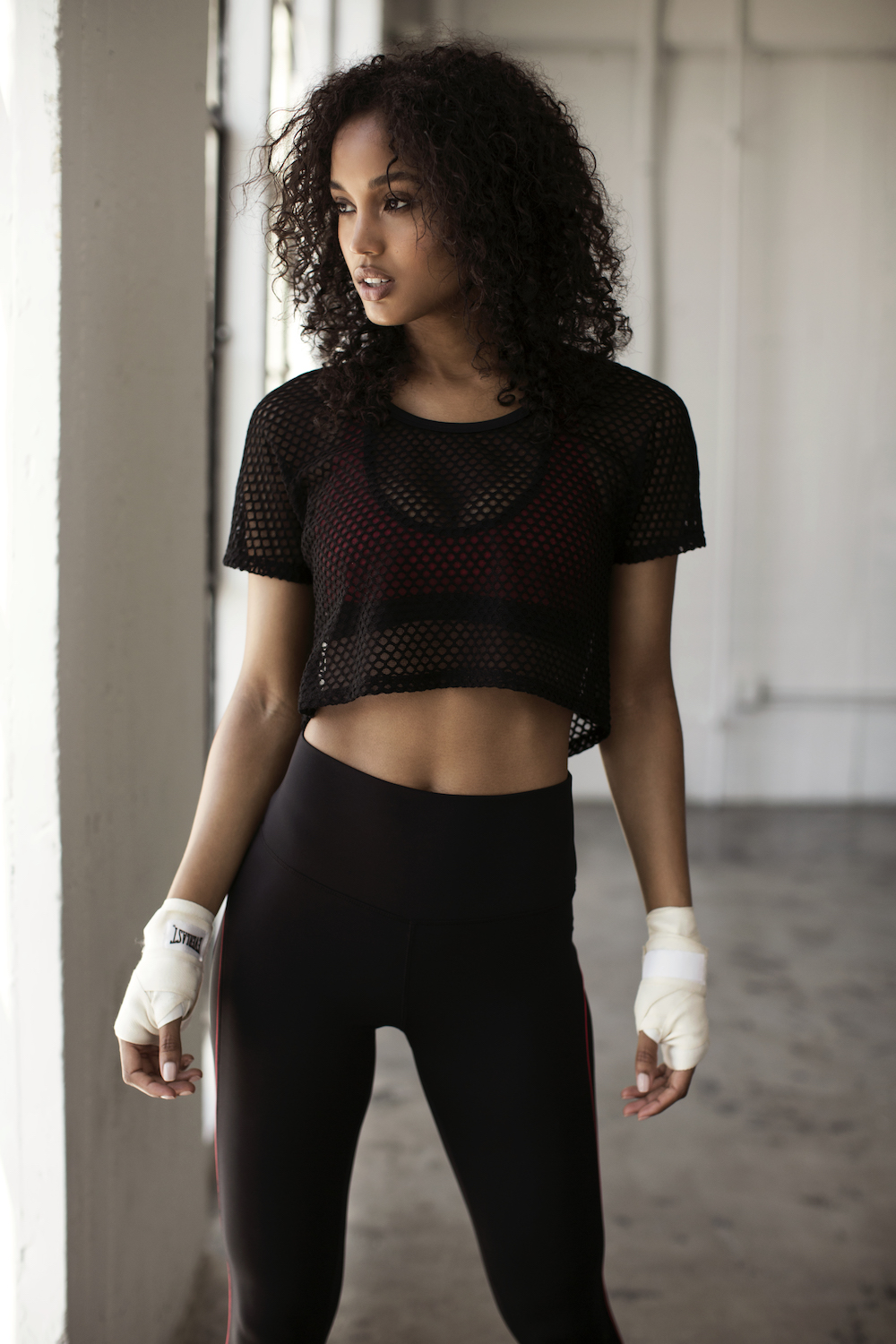 This outfit would make us want to hit the gym. The top is $68.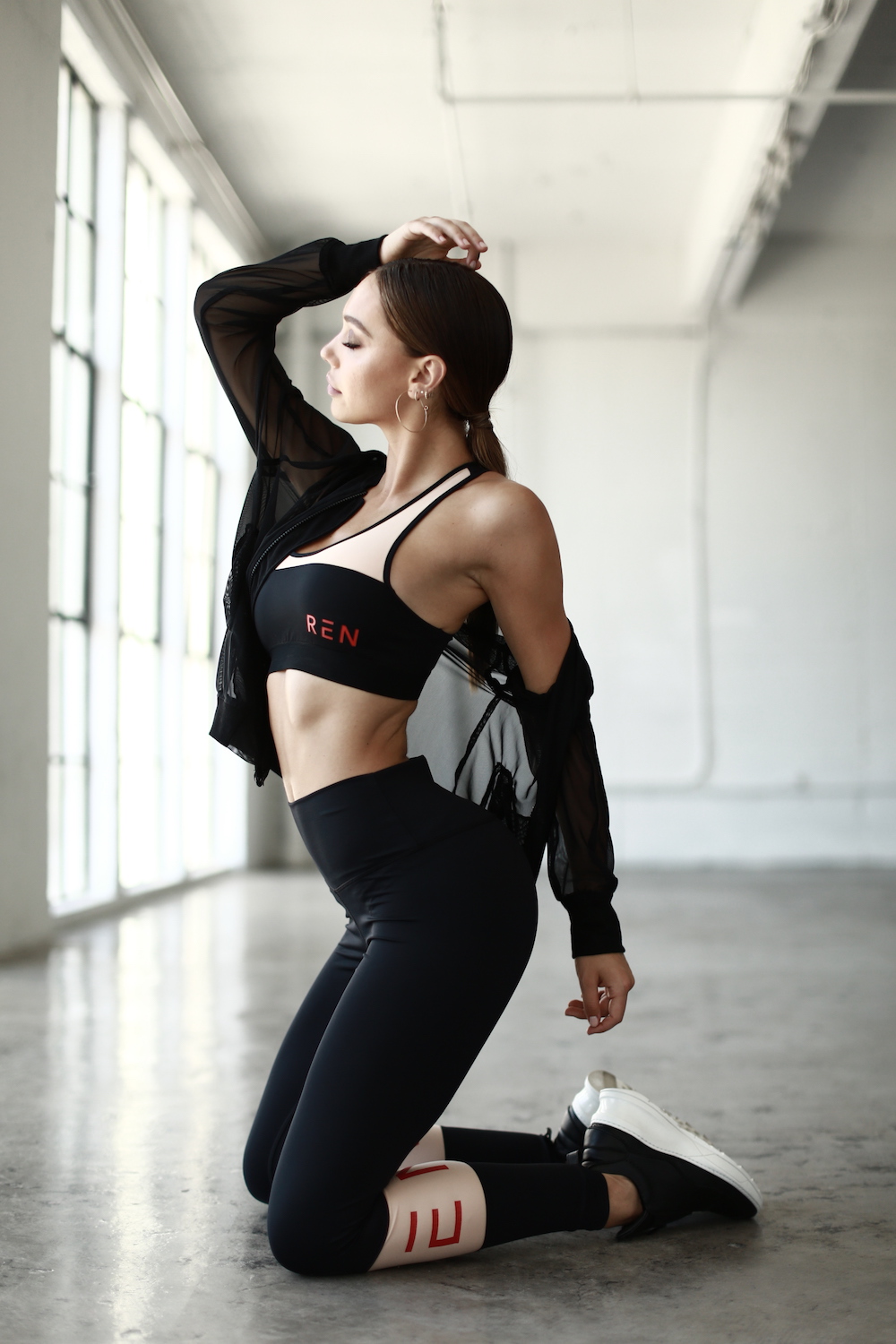 Revolve is exclusively selling the new workout line, so don't miss out while you're still an early bird. But as a side note: you can also purchase the REN Active collection on the brand's site, Ren Active.
You can shop the whole collection online, and see what strikes your fancy.