ModCloth just launched their inclusive new swimsuit line and we're SO ready for summer
We may or may not still be in the harsh throes of winter, bundling ourselves up in so many layers of sweaters, scarves, and gloves that we look like winter blob versions of ourselves, but today we have hope. We can see the light at the end of this chilly tunnel (Light! Glorious sunlight!), because ModCloth just announced the launch of their new swimsuit line called High Dive.
Known for their innovations in the fashion world when it comes to body-positivity — remember that time they removed the words "Plus Size" from their website? Or the time they used their own employees as swimsuit models? — ModCloth has been one of our all-time favorite companies for promoting adorable vintage-inspired clothing to fit all body shapes and sizes. With their new line High Dive that launched today, they also announced their partnership with Liberty Fabrics of London to bring us a dreamy collection of suits that make us so ready for pool weather.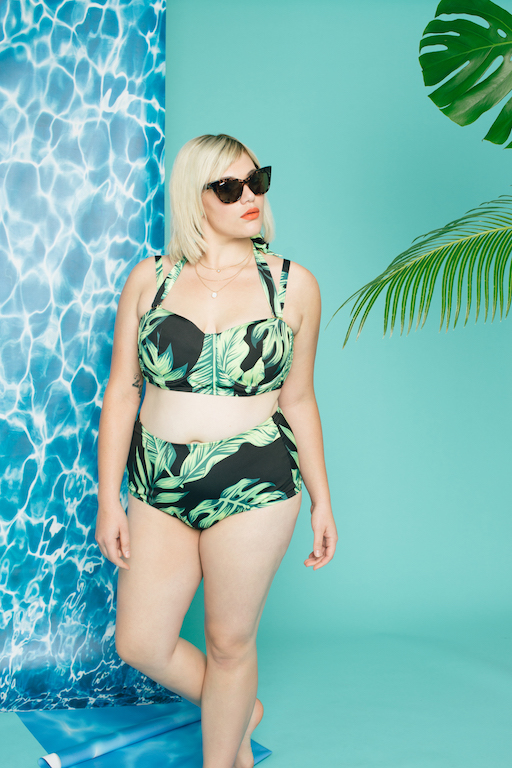 "I really admire Liberty's craftmanship with prints," said Nicole Haase, GMM at ModCloth. "We spent two months combing through their archives to choose bright, unique patterns that would appeal to our community members. The way we've mix- and matched- these artistic prints, together with our vintage-inspired silhouettes and approachable prices is quintessential ModCloth." And they nailed it.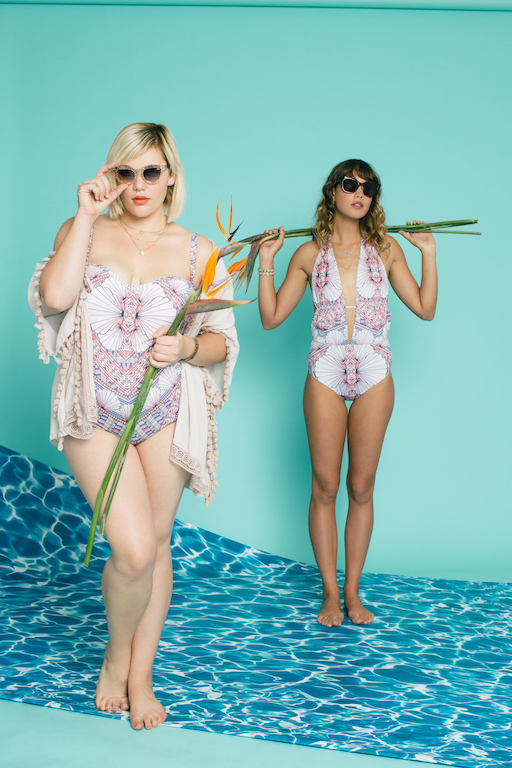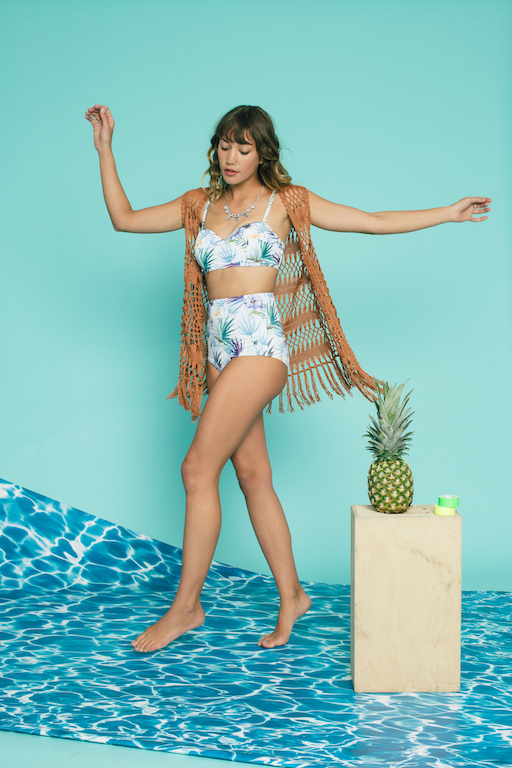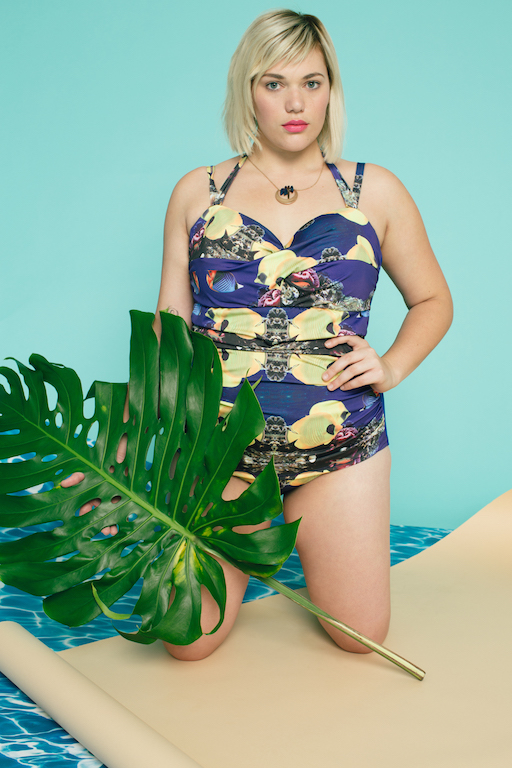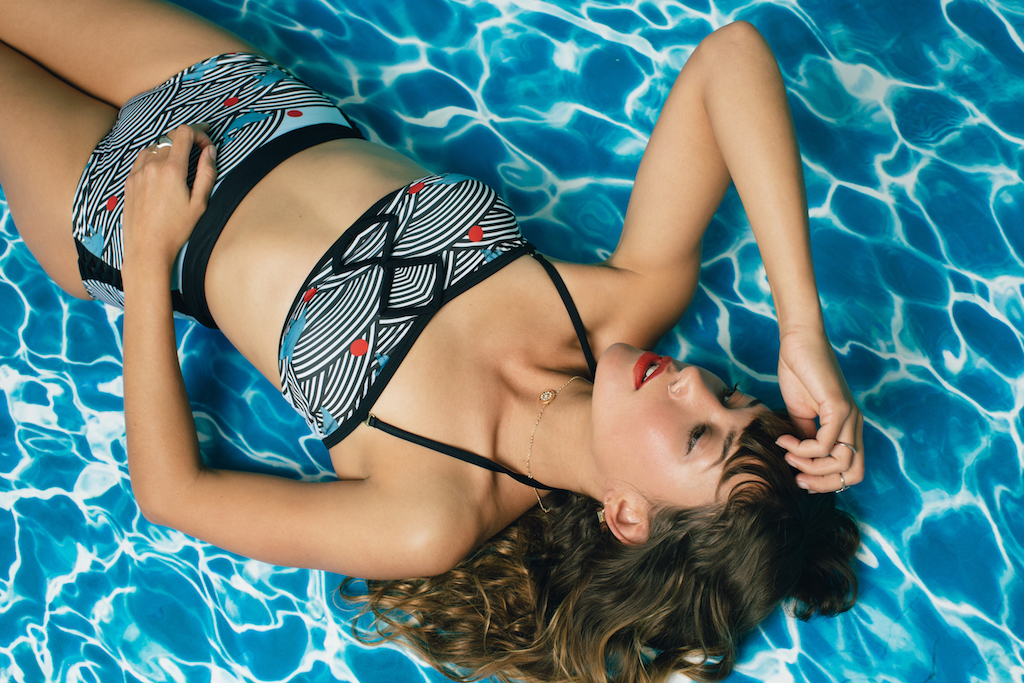 The swimsuits are available in a full range of sizes (XS-4X) at approachable prices (most are $100 or less) and can be perused and purchased to your summer-dreamin'-heart's desire on ModCloth's website. They'll be releasing more patterns of the suits and matching accessories in the coming weeks, and we're hoping ModCloth collaborates with Liberty Fabrics for other lines in the future (dresses and skirts in tiny zoo animal print, please! Hint, hint!), but until then we are excited about rocking one (or two) of these swimsuits . . . in our apartments, in front of the heater, just counting down the days until summer. We applaud ModCloth for coming out with yet another line of clothing that makes us feel excited and confident about our curves and sassy style. Haase said it best:
Hear, hear.