Modcloth has a beauty section, and we're like please take all our money
If Modcloth is one of your favorite online destinations for cute dresses, fun accessories, and affordable bridal wear, we have some good news — they've expanded their beauty section which means you'll be able to fill your shopping cart with makeup and skincare products. While Modcloth offered beauty products in the past, they've recently added a bunch of awesome cosmetic brands to the mix, such as Waxing Kara, One Love Organics, Rosebud Perfume Co., theBalms, and The Makeup Eraser.  
Check out the products we've got our eye on below, then peruse the entire section here.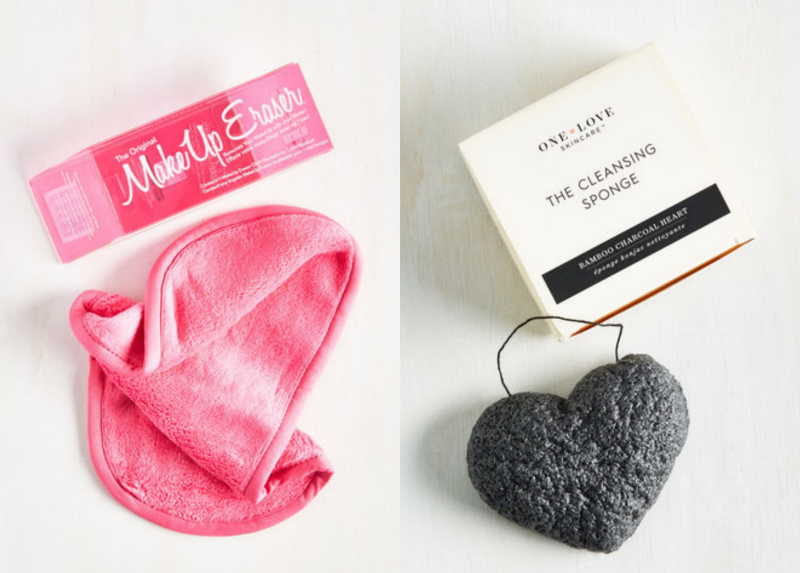 Not a Mascara in the World Makeup Remover Cloth in Pink, $19.99, Clean Streak Sponge in Bamboo Charcoal, $9.99
You can grab this cult favorite makeup remover in either pink or black.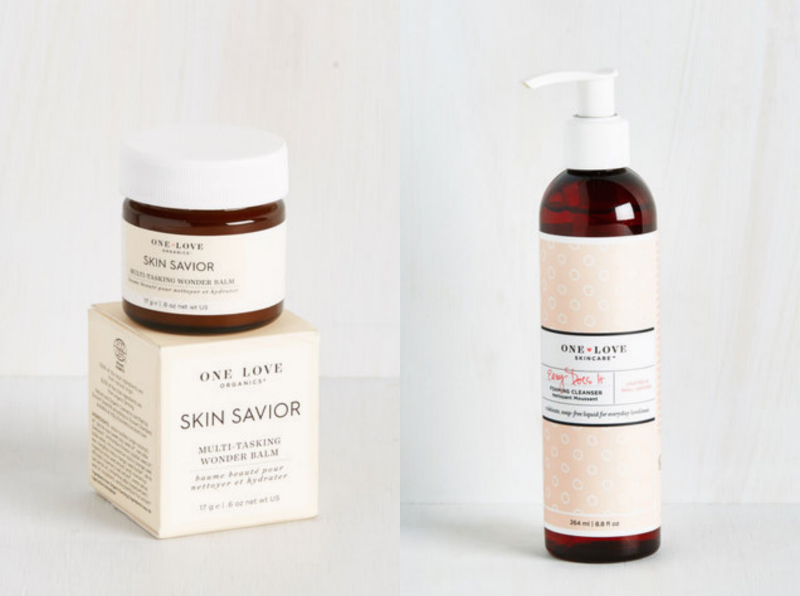 Soothe Move Skin Balm, $18.99, Natural in All Foaming Cleanser, $28.99
One Love Skincare is cruelty-free, made with all-natural ingredients, and Ecocert certified. Sign us up!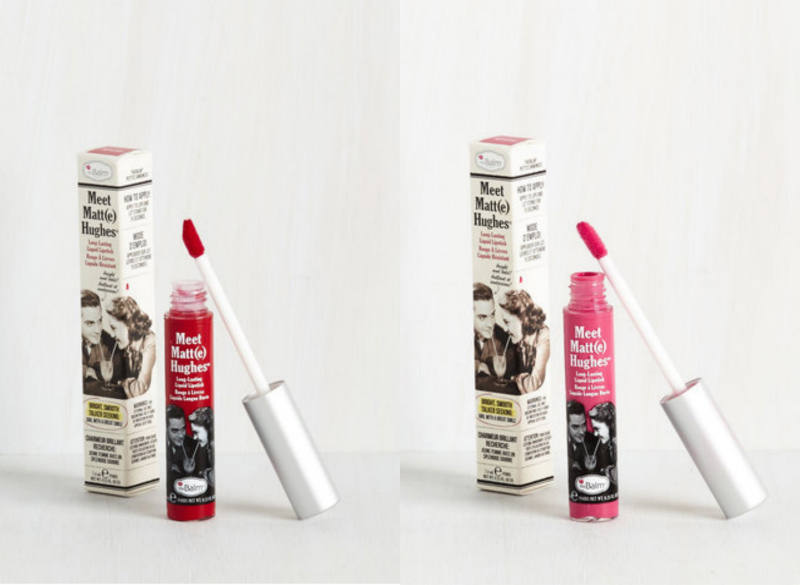 In No Time Matte Liquid Lipstick in Dark Red, $16.99, In No Time Matte Liquid Lipstick in Pink, $16.99
We are always game for trying ANY vibrant matte lipstick.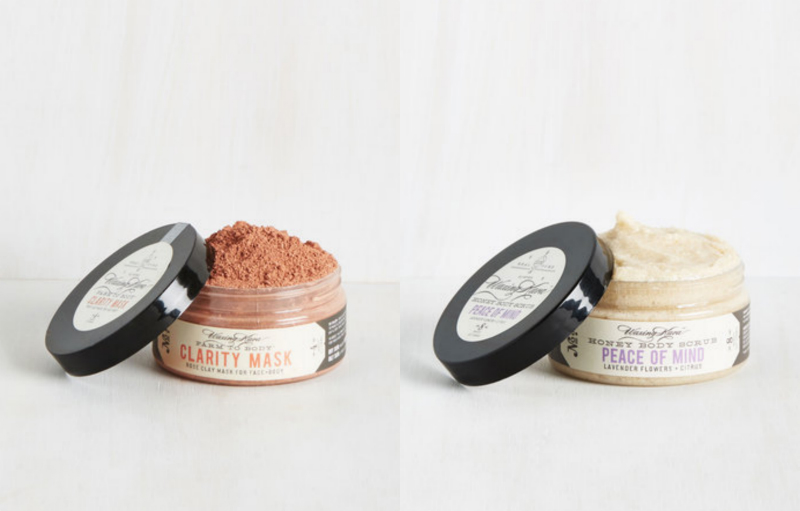 Vibrant Visage Face Mask, $23.99, Cool, Calm, and Cleansed Body Scrub in Lavender, $27.99
You know how much all of us at HelloGiggles LOVE a face mask! This Visage mask sounds interesting — depending on your skin type, you're supposed to mix it with either milk, carrot juice, yogurt, or citrus juice to activate it.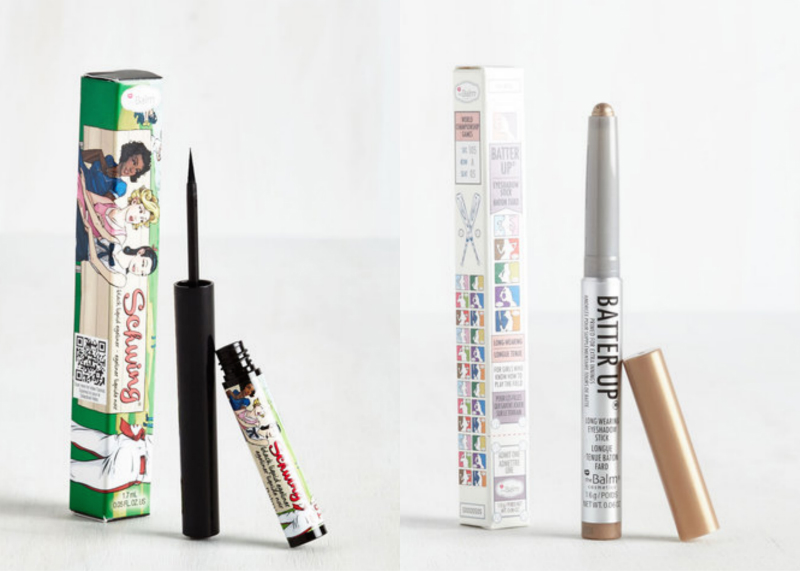 Precisely! Liquid Eyeliner in Black, $16.99, Shade on Parade Eyeshadow Stick in Bronze, $16.99
So many winged eyeliner lewks to do, so little time.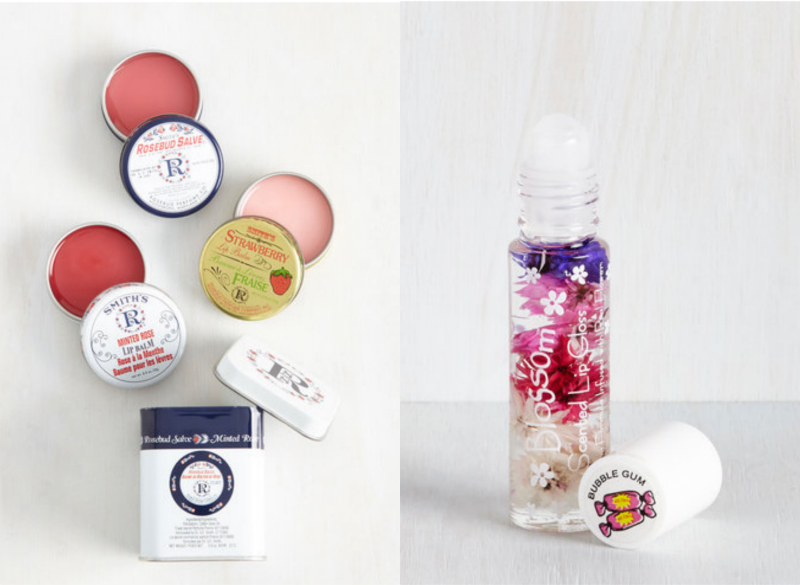 Salve the Day Lip Balm Set in Lavish, $17.99, Over and Over A-Grin Lip Gloss in Bubblegum, $5.99
Rosebud salve is a no-brainer, but this bubble gum lip gloss takes us right back to fifth grade!