These illustrated outfits will give you serious wardrobe inspiration for fall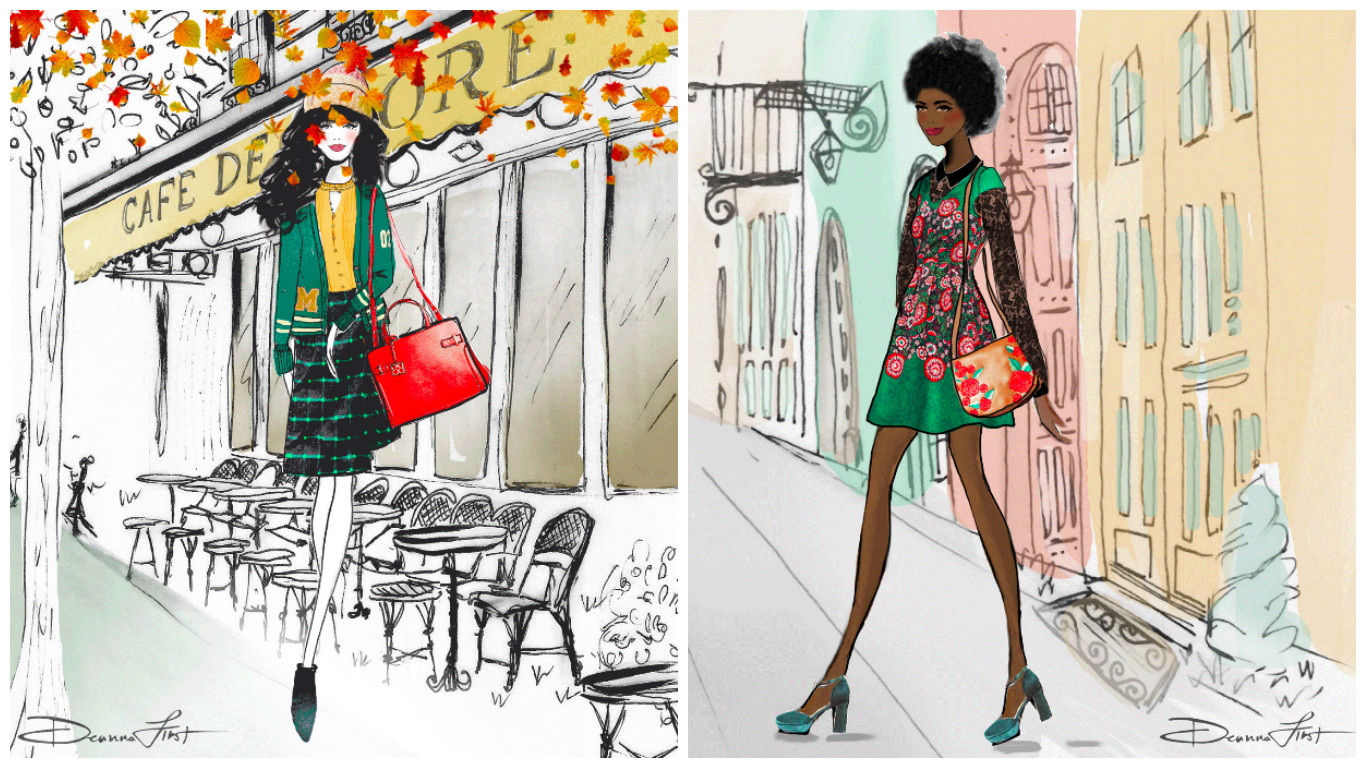 The seasons are changing, and so are our outfits. Right now we're all about sweaters, tights, and jackets, and have been wearing our favorite fall pieces from ModCloth nonstop. ModCloth inspires us to rock our own unique looks, and their new fall collection is giving us some serious outfit goals. Can you say bright colors, bold patterns, and adorable accessories?
As you transition your wardrobe over to fall, here are four tips for dressing for the season, plus some outfit inspiration to get you thinking. These illustrated looks are so cute for autumn, and they're all totally achievable with ModCloth!
1. Use delicate florals as a base.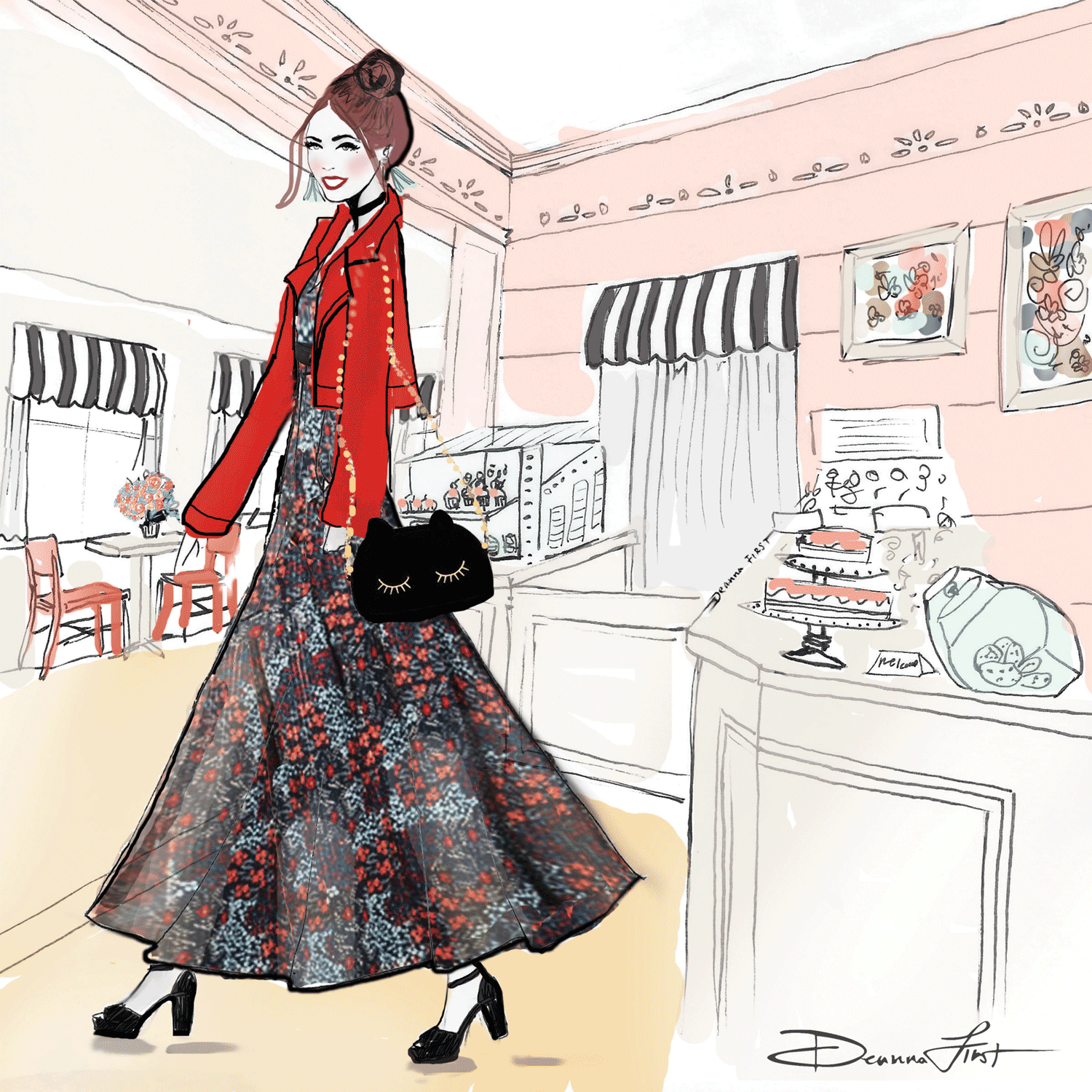 Florals aren't just for spring and summer—they're just as chic in the fall and winter! From an autumn afternoon stroll to brunch with your besties, this is the perfect floral print to celebrate all things fall.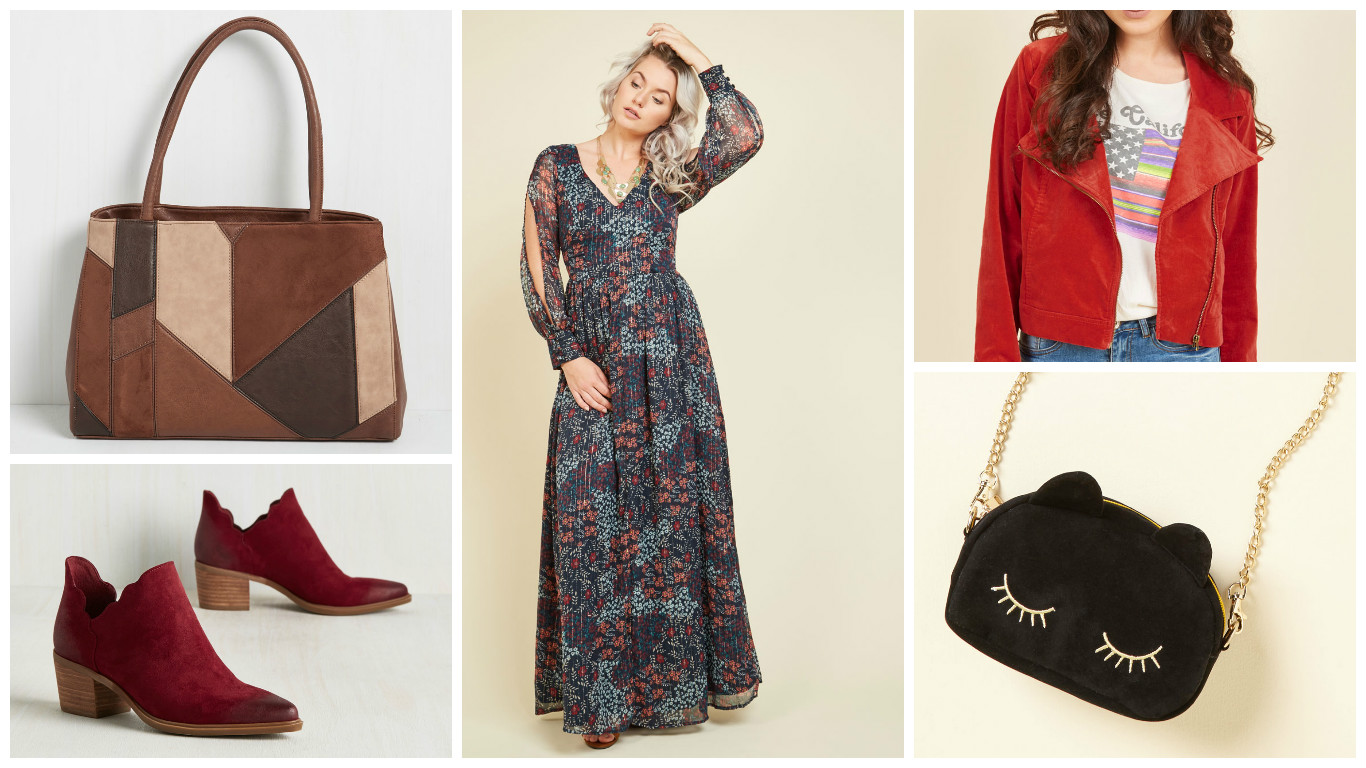 2. Try a chic cape.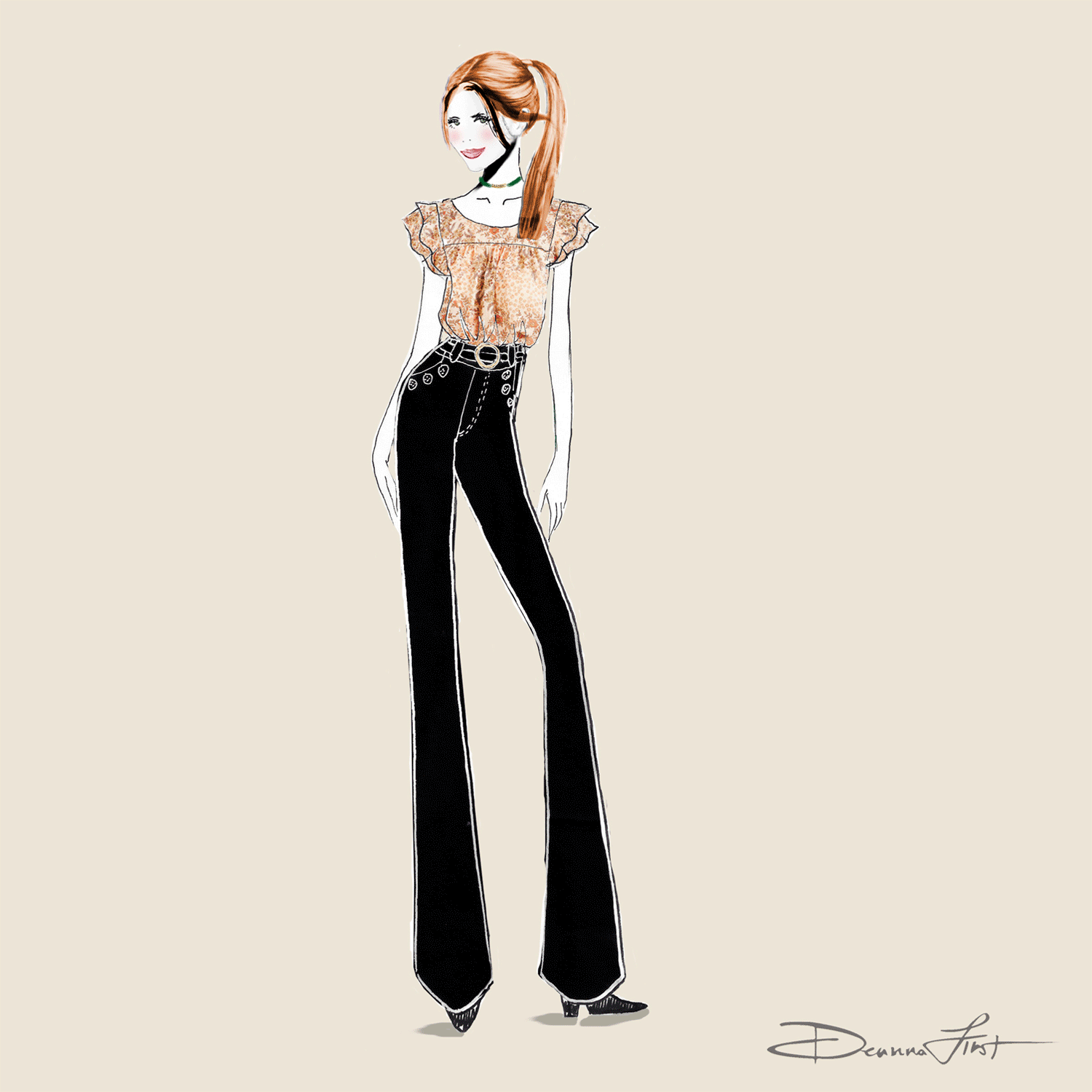 What's warmer than a light jacket, but not as heavy duty as a full coat? A cape! You'll love how this one sits effortlessly on your shoulders.Shop the full look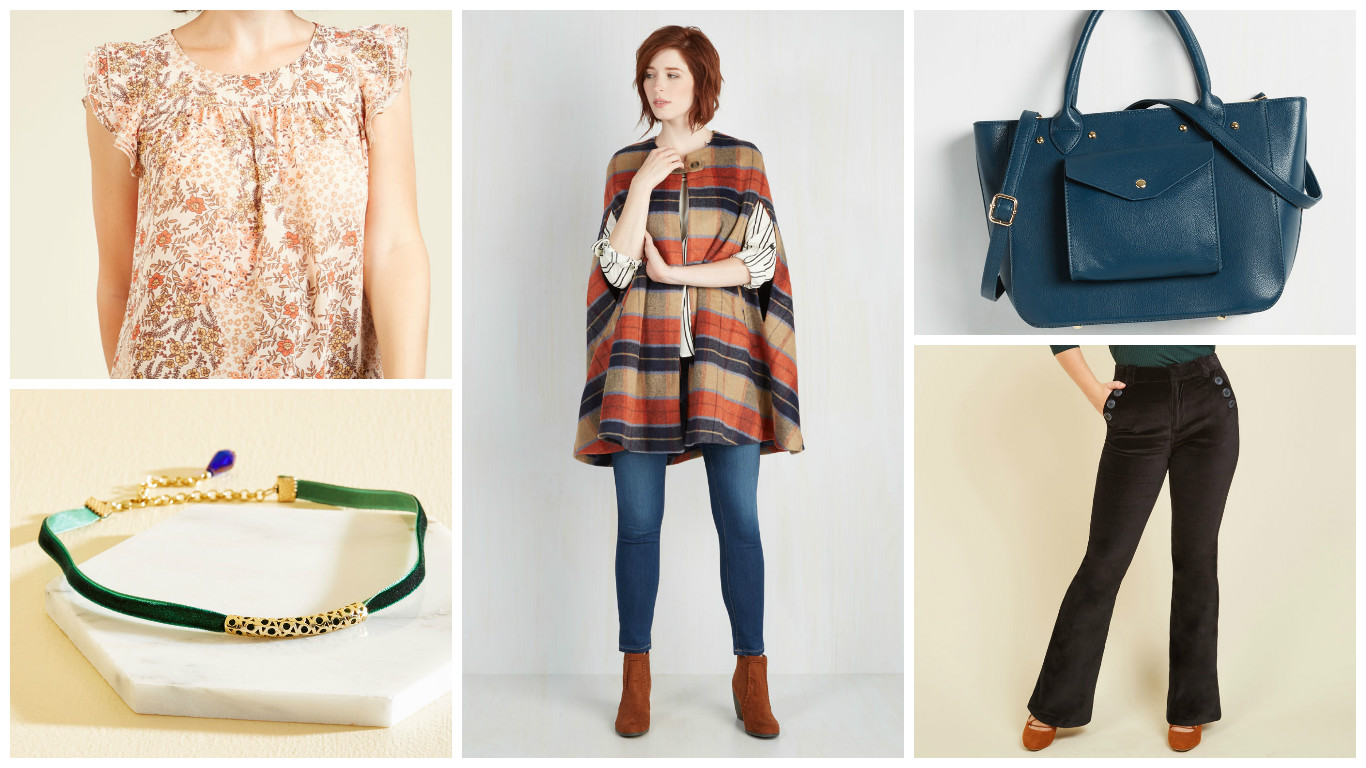 Top: Ruffle Foraging Floral Top in Enoki
Choker: A Taste for the Finery Things Velvet Necklace
Cape: Darling Detective Work Cape in Paprika
Bag: It's Not Pocket Science Bag
Pants: Velvet en Vogue Pants
3. Accessorize with layers.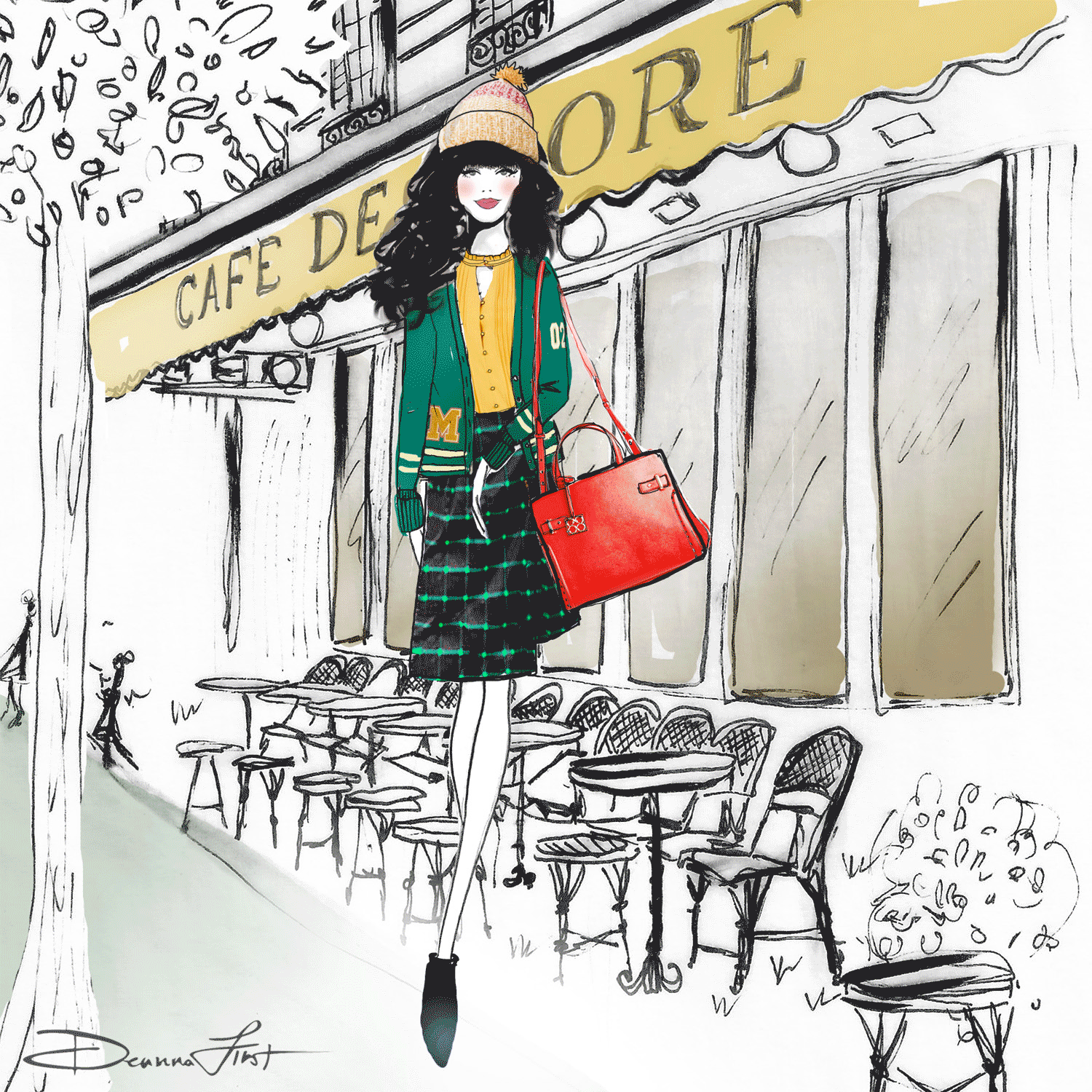 You don't have to sacrifice style for warmth. With ModCloth, it's easy to have both! Opt for a warm cardigan, and don't forget a beanie.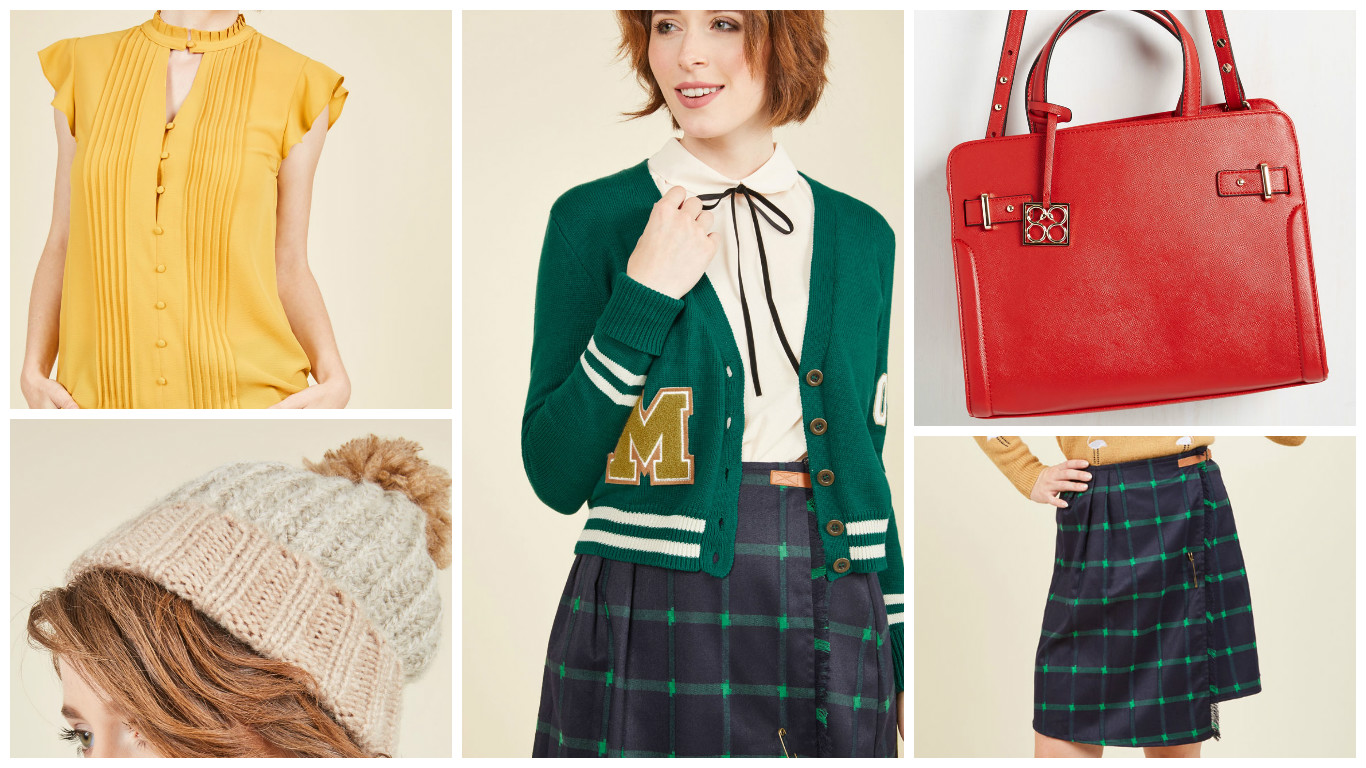 Top: Zeal Studies Button-Up Top in Goldenrod
Beanie: Sled It Be Hat in Taupe
Cardigan: Always Be My JV Cotton Cardigan
Bag: Brand New Hire Bag
Skirt: Doctorate Who A-Line Skirt

4. Find versatility in unexpected places.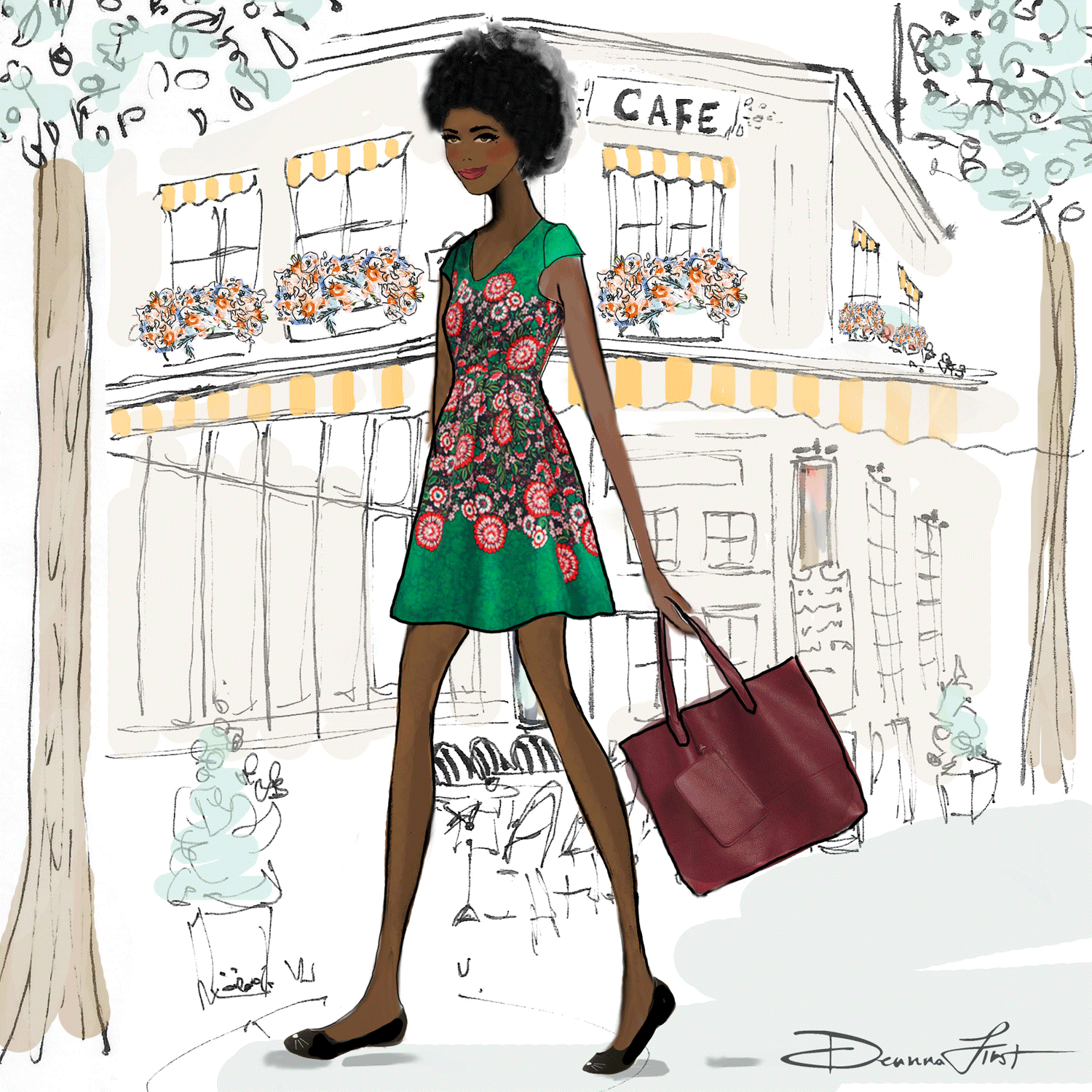 We're all about pieces that pull double duty, and this gorgeous green dress does just that. One minute it's casual with flats, and the next it's glam with heels and a lace top.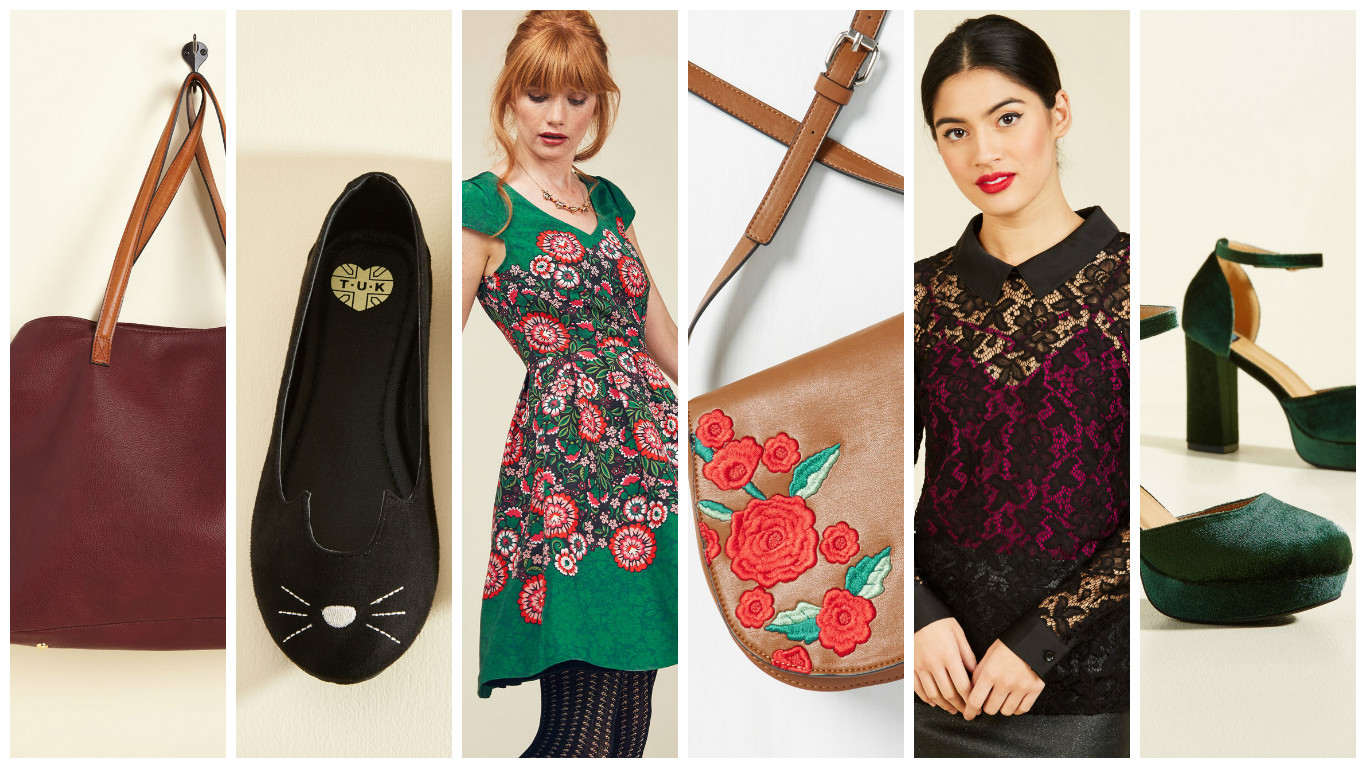 https://www.youtube.com/watch?v=uAyAnnYrXlg?feature=oembed