ModCloth is hosting pop-up shops all over the country, and your city might be next
Hey, remember when ModCloth opened a pop up shop in San Francisco? We hate to brag, but it was pretty awesome (they're the only folks that ever convinced me to try on a wedding dress). Whether they are using their own employees to model their rad new swimsuit line, or removing the word "plus" from their site altogether, ModCloth continues to be innovators in the fashion world when it comes to body positivity and feeling stylish no matter what (I mean, have ya seen their swimsuits this year?!). So when we heard the news that they were taking their San Francisco pop-up shop concept on the road, we jumped at the chance to chat with them and get the details.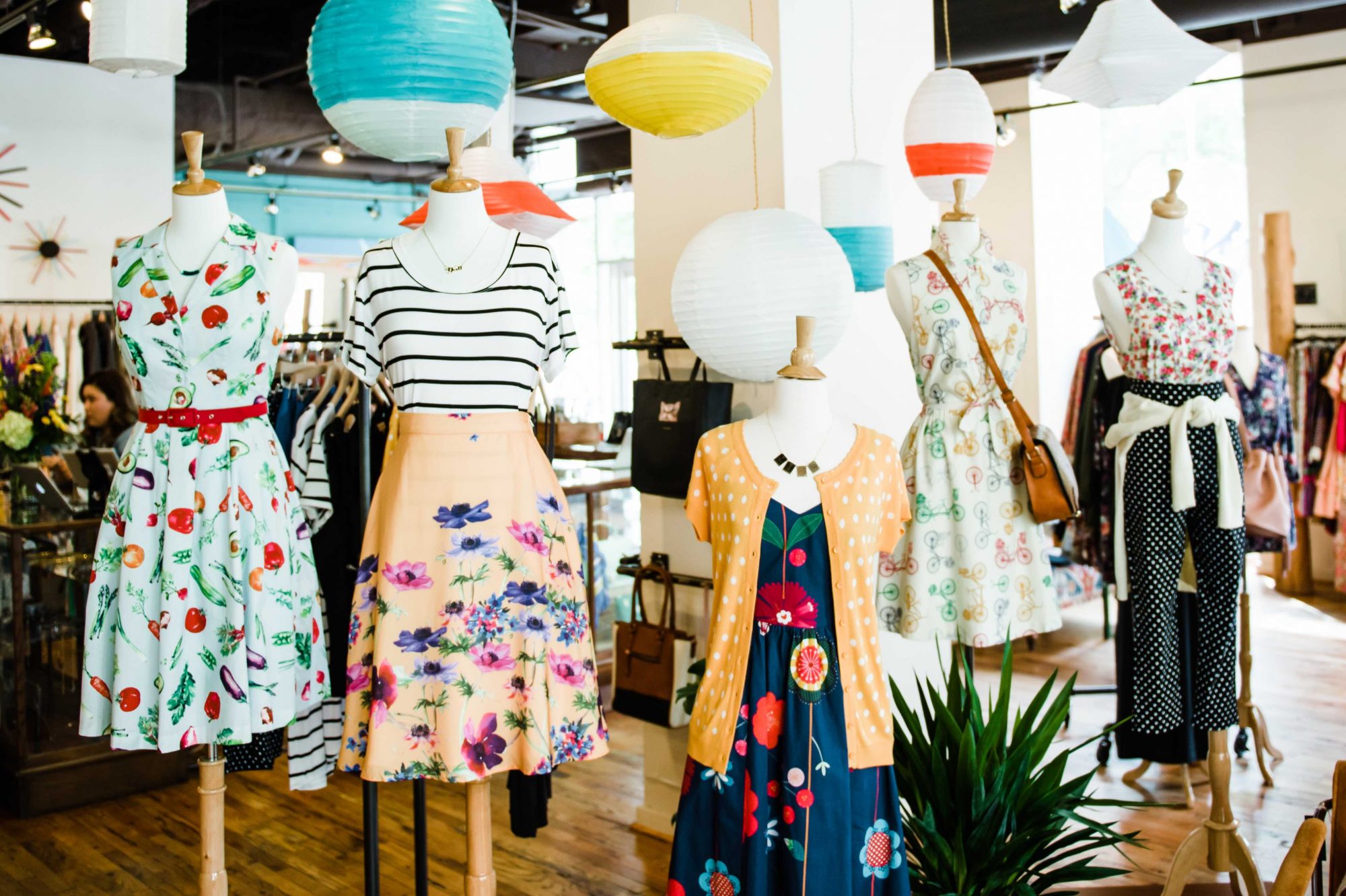 While we're bummed that the San Francisco pop-up shop is no more (for now?), we love the idea of a pop-up tour, which ModCloth has dubbed their "IRL (in real life) Tour." Not only will they take over a temporary space in each new city (starting in Austin, TX, and ending in their hometown of Pittsburgh, PA in September), they've announced that they'll also be collaborating with local artists. "In our current IRL in Austin, we are offering eight local designers and we are featuring custom artwork created by a local artist for our store," said Lauren Whitehouse, the ModCloth PR Manager. "We will be featuring local designers and customer artwork by a local artist at each of our IRLs," she offered.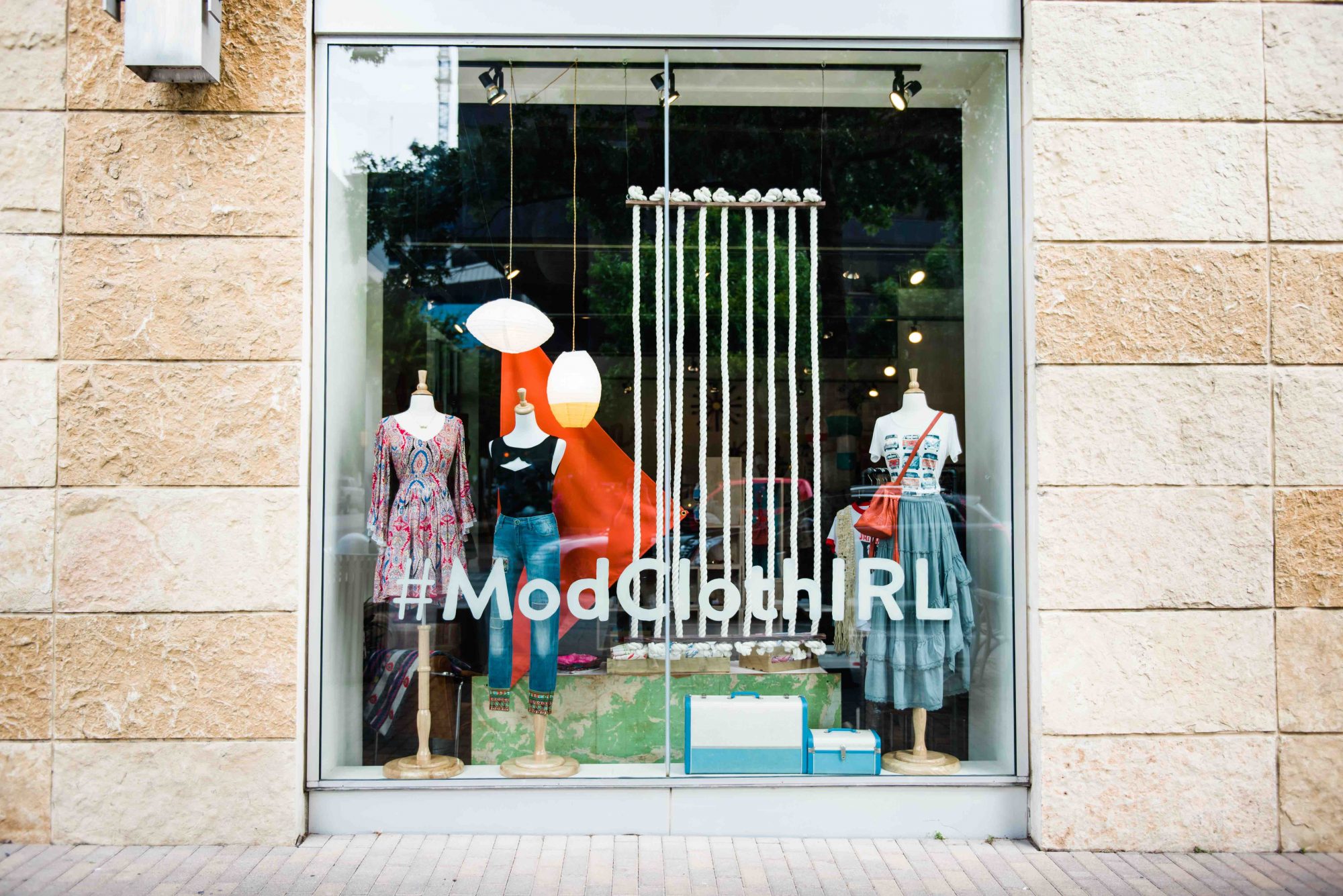 So not only will more people across the U.S. get to experience the majesty that is the fit shop experience (with the nicest personal stylists we've ever met, just saying), but they've also amped up their wedding dress collection, added home decor items, and will offer one-of-a-kind vintage items. They'll still have the usual offering of fab styles ranging from XS-4X. They're also going to have custom tees designed by their in-house team to correspond with each city. Basically, ModCloth is where all your money will go this summer.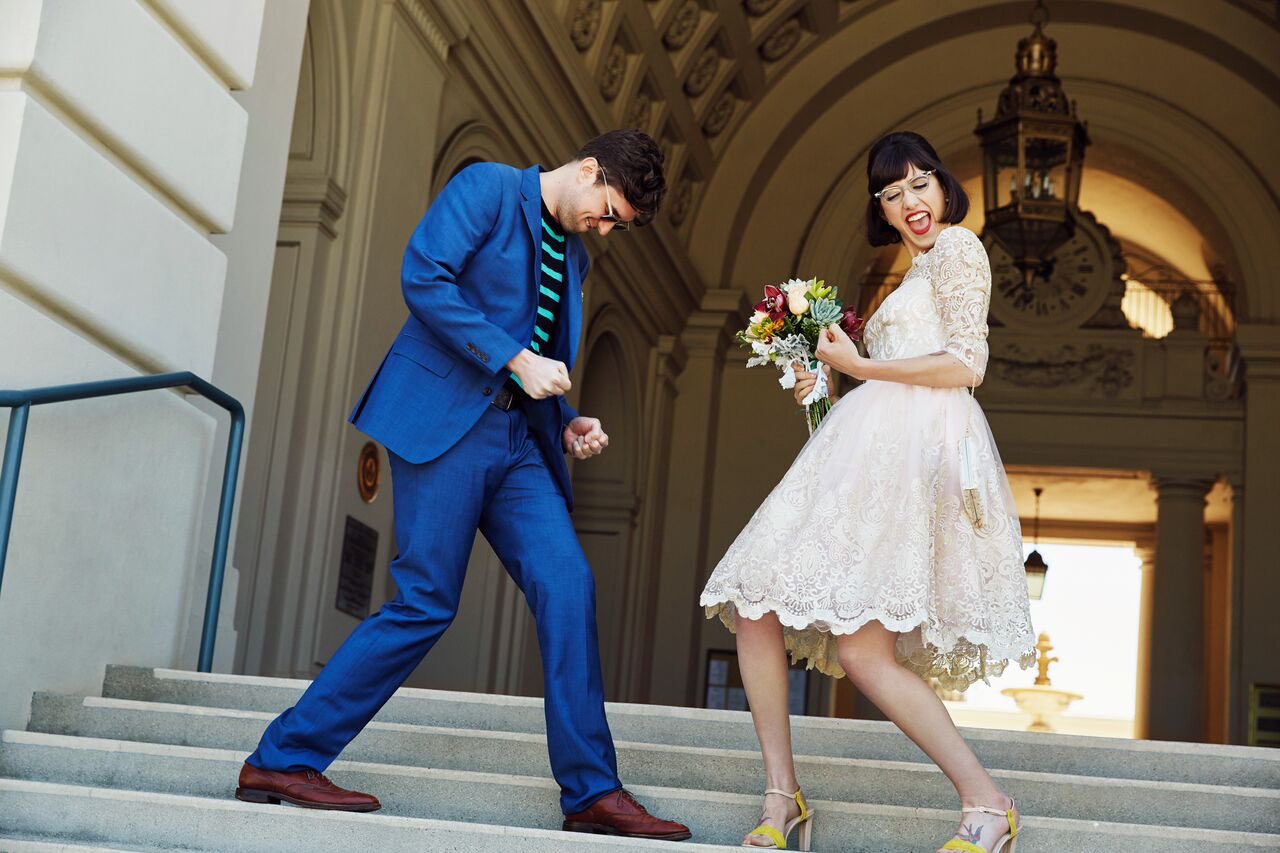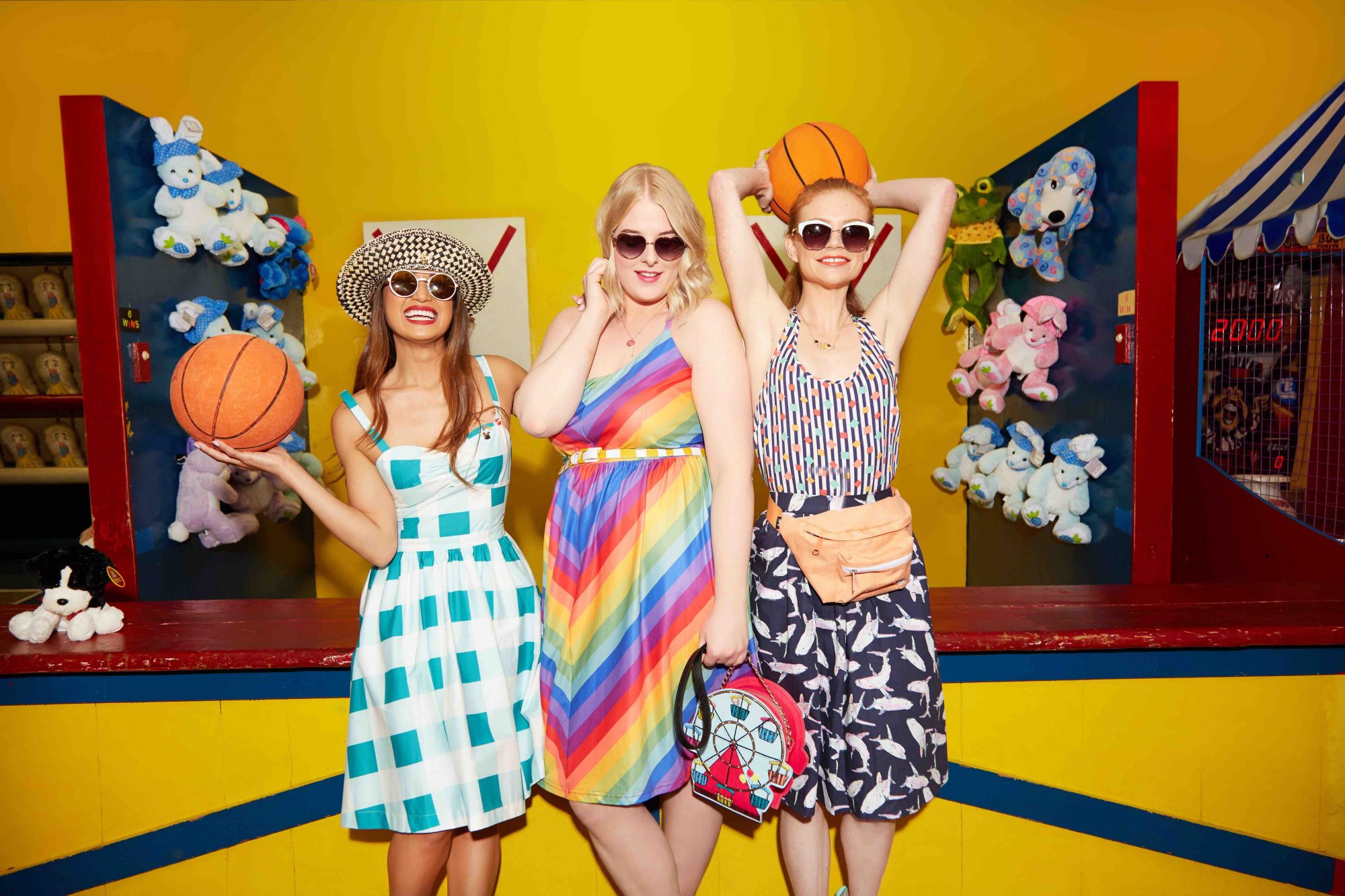 We all want to know, what's in store for the future of ModCloth storefronts? Will they ever be permanent? They're still strategizing, but the outlook is good. "We're still testing and learning as we strategize on our permanent store strategy," said Whitehouse. "As you may remember, we announced in late February that we hired a VP of Stores, Elizabeth Cooksey, who is managing the IRL tour." So we're keeping our fingers crossed for a future filled with permanent ModCloth shops all over the U.S. Until then, you can finally live the dream in a city near you:
May: Austin, TX at 249 W. 2nd Street
June: Washington, DC at 1626 Wisconsin Ave
July: Portland, OR
August: Denver/Boulder, CO
September: Pittsburgh, PA