10 reasons why you shouldn't be afraid to rock your unique style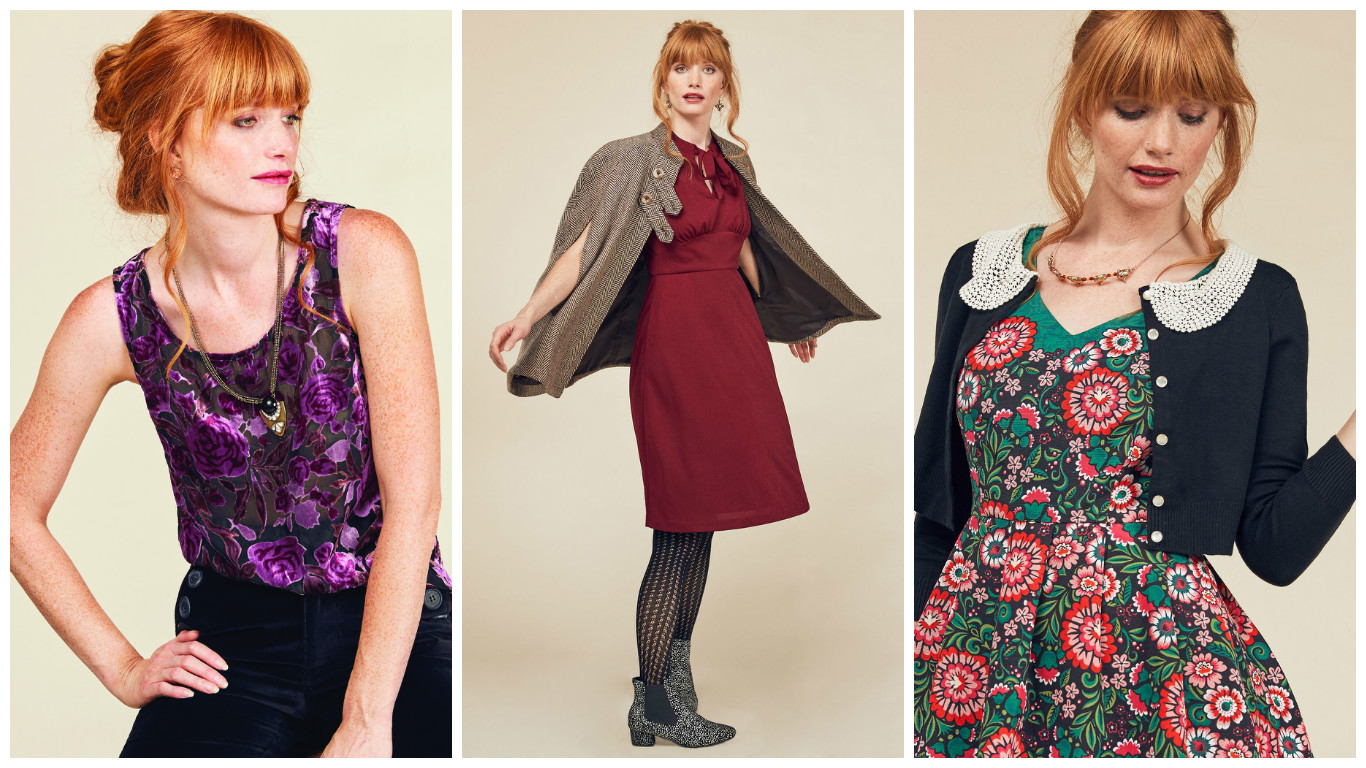 You know what we love? Making big, bold style choices. Maybe for you that means mixing prints, loading up on accessories, or going all out with bright colors. However you rock your personal look, we're all for it.
The most fashionable look of all is owning your style and feeling comfortable in your own skin. When we're on the hunt for pieces that complement our personal style, we turn to ModCloth. They have a wide variety of unique clothes, shoes, and accessories that make it even more fun to rock your signature look.
Here are 10 reasons why you shouldn't be afraid to rock your unique style!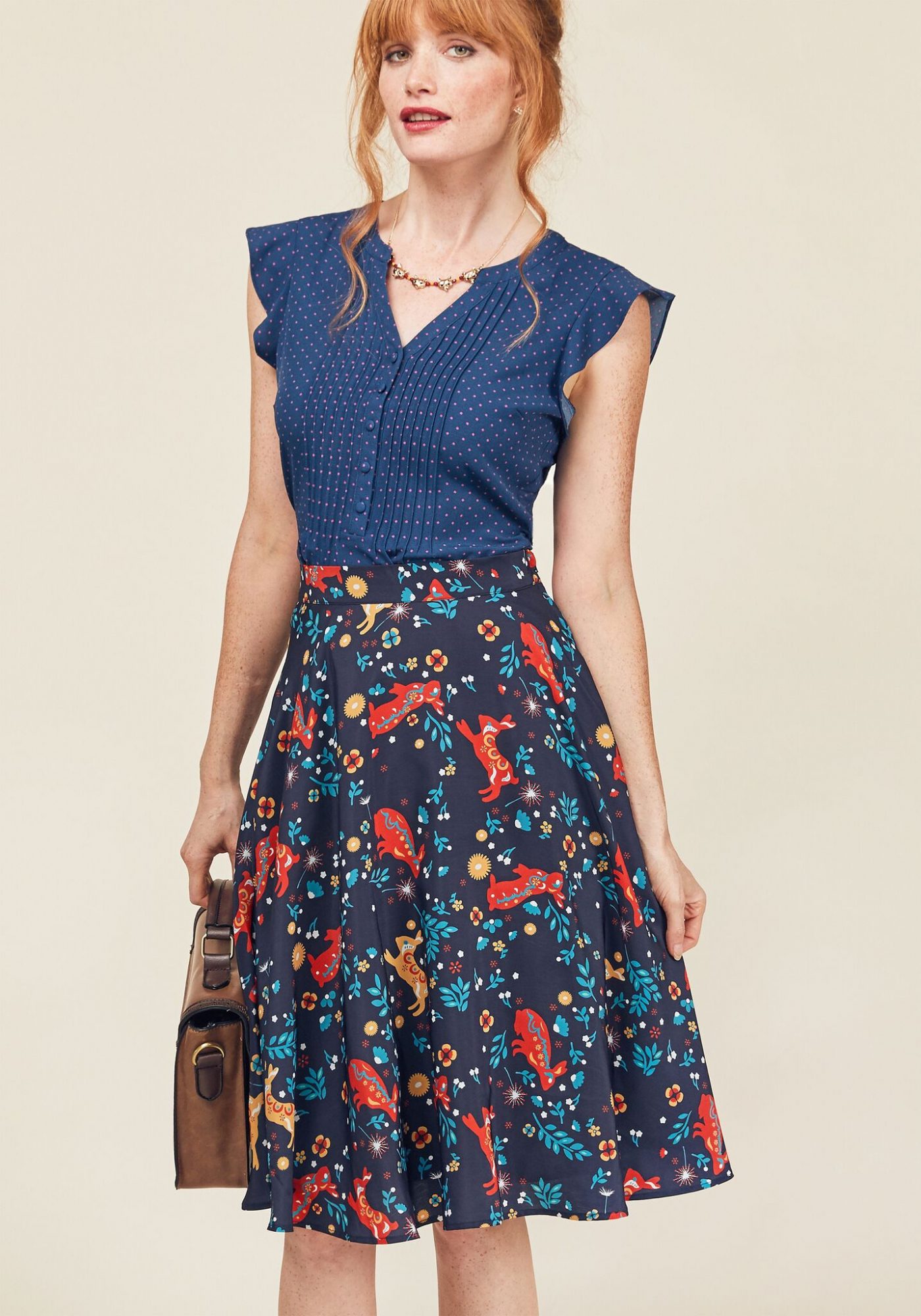 1. Your unique style is a reflection of your unique personality.
Your clothes make a statement about you. Be proud of your personal style and embrace it as a way to express who you are on the inside.
2. You can give your unique style a name!
Personal style is so much more than just a category like preppy, bohemian, or sporty. Most girls consider themselves a combination of categories, so why not invent your own? If you favor pencil skirts and sporty kicks, maybe you're a Street Style Prep. If you regularly pair a body suit with jeans, maybe you're an Off-duty Ballerina. Have fun with it!
3. Fashion is in the eye of the beholder.
Sometimes it can feel like other people are judging your style choices, but we promise you this: They're probably busy wondering what you're thinking of their outfit. Try not to get caught feeling self-conscious about your clothes. If you like the look you put together, that's a good enough reason to wear it.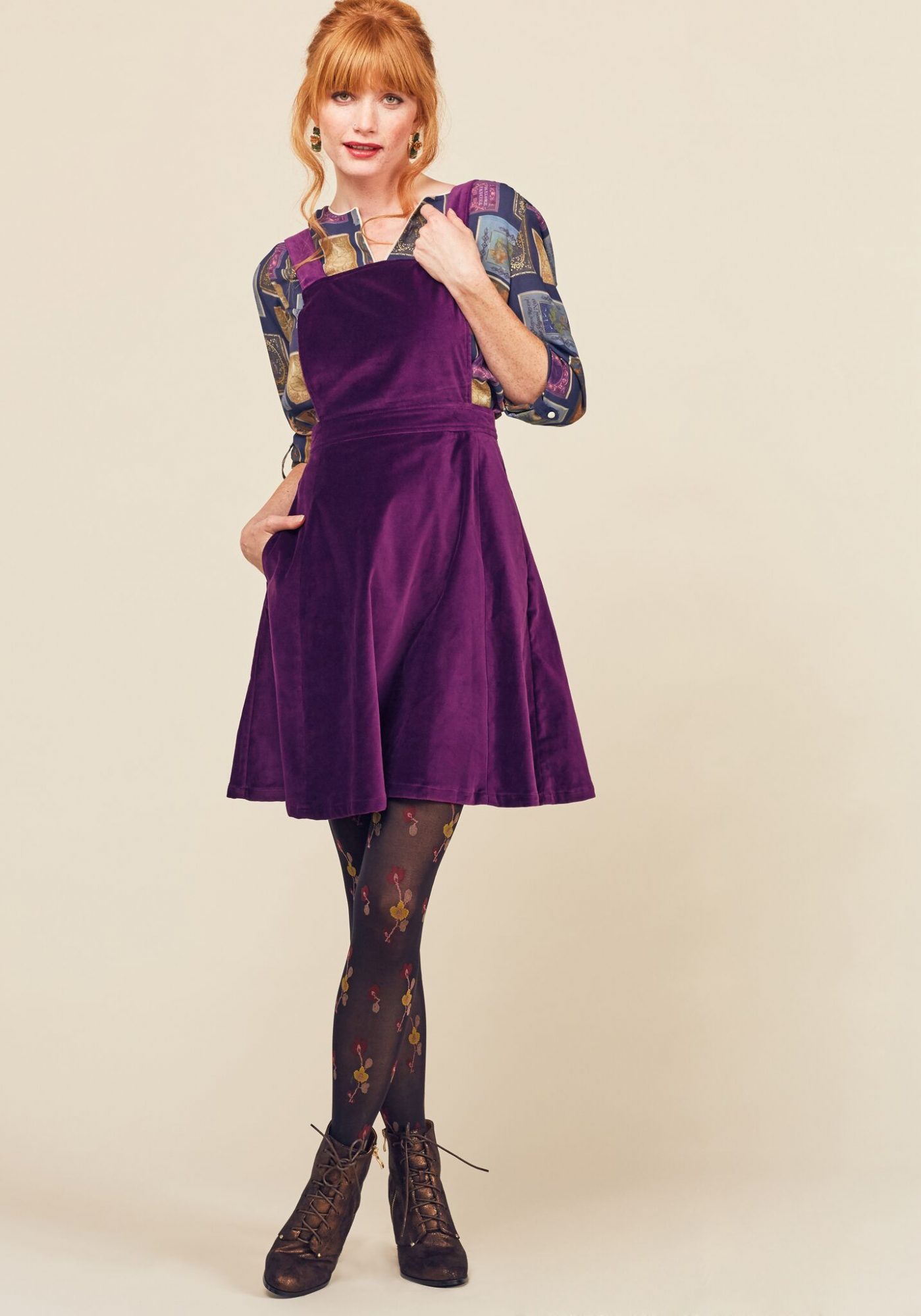 4. We're at our most confident when we rock our personal style.
When you stay true to your personal tastes, it shows. You have a style gut and style instincts, so start trusting them!
5. Fashion is empowering!
Shopping for clothes and styling outfits is tons of fun, and it's also empowering. Clothes that help us look our best also make us feel our best.
6. Owning your personal style makes you happy.
Your style is your style because it makes you feel good. So don't hold back from the things that make you smile!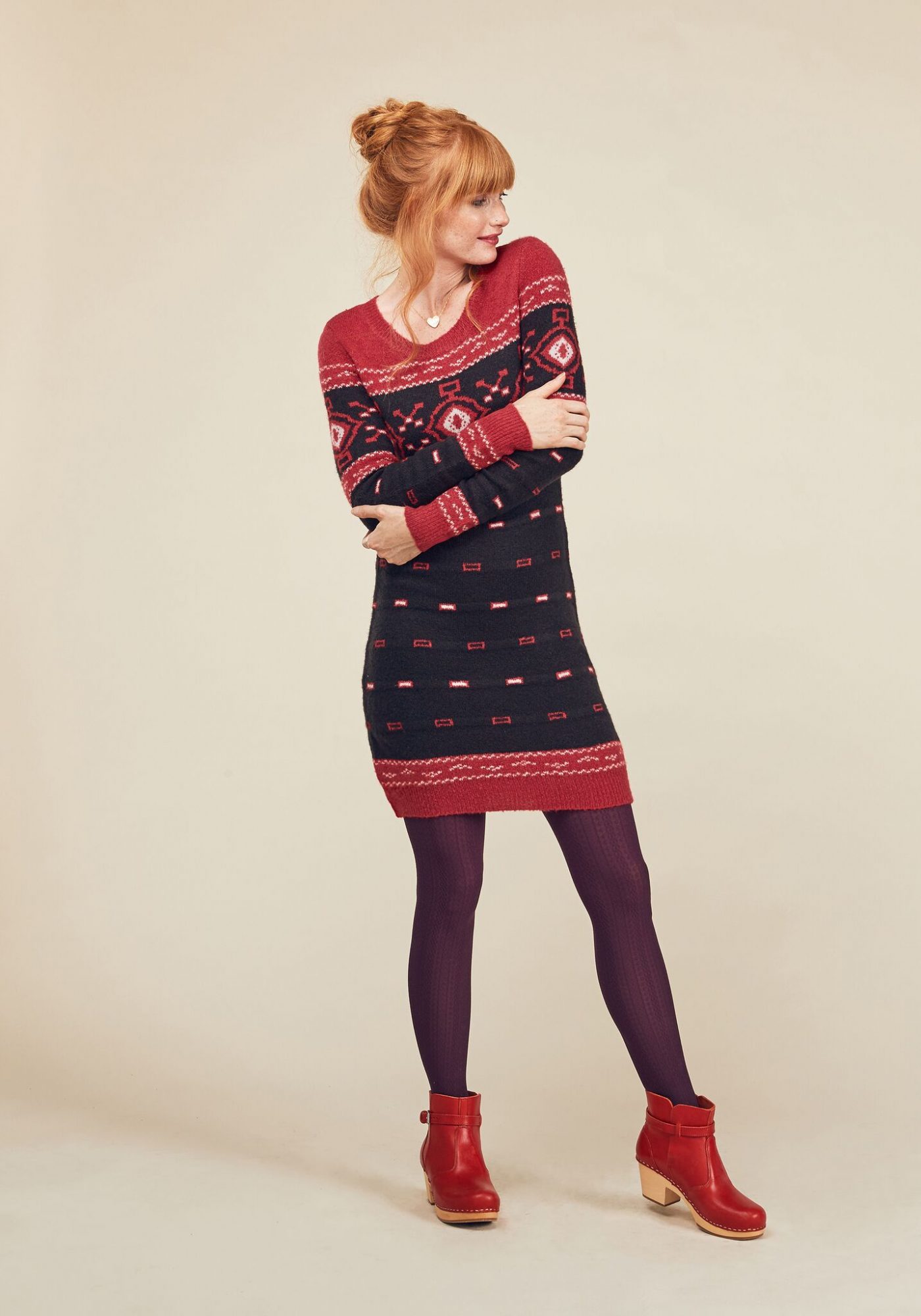 7. You inspire others to rock their unique style too.
Confidence is contagious. When others see you owning your personal style, they take note. The next time they get dressed they'll be inspired to own their personal style too.
8. You bought that tutu dress/bright socks/cocktail ring for a reason!
You buy clothes and accessories that make you feel good. And wearing them makes you feel good. So why not do it?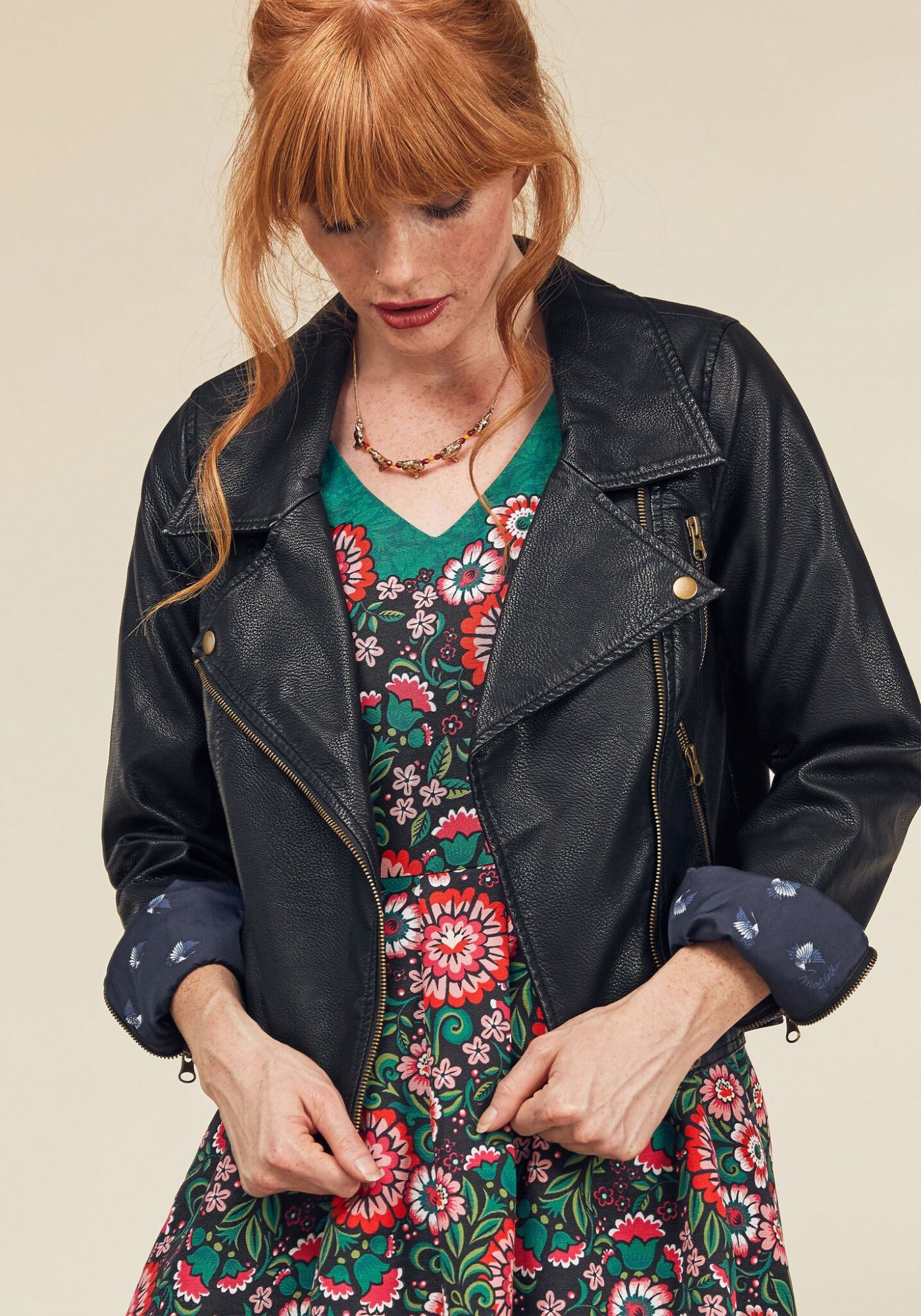 9. Dressing for YOU is what's important.
There are a few occasions where it's okay to be a little critical of your personal style—like for a job interview. But for the most part, you don't have to dress for other people's benefit. The most important person you're dressing for is yourself!
10. Confidence is sexy.
Attitude is everything. If something makes you feel beautiful and confident, trust us: It's always in style.
https://www.youtube.com/watch?v=uAyAnnYrXlg?feature=oembed