"Moana's" producer said the main character is something even more awesome than a princess
IDK about you, but we are HYPED for the release of Moana on November 23rd (soooo sooon!!!!)
But after reading this interview with producer and Pixar veteran Osnat Shurer, we're even more excited!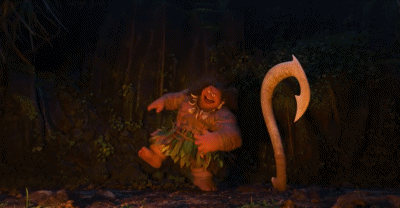 Movie website HeyUGuys got an exclusive interview with the producer, and she said some fascinating things about the latest movie from the Mouse House.
Like that she doesn't see Moana as a Princess character
Before you gasp in horror (we love our Disney princesses,) here's what Shurer had to say when asked if Moana is a Disney Princess:
"I'd prefer to call her a heroine. Who knows where her future lies, to us she's the hero of her own journey."
Of course, princesses can be heroines, and heroines can be princesses, but we like where this is going. Asked further about Moana's character, the producer added:
"The decision was that we're telling a story that's a heroes journey. She's a badass! It was a conscious choice to design a character that can be very active, someone who could journey across the ocean to save her world. We feel like she's absolutely gorgeous, we're very proud of her."
And it's apparently not just the character who is a badass; Shurer spilled some details on the actress voicing her, Auli'i Cravalho: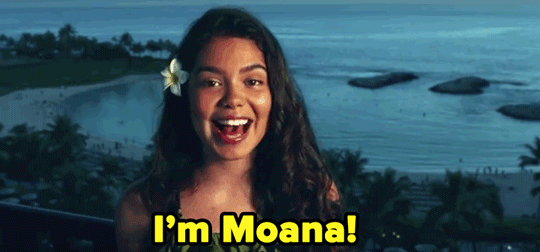 "We heard some wonderful woman for the role, but the thing about Auli'i was her joy for life, she has this inherent love of life. But the combination of warmth and empathy to her, and combined with a fearlessness and a determination and courage that we saw the first time we met her – that's Moana. Add to that her acting talent, raw and untrained and a gorgeous singing voice – literally her only training before this was Glee club – she's irresistible, we had to cast her."
Honestly, the star of the movie (and the rising star who plays her!) Couldn't sound more intriguing to us. Princess or not, we can't wait to see Moana make her mark in the Disney Hall of Fame. Check out the trailer below!
https://www.youtube.com/watch?v=C6PbWhWGUrY?feature=oembed
H/T to HeyUGuys