Why people are upset about this character's weight in Disney's new movie "Moana"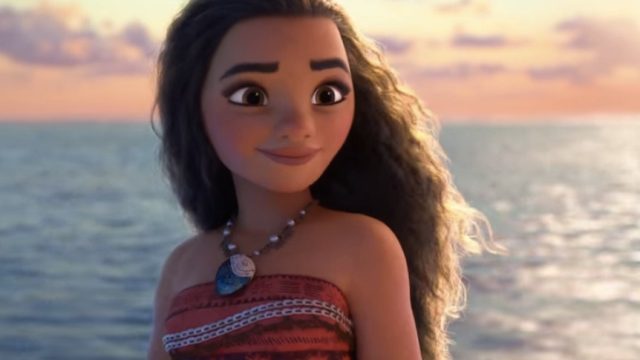 There are so many reasons to look forward to fall: the crisp autumn weather, the sound of leaves crunching beneath our feet, Thanksgiving meals, and the highly anticipated new Disney movie — Moana! We're so excited to welcome a new character to the Disney Princess canon, especially one as cool as this Polynesian heroine.
Unfortunately, the film has been met with some recent controversy concerning one of the other characters. According to People, Maui, a character voiced by Dwayne Johnson, is being criticized for his weight, saying his character perpetuates stereotypes about Polynesians. New Zealand Parliament member, Jenny Salesa, was one of the people unhappy with Maui's appearance. "When we look at photos of Polynesian men and women from the last 100 to 200 years, most of our people were not overweight, and this negative stereotype of Maui is just not acceptable," Salesa wrote in a Facebook post. "No thanks to Disney."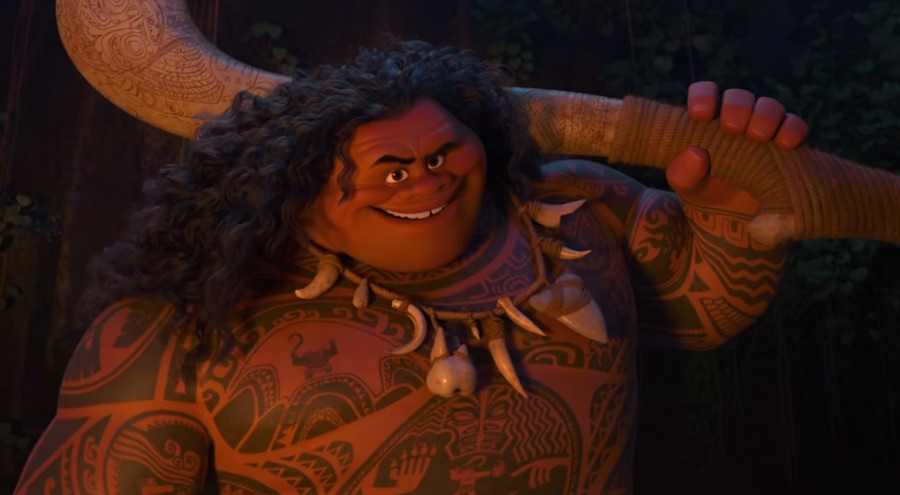 Some took to Twitter to voice their opinion on Maui's weight. false false
Others defended Maui, such as Leah Damm from The Spinoff. "Personally, I don't look at the animated Maui and think 'unhealthy,'" she writes. "I get more of a 'strong, bodyguard-type' vibe." She also points out that many have said Maui reminds them of their fathers and uncles. "Imagine what this might mean to Polynesian kids, to have a brief escape from their Dads' likeness being limited to anti-smoking campaigns, and finally seeing an iteration of large, strong Polynesian men on the big screen, navigating oceans and bringing joy to young audiences."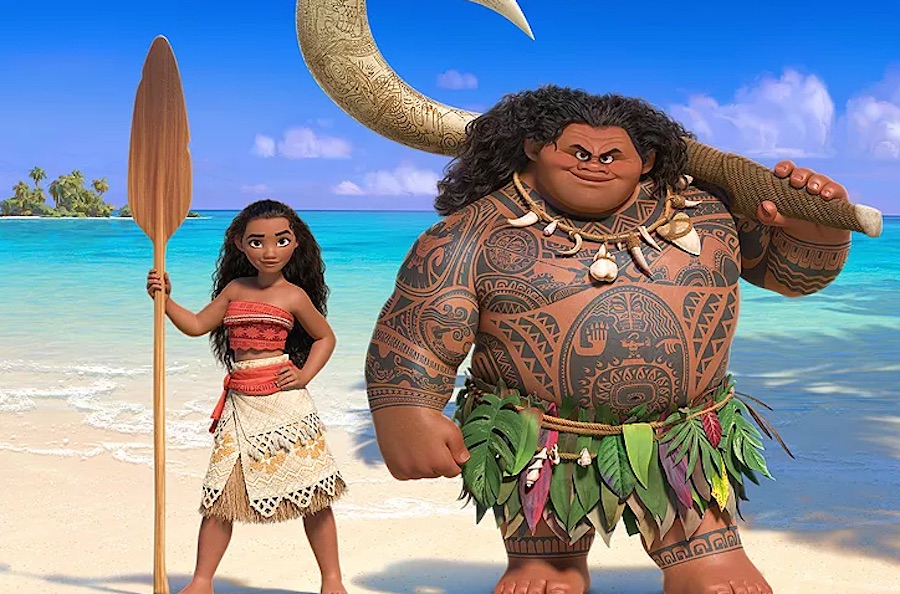 Many on Twitter agreed with this side, as well. false false false
Samoan comic illustrator Michel Mulipola also came to Maui's defense. "If you study animation, you'll notice that each character has a distinctive 'shape' to their design to not only distinguish who is who but also to portray personalities through their look," he wrote on Facebook. "I'm not phased by the way Maui is designed in this film," Mulipola continued. "In Polynesian mythology, Maui is the demi-god who inspired many myths and legends. In this film, he would of done a lot of those amazing feats but he'll be a blow hard braggart who can be a bit of an idiot. There's a reason the upcoming film is called Moana and not Maui." In another post, he explained how he saw "Maui's design as being powerful, strong and protective."
https://www.facebook.com/plugins/post.php?href=https%3A%2F%2Fwww.facebook.com%2Fbloodysamoanart%2Fposts%2F1165071886868452%3A0&width=500
Let's hope that by November, the critics have put their differences aside and appreciate the strong sidekick and skilled navigator that is Maui — even if he doesn't have the same rippled biceps as the actor who voices him.