Moana is a Disney princess who does not have (or need) a prince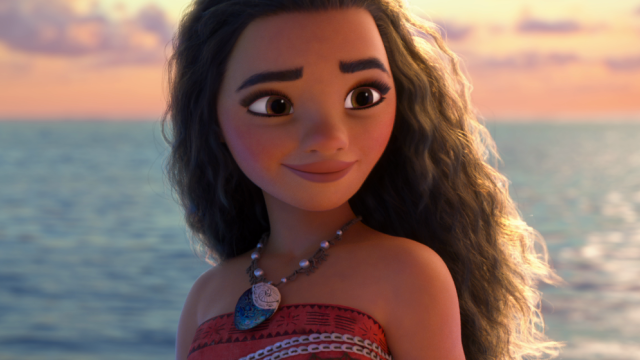 Cinderella has Prince Charming, Aurora has Prince Philip, Ariel has Eric, and Princess Jasmine has Aladdin. And they all lived happily every after. But Princess Moana doesn't have a prince, because she's an independent woman, and we're totally on board.
Back in July, during a Moana panel held at Comic-Con, we learned that Moana would be flying solo in the film. She won't be finding her happily ever after in a prince — that's something she will find all by her strong, fierce self.
Directors John Musker and Ron Clements told the Comic-Con crowd that Moana will definitely not be a love story.
"Moana is going on a hero's journey. She's very much a hero, Clements explained, with Musker adding, "I think she's going to be a fantastic role model for young girls. I think it's a great message for young women.
During a recent Seventeen Facebook Live chat with 14-year-old Auli'i Cravalho, the voice of Moana, the young actress expressed her love for Moana as a Disney heroine.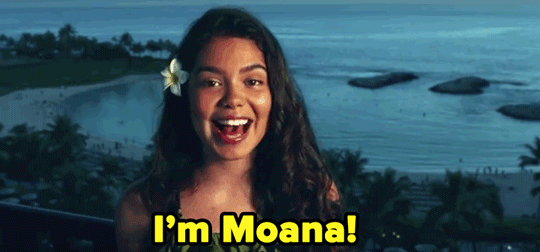 "Moana is definitely a Disney heroine," she said. "She's wonderful, empowered, empowering. I'm really excited for everyone to see [the movie]."
Cravalho also explained the importance of Moana not having a love interest.
She revealed,
"Moana doesn't have a love interest because this movie is about a journey — a physical one across hundreds and hundreds of miles of ocean, but also an emotional one of Moana finding herself. She doesn't need a man or love interest to find herself."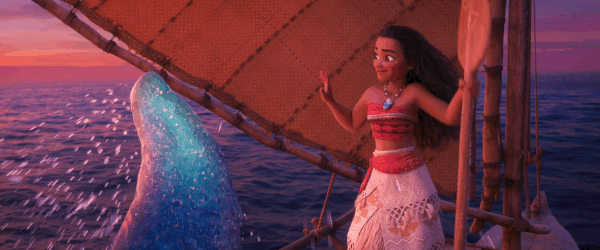 We can't wait to see the movie and have a strong feeling it's going to be the new favorite among young girls (and boys) everywhere.