The Misty Copeland Barbie doll is here and it's about time
These days, when Barbie looks in the mirror, she'll see all different shapes, sizes, and colors – letting girls everywhere know they aren't alone. Just last year, Mattel added Zendaya's 2015 Oscars look (complete with dreadlocks) to their collection. Plus, earlier this year, the company made body diversity a key part of their mission. Now, Misty Copeland is their latest muse and we can't stop smiling.
As the American Ballet Theatre's first African-American, female principal dancer, we're surprised it took Mattel this long to add Misty to their Barbie "Sheroes" collection. Considering that she got her start dancing on a Boys & Girls Club basketball court, Misty is the epitome of inspiration for young girls everywhere. She reminds us all that anything is possible, as long as you have the passion to push yourself forward.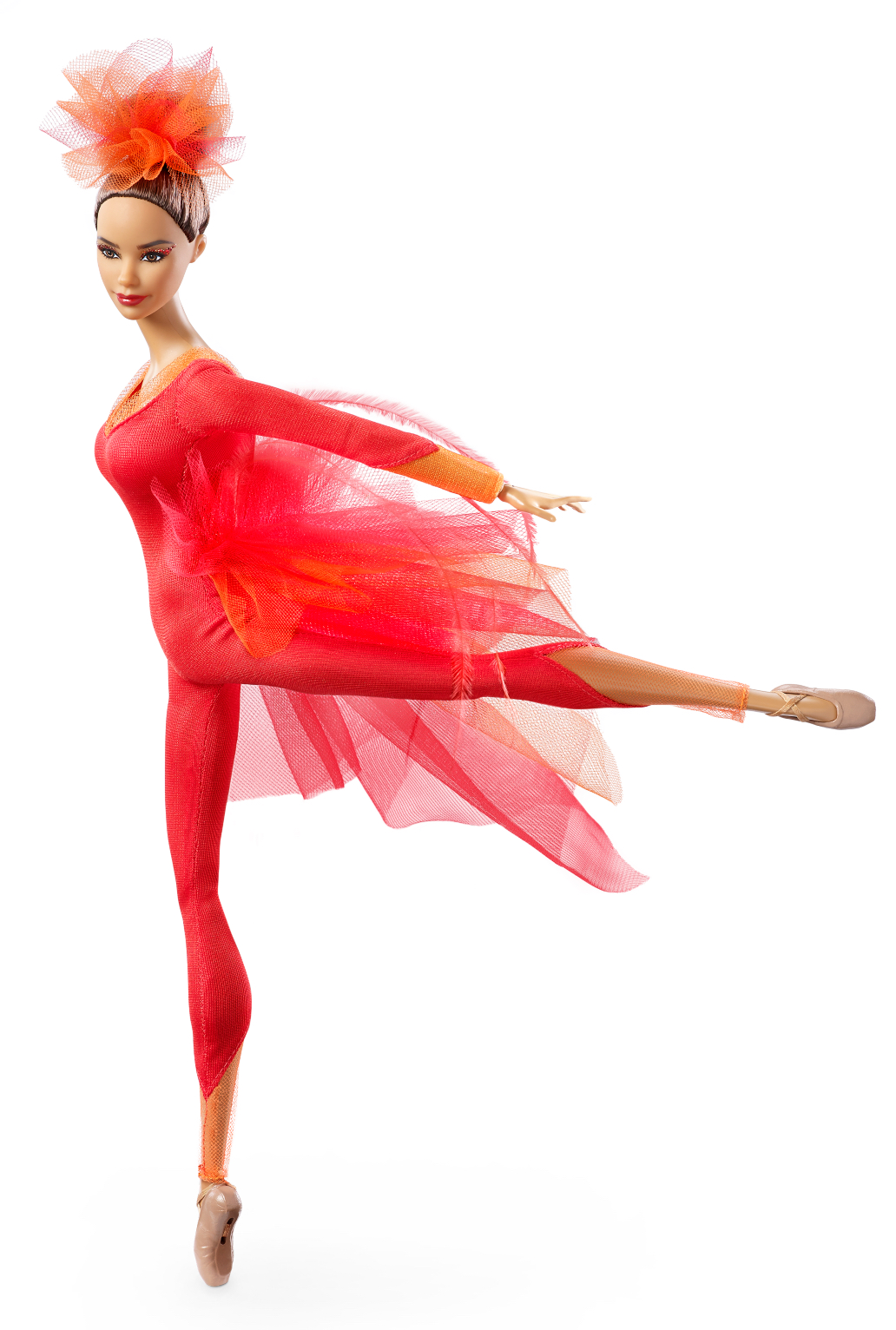 "I always dreamed of becoming an ABT ballerina and through Barbie I was able to play out those dreams early on," Misty said in a statement. "It's an honor to be able to inspire the next generation of kids with my very own Barbie doll." 
Though Misty is busy being a ballet badass, she still takes the time to work with the Boys & Girls Club, giving back to the organization that gave her the chance to dance. In addition, Copeland is working to advance the inclusion of different races and ethnicities in the world of ballet. She does so through Project Plié.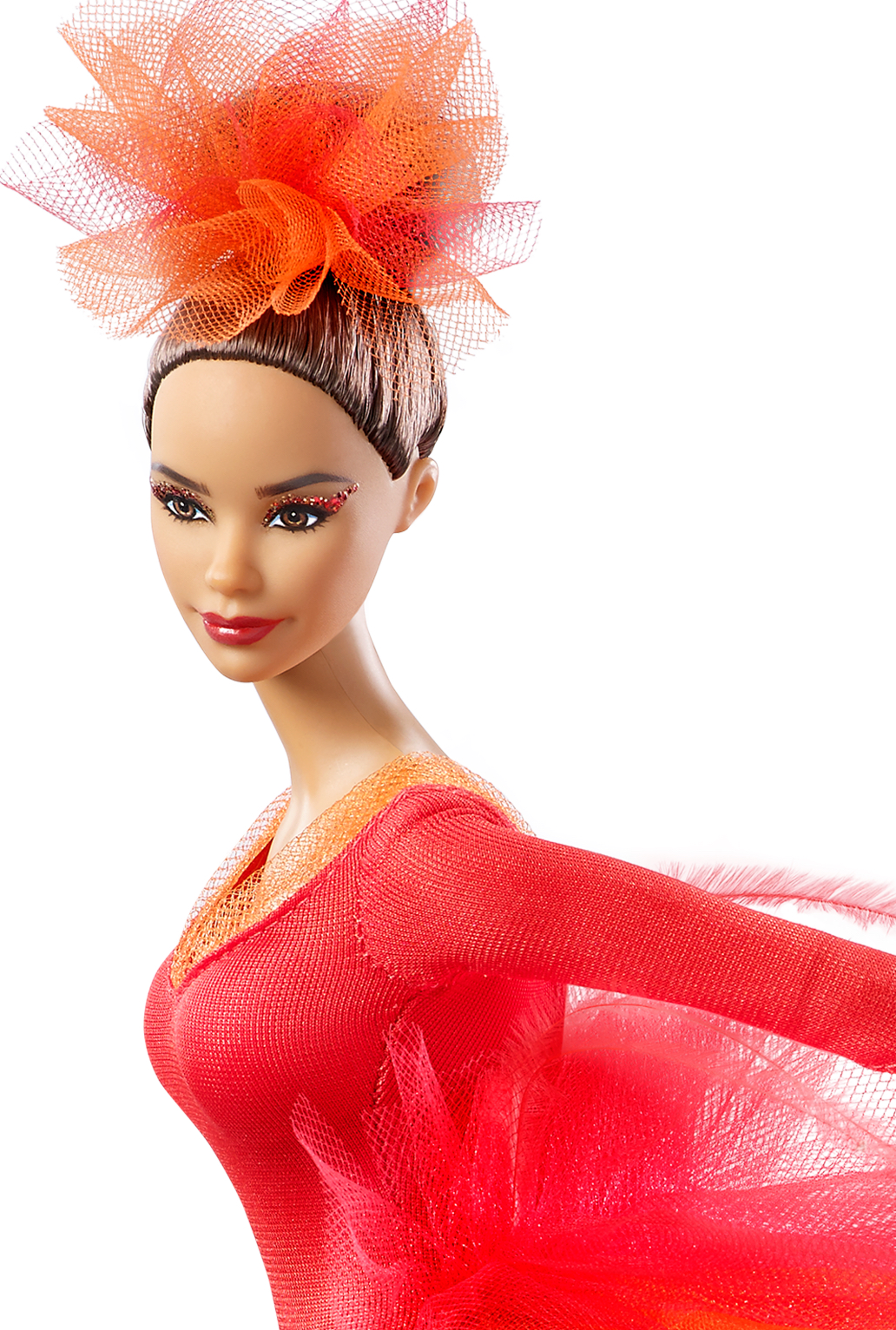 The doll itself features Misty's iconic Firebird costume from her very first principal role at the American Ballet Theatre. Interestingly enough, she will be dancing this part once more on May 18th and 19th, in honor of the ABT's spring season.
"Misty Copeland is at the center of a cultural conversation around how women continue to break boundaries," stated Lisa McKnight, Barbie's General Manager and Senior VP. "As a brand, we want to honor women, like Misty, who are inspiring the next generation of girls to live out their dreams. We know role play often leads to real 'play' in life and we're thrilled to celebrate Misty with her very own doll."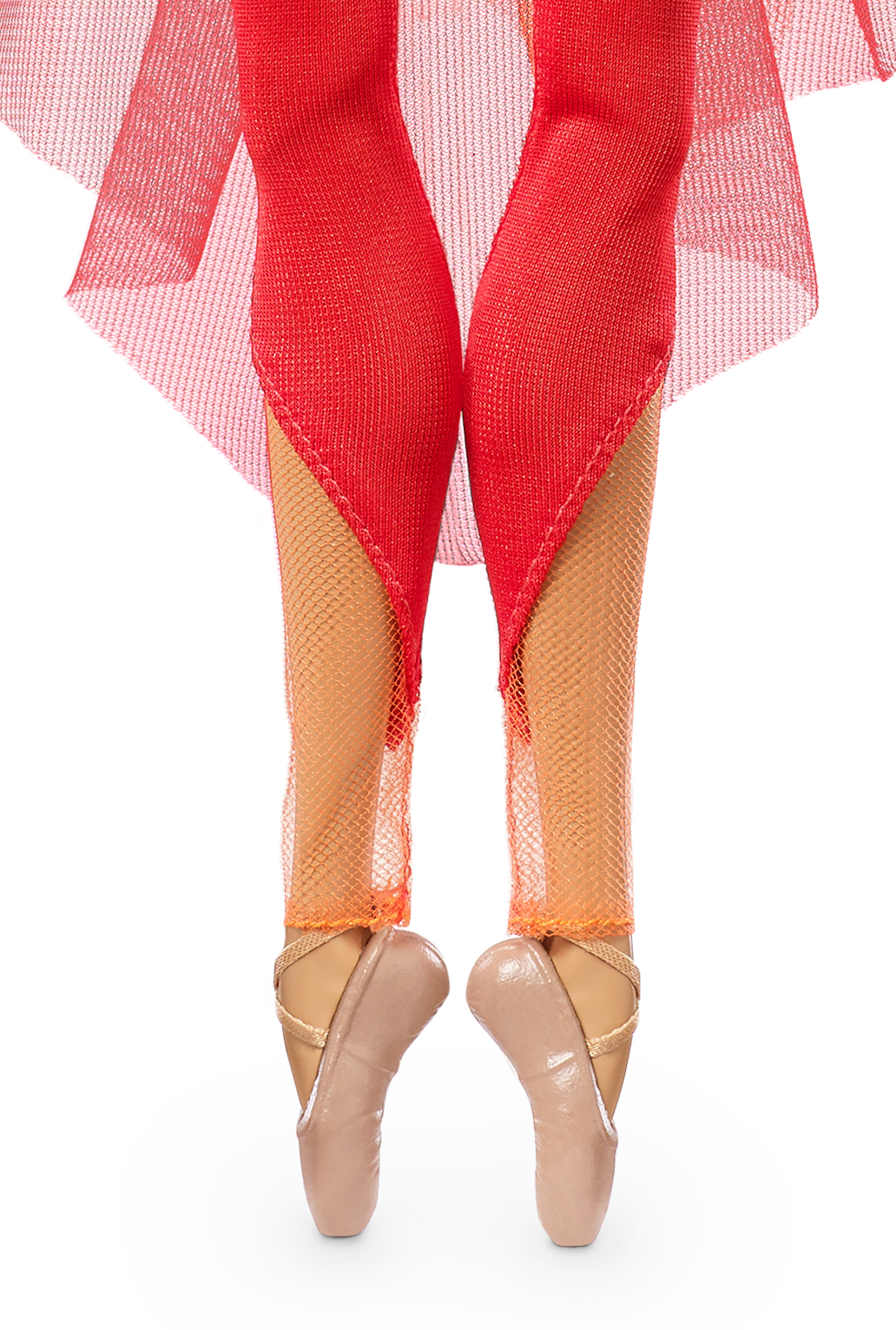 We, too, are thrilled to announce that Misty's doll is now available. It can be purchased for $29.95 on Barbie's website.