Missha's new "sheet mask cafe" is a dream come true if you're obsessed with face masks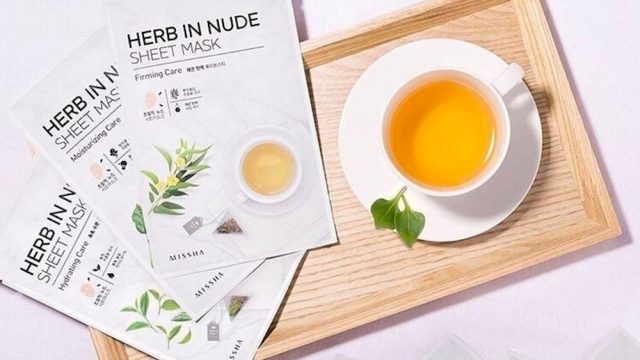 Folks obsessed with sheet masks will lose their minds over Korean beauty brand Missha's new "cafe."
Missha is one of the most beloved K-beauty brands. Known for their genius BB cremes, they've got hundreds of unique products including makeup, skincare, and haircare. Their mask selection is vast. From hydrogel therapy to natural botanicals, three-step facials-in-a-sheet, to cute animal face printed masks — there's something for every face.
This month, Missha launched a Sheet Mask Cafe. Seems like these days there's a cafe for everything! There's a Harry Potter cafe, a Golden Girls cafe, even a Japanese mayonnaise cafe. Sheet masks and relaxing go together like coffee and biscotti, so this concept is actually pretty perfect….
Okay, so it's not a technical cafe. It's really more of a sale.
https://www.instagram.com/p/BTR-F2NDaDy
Though there's no physical mask cafe, you can bring the party to your house with the deeply discounted, beverage-inspired masks in the line. Currently, all of Missha's masks are on sale for 50% off, with some going for just $1. Missha's A'PIEU and Herb In Nude lines both have new product releases.
The highly-coveted (it sold out in a week upon its release) A'PIEU range is all about milk. The "milk-like essence" is made from milk extract and milk protein extract. It's definitely not vegan, but all Missha products are cruelty-free and not tested on animals.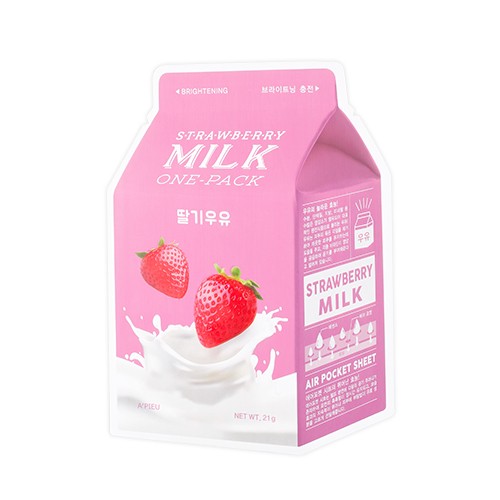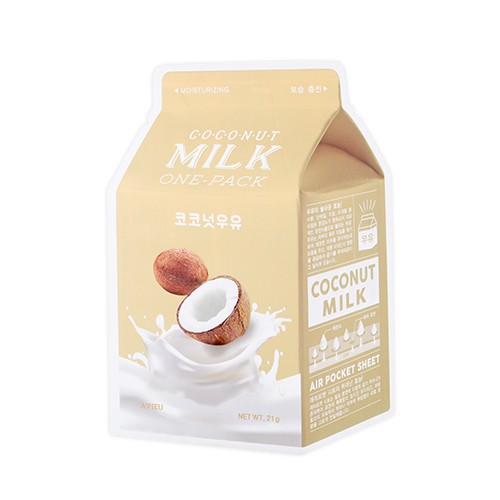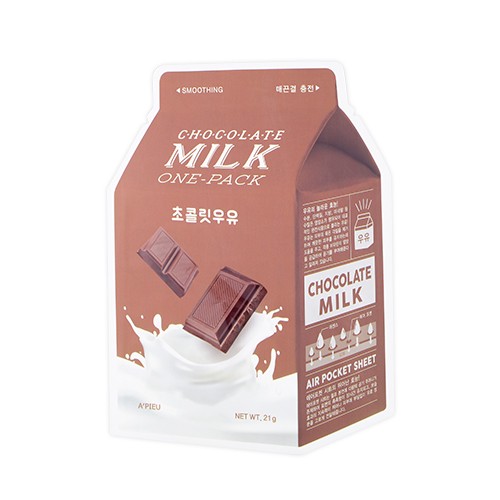 The Herb in Nude masks are all formulated with strong herbal tea brews. There's a tea for every skin concern: firming, calming, brightening, hydrating, even nutrition.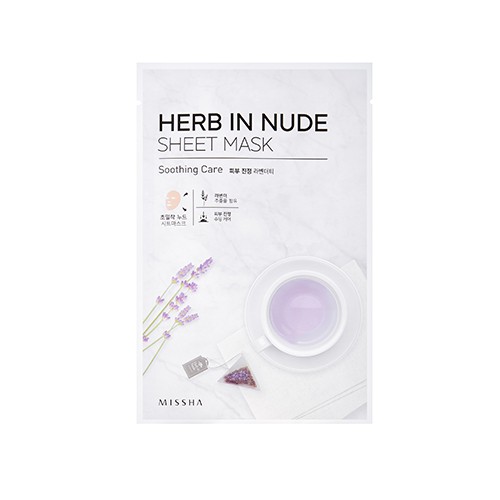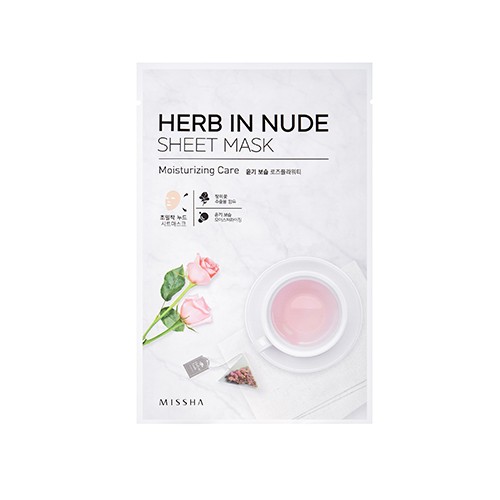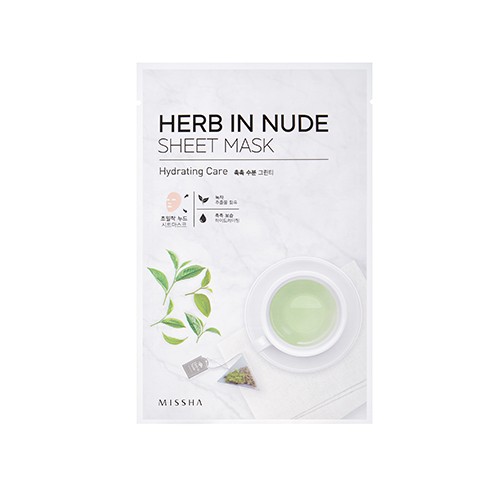 The Pure Source cell masks are double-fermented for pure extraction of ingredients. It's basically a kombucha for your face.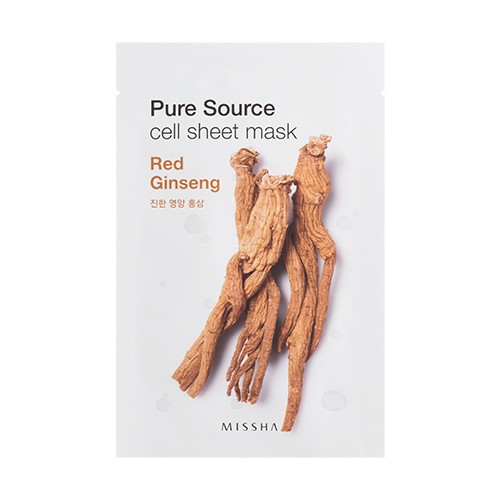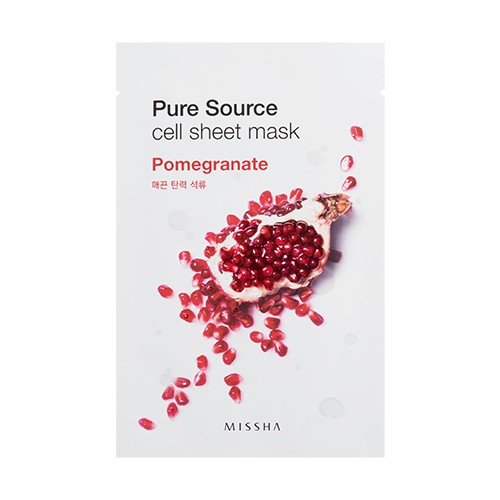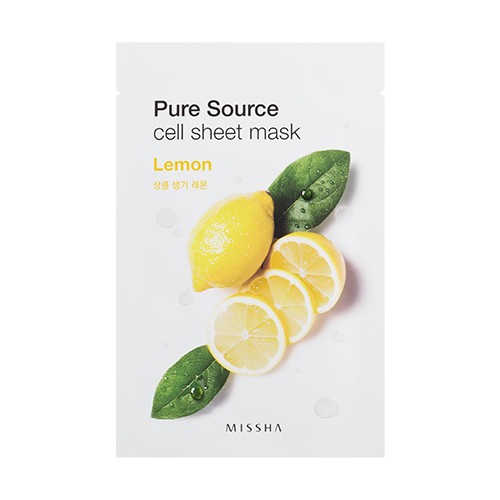 There are TONS of masks available from Missha. Brew yourself a nice cup of your favorite drink and check 'em out!