Miss Piggy has a new advice column, so you can ask her your most important questions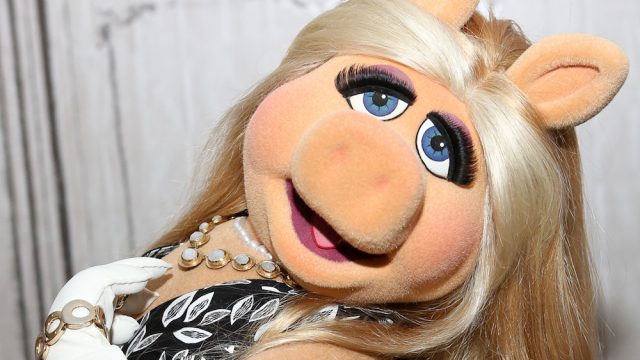 We've missed her for awhile, but now one of our favorite Muppets is back in action. Miss Piggy sang a duet with Tony Bennett during the Macy's Thanksgiving Day Parade as a part of her step back into our lives, and we're so excited. Miss Piggy also has a fashion collection with Kate Spade launching soon, and we can't wait. But the latest excitement in the world of our favorite piggy is that Miss Piggy now has an advice column. Curious fans can write in with their most burning questions, and Miss Piggy will answer them.
Miss Piggy's advice column will be featured on Disney's site "Oh My Disney."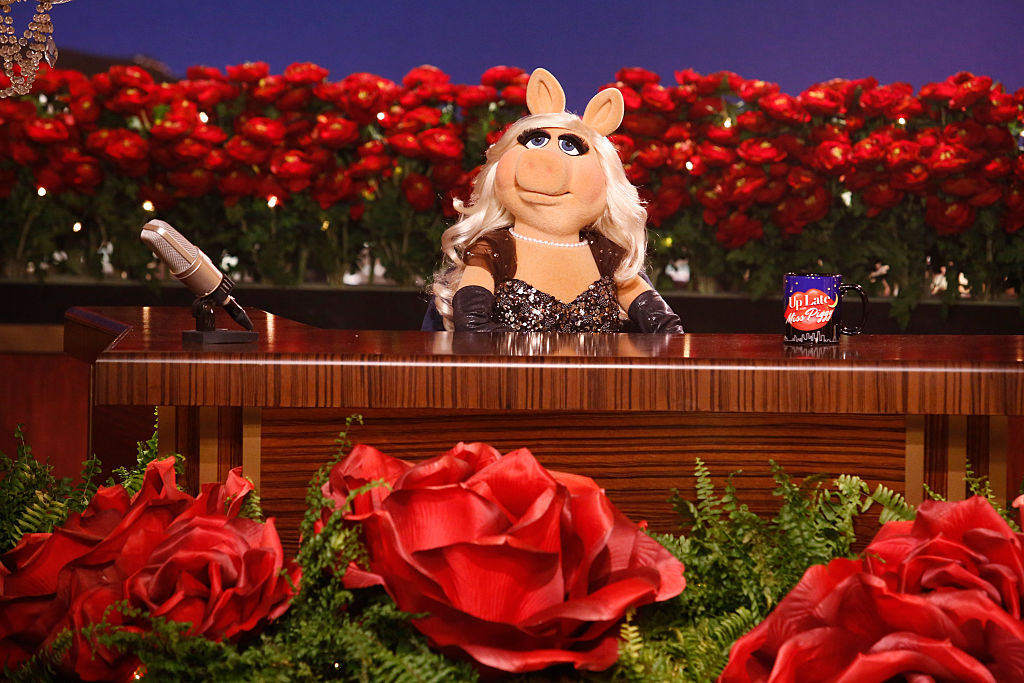 Miss Piggy's column is already up, and you can find it here. The focus of her first column is on female empowerment, and here's what Miss Piggy has to say about her new column:
"At long last, moi is launching Ask Miss Piggy, where I will present you with my enlightening, informative, entertaining, and always flawless advice about life, love, career, beauty, shopping, and everything else that matters. So, go ahead, ask moi a question and I'll tell you what to do. (I just adore telling people what to do!) Enough preamble, let's amble on into your questions so vous too can learn how to live la vida diva!
In Miss Piggy's first column, she gives us all a powerful mantra for self-confidence.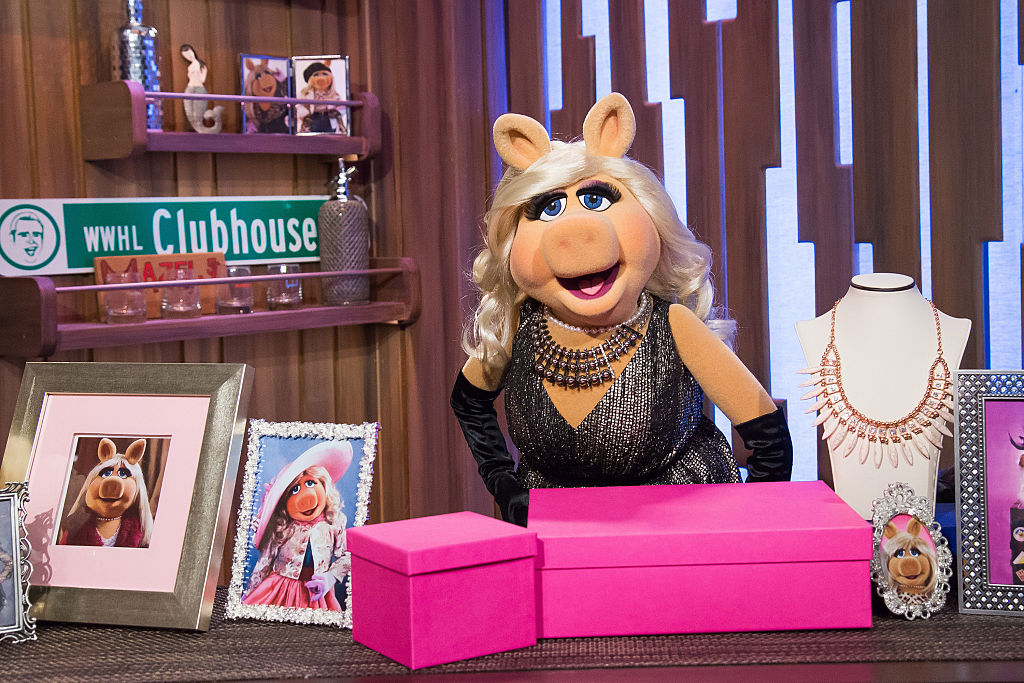 Miss Piggy's first question asks how we women can feel better when we look in the mirror. Miss Piggy suggests shouting this mantra every morning, after every meal, and twice before bedtime:
"Hello, gorgeous! I love you! I love you! I love you!
That's pretty simple. We could totally find the time to do that.
You can submit your own questions to Miss Piggy via Twitter.
Send your questions to @MissPiggy or @OhMyDisney on Twitter to get your questions answered!
We appreciated Miss Piggy sharing her wisdom with the world.
We'll definitely be writing in for some much needed advice.