A magazine majorly misquoted Ellie Goulding about her health—so she's taking action
We often hear about magazines misquoting celebrities in the name of sensationalism, but what happens when these verbal distortions get out of hand? Well, if the talented Ellie Goulding's recent tweets are any indication, you solve such a problem by fighting back with the truth.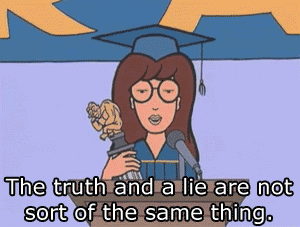 Yesterday, the singer was notified about a magazine blurb that falsely commented on her health. Specifically, British publication Metro wrote that Goulding eats through an IV, following that up with "[Ellie] confessed to hooking herself up to an IV vitamin drip to cope with her tough schedule" and then they only included part of her original statement: "The music industry isn't like other industries. Sometimes I don't have time to eat in a day."
Her actual statement, in its entirety, context and all:
Immediately after she read the dishonest caption, Ellie notified her Twitter followers, calling the misquote "irresponsible" because the singer prides herself on maintaining her health. (After all, she's a body-positive Nike ambassador for a reason.)
As for Sophie Heawood – the writer who interviewed Goulding in the first place for Red – she was equally upset about the issue and quickly stood up for Ellie. Heawood mentions that the singer works extremely hard, but that she also loves to enjoy and discuss food (none of which involves an IV).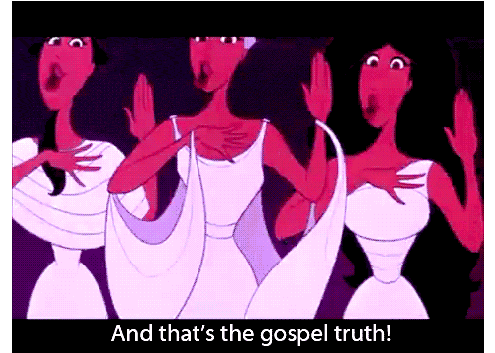 Unfortunately, the story doesn't end there.  Metro published another untrue story, criticizing Goulding for "not eating" and for being a bad role model. Luckily, the singer (once again) corrected them on Twitter:
Slow clap for Ellie Goulding.