This clothing brand will no longer photoshop stretch marks, and praise be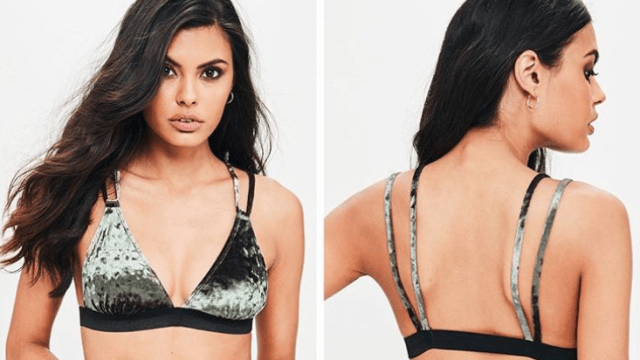 In the last year major fashion brands have jumped on the anti-photoshop movement. It started with Aerie's refusal to retouch the models in their campaigns and gained steam when ASOS left stretch marks on their bikini models this summer. Now your fave online retailer Misguided has followed suit after fans of the brand noticed that the models were left in their true form. Misguided did this without any fanfare, press release, or big PR-blitz — Misguided simply stopped photoshopping stretch marks from the models.
People started noticing the trend over the summer, and shared their appreciation online. "Brands take note of @Missguided – we want to see more of this, our perfect 'imperfections' don't need to be scrubbed out," wrote one Twitter user. "Good on @Missguided for using real people??more companies should do this," wrote another.
The U.K. retailer's creative manager Samantha Helligso told Daily Mail yesterday, "As a brand, we feel we have a strong sense of social responsibility to support young women and inspire confidence. So we're on a mission to do just that by showing our audience it's okay to be yourself, embrace your 'flaws,' celebrate individuality, and not strive for what the world perceives as perfection. Because basically, it doesn't exist."
Here are some of the new body positive images spotted online.
https://twitter.com/udfredirect/status/915689477905043457
false
However, while the homepage highlights a wide variety of women, once you start browsing the collection — it's clear that one kind of body is preferred.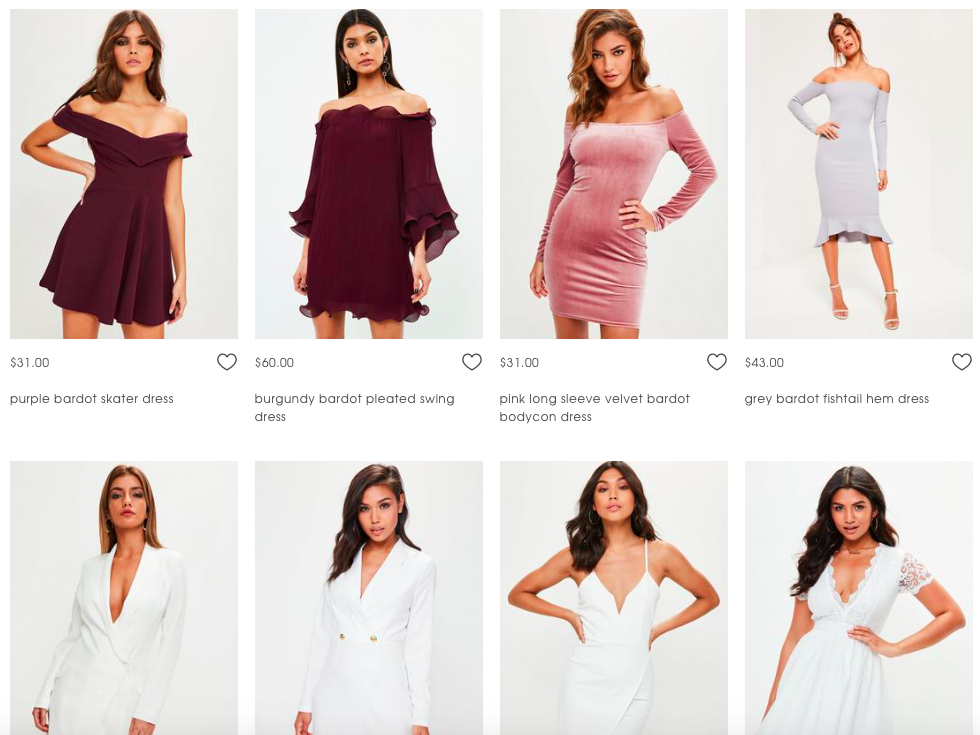 We're 100% FOR leaving bodies in their natural state, stretch marks and all, but size-diversity is just as important as putting down the photoshop. Here's to progress!