Miranda Lambert just announced the name and release date for her next album, and we can't wait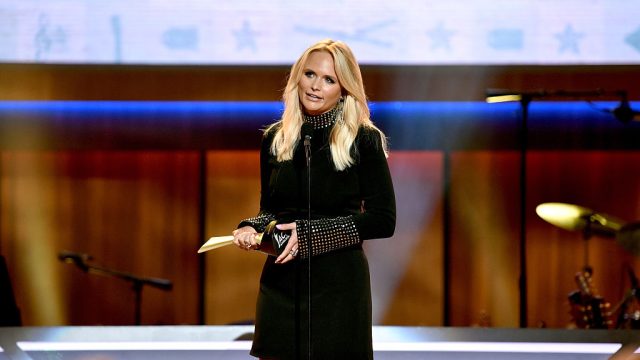 Miranda Lambert has some good news, and some bad news. First, the bad — she had to cancel a few dates for her Keeper of the Flame Tour, based on needing mandatory vocal rest. (And hey, fans can't be too sad about that — Lambert's pipes need to be in tip top shape!) Now, the good — her next album has been announced, and it'll likely be fantastic.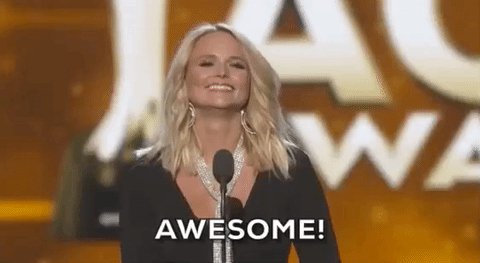 The name of the new album will be called The Weight of These Wings, and it's set to hit stores on November 18th. This'll actually be her first studio album in two years, and as we know, a lot has happened in these last two years with Lambert… thus, her new songs have the potential to be more powerful and deeper than ever before. In total, this'll be her sixth studio album.
Lambert actually chose a really, really cool way to announce the news — through a video that she posted on Twitter.
Lambert already released the first single off the new album back in July. Called "Vice", the song is soulful and beautiful.
https://www.youtube.com/watch?v=zTlaRu_Wsl4?feature=oembed
(That'll likely be stuck in your head for the rest of the day, by the way.)
Hopefully Lambert rests up and makes sure her vocals are in great shape, since we can't wait to hear more songs from The Weight of These Wings live!