Another director revealed how Harvey Weinstein blacklisted Mira Sorvino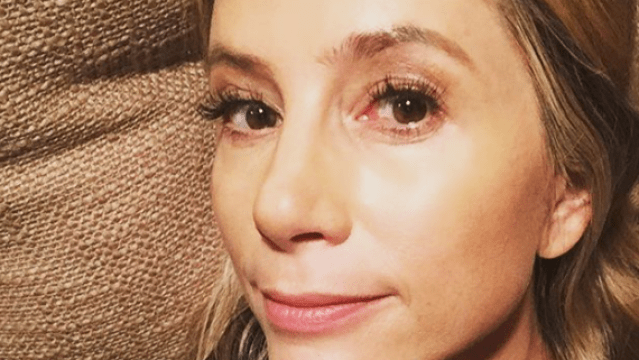 Mira Sorvino was one of the major breakout stars of the '90s, a decade in which she won an Oscar and starred in the cult classic Romy and Michele's High School Reunion. Then suddenly, it was like she retreated from the screen. Now we're learning that Harvey Weinstein played a hand in blacklisting her in Hollywood, with two directors coming forward to support the claim. Last week, Lord of the Rings director Peter Jackson revealed that Weinstein explicitly forbade Jackson from casting Sorvino or Ashley Judd in his now-legendary LOTR series. Then Bad Santa director Terry Zwigoff corroborated those claims and added that when he suggested casting Sorvino in his movie, Weinstein and his brother Bob literally hung up the phone.
"I was interested in casting Mira Sorvino in BAD SANTA, but every time I mentioned her over the phone to the Weinsteins, I'd hear a CLICK. What type of person just hangs up on you like that?! I guess we all know what type of person now. I'm really sorry Mira," Zwigoff tweeted.
Weinstein has denied the claims from both Zwigoff and Jackson. After Jackson's revelation, Sorvino tweeted that she was heartbroken to hear that something she long suspected about her career was a reality.
"Just seeing this after I awoke, I burst out crying. There it is, confirmation that Harvey Weinstein derailed my career, something I suspected but was unsure. Thank you Peter Jackson for being honest. I'm just heartsick," the actress wrote.
false
After both directors spoke out, Sorvino responded that she felt "blown away by all the immensely loving support."
We support you, Mira.