These are the Minnie Mouse heels Disney fans are freaking out over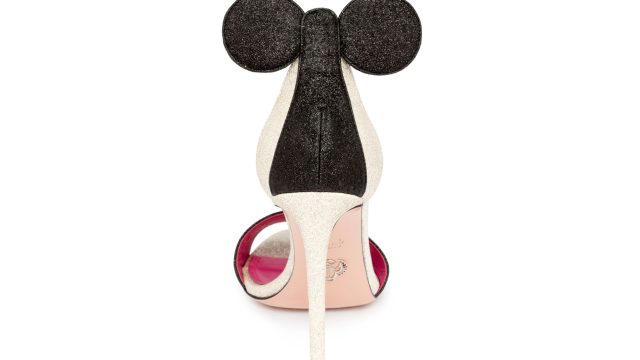 There's a special place in our hearts for anything and everything Disney. Because there are few things and places that make our hearts soar quite like the entire Disney universe. And although we love wearing our (Disney) hearts on our sleeve, sometimes we want something a little bit more grown up and subtle. Something both elegant and playful, which almost seems like too much to ask!
Fear not, because our shoe and Disney-loving hearts have just found the ultimate win/win: Designer Oscar Tiye has created the Disney shoes of our dreams. Besides being the perfect, simple sandal, Oscar's shoes feature an amazing surprise — a pair of Minnie Mouse ears at the back of the shoe!
The detail is subtle, but still makes a statement, and it won't leave you looking like you're lost and should actually be waiting in line for Disneyland.
The best part is that there's a variety of options in this style. So whether you're going for a dressed-down denim pair or an out-there pair of gold sequin sandals, you can have your Minnie Mouse ice cream and eat it too.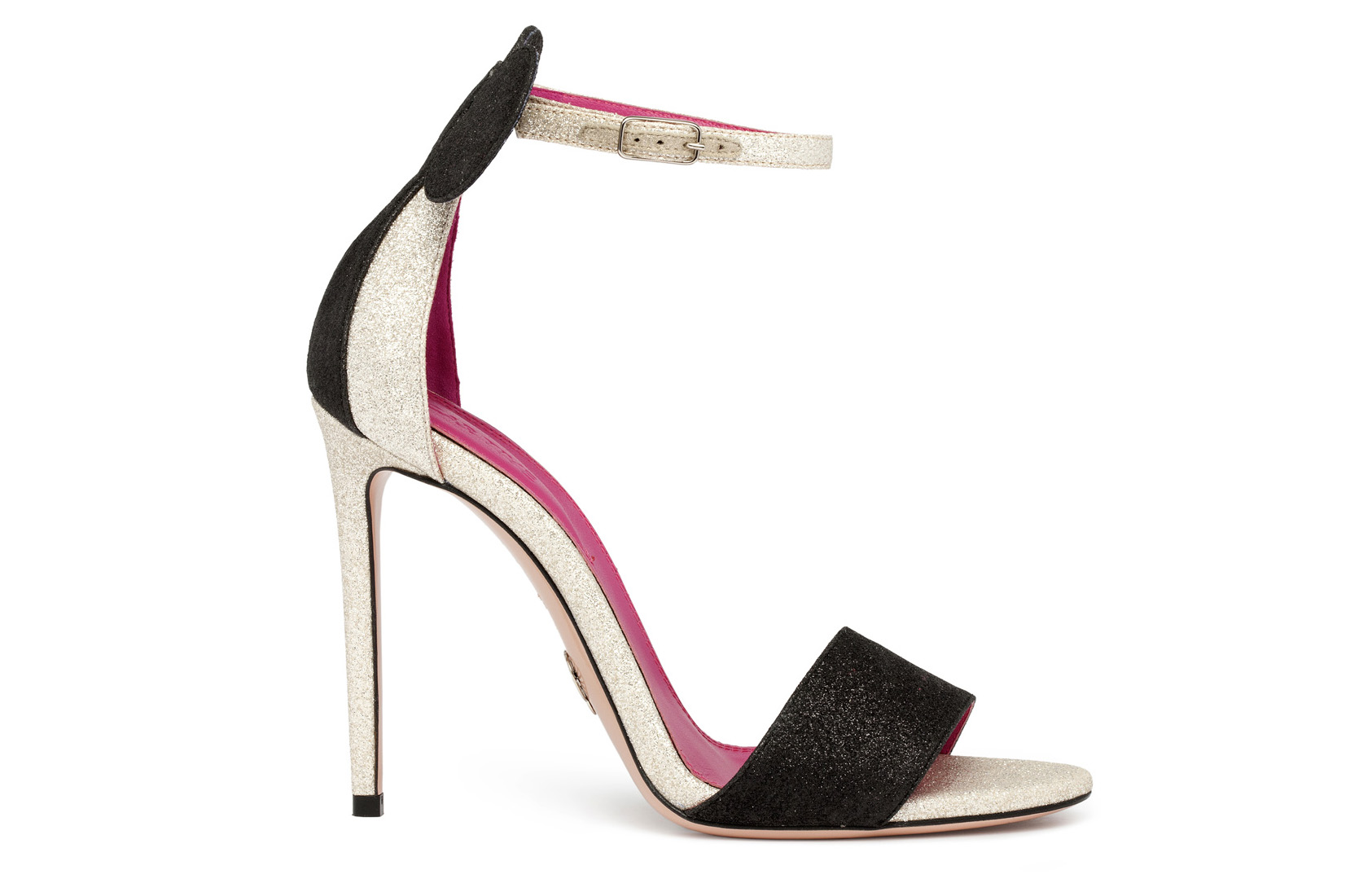 While the shoes range from $450 to $700, we argue that they may be a splurge that keeps on giving.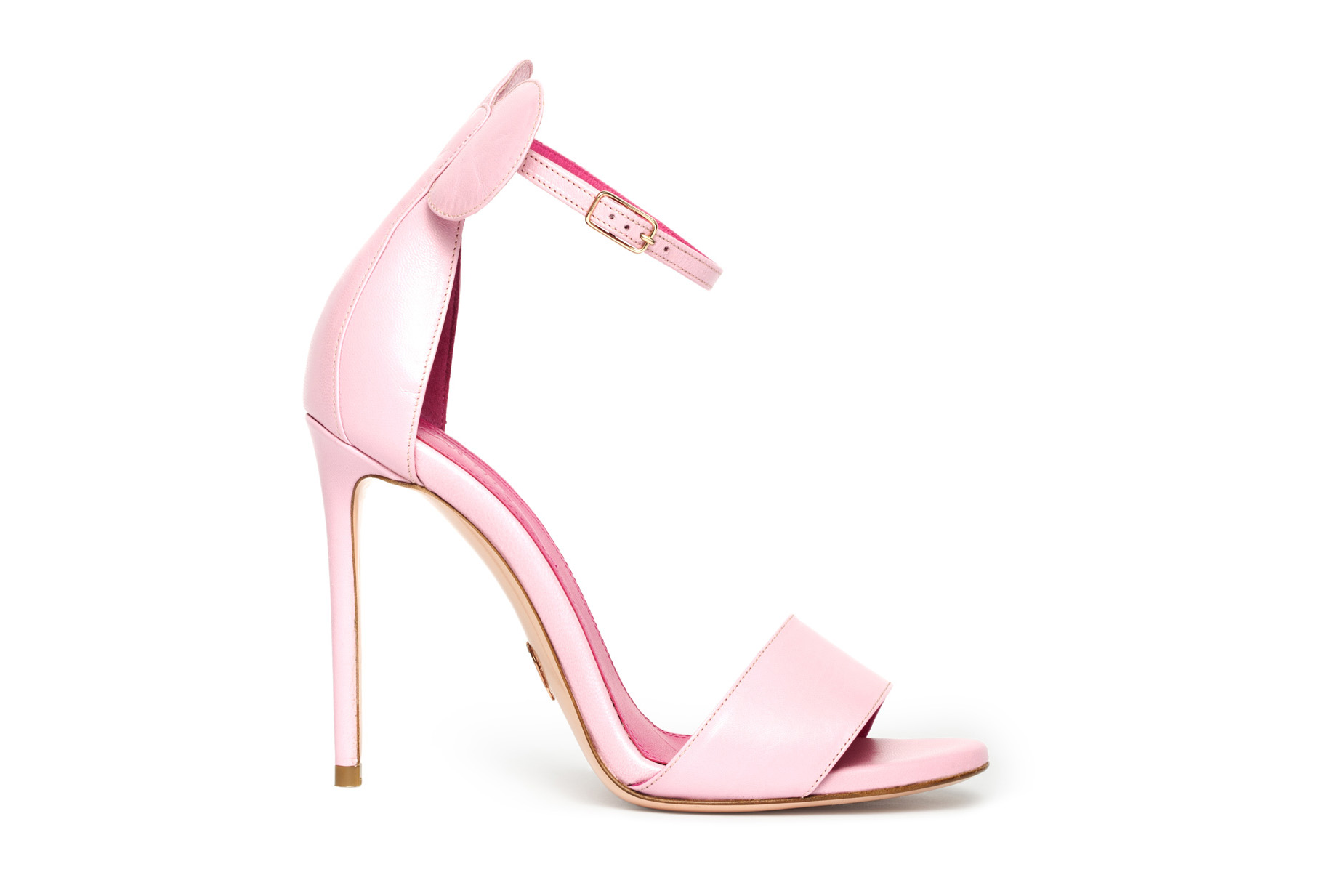 With their classic shape — that comes in either a stiletto or block heel — and the timeless appeal of Disney, we're pretty much already sold.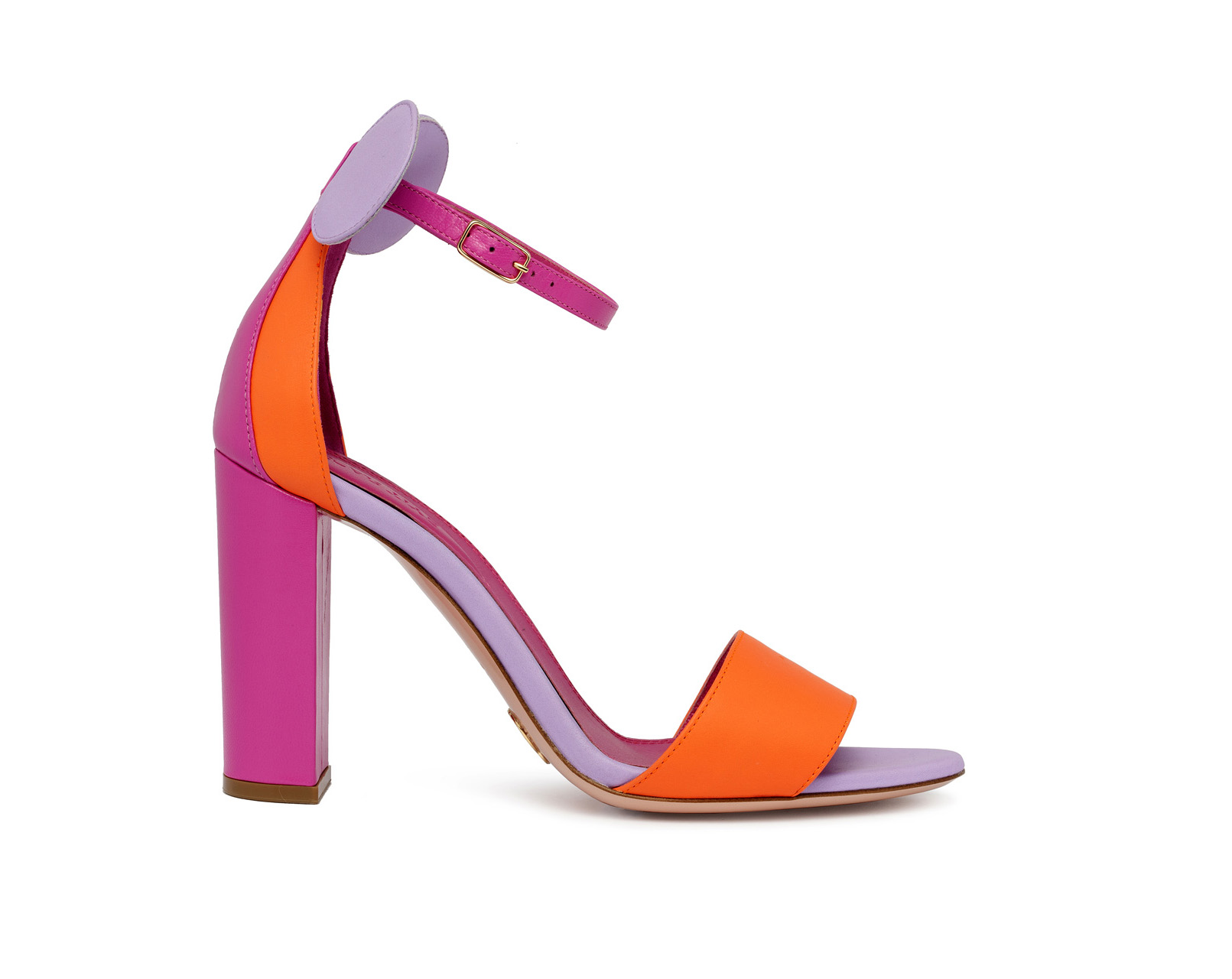 The single strap sandal's classic shape makes it a perfect fit for wearing anything from denim to your favorite dress. And with the extra spunk of Disney on your heel, you'll be walking with a pep in your step all day. We can get behind that!