Minnie Driver says a "Good Will Hunting" producer didn't think she was "hot enough" for the role, and UGH FOREVER
Sexism in Hollywood is one of the (unfortunately, many) things about our current culture that makes our blood boil. And Minnie Driver just shared a story that kicked our outrage into overdrive.
According to Us Weekly, Minnie Driver almost didn't get cast in her breakout role in Good Will Hunting (you know, the one she was nominated for an Oscar for) because one of the producers didn't think she was "hot" enough.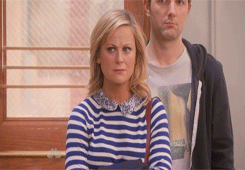 Here's how this infuriating piece of information came to light. During her appearance on Watch What Happens Live with Andy Cohen, the host asked Driver to recall the rudest thing anyone ever said to her. She revealed this troubling memory:
"The producer of Good Will Hunting did not think I was hot enough to be in that film, and did not want me in the film."
She said that director Gus Van Sant, Matt Damon, and Ben Affleck fought hard on her behalf, and the rest is movie magic history.
"They fought very hard for me to play that role, and I'm grateful to them until this day."
Still, so much UGH! We hope that producer seriously learned his lesson, because a huge part of what ultimately made the movie work was Driver's utterly captivating performance.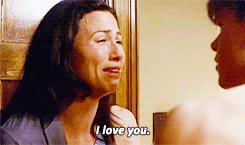 And most importantly, Driver was not beaten down by the rude comment. Although the insult obviously stung, she understands that hotness is "a perception, not a point of view." She let it go, and gave a truly memorable performance.
This story serves as a great reminder to never let others measure our self-worth or affect our sense of self — because it turns out they often don't know what the heck they're talking about.
If you want to see more of the fanatbulous Minnie Driver, you can see her crushin' it every Wednesday night at 8:30 EST in the hilarious ABC sitcom Speechless.