There was a mini "Thelma & Louise" reunion and of course it was fabulous AF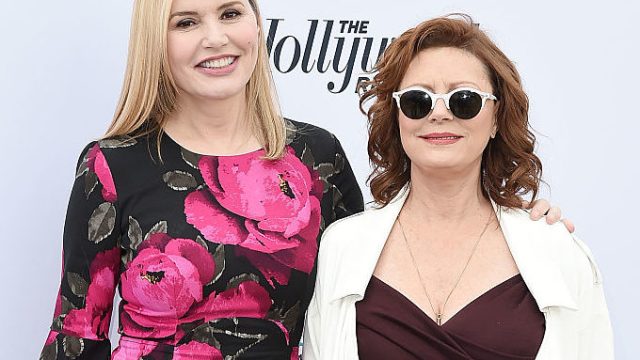 Thelma & Louise costars Geena Davis and Susan Sarandon had mini reunion this week, and we seriously can't think of anything greater. The two attended The Hollywood Reporter's Women in Entertainment Breakfast, and looked absolutely stunning! And when they bumped into each other on the red carpet, the badass ladies gave us ultimate #squadgoals.
It's been 25 years since the actors have graced the big screen together, and we're hoping that their hug fest is a sign that another project is coming sooner than later. Thelma & Louise showed a lot of us what a "ride or die" friendship looked like, and it would be awesome to see what the besties are up to now!
The beautiful actresses definitely gave a us a dose of badassness with their attire. And look at Susan rocking the hell out of that boot! You go, girl!
And watching the two hug it out definitely hit us right in the feels! We're in love with this mini reunion!
We can only imagine the pure comedy that's being exchanged in this photo, LOL! #friendshipgoals, for sure.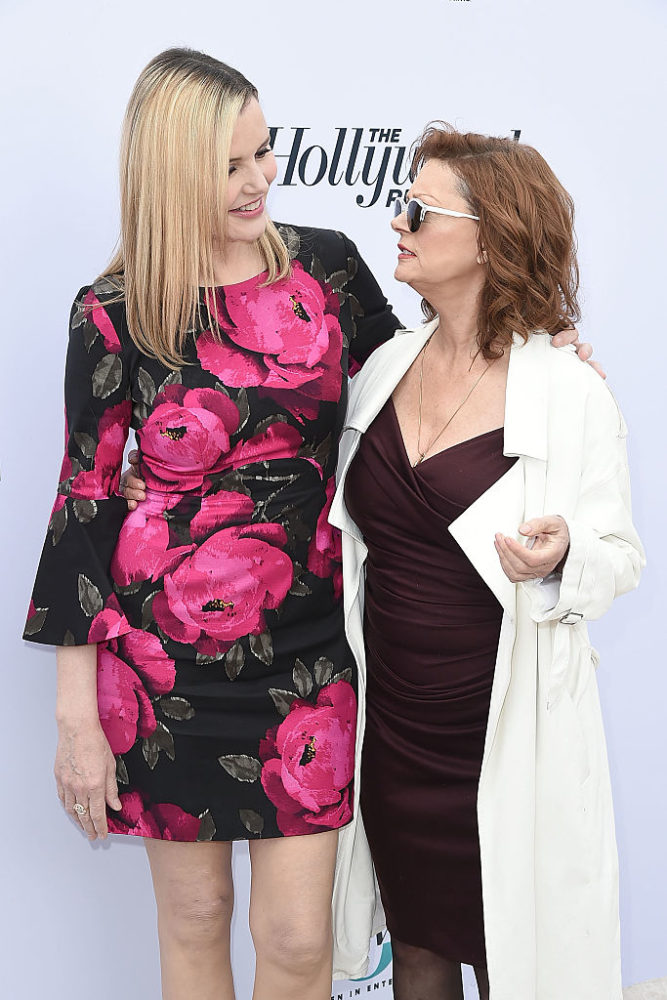 We're totally not kidding about wanting a Thelma & Louise part two. But even if it's not in the works just yet, at least we know the real life duo is still on good terms.