There was a mini "Sisterhood of the Traveling Pants" reunion (and a baby was involved!)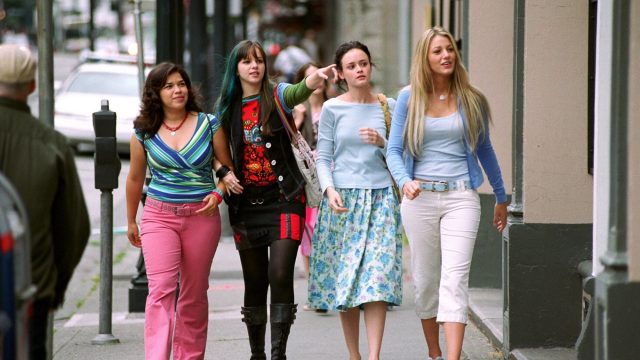 There are a few things we know for sure: The future is female (and femme), Sisterhood of the Traveling Pants is a classic, and babies are really cute. Before today, if you asked us how these three things were related, we probably wouldn't be able to tell you. But today — oh, today — we've been blessed, because the future of sisterhood is female, and it involves babies!
There was a mini Sisterhood of the Traveling Pants reunion with America Ferrera and Amber Tamblyn, and Amber's daughter Marlow, and we're low-key jealous that we weren't there. Now, we just have one question — were the pants there, too?
In a selfie with Amber and Marlow, America says, "#thefutureisSisterhood," and honestly, we believe it.
Not only are women the future, we're also strong as hell and make great friends (not to mention cute babies). If any movie is a reminder of the inevitable bond that women share, it's Sisterhood of the Traveling Pants. And the fact that the ladies still keep in touch, over 9 years later, is testament to that.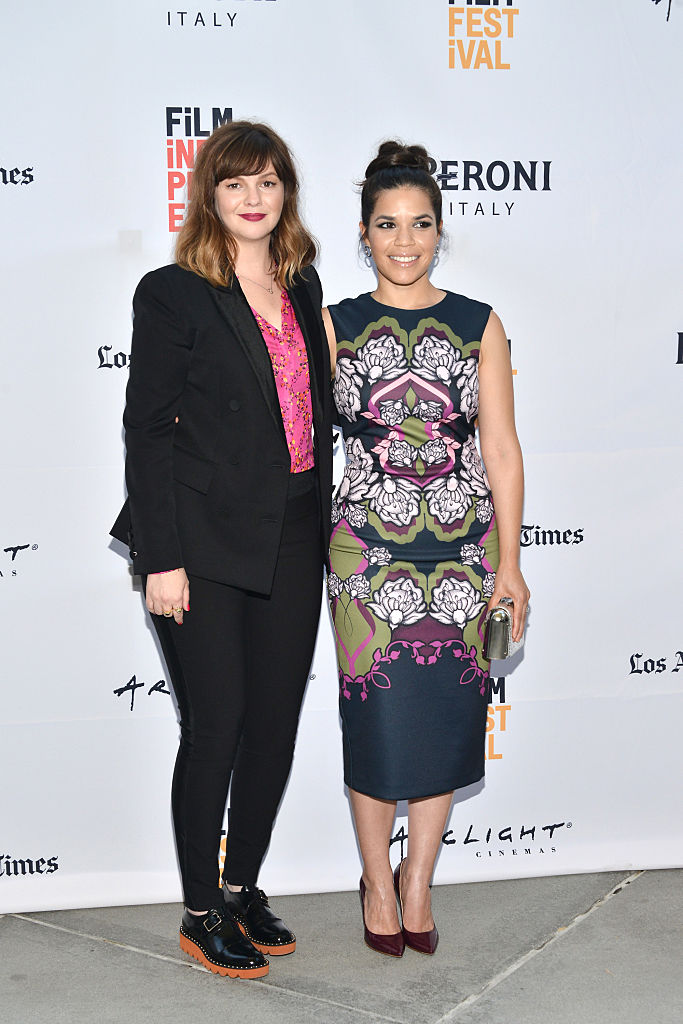 Carmen, America's character, makes a great observation in the first Sisterhood of the Traveling Pants movie. She says,
"It would be easy to say that the pants changed everything that summer. But looking back now I feel like our lives changed because they had to, and that the real magic of the pants was in bearing witness to all of this and in somehow holding us together when it felt like nothing would ever be the same again."
Even as everything changes and these women enter new stages of their life, their friendship evolves with them and that's something we love to see. We're so glad Marlow gets to grow up with such strong humans who remind her that the future is sisterhood, and female, and that there's nothing she can't do.