Ming-Na Wen, aka the original "Mulan," has a few things to say about Asian representation in the remake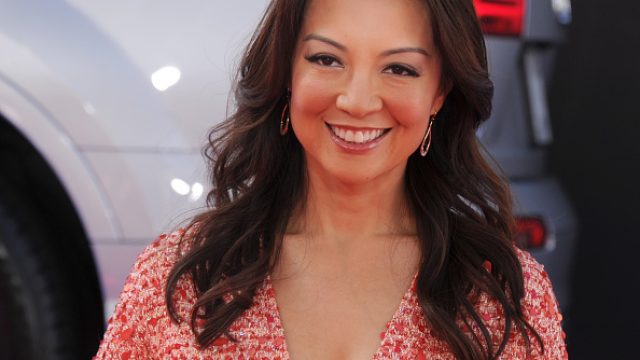 After seeing the likes of Beauty and the Beast get made into a live-action movie, we can't help but get excited for the live-action remake of Mulan. The actress who originally voiced Mulan, Ming-Na Wen, is also looking forward to the new Disney movie. However, she has a few requests as to who is cast as the main character.
In an live Facebook interview with ET, Wen said she's "very excited that they want to do a live-action because hey've done so amazingly with all of the movies—from Maleficent, to Beauty and the Beast, to Cinderella. I'm really looking forward to the live-action." Couldn't have said it better ourselves.
When Wen was prompted as to who would be the best person to replace her as Mulan in the upcoming remake, she had only one request.
"That she's Chinese in her heritage," Wen said.
"Even though we're Pan-Asian, it is specifically a Chinese folklore and I really think that someone with that ethnic background [would] really just add more to the story," she continued. Preach.
After all the whitewashing that has gone on in Hollywood (The Great Wall and Ghost in the Shell, just to name a couple), Wen would love to finally see some Asians properly represented in a Hollywood production, as would so many other people across America.
As to whether Wen will play a role in the upcoming Mulan (which would be a ~dream come true~), she simply said, "I would love to have a part in it in some way. We'll see—knock on wood!"
We've got our fingers crossed that Wen will grace us with her presence by playing a major character in the Mulan remake. Until then, we agree: more Asian representation, please!