The best mineral sunscreens to slather on this summer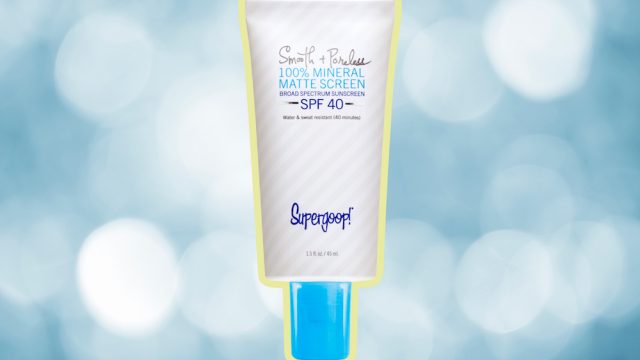 It's sun protection season, and mineral sunscreens are here to help you save face (and shoulders, and legs — you get the picture.)
Summer is in full swing and even if you only walk outside for a few minutes, you should definitely be wearing sunscreen. Luckily, there are tons of mineral-based brands that are formulated without harsh chemical ingredients. Because sunscreen should protect your skin, not irritate it.
It doesn't matter your skin's shade, age, or condition, overexposure to the sun can lead to discoloration and early wrinkles, as well as scarier damage like skin cancer. Sun-shielding options have come a long way over the years, and there are so many options to choose from.
Mineral sunscreens, sometimes referred to as physical blockers, employ the natural ingredients titanium dioxide and zinc oxide. These minerals deflect harmful UVA and UVB rays, which damage skin. Because of their natural elements, they are often less irritating or pore-clogging than non-mineral formulas. Drawbacks may include a white cast that doesn't blend well with deeper skin tones, and a thicker feel than chemical sunscreens. There are tons of brands and types available, so play around and see what works for you.
1Paula's Choice Calm Redness Relief SPF 30
A light formula that calms sensitive skin and reduces redness. It has a matte finish that's perfect for oily skin.
2Love Sun Body Natural Origin Mineral Sunscreen SPF 30
This good-for-you sunblock is also coral reef safe. You can protect your skin and not sweat the health of the critters in the sea.
3Drunk Elephant Umbra Sheer Physical Daily Defense SPF 30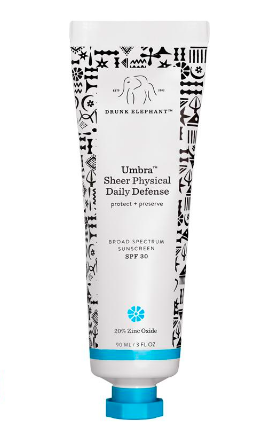 This bestseller hydrates your skin while also leaving every type of skin with a lit-from-within glow.
4Tarte Tarteguard 30 Mineral Powder SPF 30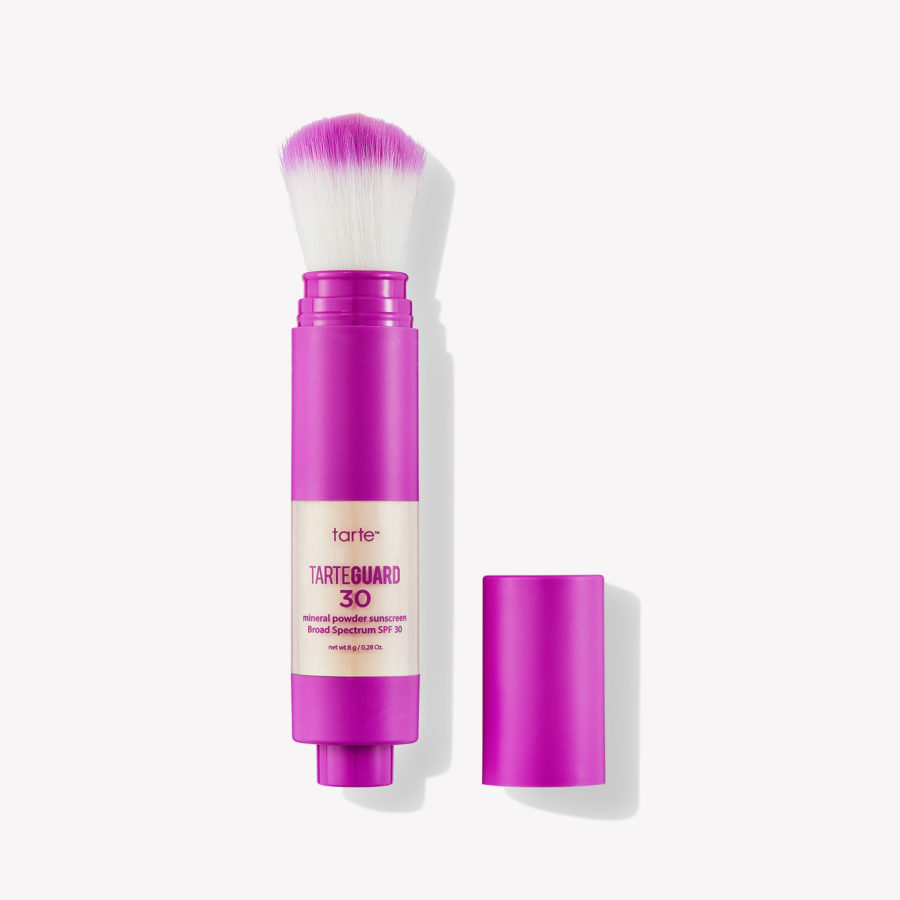 Brush on your protection? No sweat. Plus, it's vegan!
5Bare Republic Mineral Face Lotion SPF 30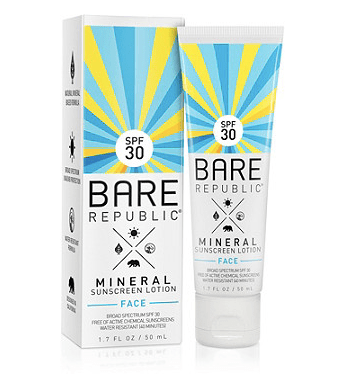 This smooth, light formula contains algae extract, baobab, and kukui seed oils to protect your skin from the sun and the environment.
6Tatcha Silken Pore Perfecting Sunscreen SPF 35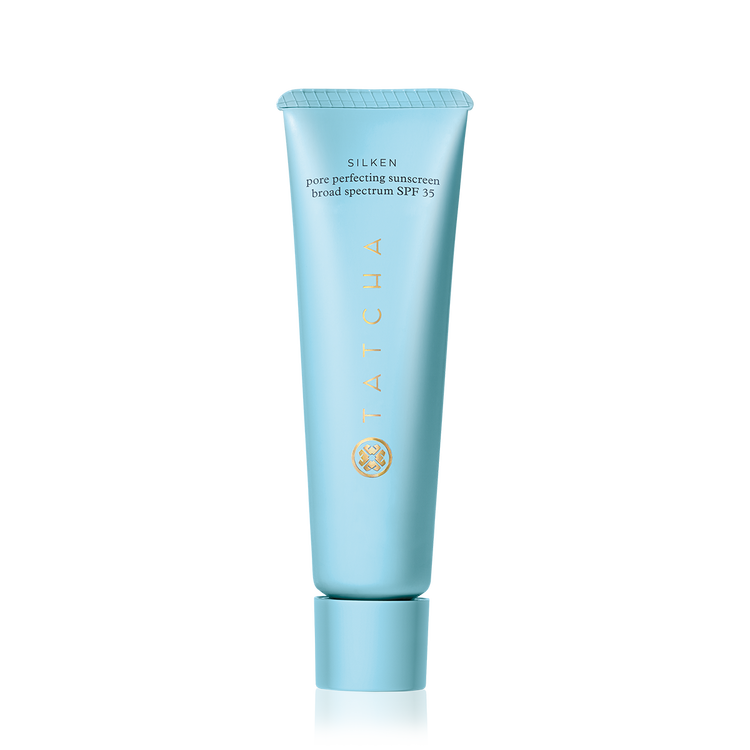 Silk extract, Japanese wild rose, and loquat leaf are just some of the enchanting ingredients in this cult-fave. It also doubles as the ideal primer.
7Supergoop! 100% Mineral Matte Screen
An ultra-light and weightless sunscreen that soothes the skin while priming it. It also creates a matte finish.
8UnSun Cosmetics Tinted Mineral Sunscreen SPF 30
Natural ingredients like coconut oil, shea butter, and fruit extracts round out this tinted cream.
9Peter Thomas Roth Max Mineral Naked SPF 45 Sunscreen
Give your complexion a sunny glow with radiant sunscreen.
10Priori Tetra SPF 50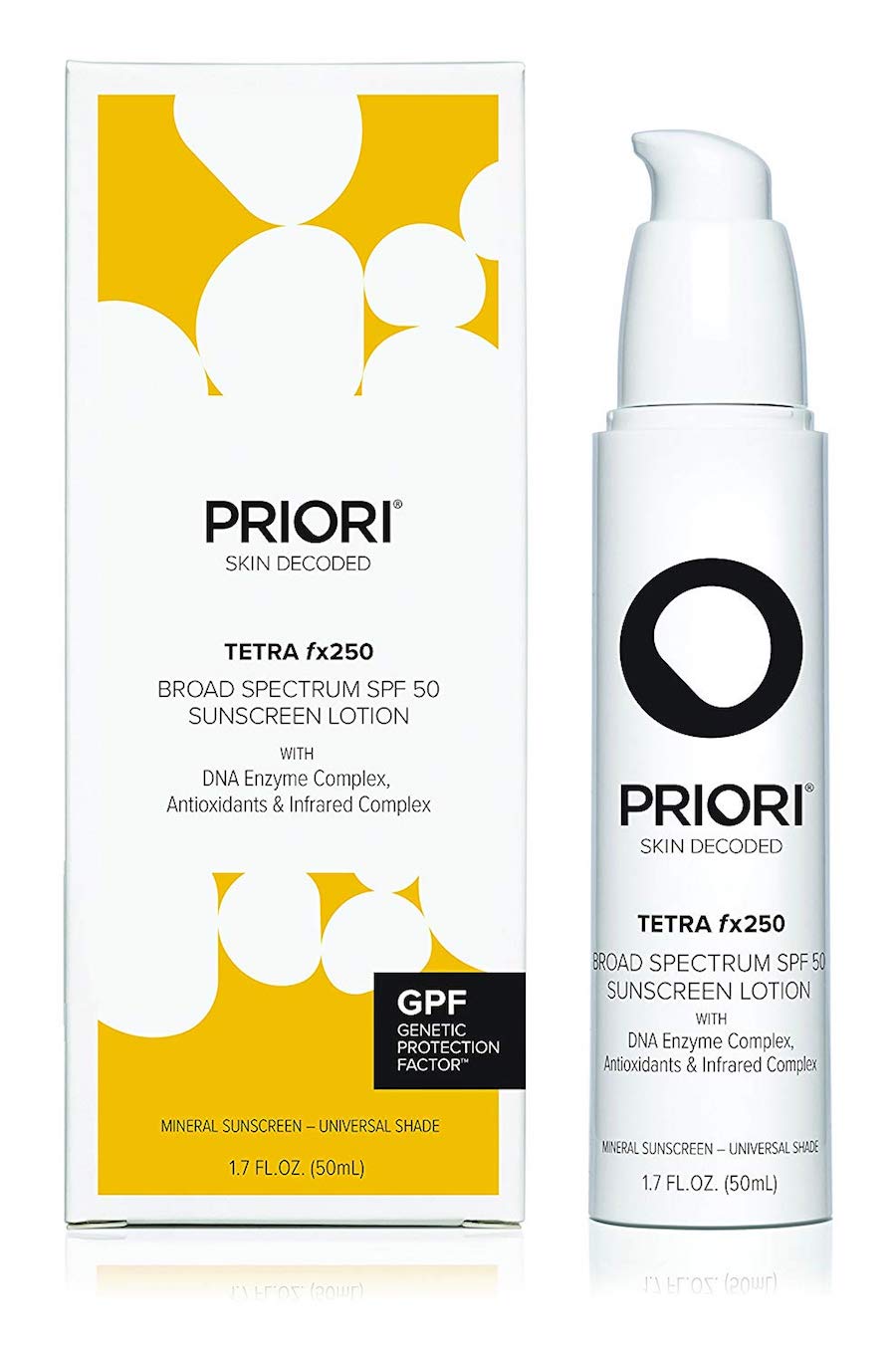 This product is not only reef-friendly but it also protects against infrared rays and harmful HEV (High Energy Visible) blue light from mobile phones, tablets, notebooks, TV screens, etc.
11Biossance Squalane + Mineral SPF 45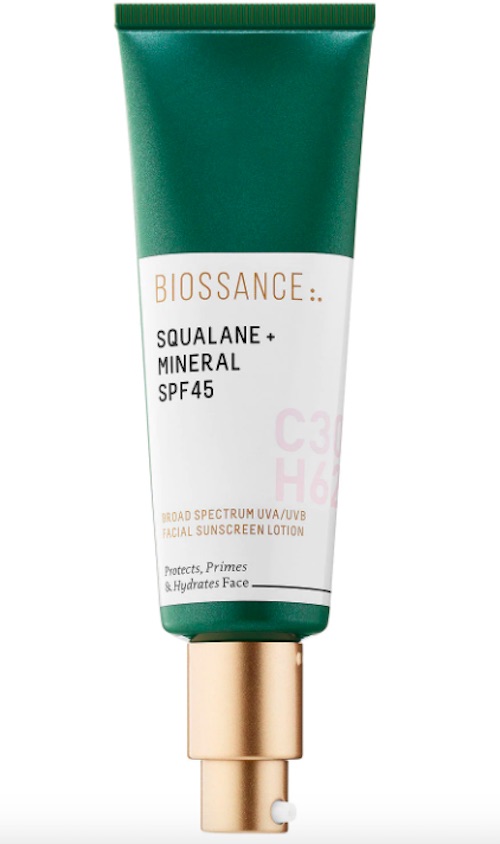 An all-natural, makeup-priming sunscreen that protects against UVA/UVB and infrared rays. Even better? It helps defend against environmental stressors.
12Farmacy Green Screen Daily Environmental Sunscreen SPF 30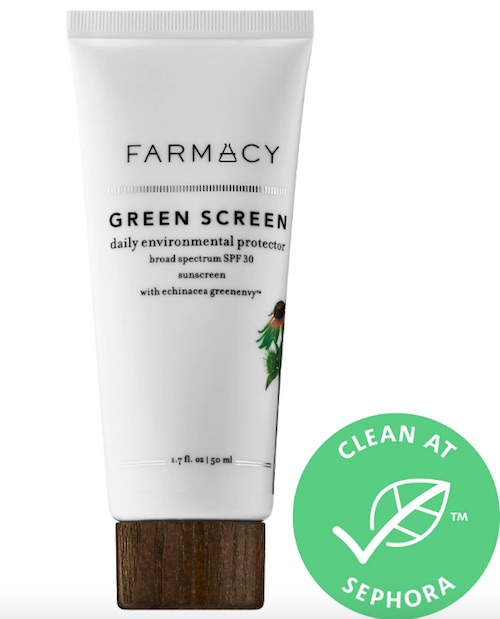 This mineral sunscreen will protect your skin from overexposure to sunlight and pollution. We can get with that!